MPM offers a wide variety of event options amidst a backdrop of countries, cultures, and world wonders.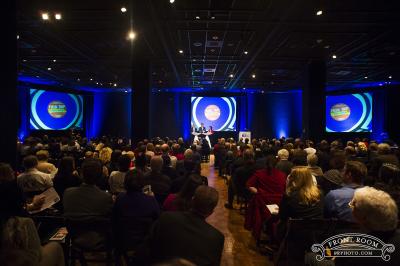 Walk among dinosaurs, discover the mysteries of Egyptian mummies, or stroll through the Streets of Old Milwaukee while you dine and mingle at the Museum. Dinner tables and serving areas are set amongst the exhibits to provide a relaxing and interactive atmosphere for your guests.
The Museum is the perfect space for all types of corporate events in Milwaukee, including meetings, holiday parties, fundraisers, tented picnics, corporate dinners, conventions, and more -– a space completely unlike any other in the area!  The Museum can comfortably accommodate up to 3,500 guests.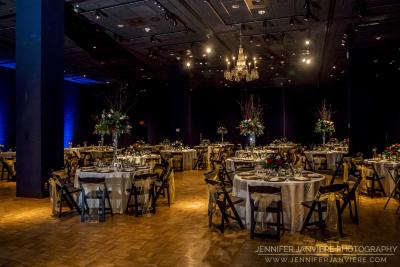 Events may be held during the day or evening, and we can provide catering for business lunches, sit-down dinners, mix'n'mingle cocktail receptions, strolling dinner stations, and everything in between. We provide custom menu items and themes to make sure guests will remember your event long after it's over. Our facilities are state-of-the-art  and we offer in-house AV capabilities for all your presentation needs.
We offer three exhibition floors, the Daniel M. Soref Dome Theater & Planetarium, Garden Gallery, and the Gromme Lecture Hall.  In addition, unique add-on possibilities exist with Nickelodeon Theater, docent-guided tours, scavenger hunts, special exhibits, the Butterfly Vivarium, and more.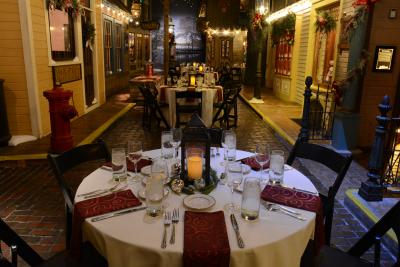 Milwaukee corporate caterer Zilli Hospitality Group provides all food and beverage services within the Museum including galleries, auditoriums, lecture halls, cafés, and even events among the exhibits. Events may be held in one room of the Museum or on all three floors. We can also manage requests for the Dome theater, parking, and special exhibits.
 
---
Book today!
Contact Events
Or, contact Todd Garvens at 414-278-6997 or garvens@mpm.edu