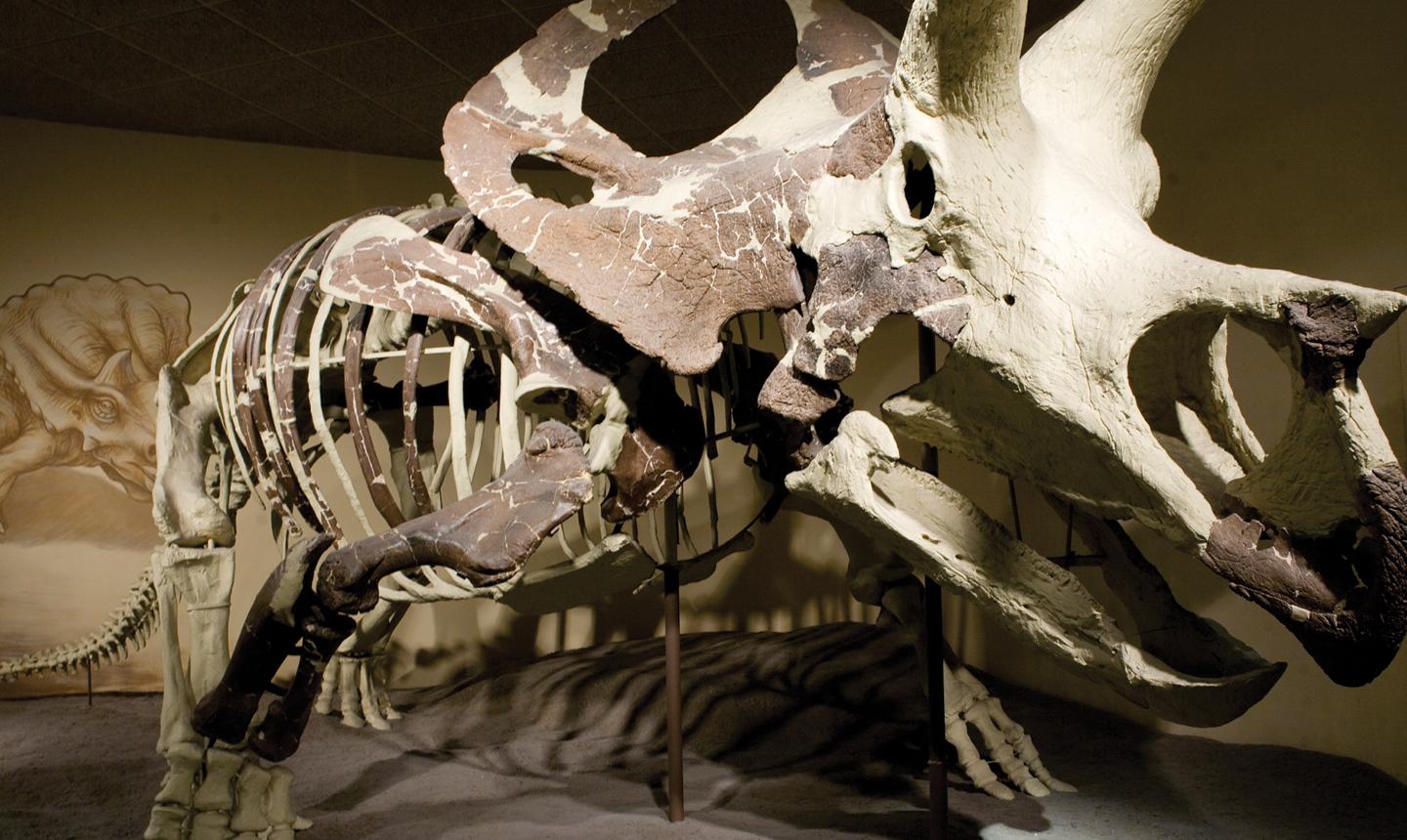 Wisconsin's Natural History Museum
Scroll down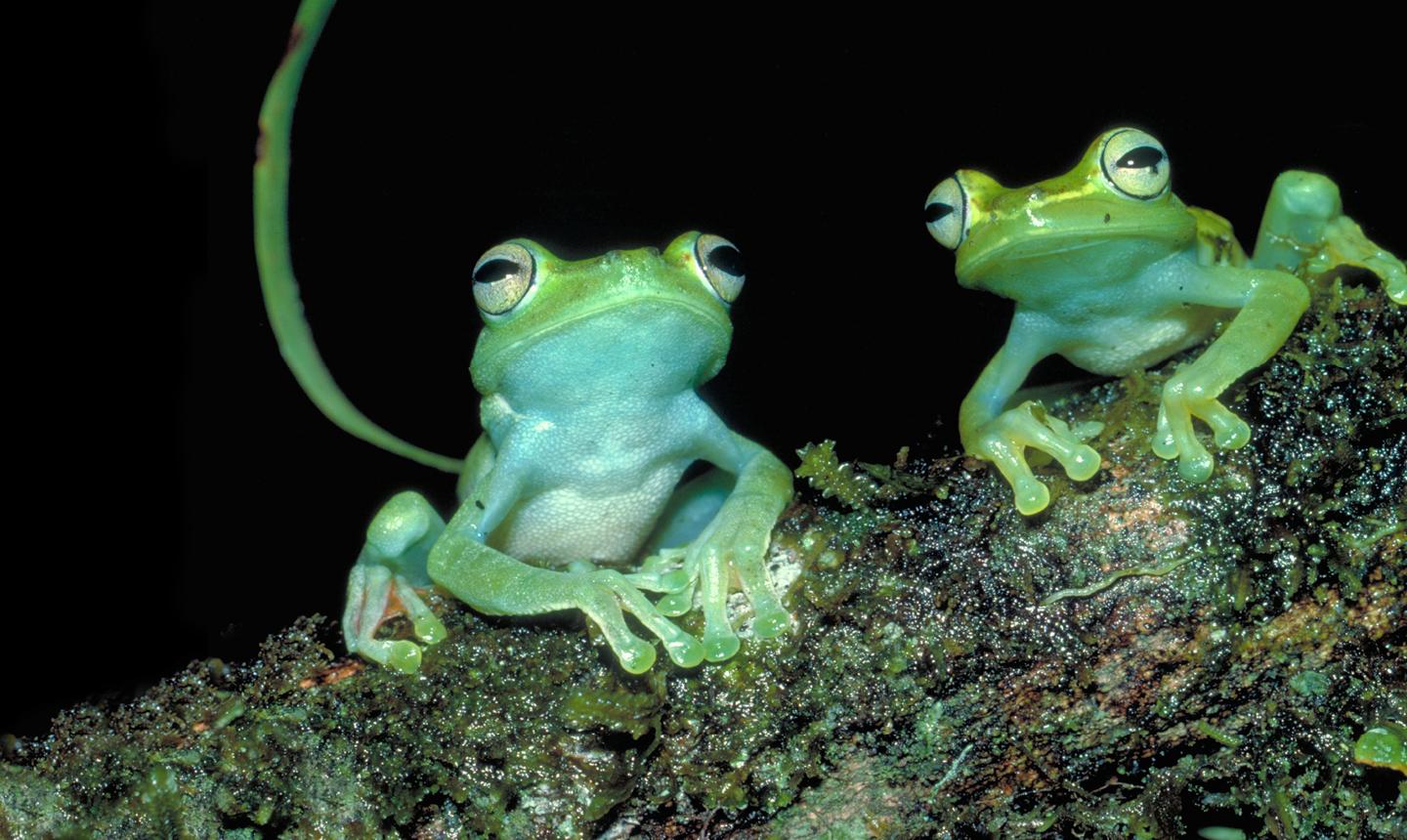 Frogs!
Limited engagement October 6, 2018 - January 6, 2019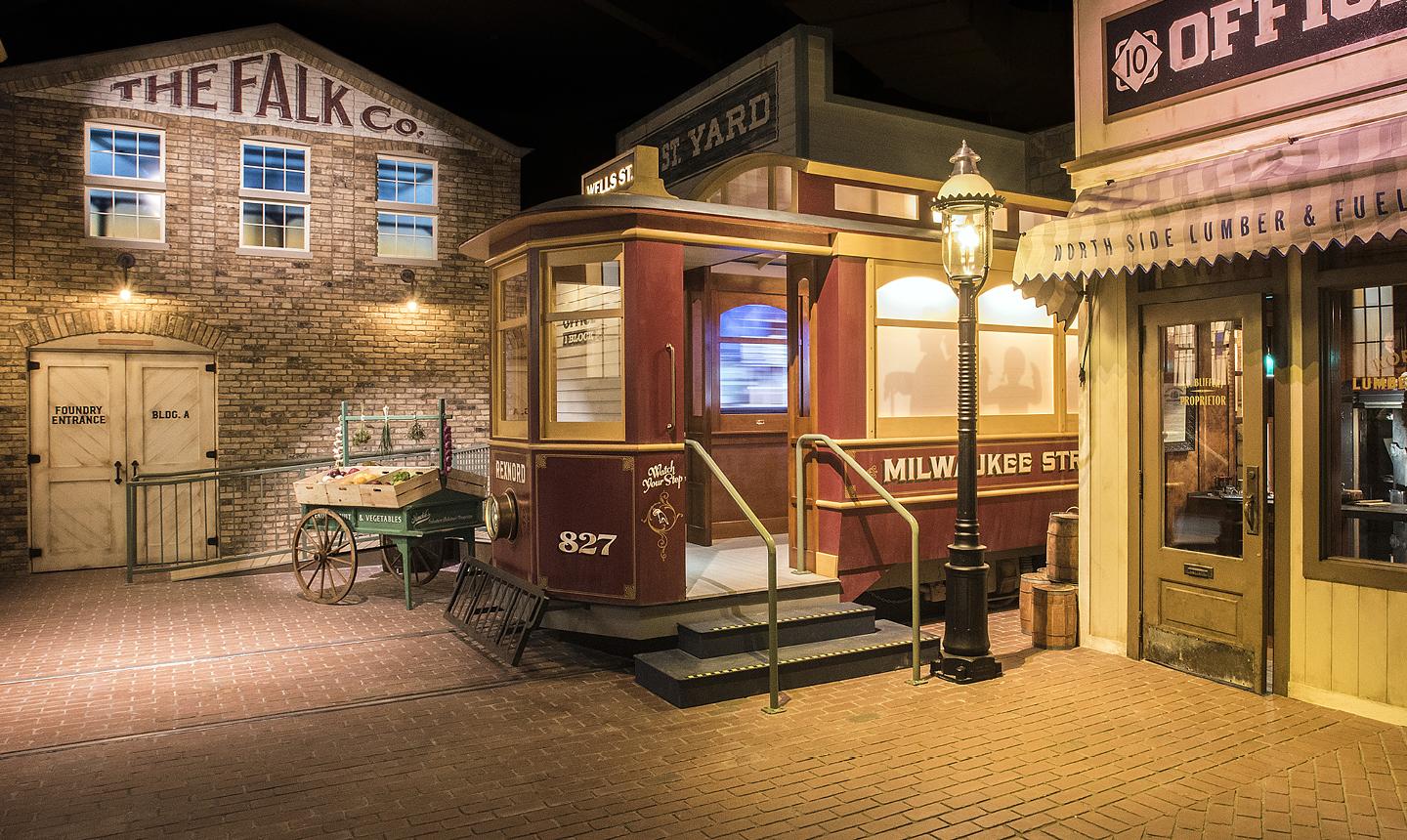 Exhibitions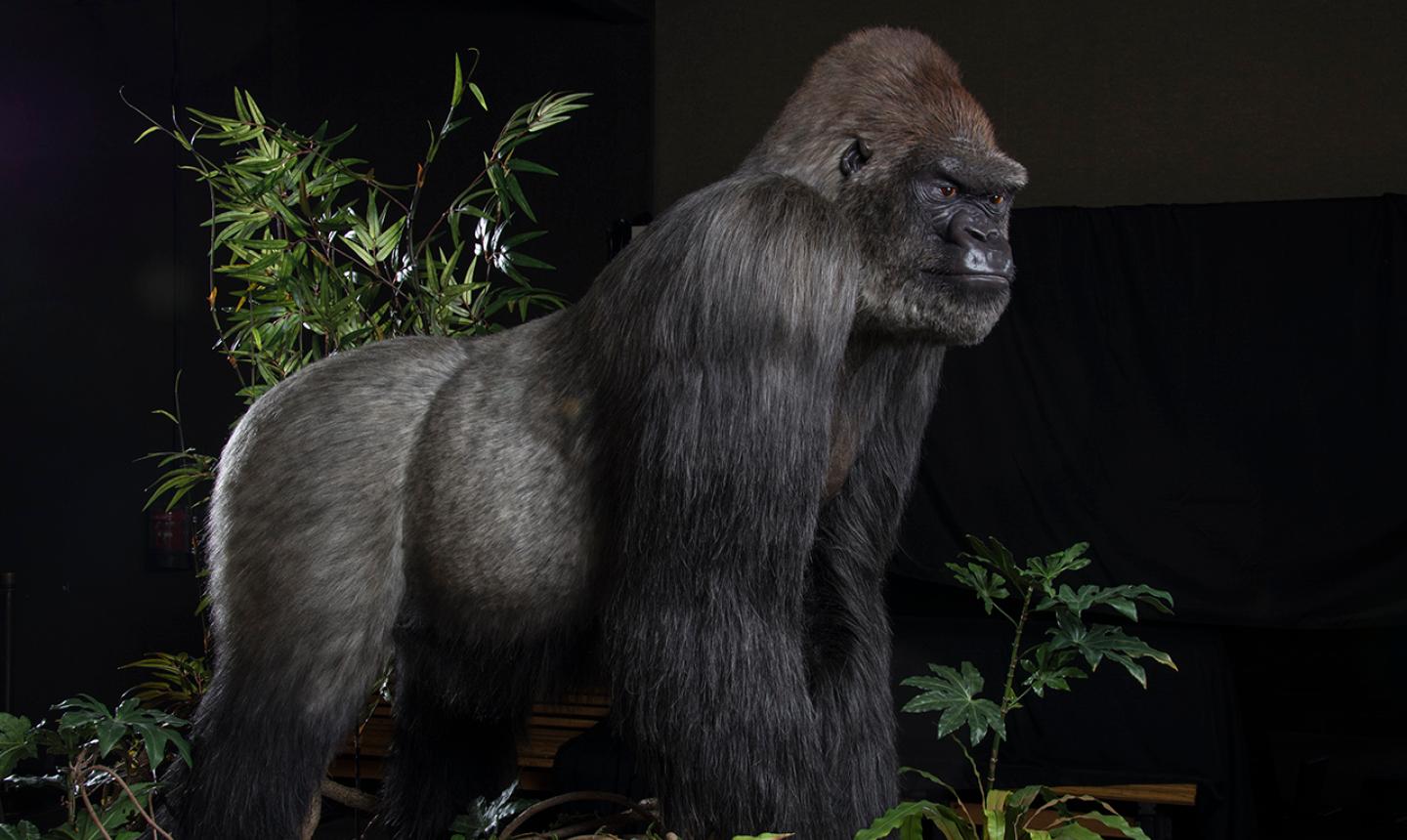 Programs
There's always something exciting happening at MPM!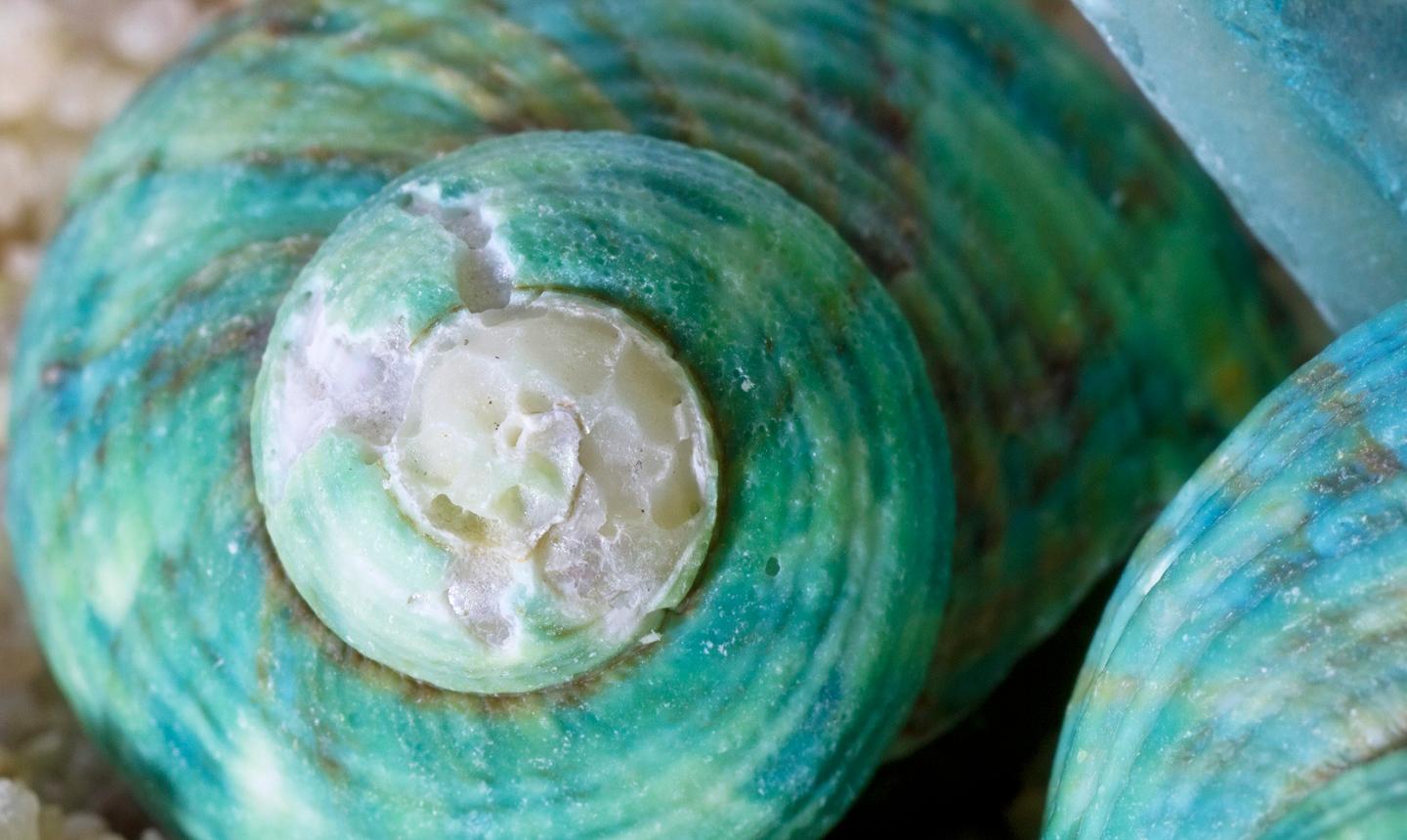 Research & Collections
Find out more about the 4,000,000+ objects in our collection.
Wednesday, September 19th
Thursday, September 20th
10:00 am
1:00 pm
2:30 pm
4:30 pm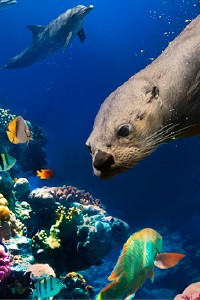 Oceans: Our Blue Planet takes us on a global odyssey to discover the largest and least explored habitat on earth. From the coastal shallows to deeper, more mysterious worlds, we reveal the untold stories of the oceans' most astonishing creatures. Meet fascinating characters like the ingenious tusk fish that uses a tool to open its food. Find a cunning octopus who shields herself in an armory of shells to hide from predators. As we journey through our oceans, we share these extraordinary discoveries and uncover a spectacular world of life beneath the waves.
Showing August - October 7, 2018

Buy Now
Learn More