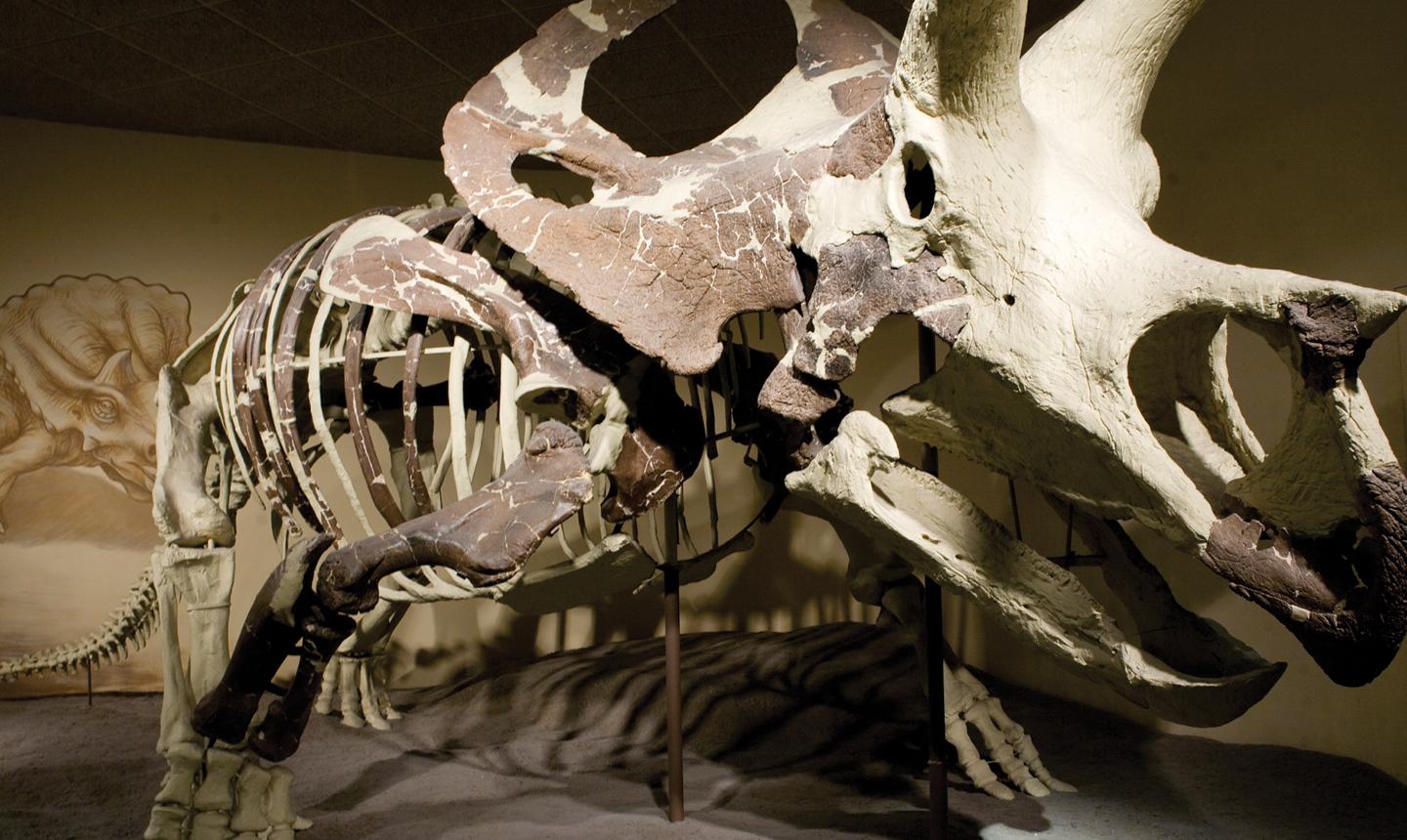 Wisconsin's Natural History Museum
Scroll down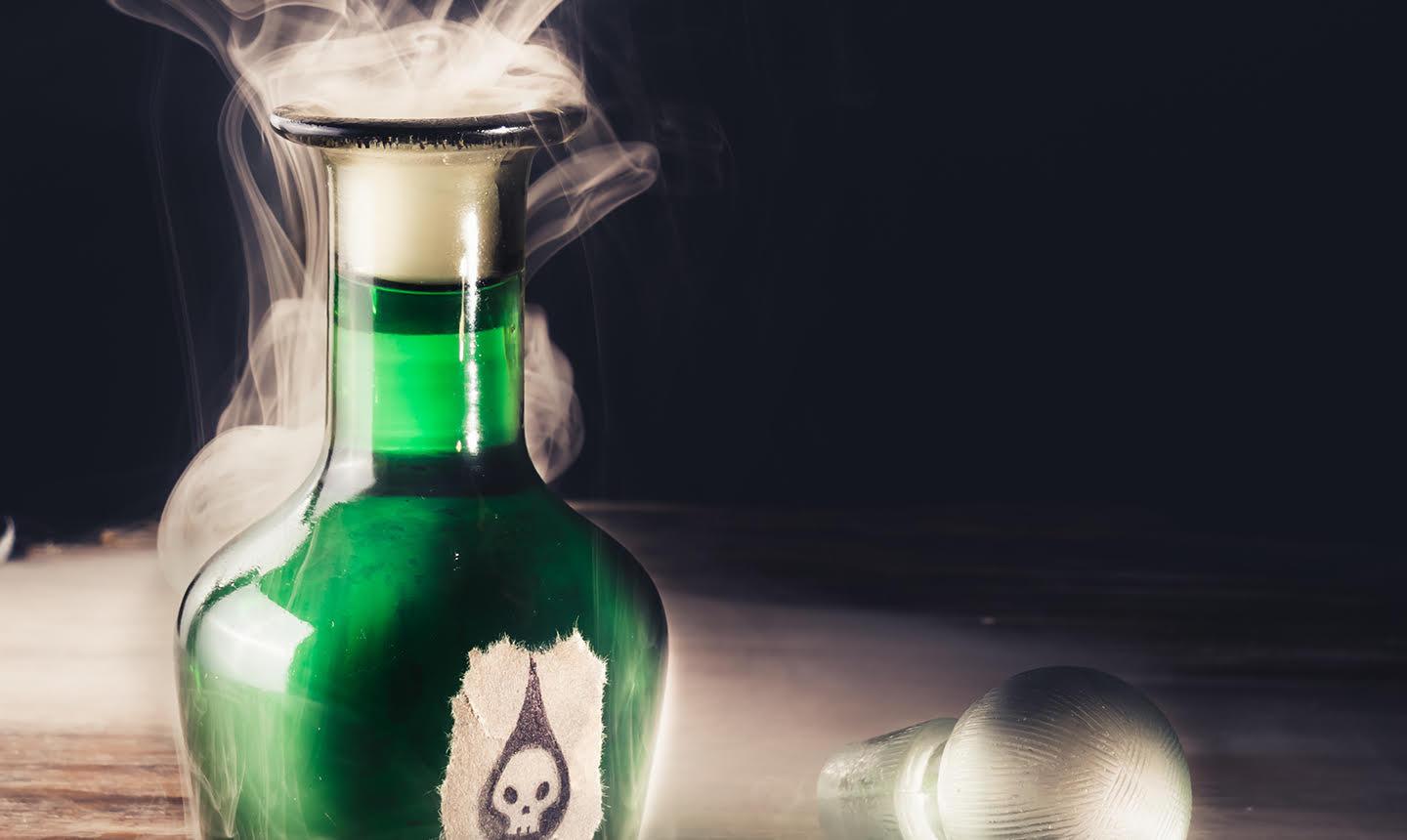 The Power of Poison
Explore poison's role in nature, myth, history, and health.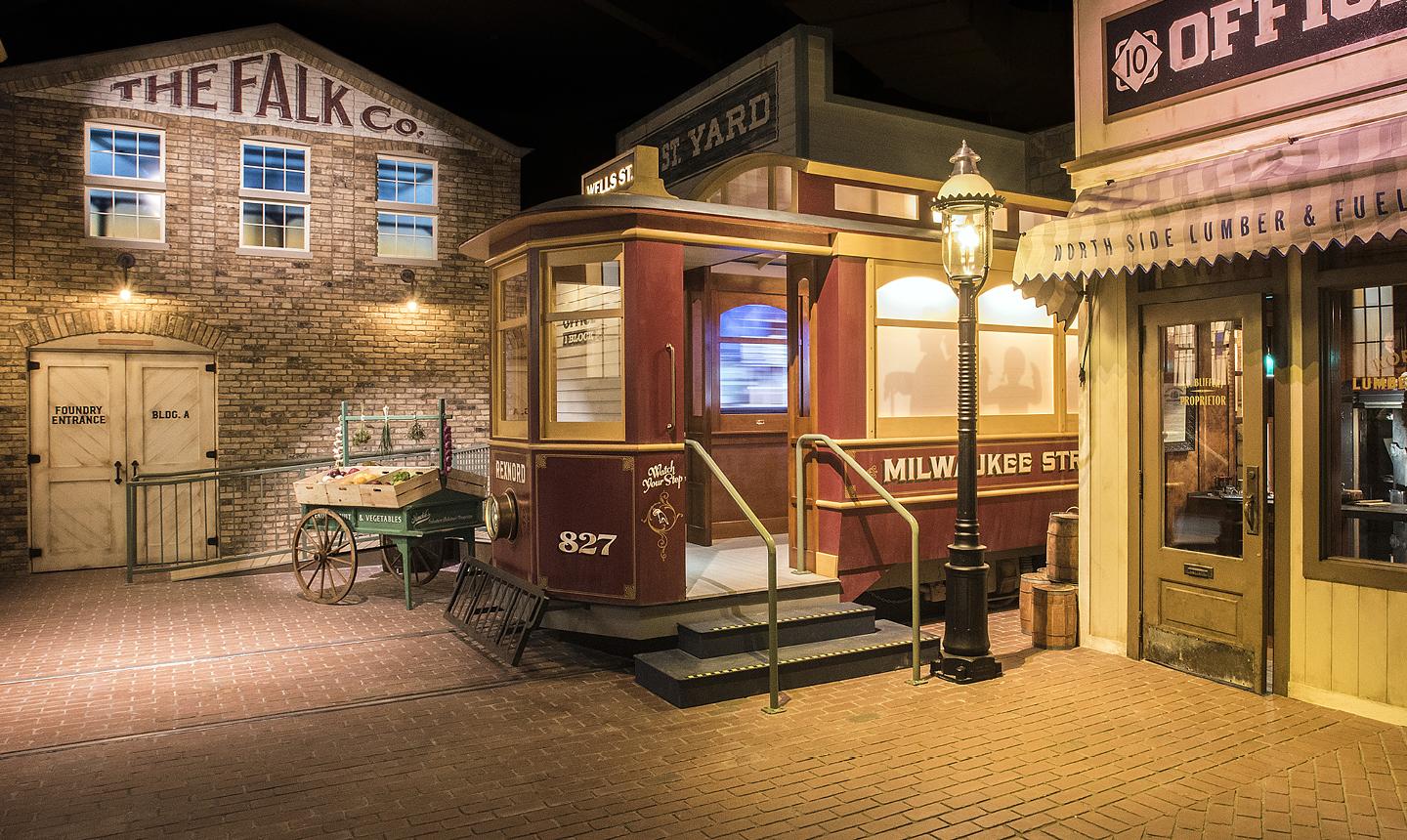 Exhibitions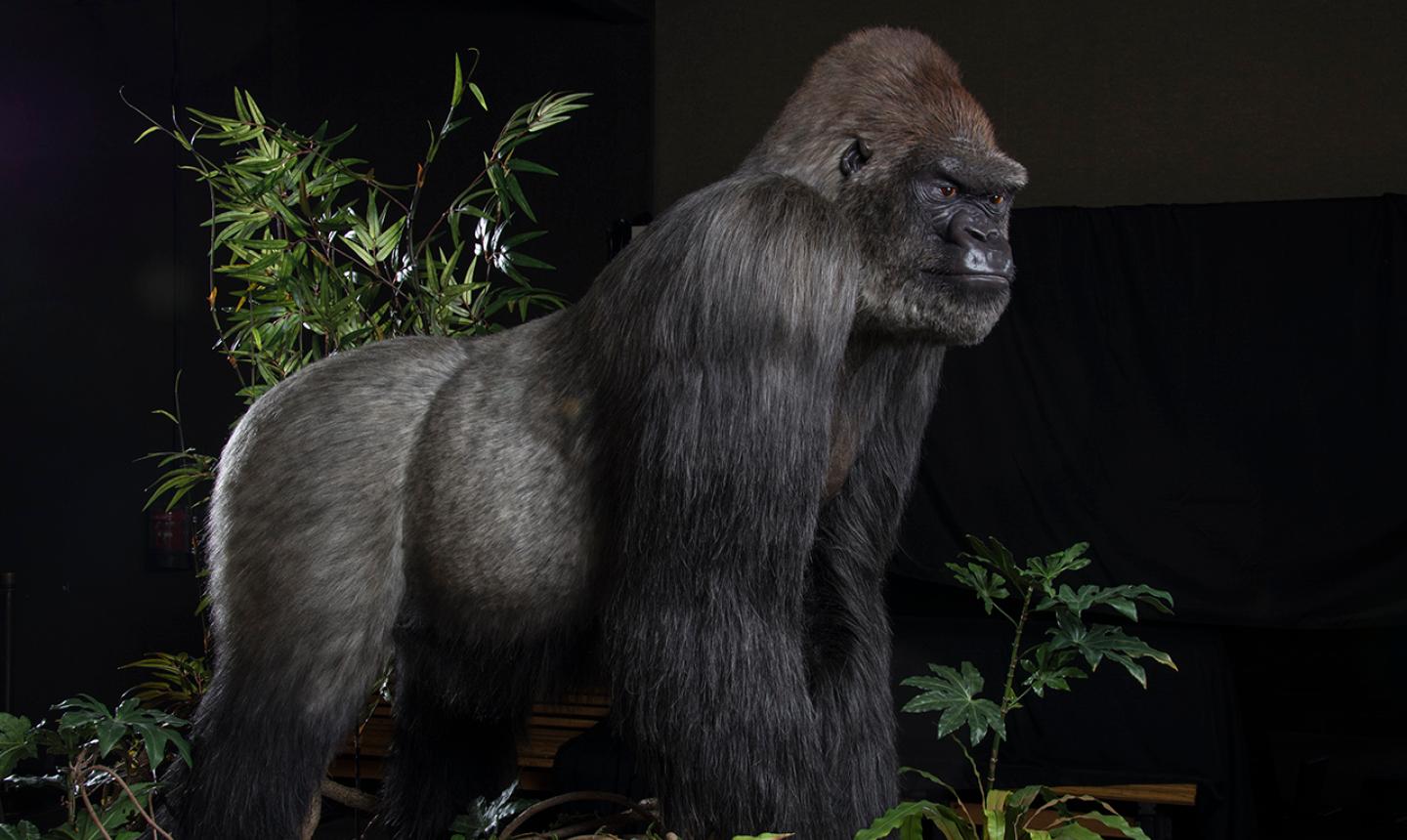 Programs
There's always something exciting happening at MPM!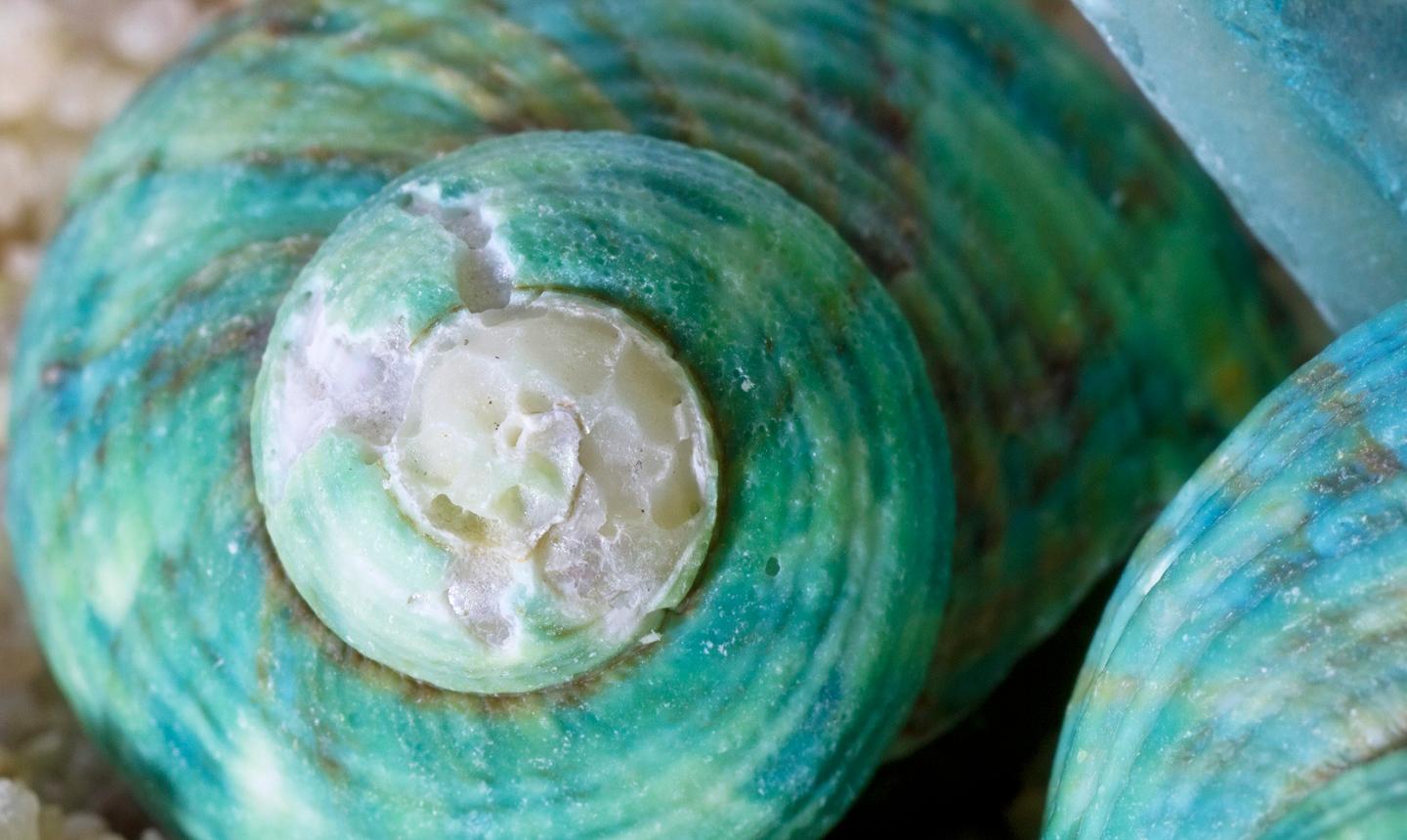 Research & Collections
Find out more about the 4,000,000+ objects in our collection.
Tuesday, February 19th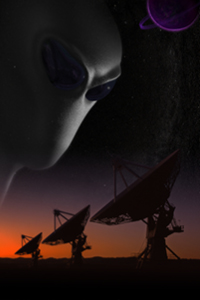 Join our alien experts — "Hopeful" and "Skeptical" – as they examine Xtra-terrestrial files and try to convince each other whether or not life exists beyond the Earth. Follow their cosmic arguments from the ocean floor to a journey across the galaxy!
Showing October 8 - March 29
Learn More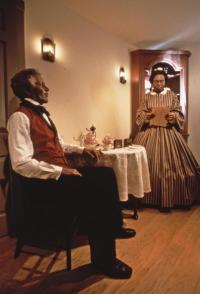 Visit the Museum during the month of February to learn about the Watson Family from 10:00 a.m. to noon*!
Explore the Watson's family history through images and objects that illustrate this vibrant era in the city's black heritage. Sully and Susanna Watson took their family from the oppressive conditions of antebellum Virginia in 1834 and, after several years in Ohio, arrived in Milwaukee in 1850. Through skilled labor and business entrepreneurship, the couple played a vital role in establishing Milwaukee's black middle class.
*Visitor engagements during Kohl's Thank You Thursday on February 7 will be 10:00 a.m. - 2:00 p.m.
Learn More