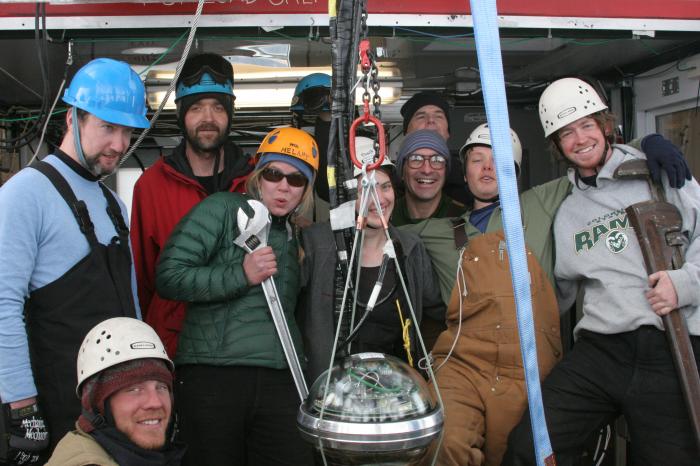 When:10 a.m. - 8 p.m. Monday, April 22
Cost: Free!
Reservations: Reservations needed for the 7 p.m. lecture only. Please reserve tickets by calling (414) 278-2714.
Explore the science of the South Pole at IceCube Day! Meet real researchers who worked at the South Pole uncovering the mysteries of neutrinos, currently theorized to be the smallest particle in existence.