This internship will give you a broad experience in the planning and implementation of fund development special events.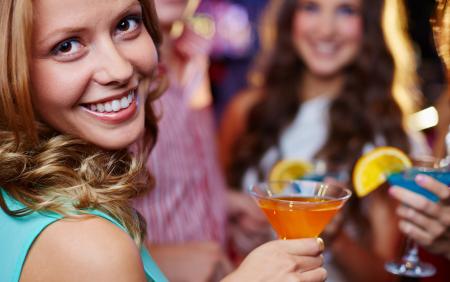 You will work with the Development Events team in the planning, execution, and wrap-up of various events, including both large-scale fundraising events and smaller, donor-cultivation and stewardship events.
Duties and Responsibilities
Assist in creating and planning distinct event concepts and content.
Participate in determining event details and flow, including communication and follow-up with donors, volunteers, vendors, and staff.
Work with internal team to confirm and coordinate event activities, detailed materials (e.g. run of show schedules, floor plans), and onsite event execution.
Assist with the  collection, documentation, and display of auction items for fundraising events.
Develop and maintain a system for event supplies and decor items.
Work with Special Events Coordinator to revise content for event webpages to effectively promote events and recognize donors/sponsors on a year-round basis.
To Apply
Please submit cover letter and application to Amanda Kopp at koppa@mpm.edu. Application deadline is July 31.