Gain experience in a variety of HR disciplines in a non-profit, unionized work environment.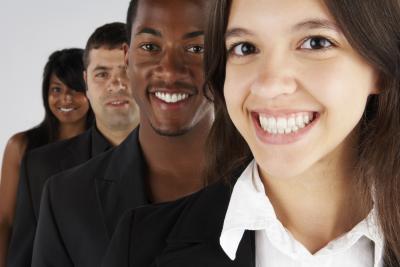 Interns receive training and gain experience in various aspects of Human Resources management where you will have the opportunity to observe the interview process, employee orientations, disciplinary meetings, and labor/management meetings.  We are  a composition of diverse and talented staff working together as a team to offer our staff members and visitors the best possible immersive experience in learning and enjoyment.
 
Duties and Responsibilities
Recruitment/assistance with phone screens and reference checking.
Annual benefit open enrollment and qualifying event administration.
Human Resources Information System maintenance (Paycom HRIS).
FMLA and workers comp administration.
Transportation subsidy program administration.
MPM Wellness Committee Member brainstorming/implementing various initiatives.
Qualifications
Must be enrolled in a four-year degree program at a college or university, preferably in Human Resources or Business Administration.
Previous experience with Microsoft Office Suite.
Must enjoy collaboration.
The ideal candidate would be available for a two-semester internship.
To Apply
Apply with resume and cover letter to Amanda Kopp, Volunteer and Internship Manager, at koppa@mpm.edu.