Science and culture matter to Wisconsin!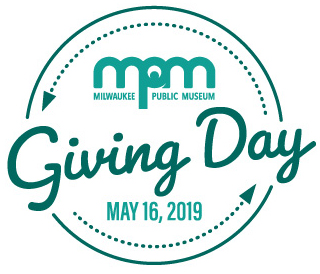 And on MPM Giving Day, your gift supporting scientific and cultural research can go even further. On Thursday, May 16, a generous MPM supporter matched every gift up to $50,000.
To thank you for your support, MPM researchers and curators rewarded a few lucky donors. Every gift is entered to win a tremendous one-of-a-kind experience.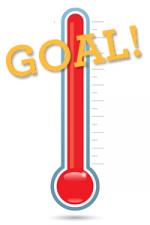 Thank you to all who donated!
---

Breathtaking Butterflies
Gifts made between 7:00 a.m. and 11:59 a.m.
You and three friends will go behind the scenes of the Puelicher Butterfly Vivarium in a private tour! MPM's researchers will give the winner of this experience an up-close look at a beloved MPM exhibit. You'll learn how we care for these delicate and amazing creatures, and may even see butterflies hatch right before your eyes! Winner also receives a Museum membership to keep the MPM fun going all year long.
The winner of this experience is Rob Gardenier.
---

Up-Close with Artifacts
Gifts made between 12:00 p.m. and 5:59 p.m.
Have you ever hopped on the elevator at MPM and wondered what those mysterious upper floors held? Wonder no more when you and three friends join MPM's Curator of Anthropology Collections for a private tour. You'll get unprecedented access to amazing cultural artifacts. This behind-the-scenes experience is exclusively available as part of Giving Day. Winner also receives a Museum membership to come back and visit your favorite MPM exhibits for the next year.
The winners of this experience are Jason and Meagan Shultz.
---

Personalized Planetarium
Gifts made between 6:00 p.m. and 11:59 p.m.
You will enjoy a personalized star show and behind-the-scenes tour of the Daniel M. Soref Dome Theater and Planetarium. Impress your friends when you invite three lucky ones to join you and MPM's Planetarium Director under the big dome for a show that's uniquely you – learn how to find your favorite constellation, transport yourself to the other side of the globe and see a whole new world of stars, and see a view of Earth from the moon. The sky is truly the limit in this experience. Winner also receives a membership to visit the Planetarium or any favorite area of the Museum again and again!
The winner of this experience is Mark Smith.