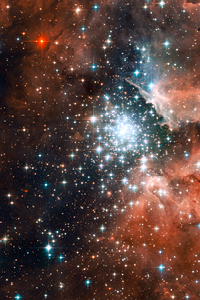 Take a wondrous journey through the world of color and beyond!  Discover why the sky is blue, why Mars is red, and more. Explore the invisible universe! Tour within a plant leaf and voyage inside the human eye.  Investigate x-rays at the doctor's office and in a monstrous black hole. You'll even witness the real color of an ancient dinosaur!
Showing March 30 - June 14, 2019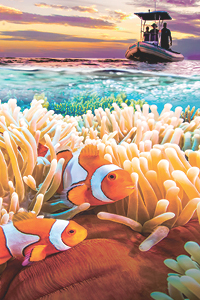 Every year, millions of visitors travel by way of fins, flippers, and feet to see one of the seven wonders of the natural world: the Great Barrier Reef – a living treasure trove of biodiversity. There is still so much to learn, and knowledge is the key to understanding more about this living Eden. A thriving metropolis populated by a cast of characters straight out of an adventure novel – heroes, bad guys, sidekicks, lovers, and clowns – they're all players in this vast underwater drama. Today, a new generation of reef guardians are committed to protecting this marine reserve, making a difference and sharing their knowledge of this extraordinary ecosystem, the beating heart of the reef. Learn how this amazing sanctuary has endured for thousands of years and will continue to do so far into the future.
Showing March 30 - June 14, 2019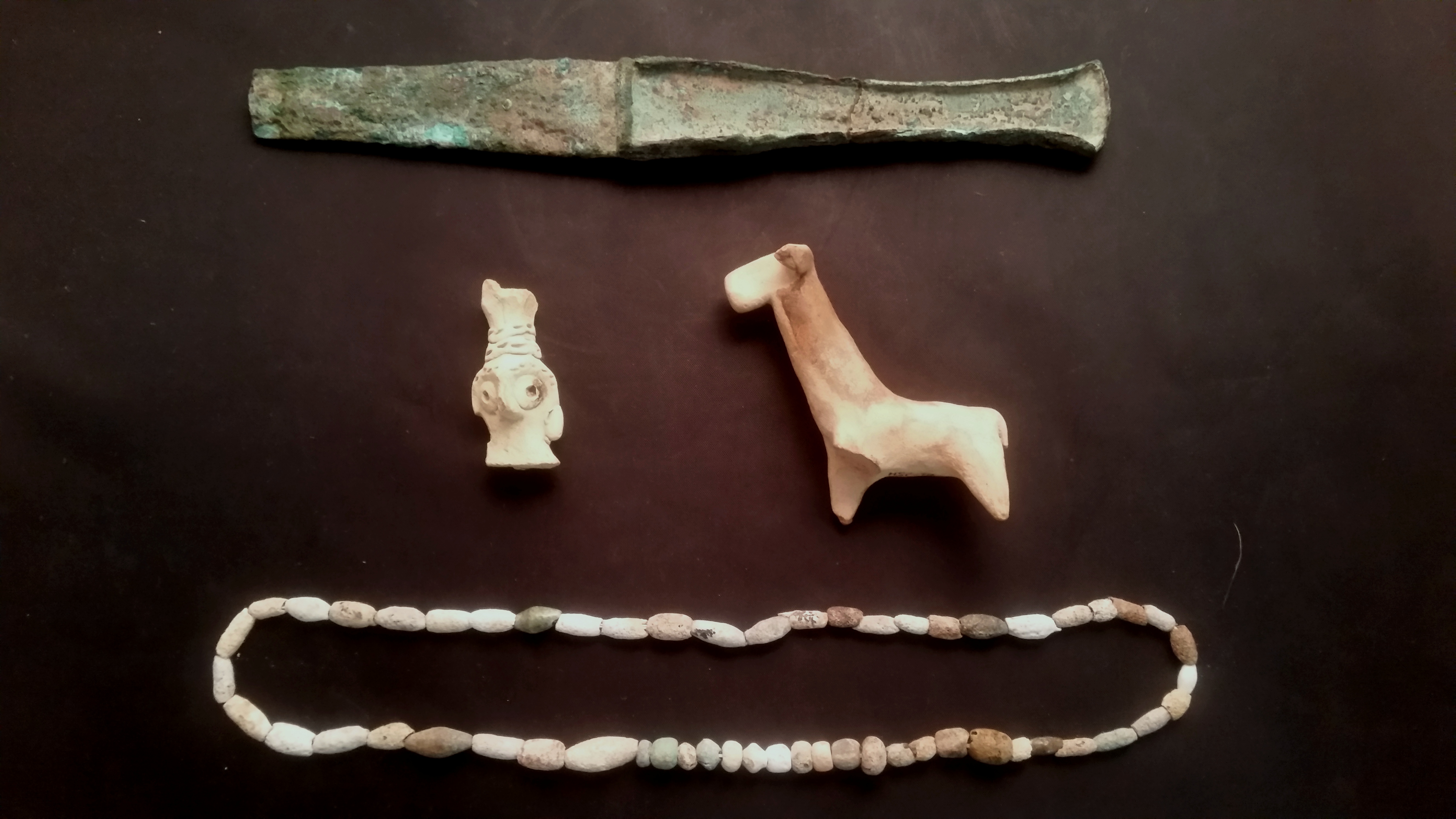 These artifacts represent the wide variety of objects in the vast ancient Tell Hadidi collection. Excavated in the mid-1970s by MPM and international archaeologists, the site of Tell Hadidi, located in Northwest Syria on the banks of Lake Assad, was primarily occupied between 3000 BC and 1335 BC with some later, much smaller, Roman and Medieval settlements. The Tell Hadidi collection includes pottery, jewelry, metalwork, figurines, even writing on clay tablets.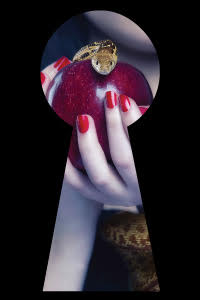 What poisons are hidden in MPM's permanent collections? Learn about radioactive jewelry, venom as a medicine, and medieval antidotes.
Cost
$2 members, $4 non-members  plus Poison Pass
Tickets available at the Admissions windows.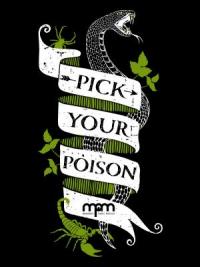 Venture onto a poisonous path of your own choosing at this adults-only event!
Experience all three exhibit floors, including The Power of Poison (limited engagement through July 7). Each path will take you on a journey where you'll sample food and drink with poisonous connections and meet MPM experts who will tell you toxic tales about items in our collections.
Cost and Tickets
$30  members, $35 non-members
Admission includes entrance to MPM's newest traveling  exhibit The Power of Poison, food stations from ZHG, and samples from local vendors. Cash bar available.
Buy Now
Members must log in to receive benefits.