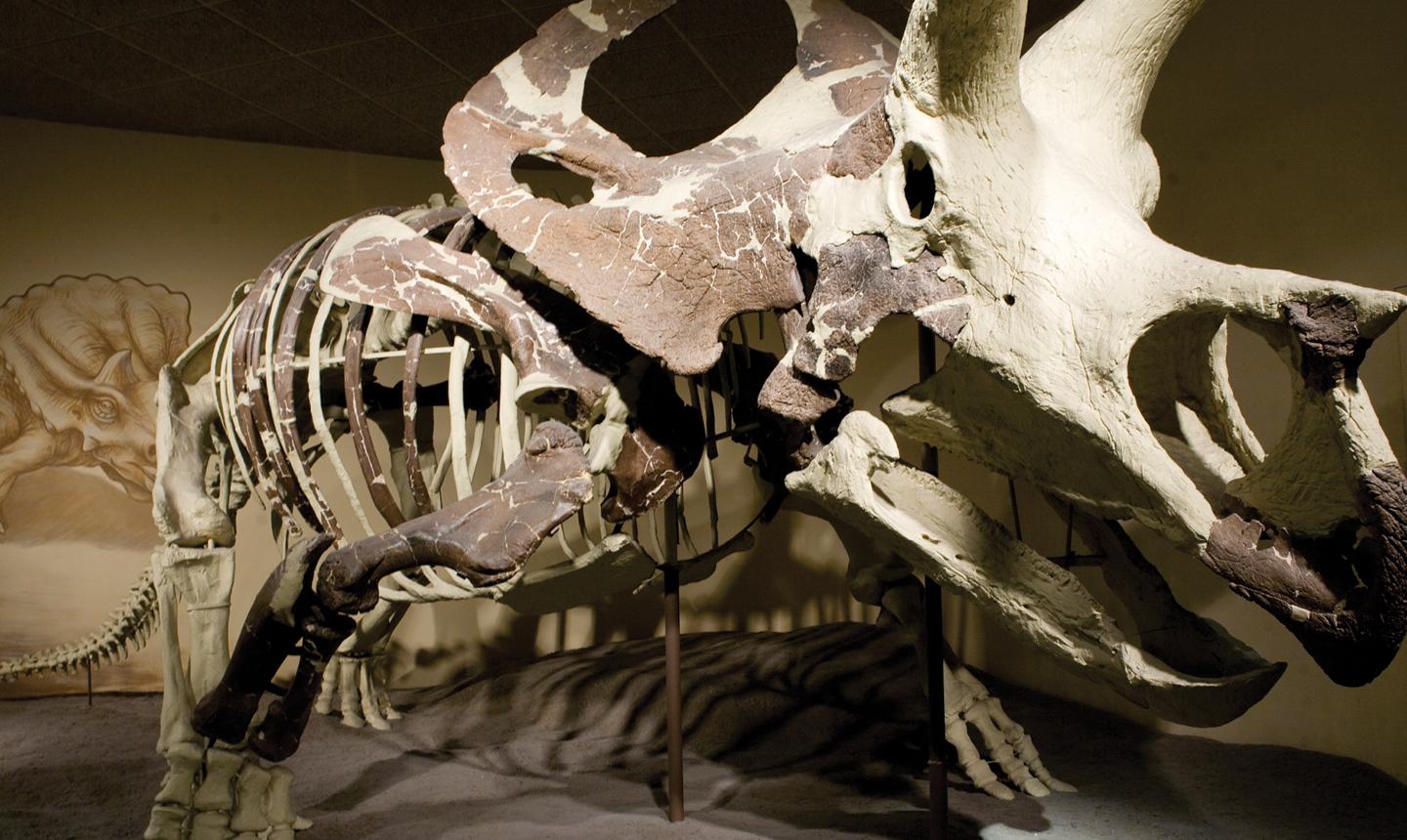 Wisconsin's Natural History Museum
Scroll down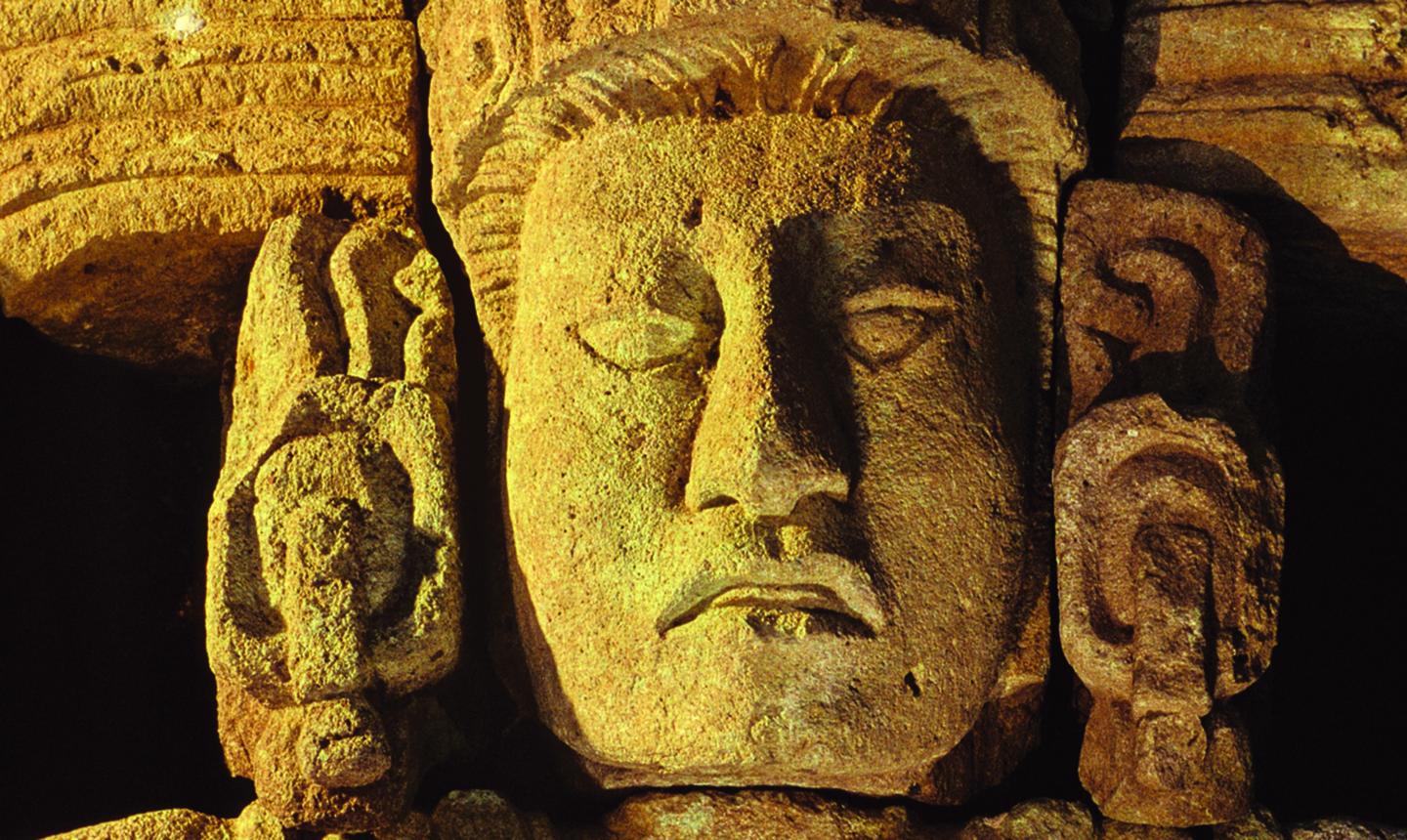 Maya: Hidden Worlds Revealed
Rediscover a lost civilization now through May 28, 2018 at our current special exhibit.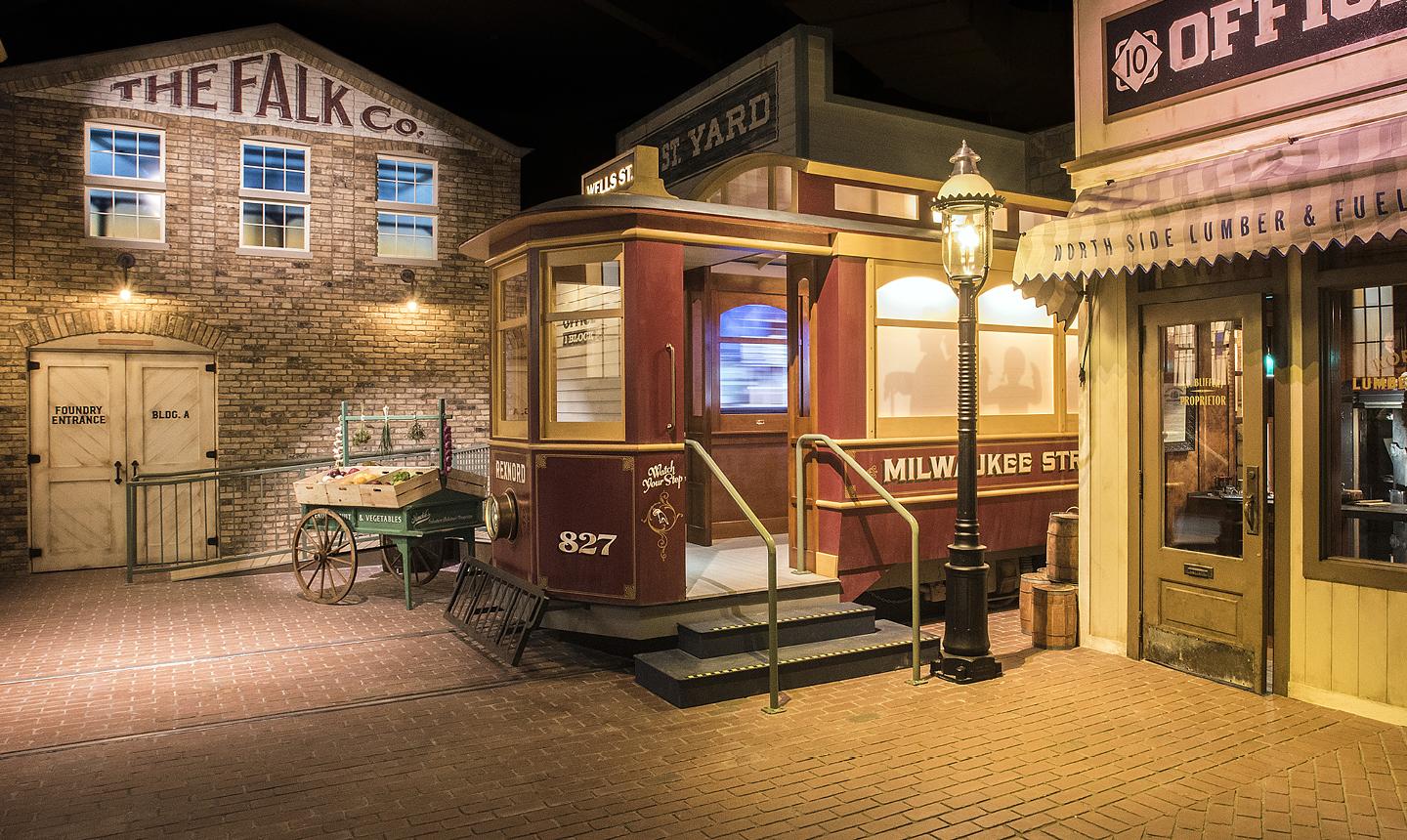 Exhibitions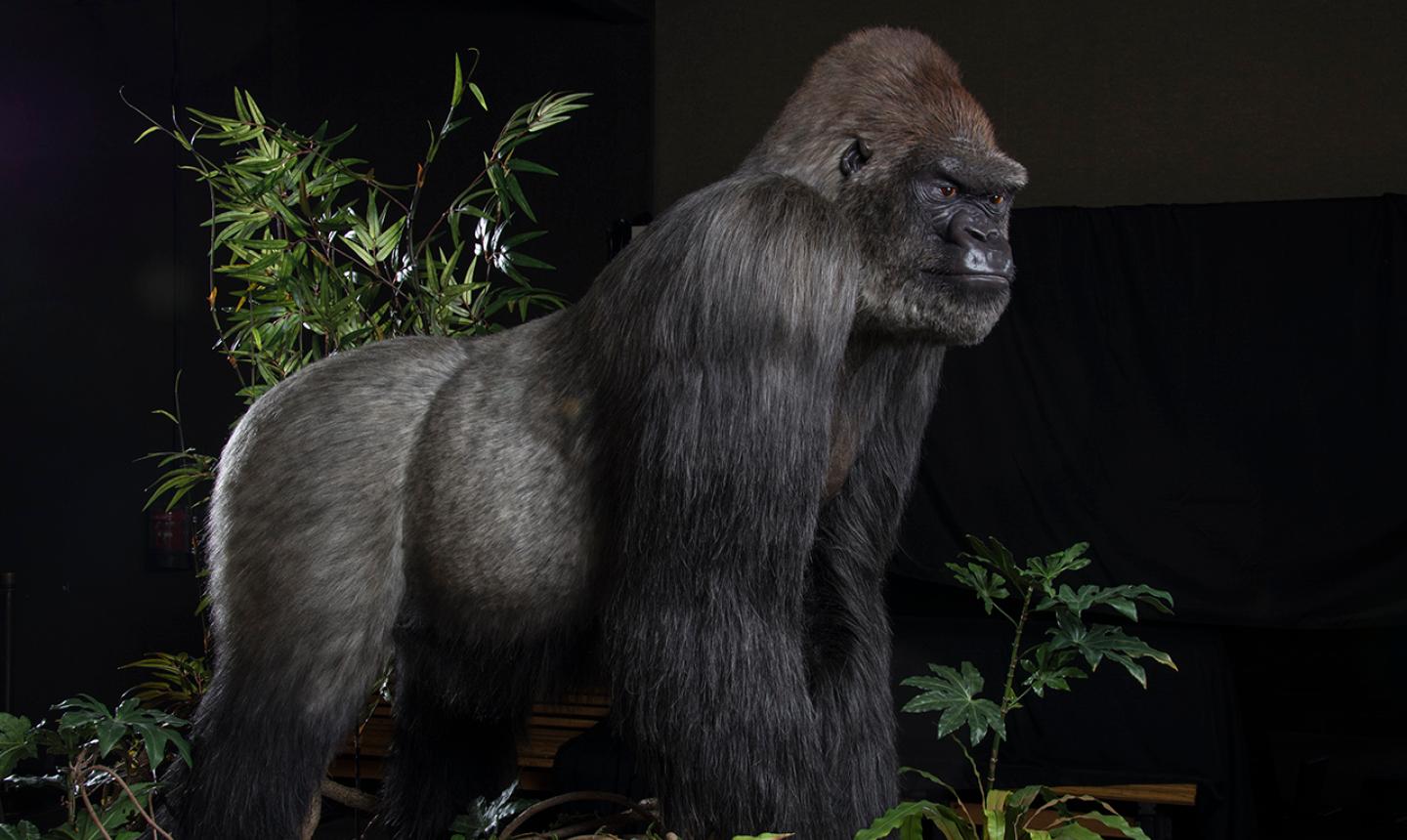 Programs
There's always something exciting happening at MPM!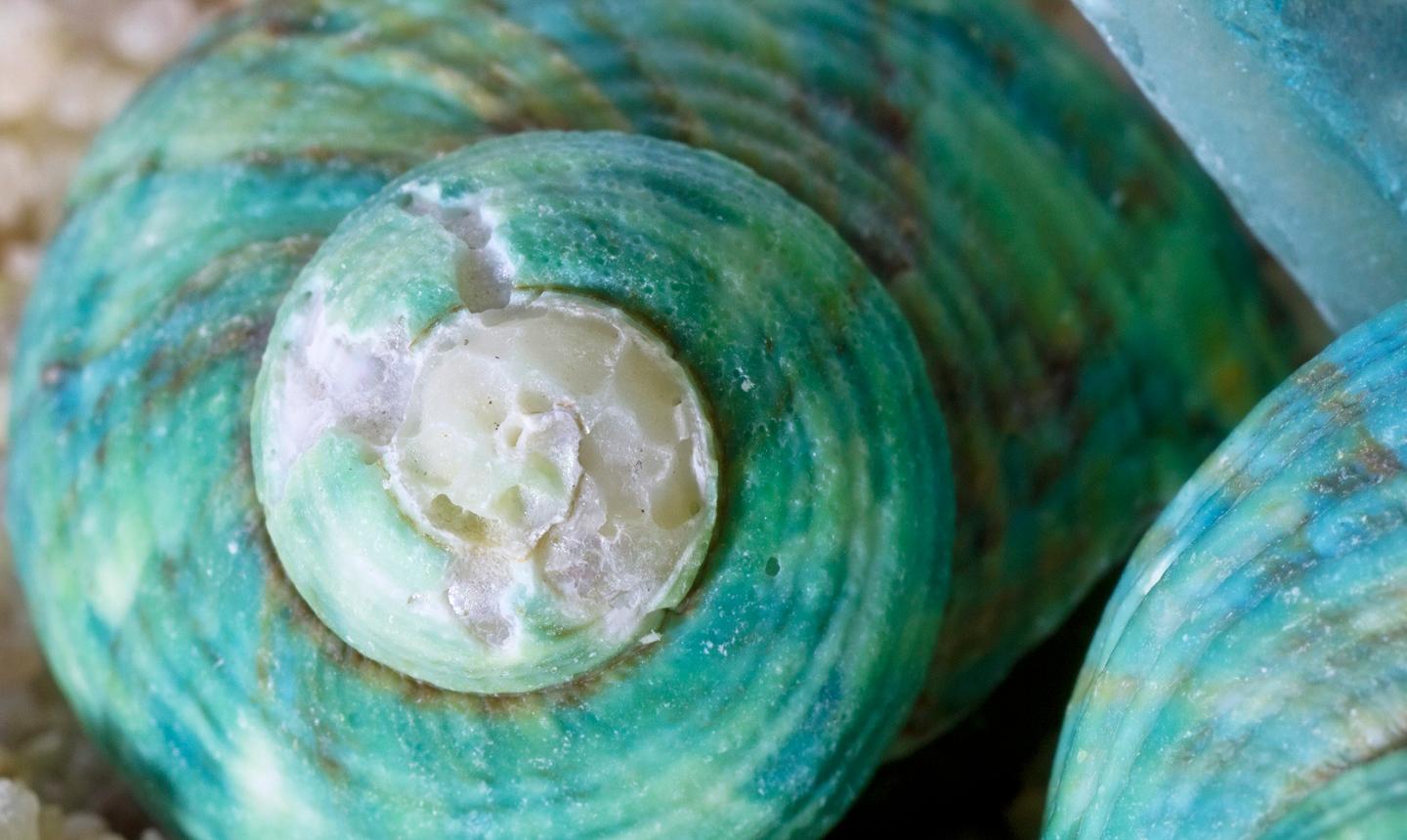 Research & Collections
Find out more about the 4,000,000+ objects in our collection.
Tuesday, May 22nd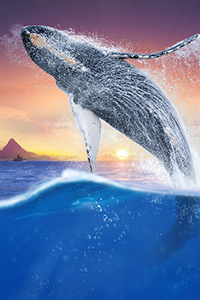 Narrated by two-time Golden Globe® nominee Ewan McGregor, Humpback Whales is an extraordinary journey into the mysterious world of one of nature's most awe-inspiring marine mammals. Set in the spectacular waters of Alaska, Hawaii, and the remote islands of Tonga, this ocean adventure offers audiences an up-close look at how these whales communicate, sing, feed, play, and take care of their young. Join a team of researchers as they unlock the secrets of the humpback and find out why humpbacks are the most acrobatic of all whales, why they sing their haunting songs, and why these intelligent 55-foot, 50-ton animals migrate up to 10,000 miles round-trip every year.
Learn More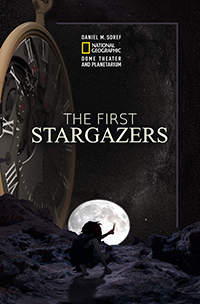 Travel back in time to explore The First Stargazers! Experience how ancient eyes saw the sky above. Your guide is Nashira, a friendly time traveler who reveals amazing tales from cultures all across the globe. Witness the very first stargazer making a moon calendar out of animal bone 30,000 years ago. Discover Kukulkan, the feathered serpent god of the Maya. You will also tower above the Giza pyramids, fly around fascinating Stonehenge, and have many more ancient adventures!

Learn More