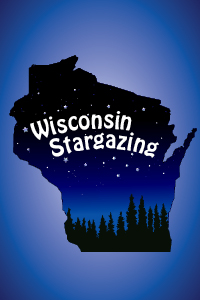 Take a live tour of the current Wisconsin night sky in this 22-minute guided Planetarium program. A lively astronomy educator will show you all of the current sights on a clear Dome Theater "sky," such as planets, constellations, meteors, and other fun celestial phenomena. The program includes a cosmic Q&A session and requests from the audience.

Buy Now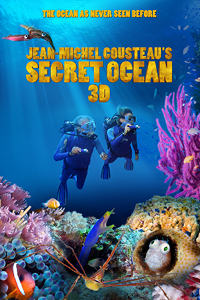 The ocean as never seen before!
Narrated by renowned oceanographer Dr. Sylvia Earle, Jean-Michel Cousteau's Secret Ocean 3D offers a breakthrough-look at a secret world within the ocean that is perhaps the biggest story of all -- that the smallest life in the sea is the mightiest force on which we all depend.
The Up Close and Personal tour series gives visitors a glimpse of members-only perks by exploring exhibit topics, artifacts, and related items from the Museum's collections up-close.
Don't miss these exclusive programs in our permanent exhibits and behind-the-scenes areas.

Cost:  $3 per person (MPM members only) - Join Today!
RSVP:  Call 414-278-6170 or 888-700-9069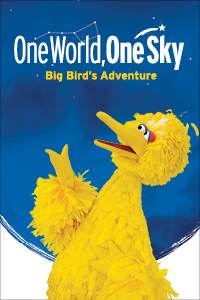 Take an adventure with Big Bird into outer space and learn about the Sun, the Moon, and the constellations. Together with Elmo and a new pal from China, Hu Hu Zhu, you'll see the night skies from Sesame Street, Zhima Jie, and all over earth. On this cross-culture voyage, our little viewers will discover how different outer space is from Earth, and how people all over the world are connected to each other. For children ages 4-6. One World, One Sky plays at 9:30 a.m. every Saturday morning.
This Daniel M. Soref Dome Theater & Planetarium show is funded by PNC.
Tickets available online
Buy Now