Friends of the MPM Annual Gala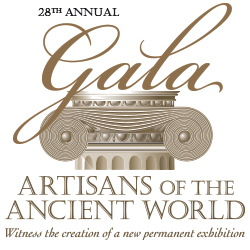 Thank you for joining us for the 28th Annual Friends of the Milwaukee Public Museum Annual Gala
Presented by Associated Bank
6 p.m. Saturday, October 18, 2014
Remember to bring your cellular phone to the Gala. Auction items are now online and ready for bidding.
Bidders need not be present at the event to bid and win auction items.
The evening schedule, menu and spectacular auction items are all detailed in the Gala Program Book.
Download a Gala Program Book »
Please contact Kym Leibham at leibham@mpm.edu if you have questions about the Gala, your reservation, or if you prefer a vegetarian meal or have special dietary needs.
We invite you to use the valet service available on James Lovell/7th Street.
We look forward to seeing you on October 18 at 6 p.m.!
CO-CHAIRS
LoisGrace Golde and Philip Flynn
Madonna and Jay Williams
FRIENDS OF THE MILWAUKEE PUBLIC MUSEUM ADVISORY COMMITTEE CHAIR
Lydia Chartre
MPM PRESIDENT & CEO
Dennis Kois & Stacey Schmidt
Architect Sponsors: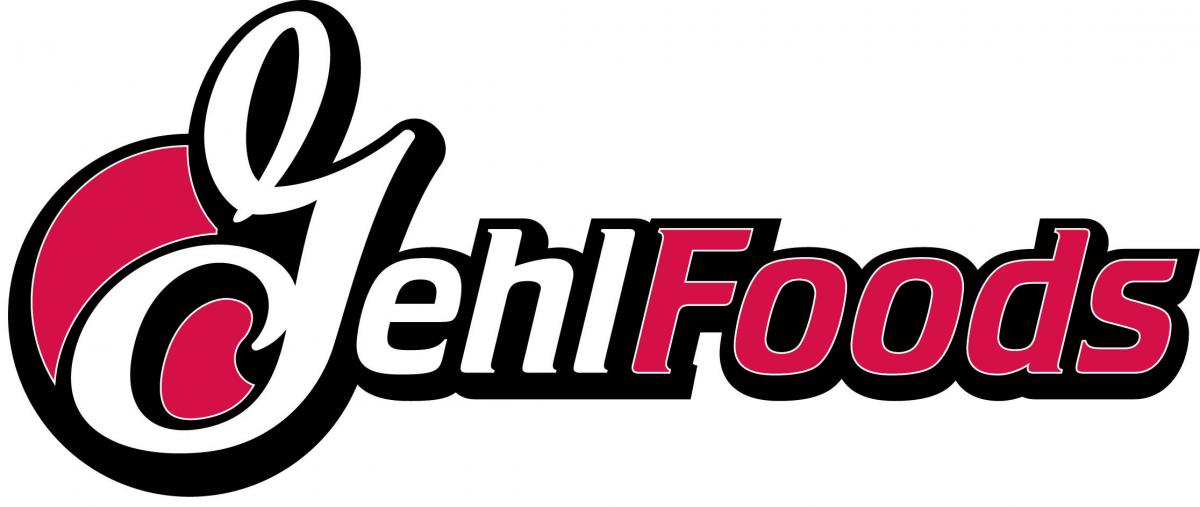 Auction Sponsor: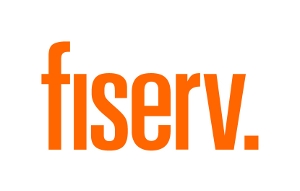 Stonemason Sponsors:
Patti & Jack McKeithan