Friends of the MPM Annual Gala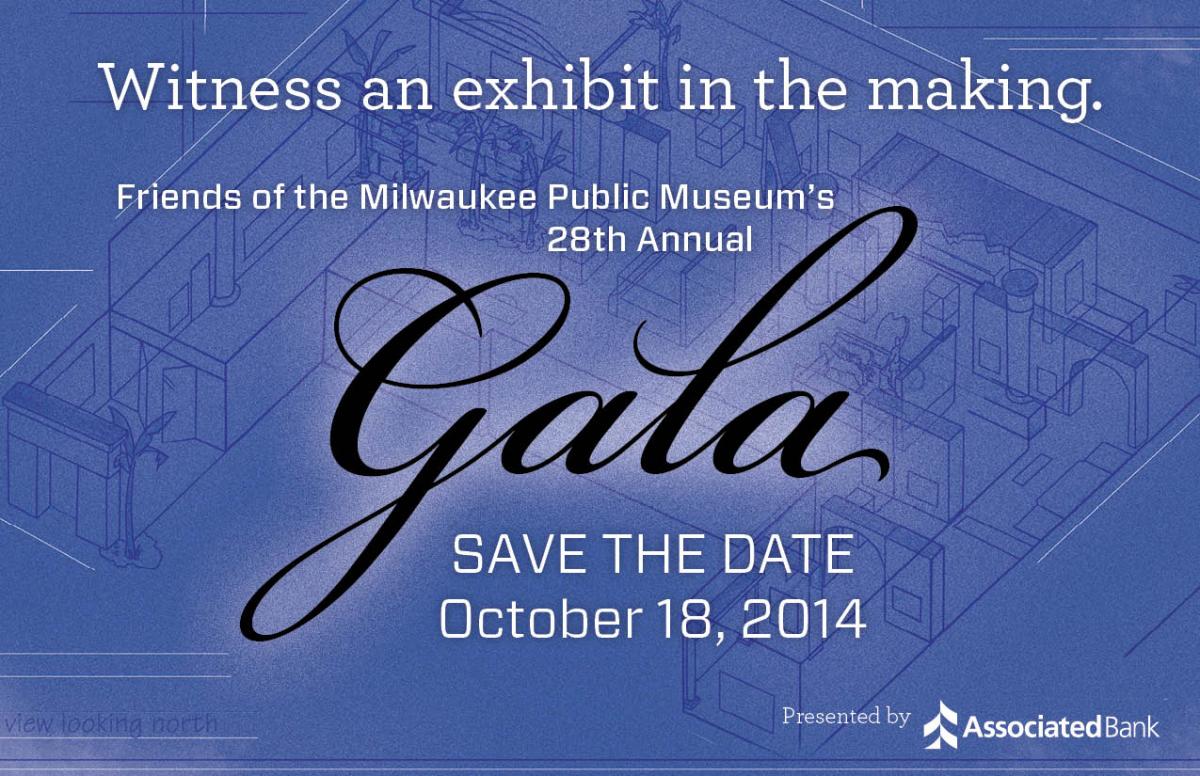 Join us for the 28th Annual Friends of the Milwaukee Public Museum Annual Gala
Presented by Associated Bank
Saturday, October 18, 2014
The Friends of the Milwaukee Public Museum and Associated Bank invite you to secure your Gala sponsorship or make an auction donation today.
MPM's Gala is the hottest ticket in town, an event in a unique setting that raises critically needed funds for Museum programs, exhibits and research. This year will be no exception, as Gala guests will have the extraordinary opportunity to preview our newest permanent exhibit as it's being built.
The Museum is a place for lifelong learning at any age. Your participation is a statement to the community about the importance of our educational mission and programs.
We look forward to your partnership.
Formal invitation and online reservations to follow in early September.
For details contact Kym Leibham at leibham@mpm.edu or 414-278-6970
CO-CHAIRS
LoisGrace Golde and Philip Flynn
Madonna and Jay Williams
FRIENDS OF THE MILWAUKEE PUBLIC MUSEUM ADVISORY COMMITTEE CHAIR
Lydia Chartre
MPM PRESIDENT & CEO
Dennis Kois & Stacey Schmidt
Architect Sponsors: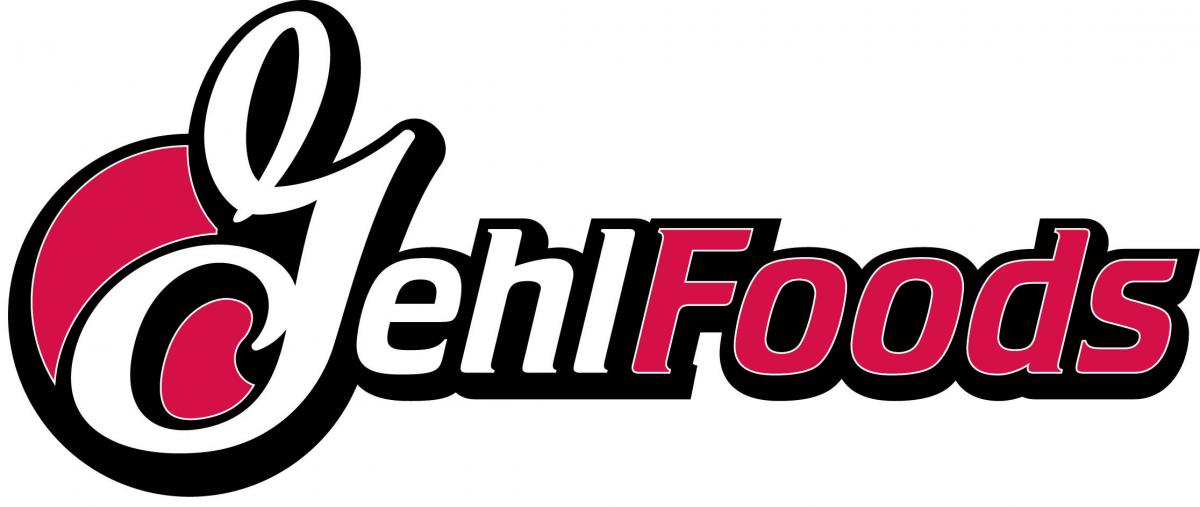 Auction Sponsor: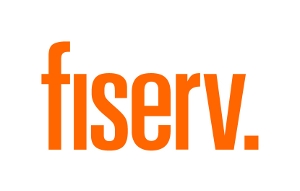 Stonemason Sponsors:
Patti & Jack McKeithan