The Marketplace gift shop, located on the ground floor of MPM, offers a shopping experience as unique as the Museum.
Find items from around the world, or crafted right next door, as well as fun and intriguing children's games, books, and toys. Members receive a 10% discount on Museum shopping.
Have a particular wish?
Call the Marketplace at 414-278-2795 for help with a special gift.
---
Marketplace Featured Items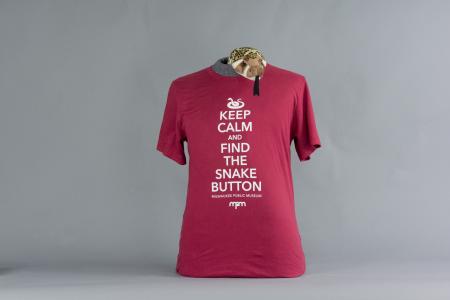 Do you know where the snake button is? Celebrate an iconic Milwaukee tradition with our new "Keep Calm and Find the Snake Button" shirt!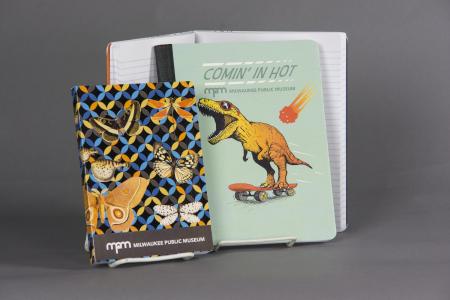 "By printing on 100% post consumer recycled paper, we are saving 2,405 mature trees, 1,121,858 gallons of water, 1,078 million BTUs of energy, 75,098 pounds of solid waste, and 206,850 pounds of greenhouse gases a year! (Calculations based on research by Environmental Defense Fund & other members of the Paper Task Force.)" - Tree Free Greetings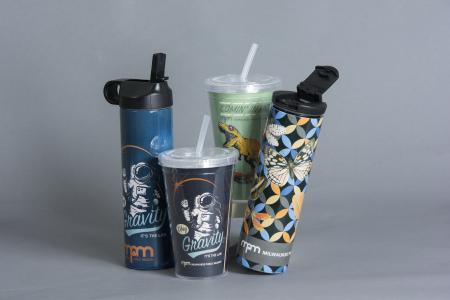 Browse our new line of MPM products from Tree Free Greetings highlighting the Museum's commitment to green initiatives and energy.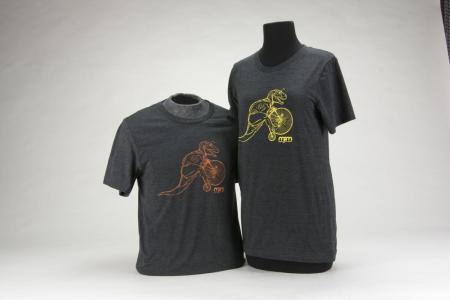 From Hell Creek, MT to the streets of old Milwaukee! Pick up a shirt featuring MPM's own T. rex valiantly attempting to ride a penny farthing bicycle. Assorted colors and adult sizes. $19.95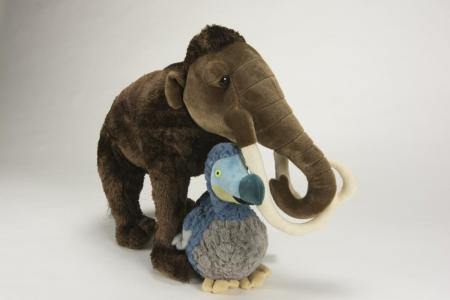 Check out Wisconsin's own Hebior Mammoth in our atrium and then stop by to pick up your own version to take home! We feature a wide variety of uncommon (stuffed) animals. Pictured from Wild Republic. Prices vary.
 
For your favorite geology buff, we carry an extensive selection of rock and mineral products. Featuring geodes, salt lamps, grow-crystals, agate slices, and soap rocks (okay, so technically not rocks, but still fun)! Assorted products, vendors, and prices.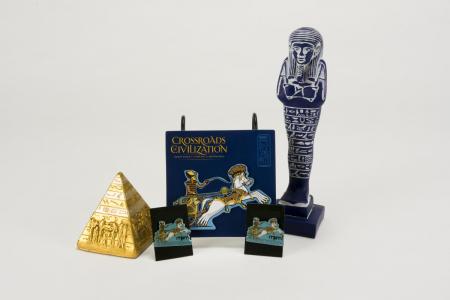 Browse our selection of products relating to our newest permanent exhibit, Crossroads of Civilization -- including magnets and pins featuring our recreated chariot of King Tut! Select from various items. Featuring Discoveries, Inc. product made in Egypt!