Celebrate the 50th anniversary of Earth Day!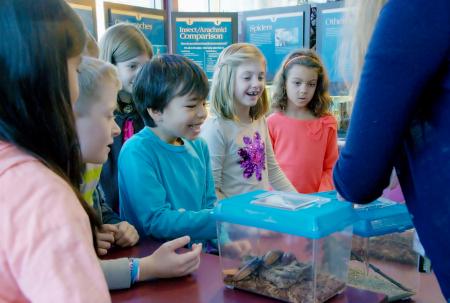 Join MPM Educators and investigate the rich variety of plants and animals that share our world, and discover how we're all connected. Learn about the ways that MPM is helping the environment and famous Naturalists who once called Milwaukee home. 
Date and Time
Wednesday, April 22, 2020 
10:00 a.m. - 2:00 p.m.
Cost
Free with general admission; free to members.