Adults—ever wonder what it's like to spend a night at the Museum? Brave MPM after dark for our Adult Sleepover!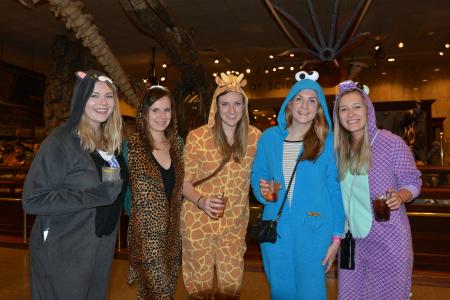 As a sleepover guest, prepare to experience the Museum as you've never seen it before with exciting tours, behind-the-scenes curator chats, films in our six-story Dome Theater, and the freedom to have your ideal museum evening. It'll be an all-night MPM Party!
Details on our Spring 2020 Sleepover coming soon!
Meanwhile, check out our other Adult programs.