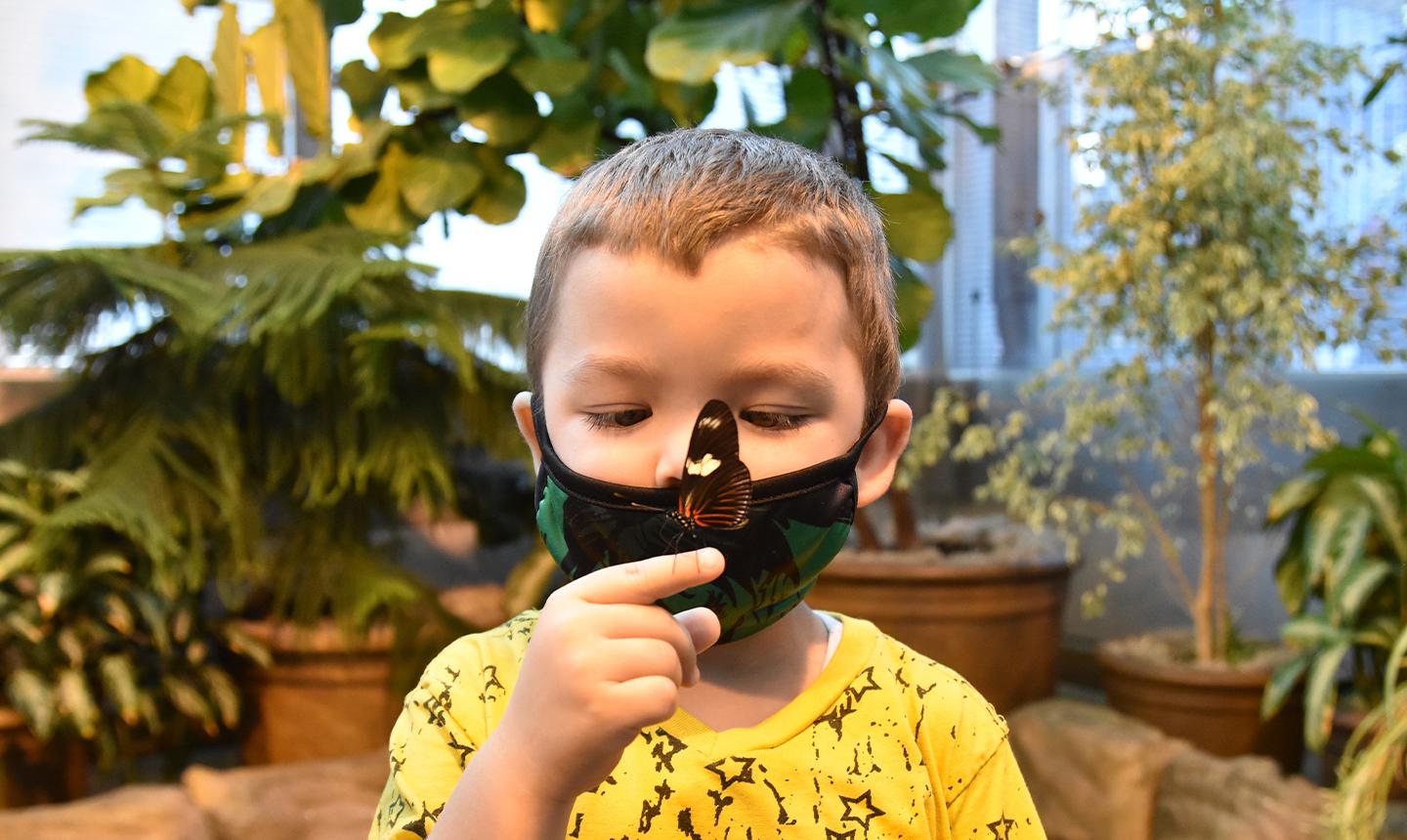 MPM is Open!
Please review our COVID-19 Visitor Policies carefully.
Or, enjoy our virtual resources.
Scroll down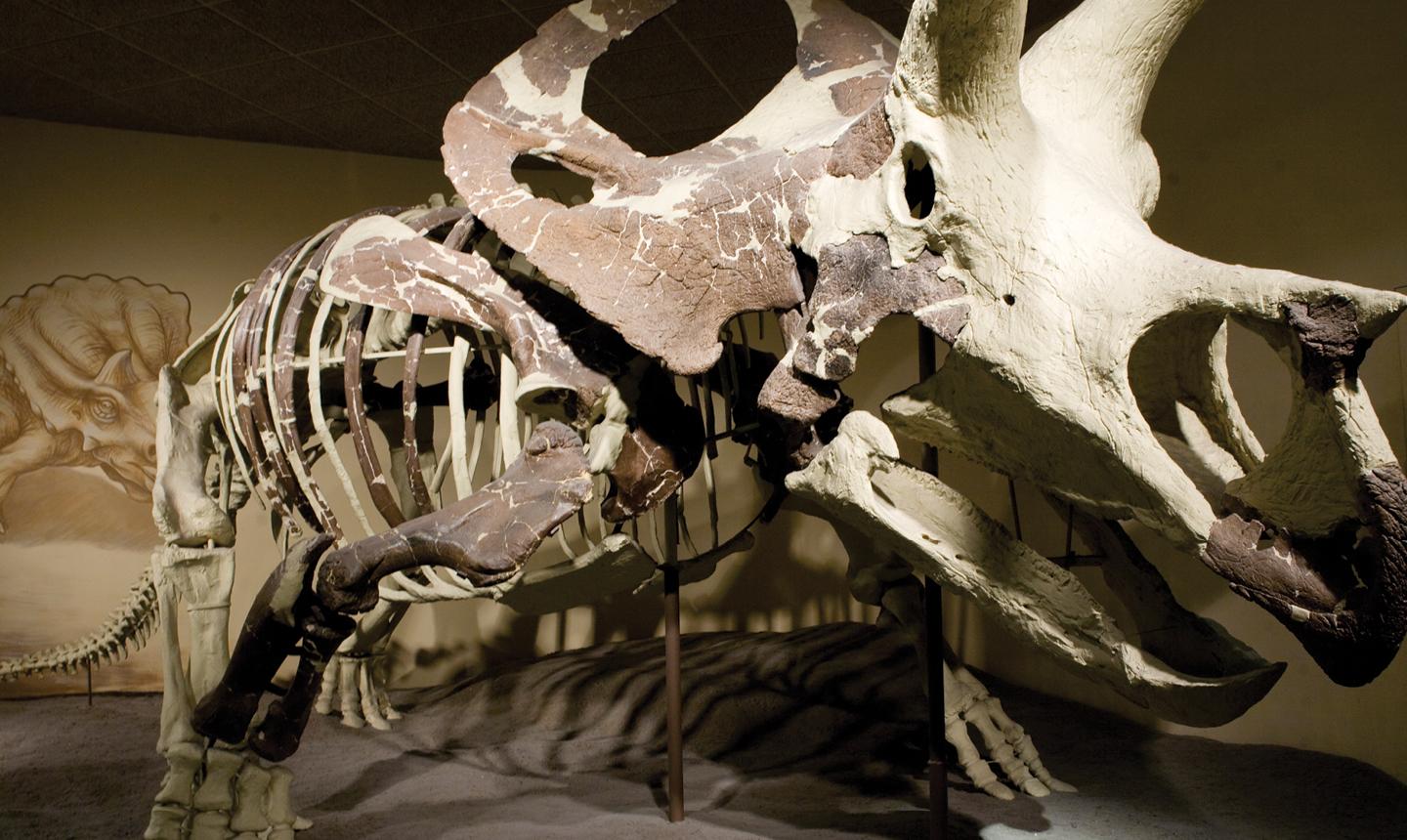 Exhibitions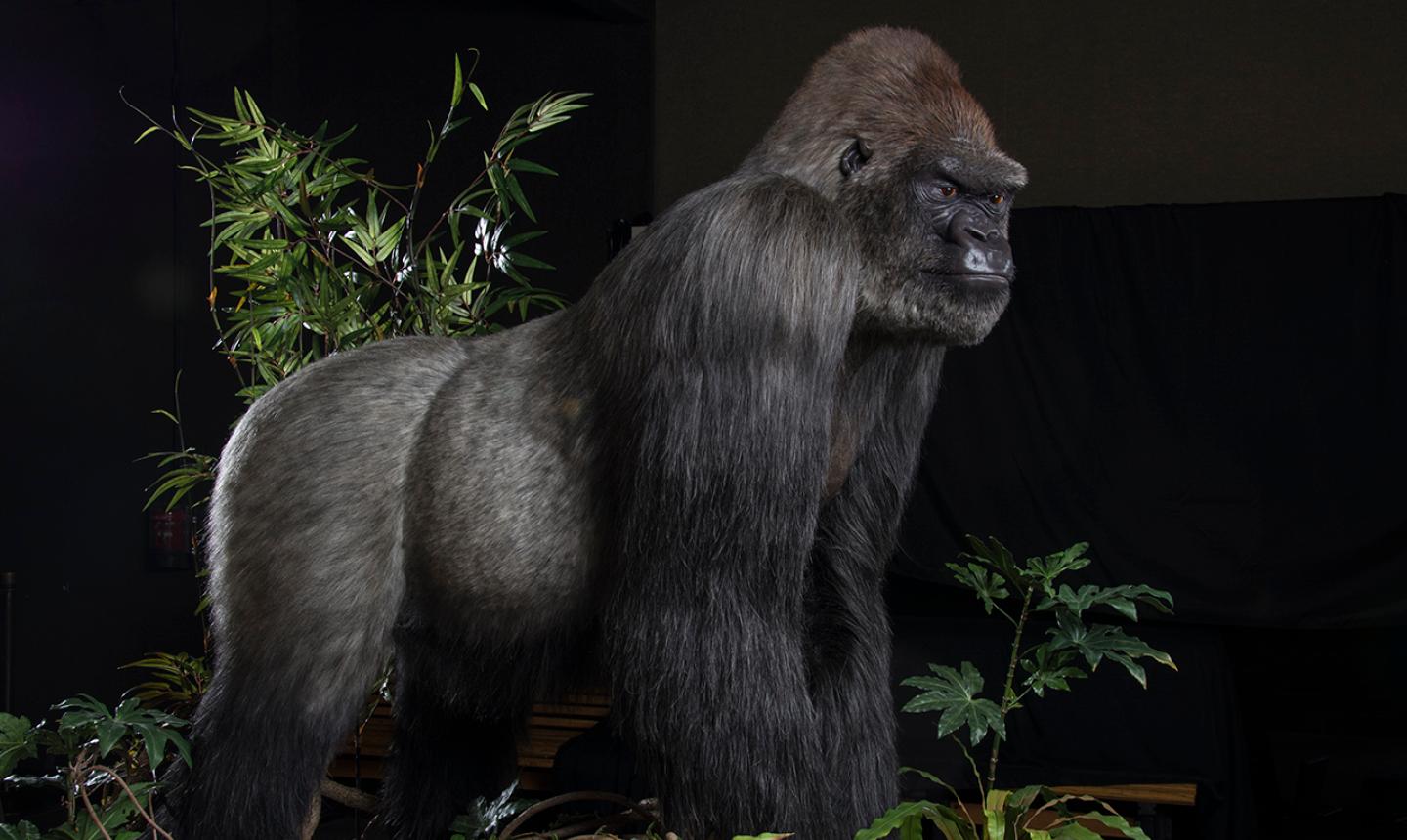 Programs
There's always something exciting happening at MPM!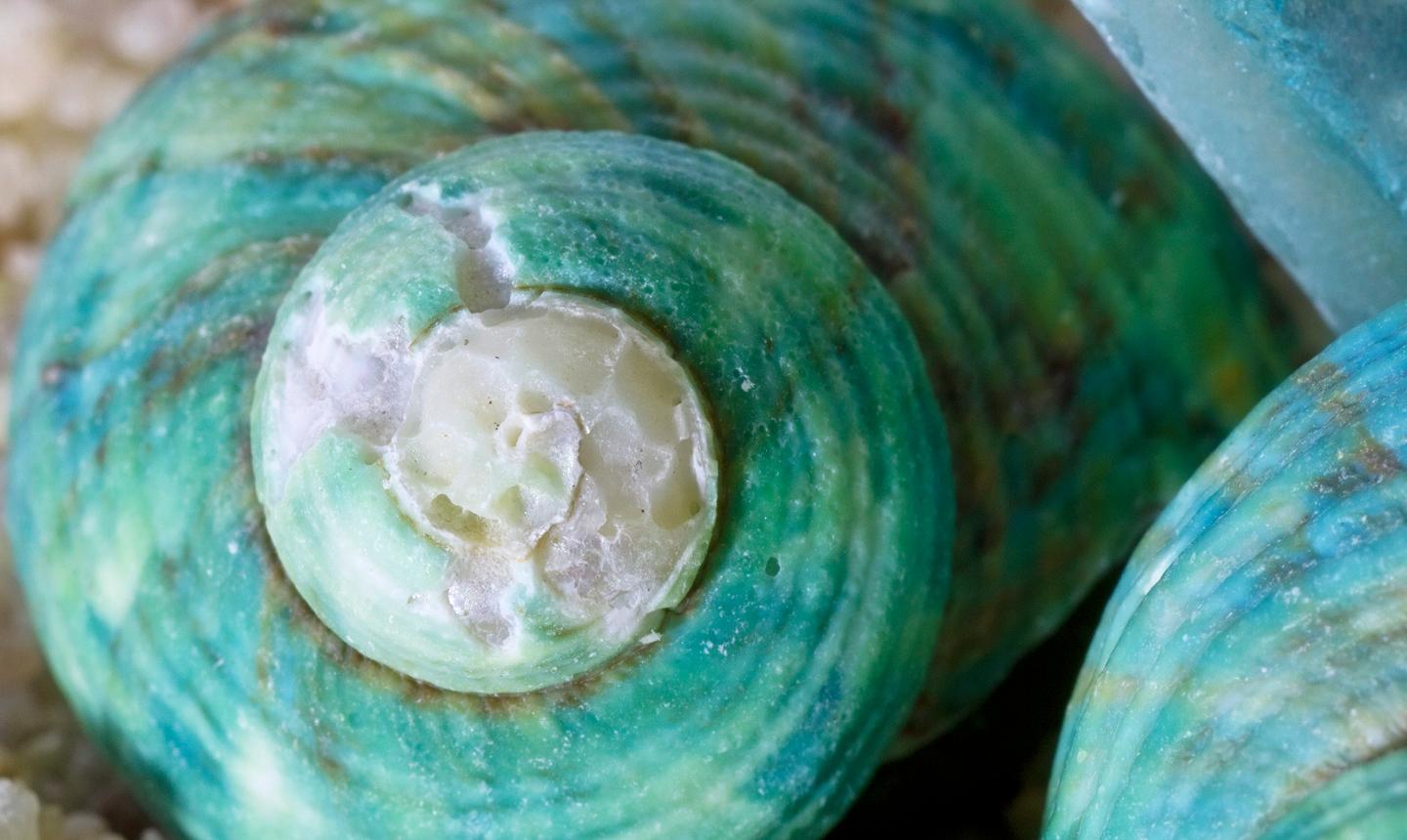 Research & Collections
Find out more about the 4 million objects in our collection.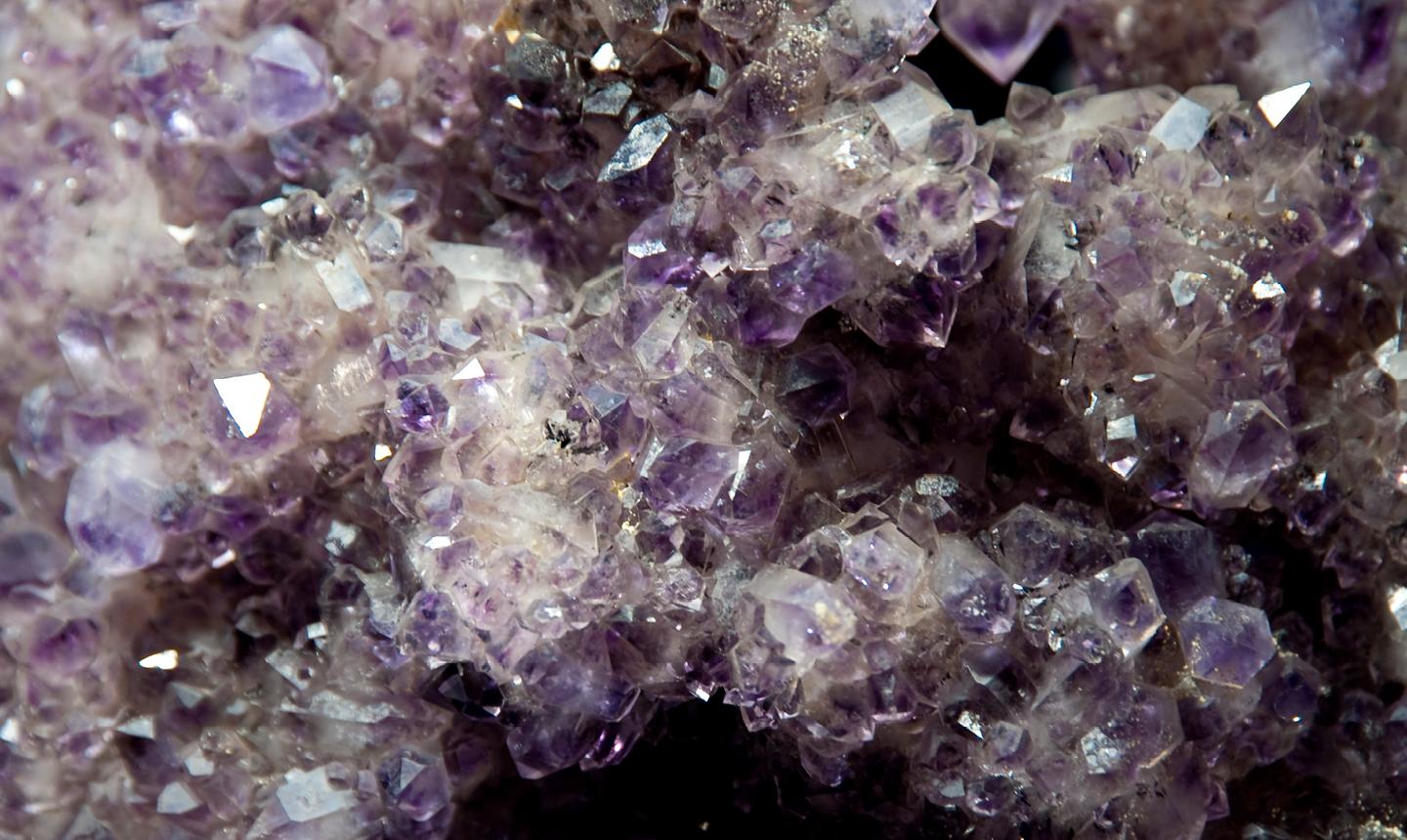 Join & Support
Through your continued support, MPM continues to serve more than 500,000 people each year.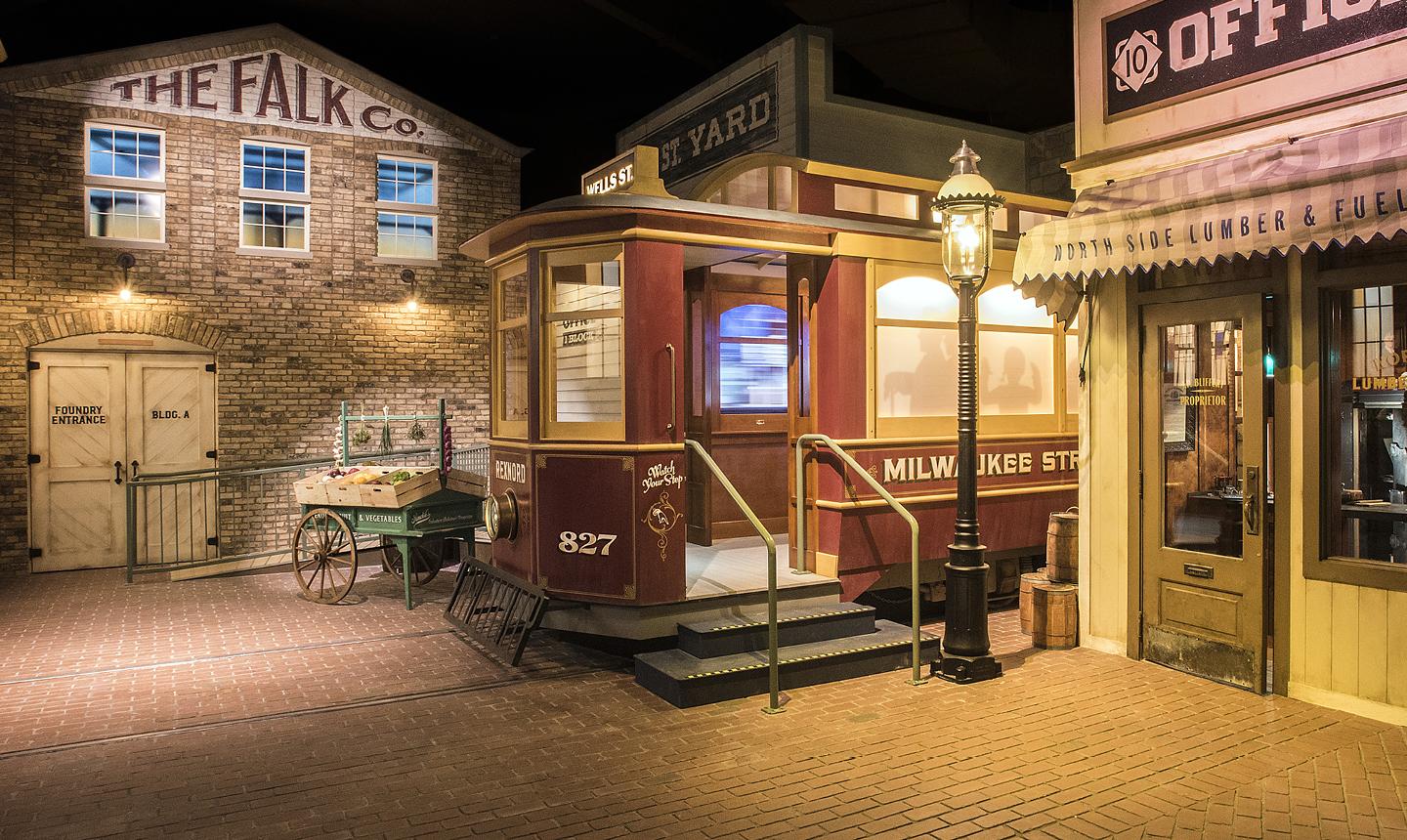 About Us