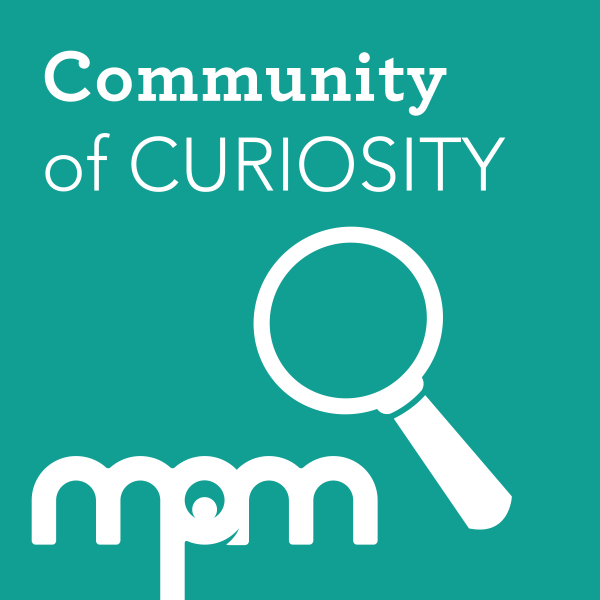 This month, we celebrate Asian-American and Pacific-Islander heritages.
Explore our resources below, plus additional programming!
At the Museum
VISITOR ENGAGEMENTS
Educators will be available for interactive programming Thursdays and Fridays in May from 10:30 a.m. -12:30 p.m.
Japanese Netsuke
Explore the intriguing world of Japanese netsuke, the miniature ornamental carved fobs worn with the obi (sash) of the Japanese men's kimono. Take a close look at these captivating objects at the center of a broad-ranging field of Japanese culture and artisanal craftsmanship.
MUSEUM TOURS
Saturdays throughout May at 11:00 a.m. Capacity is 25 visitors; reservations onsite or by calling 414-278-2728 are strongly recommended.
Spiders
Spiders have been tied to human culture and folklore for thousands of years. Explore the stories of spiders in our permanent exhibits.
At Home
COMMUNITY SPOTLIGHT
HAWA Hmong American Women's Association
The Hmong American Women's Association (HAWA), Inc. is a nonprofit organization that was founded in 1993 by a group of 13 community women who had a strong passion to advocate, organize, and share concerns reflected by women in the larger Hmong community.
Since receiving its official 501(c) 3 status in 1996, HAWA has been the premier advocacy and support entity for Hmong women and their families in Milwaukee. Advocacy and support have included social services support, health education, literacy development, Hmong cultural enrichment programs, tutoring and mentorship for youth, as well as convening safe spaces for Hmong women and girls to build sisterhood.
Since the early 2000s, HAWA expanded their services to include domestic violence and sexual assault advocacy and support services to thousands of Hmong women and their families in Milwaukee, making HAWA among the very few Hmong women-led organizations in the country that dedicates all of their resources to ending gender-based violence within the Hmong community.
Special Events
SCIENCE ON TAP
Thursday, May 4, 2023
7:00 p.m.
Grab a brew and pull up a chair for Science on Tap, MPM's Carpenter lectures series! Javier Ortega-Hernandez, Assistant Professor of Organismic and Evolutionary Biology at Harvard University, will explore how imaging technology can be used to study early Cambrian (ca. 518-million-year-old) animals from South China.