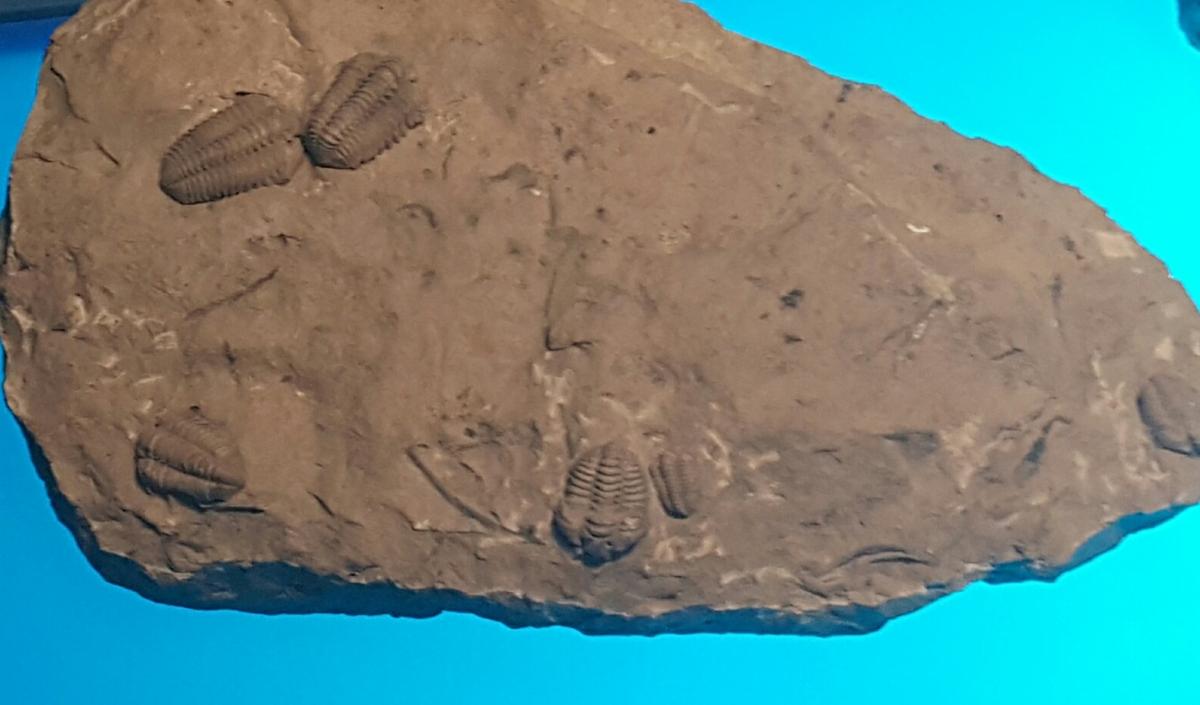 It looks like a fossil, right? Don't be so sure! There are a lot of things out there that look like fossils but aren't. And what is a fossil anyway? This activity challenges visitors to examine several different objects from the Museum's collections and correctly identify them as either fossils, or something else entirely.
When: February 20
Time: 10:30 a.m. - 2:30 p.m. 
Where: Third Planet exhibit, 1st floor
Cost: FREE with general admission. 
Summary Image