Since the inception of this vision, we have committed to working with members of our diverse community, including our state's indigenous peoples, as a part of the exploration of the new museum.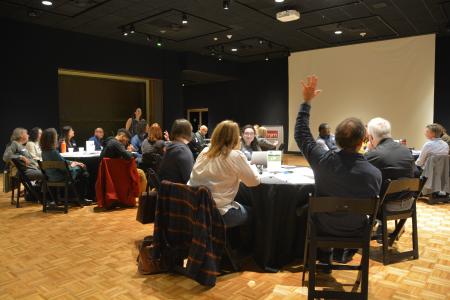 We've held dozens of virtual focus groups, workshops, and interviews and conducted surveys to continue engaging stakeholders in the new museum planning process, including with our exhibit and building design partners. Through these efforts, we've engaged with thousands of people, including neighborhood residents, native community groups, business leaders, artists and scientists, educators, youth, and community and nonprofit leaders.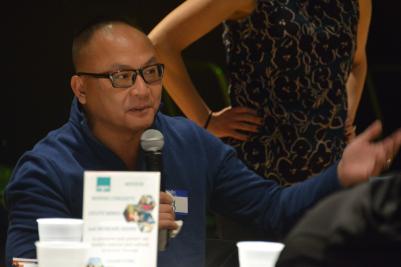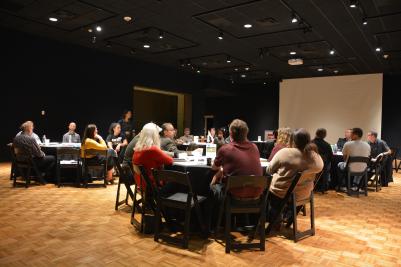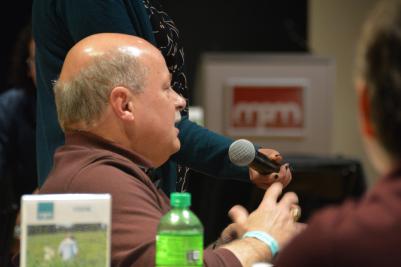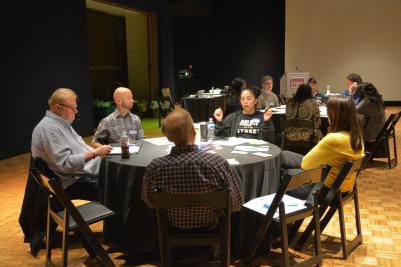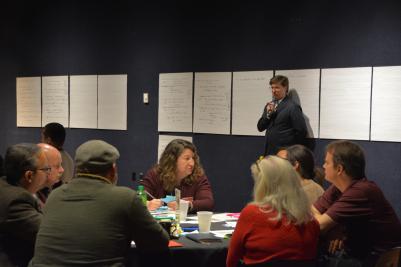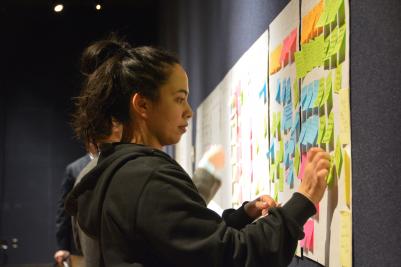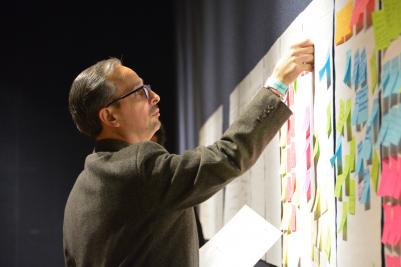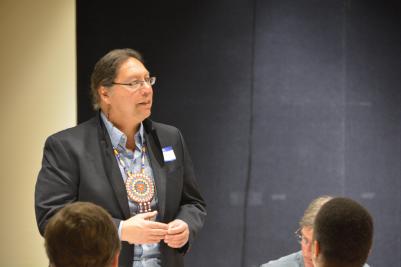 As we move forward on this endeavor, MPM will continue to lean on our community for input, feedback, and support. We look forward to continuing these efforts for future generations and are encouraged by the great progress our team has made, and the support of our community. 
We invite you to check back often, see what's new, and let us know what you think. Send us a note at future@mpm.edu with any questions or feedback you may have.