Join MPM on Snow Day and learn how cultures around the world live, work, play, and celebrate during the winter months!
Participate in various winter activities throughout the Museum with our Educators, such as craft-making and the Language of Snow.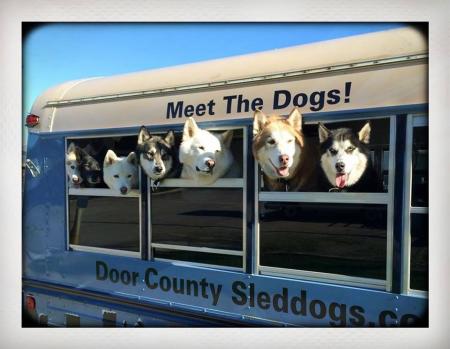 Date: Saturday, January 6, 2018
Time: 11:00 a.m. – 3:00 p.m.
Cost: Free with general admission
From 11:30 a.m. to 1:00 p.m., meet the Door County Sled Dogs! Take photos with the team and get your questions answered by their mushers.