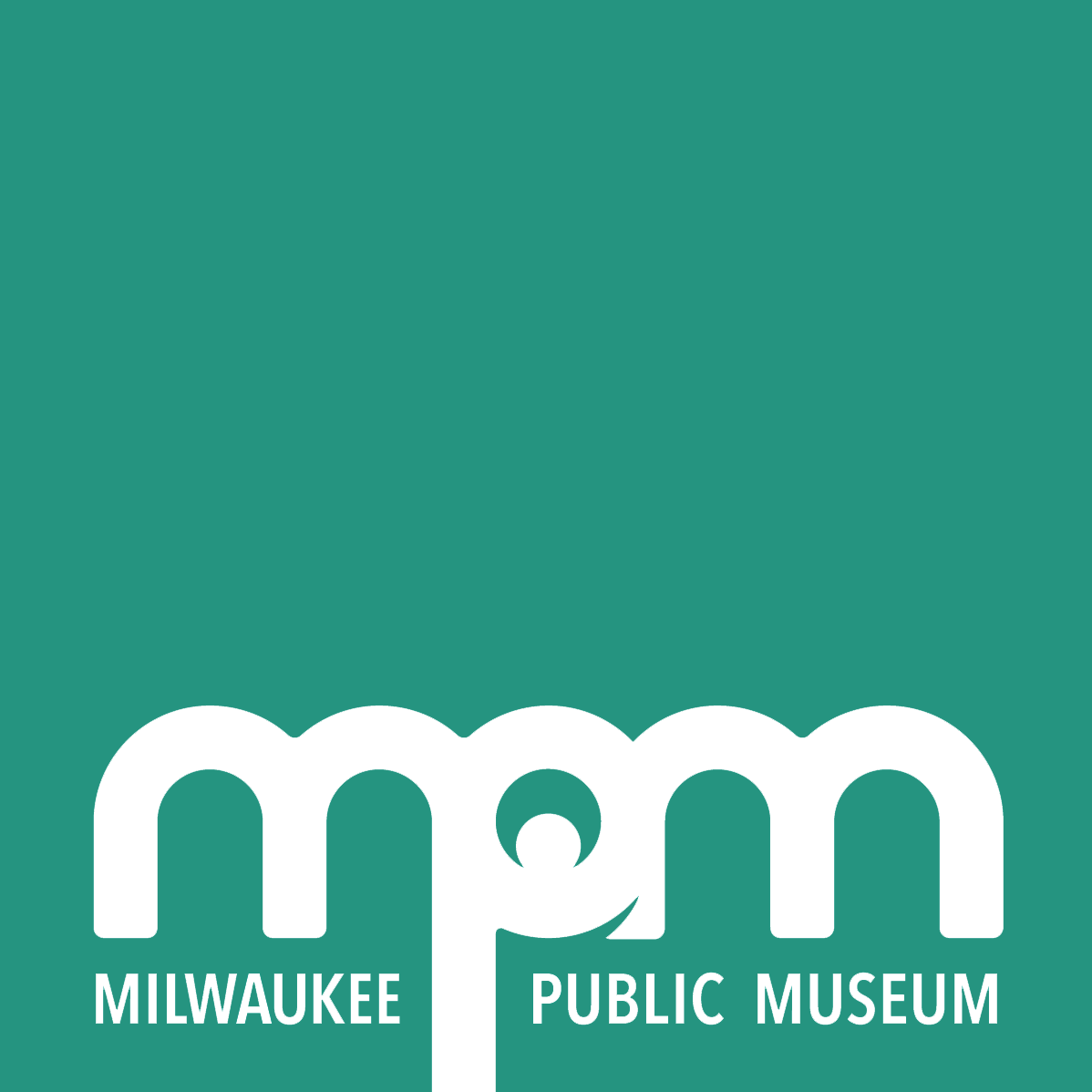 FOR IMMEDIATE RELEASE: November 20, 2017
MEDIA CONTACT: Jenni Tetzlaff, Director of Marketing & Communications, 414-278-2784, Tetzlaff@mpm.edu
Milwaukee—The Milwaukee Public Museum (MPM) and the Frank Zeidler Center for Public Discussion (Zeidler Center) are partnering to bring Wisconsinites together to discuss issues that matter in our lives at Curiosity Circles: an Evening of Discovery and Dialogue (Curiosity Circles). Presented by Hydrite Chemical Co., Curiosity Circles will happen throughout the year and every community conversation will focus on MPM's collections and current events.
"Museums are prime locations to have these kinds of conversations," said Hillary Olson, Vice President, Audience and Community Engagement, MPM. "Exhibitions, objects and artifacts can lead to a greater perspective on the history of issues that are still very relevant today. Museums are a safe space where everyone feels welcomed and can come together, usually to discover something they didn't know before and have a shared experience. "
In conjunction with MPM's latest limited-engagement exhibition, Weapons: Beyond the Blade, the first Curiosity Circles will focus on the history of weapons and how this topic still resonates with citizens on local, national and even global levels. On Thursday, November 30 at 6:00 p.m., members of the public are invited for a special viewing of Weapons: Beyond the Blade. At 7:00 p.m., we will gather together, form dialogue circles, or small groups, and unpack our feelings about this important subject. This event is free to the public but does require pre-registration via this webform or by calling 414-278-2728.
"We're excited to partner with MPM to facilitate the circles in this series," said Dr. Katherine Wilson, Executive Director, Zeidler Center. "I've found that an individual's curiosity can really expand when shared in a circle with fellow community members. The exhibit is certainly going to raise a lot of thought-provoking questions!"
For more information on Curiosity Circles, go to www.mpm.edu/curiosity.
About the Milwaukee Public Museum
The Milwaukee Public Museum is Wisconsin's natural history museum, welcoming over half a million visitors annually. Located in downtown Milwaukee, the Museum was chartered in 1882, opened to the public in 1884, and currently houses more than 4 million objects in its collections. MPM has three floors of exhibits that encompass life-size dioramas, walk-through villages, world cultures, dinosaurs, a rainforest, and a live butterfly garden, as well as the Daniel M. Soref National Geographic Dome Theater & Planetarium.
MPM is operated by Milwaukee Public Museum, Inc., a private, non-profit company, and its facilities and collections are held in trust and supported by Milwaukee County for the benefit of the public.
###