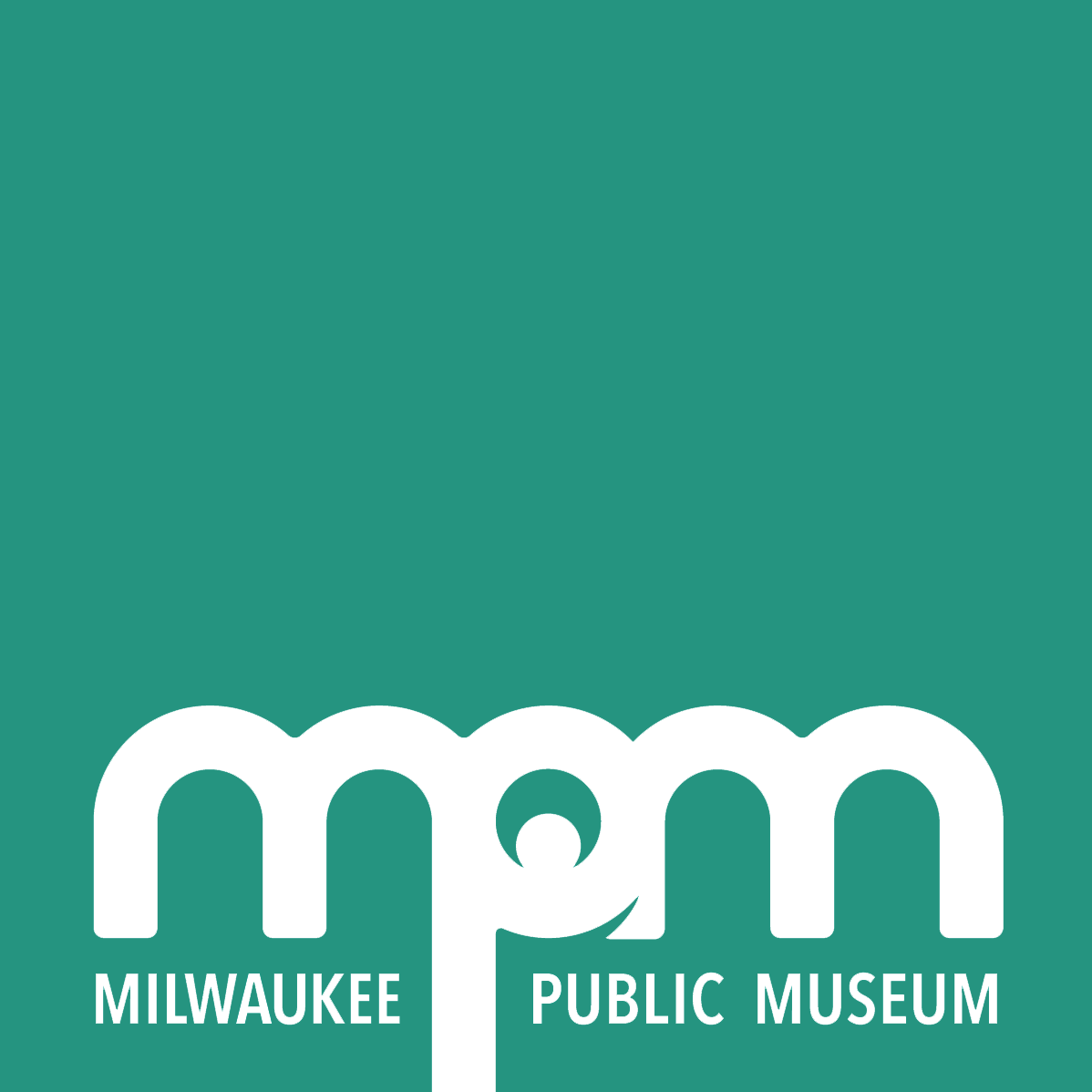 FOR IMMEDIATE RELEASE: May 3, 2017
MEDIA CONTACT: Jenni Tetzlaff, Director of Marketing & Communications, 414-278-2784, Tetzlaff@mpm.edu
What:         The Streets of Old Milwaukee will come alive on May 5 and 6. Guests will be even 
further immersed into Milwaukee at the turn-of-the-century as they talk with curators and costumed 
interpreters.
Who:   Interpreters in period clothing will be in the Streets of Old Milwaukee to tell stories and 
answer questions about Milwaukee's past.
Chat with local residents who roamed the streets in 1910 including a clerk from Chapman's 
department store, a maid from the Pfister Hotel, a factory worker, a pharmacist and many more!
Friday Only -- MPM curators will also be on the first floor tell you how the First World War 
affected Milwaukee and show you some of the items that were issued to U.S. Troops during this 
international conflict.
Saturday Only -- Don't miss this hoppin' performance of historical jazz numbers by the Curt 
Hanarahan Jazz Band! Hear about how jazz developed from more than just a musical genre into a style 
and American art form.
When:                Friday, May 5 from 10 a.m. to 2 p.m.  and Saturday, May 6 from 11 a.m. to 3 
p.m.
Cost:                    Free with Museum admission
Where:               Milwaukee Public Museum, 800 W. Wells St.
More Info:         www.mpm.edu/streetsalive