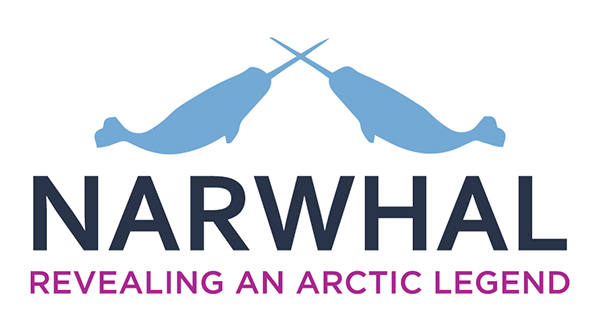 LIMITED ENGAGEMENT JULY 9 - OCTOBER 2, 2022
---
Dive deep into the world of nature's most mystical sea-creature.
What is a narwhal? It is, in fact, a mammal, part of the whale lineage. Narwhals only live near the Arctic Circle, where climate and sea-ice changes pose a mounting challenge to their survival. With its magnificent spiral tooth (not a horn), the elusive narwhal has inspired art, legend, and cultural practice for centuries. Today, Inuit knowledge coupled with scientific research help us better understand narwhals, the changing Arctic, and global climate change as a whole. 
At this special exhibition, visitors will experience a life-sized male narwhal model, engaging digital and physical interactives that will appeal to all generations, and Arctic soundscapes coupled with panoramic landscapes.
This unique exhibition takes a fascinating look at evolving perceptions about the "unicorn of the sea," from their depiction in the 1500s as angry sea monsters to their status as icons of pop culture today. Plan your visit!
---
EXHIBIT PROGRAMMING AND RESOURCES
 
Events and Programs
What's going on in conjunction with this exhibit?
Virtual Resources
A range of online experiences to connect with this special exhibit!
---
Narwhal: Revealing an Arctic Legend was developed by the Smithsonian's National
Museum of Natural History and organized for travel by the Smithsonian Institution Traveling Exhibition Service.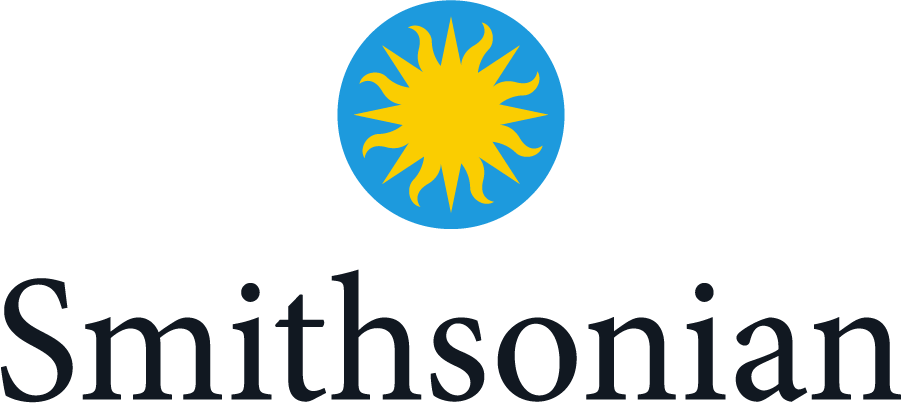 Page banner image by Glenn Williams.