Explore many inspiring connections between the stars and the people across the great continent of Africa!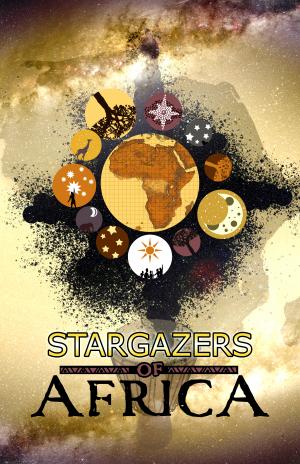 In the Daniel M. Soref Planetarium's newest virtual production, witness the stargazers of Africa from the comfort of home. Afterwards, join Planetarium Director Bob Bonadurer for an in-depth look at the southern skies. Witness the Alpha Centauri star system, the Southern Cross, the Magellanic Clouds, and many more celestial wonders we can never see here in Wisconsin.
Dates and Times
Thursday, May 20, 7:00 - 8:00 p.m.
Tuesday, June 15, 7:00 - 8:00 p.m.
Thursday, July 8, 7:00 - 8:00 p.m.
Cost and Reservations
$10 per member household; $15 non-member households. FREE for Sustainer+ membership levels.
Buy Now
Member Reservations
Sustainer+ Access
---
Brought to you by: