This year, MPM and the Milwaukee Public Library will co-sponsor the 11th Annual Student Poetry Competition  as part of the Field Work MKE project!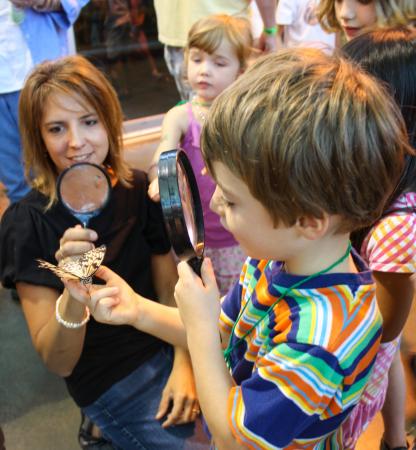 Students are encouraged to explore the natural world through the lens of poetry by writing an original poem answering this guiding question: How do you see the natural world in which you live?
The competition culminates with a poetry slam inviting participants to read and share their winning poems.
The competition will welcome submissions throughout April 2019. Students aged 7-18 years residing in Milwaukee County are eligible.
Please check back in January for submission guidelines and additional competition details!