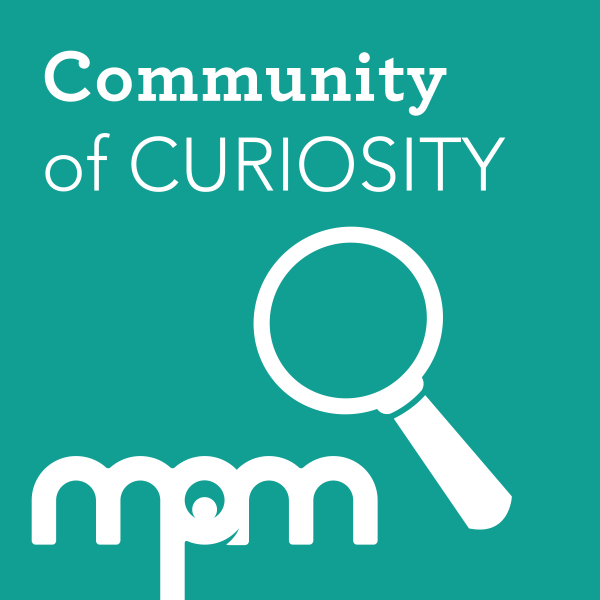 Welcome to a whole new year of Community of Curiosity themes and resources!
Below, we walk you through how our monthly programming will work.
At the Museum
VISITOR ENGAGEMENTS
Each month, our educators will be on the Museum's exhibit floors with a new program for our visitors. Stop by our carts to interact and learn something new! Days and times will vary each month.
MUSEUM TOURS
Take a tour with a Museum docent! Tours will be available each Saturday exploring a new topic each month. Free to the public; first-come, first-served by reservation only.
STOP SPOTS!
Watch for a red stop sign somewhere in the Museum - it's a Volunteer Cart! Engage with one of our amazing docents to learn something new. These carts will be on the exhibit floors at various days and times of the month depending on availability.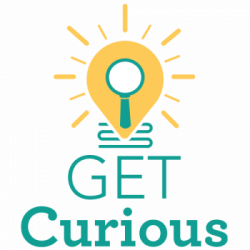 GET CURIOUS
Each month, we'll encourage visitors to look a little deeper at one or our exhibits through in-depth signage and a QR code to our website.
At Home
Can't make it to MPM? Missed us on the floors? Watch our video instead!
HIDDEN GEMS
MPM is home to more than 4 million objects. While many are on display, many more are not! Each month, we'll highlight parts of our collections you may not know about. Our curators are excited to show you their stuff!
FAMILY ACTIVITIES
Check out this section every month for fun downloadable content, additional resources from MPM, and other community resources from our partners.