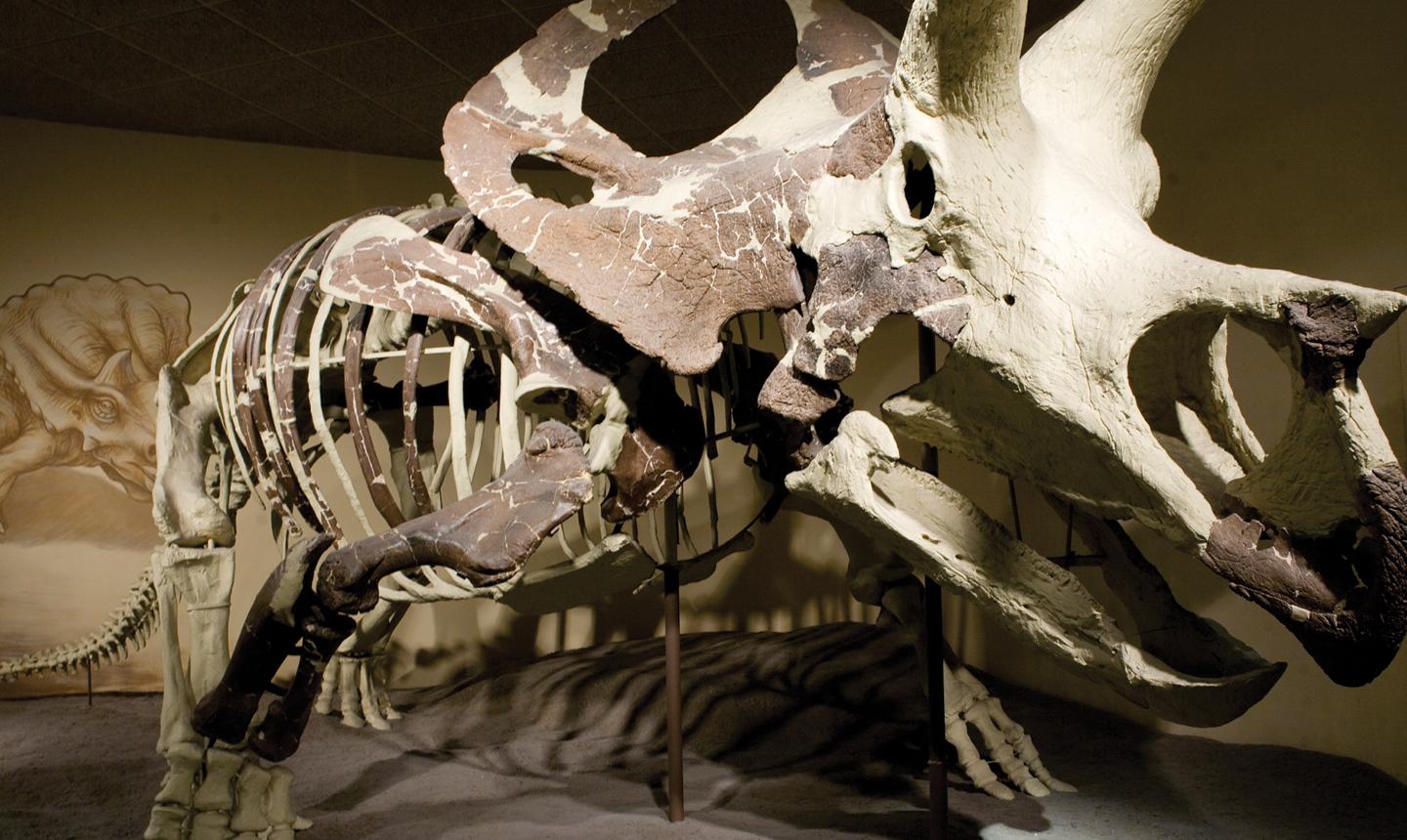 Wisconsin's Natural History Museum
Scroll down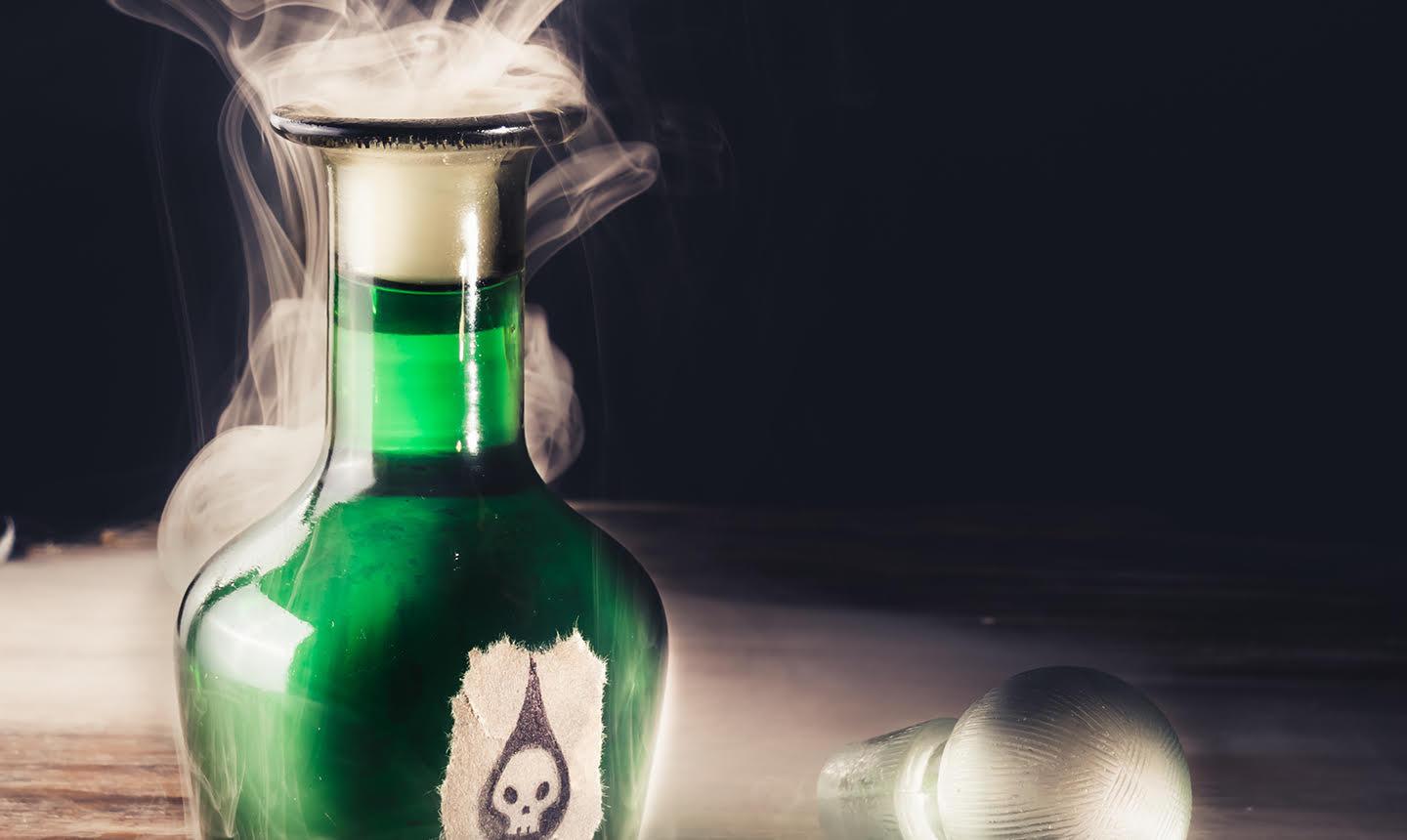 The Power of Poison
Explore poison's role in nature, myth, history, and health.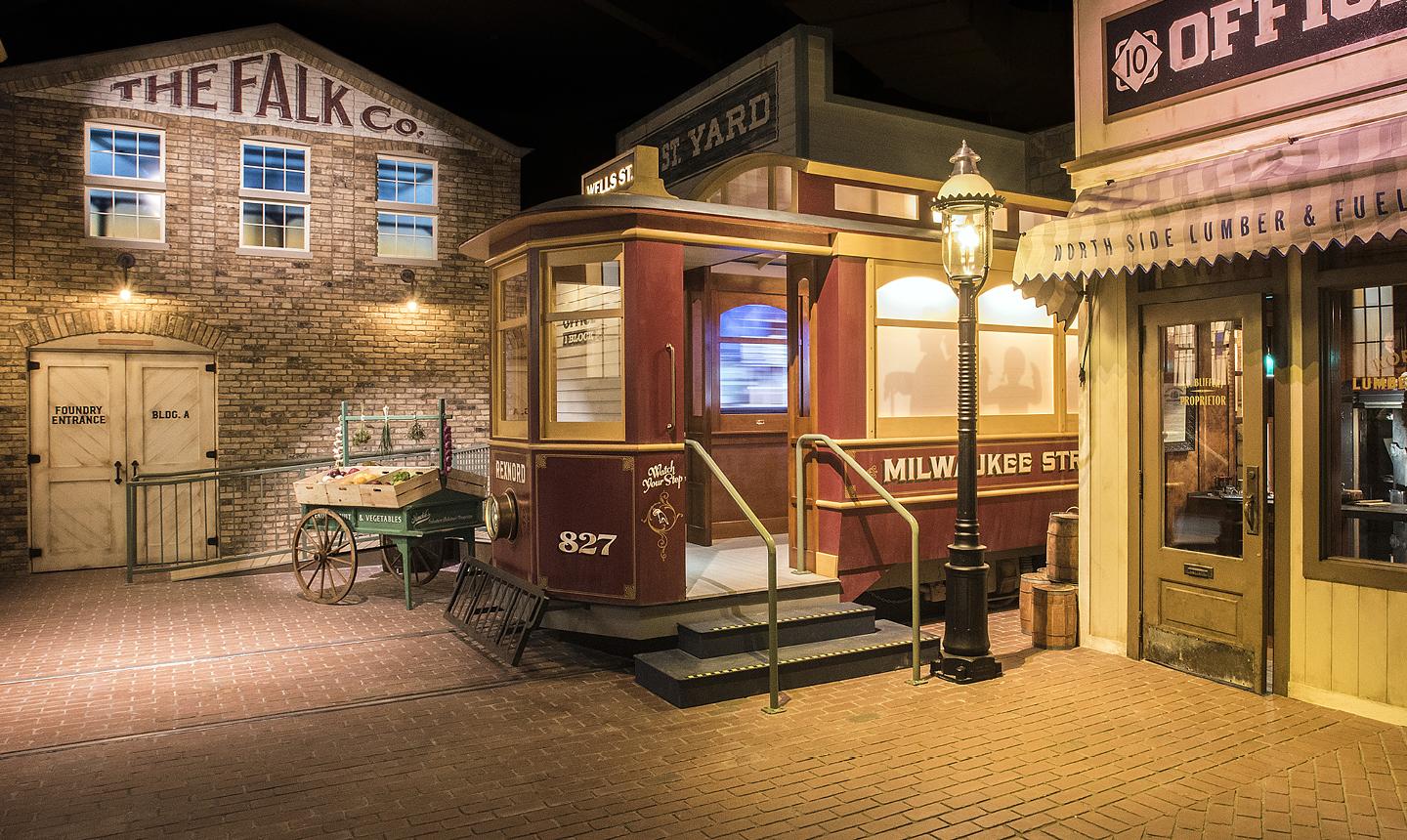 Exhibitions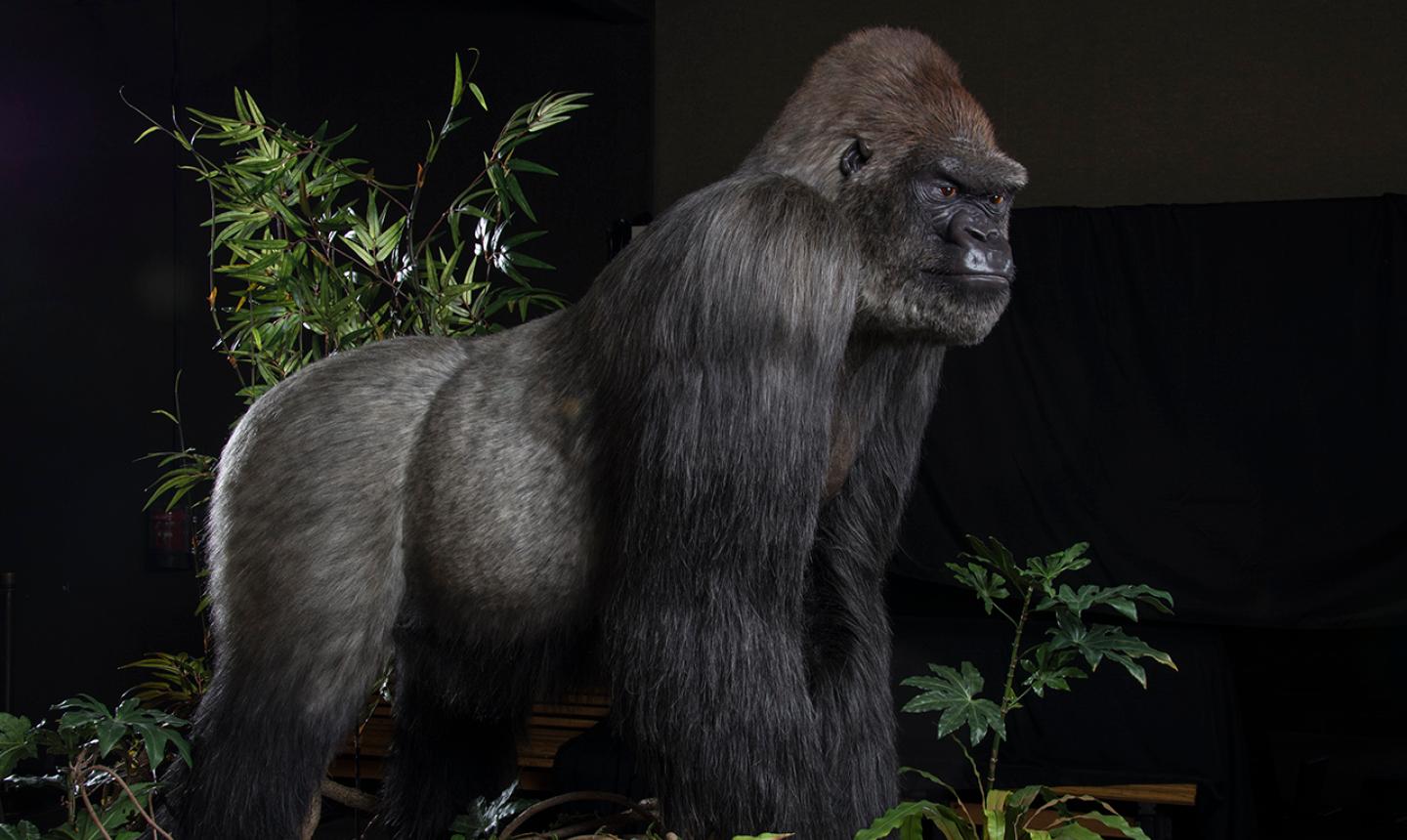 Programs
There's always something exciting happening at MPM!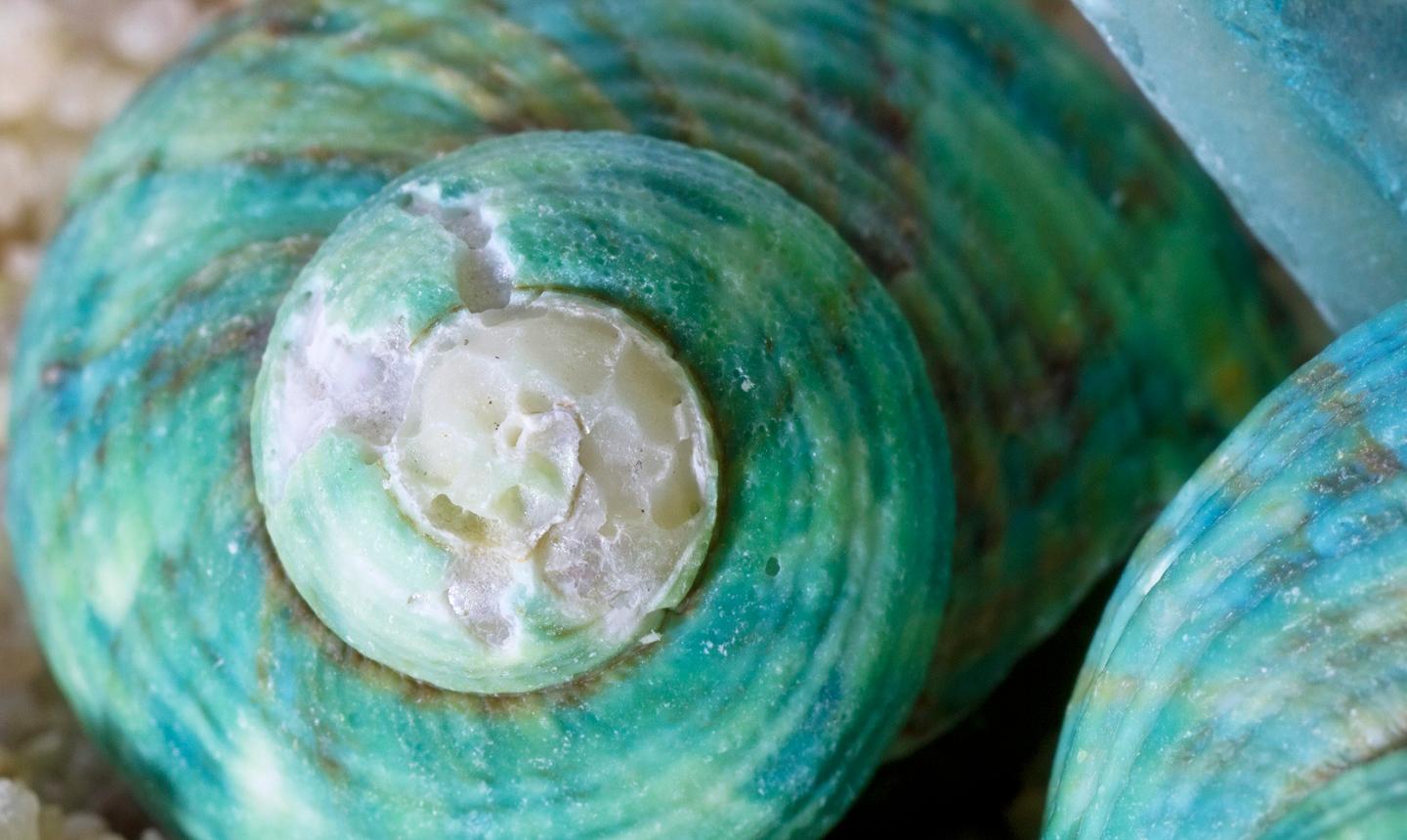 Research & Collections
Find out more about the 4,000,000+ objects in our collection.
Monday, March 25th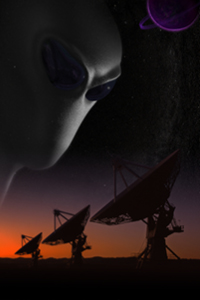 Join our alien experts — "Hopeful" and "Skeptical" – as they examine Xtra-terrestrial files and try to convince each other whether or not life exists beyond the Earth. Follow their cosmic arguments from the ocean floor to a journey across the galaxy!
Showing October 8 - March 29
Learn More
10:30 am
1:30 pm
3:00 pm
4:30 pm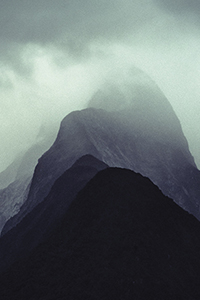 Mountain Quest is tapestry of jaw-dropping action combined with rich STEM content and physics of the real world – how climbing is a tug-of-war between friction and gravity, while skiing involves the same battle of forces in reverse, and more. Educational insights on engineering are seamlessly integrated with dramatic visuals and action. Narrated by Willem Dafoe.
Showing October 8 - March 29
Learn More