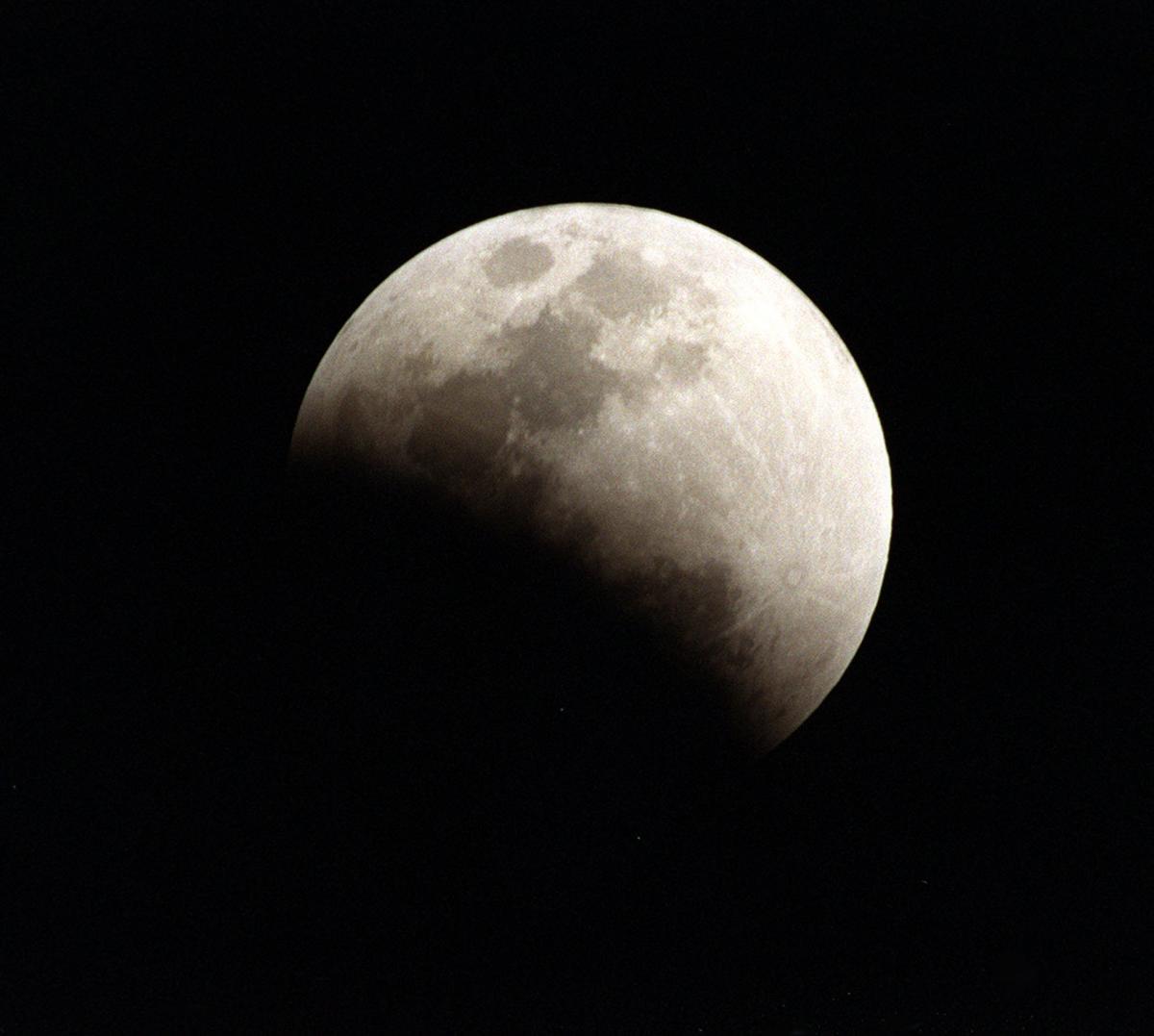 When: 1 - 4:30 a.m. Tuesday, April 15
Where: 800 W. Wells Street, telescopes will be set up near the door next to the Dome Theater.
Cost: Free
During this special event, night owls (or very early risers) may have the chance to witness a total lunar eclipse as the full Moon slides through the Earth's shadow! If the night is clear, sleepless stargazers can join the crew from the Daniel M. Soref Planetarium outside our Dome Theater to look through our telescopes at the spectacle. Telescopes will be set up from 1 a.m. to 4:30 a.m., weather permitting!