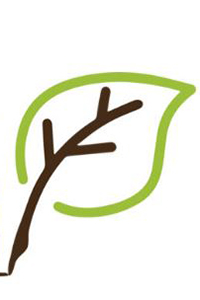 Hike through Milwaukee's historic Washington Park while learning about our urban nature-scape and hear poetry inspired by the natural world. For those interested, Urban Ecology Center staff will guide us through a canoeing experience of the park. All ages welcome! Meet at the Urban Ecology Center – Washington Park branch.
Registration required.
This event is part of our Field Work MKE program, hosted by Milwaukee Public Library and Milwaukee Public Museum.