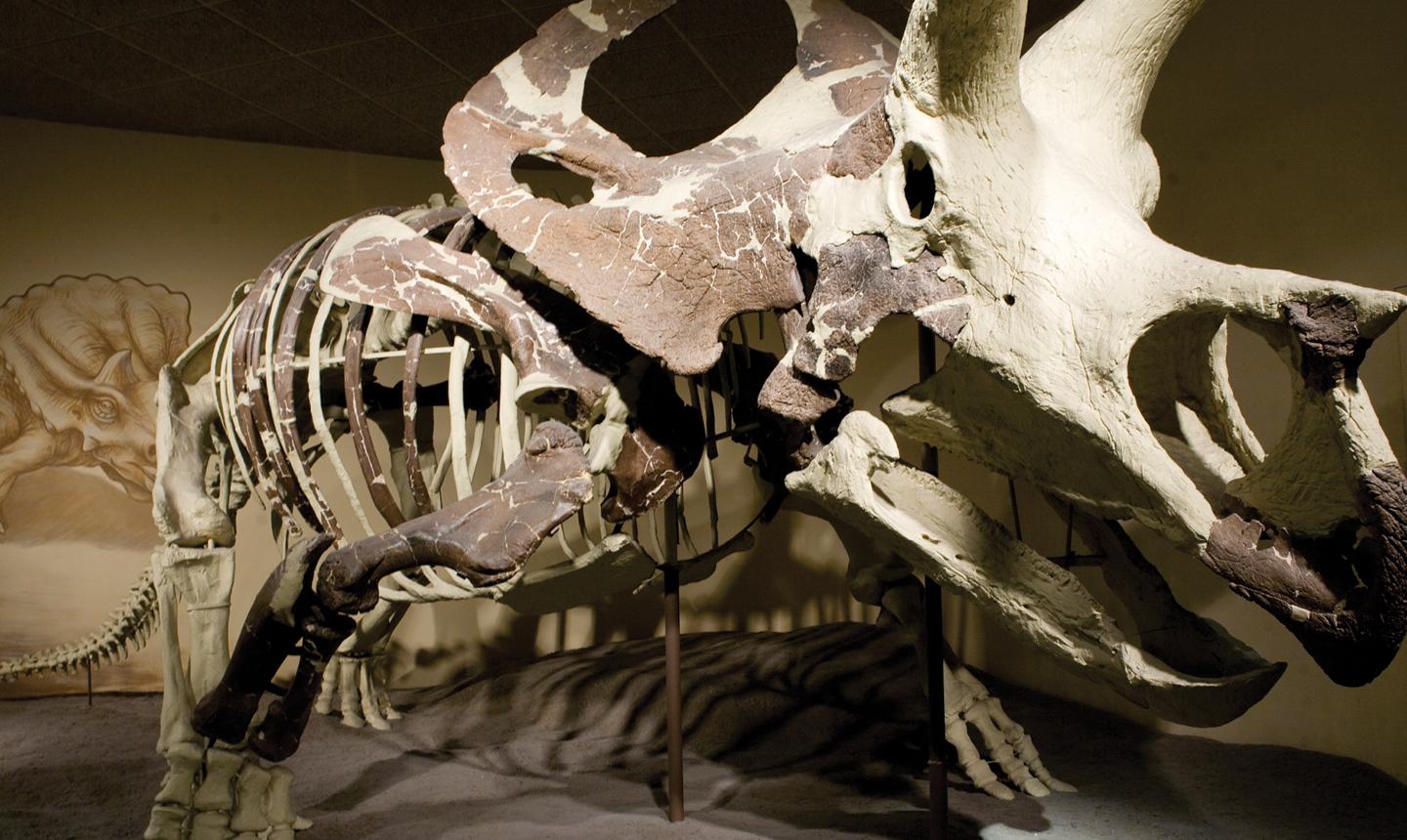 Wisconsin's Natural History Museum
Scroll down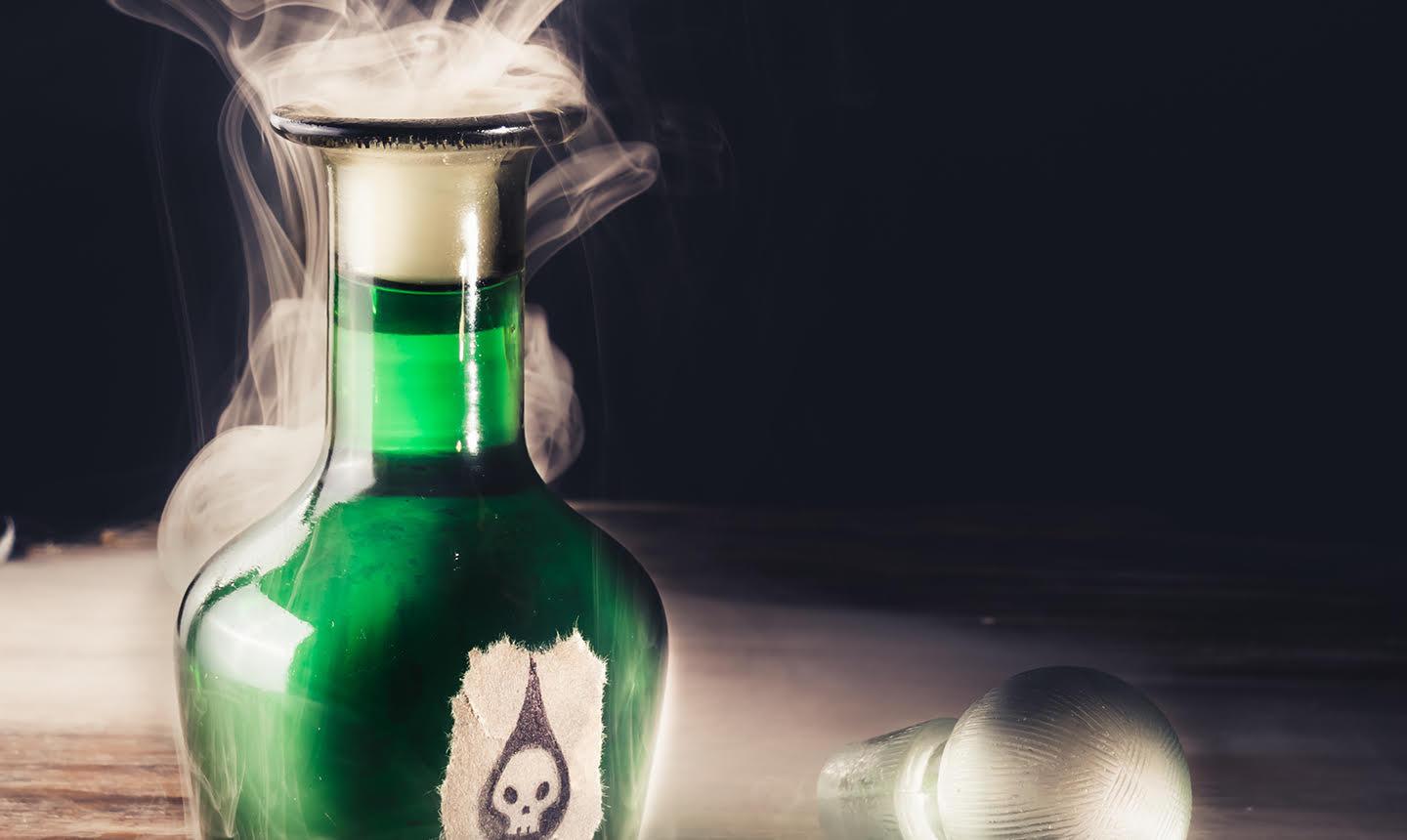 The Power of Poison
Explore poison's role in nature, myth, history, and health.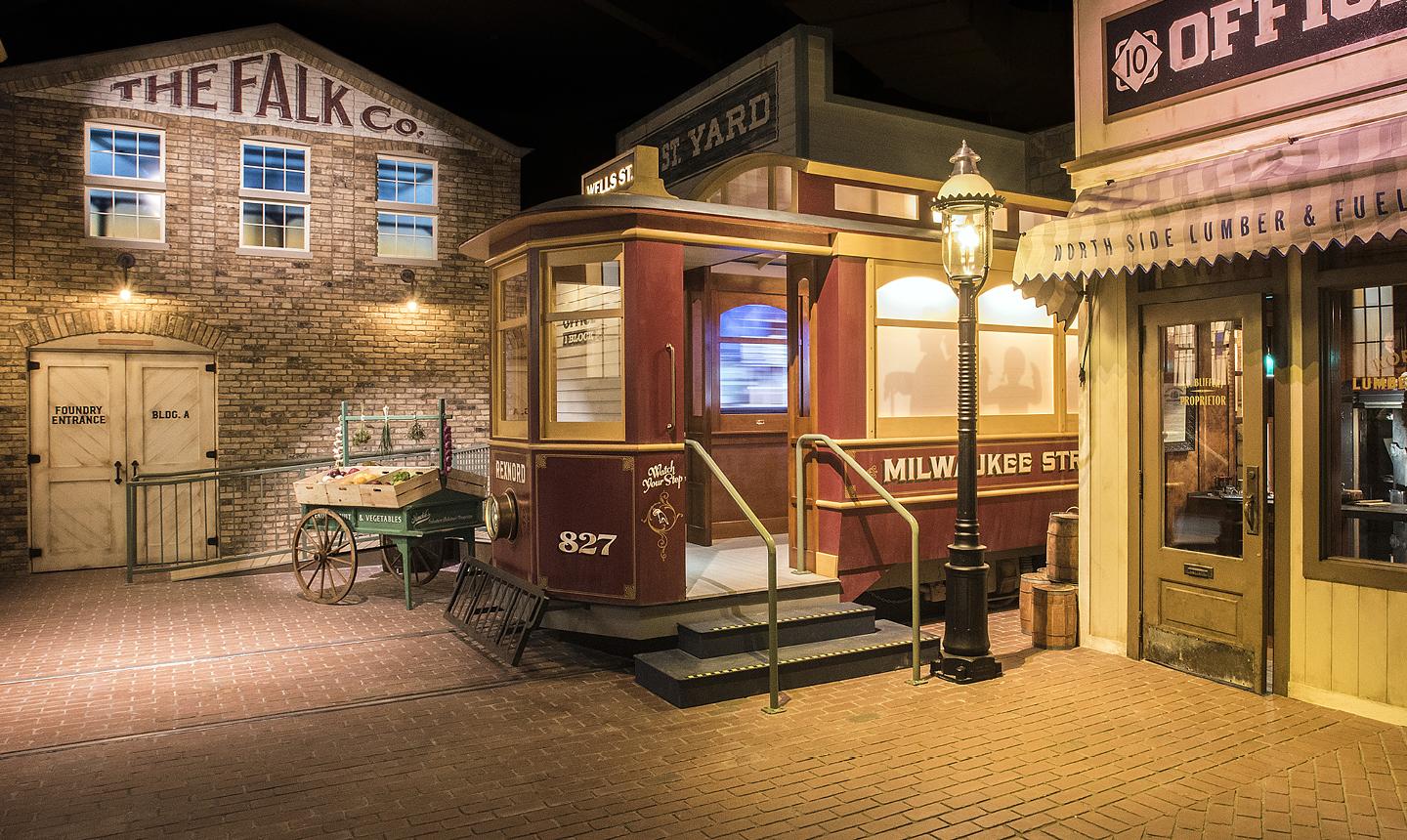 Exhibitions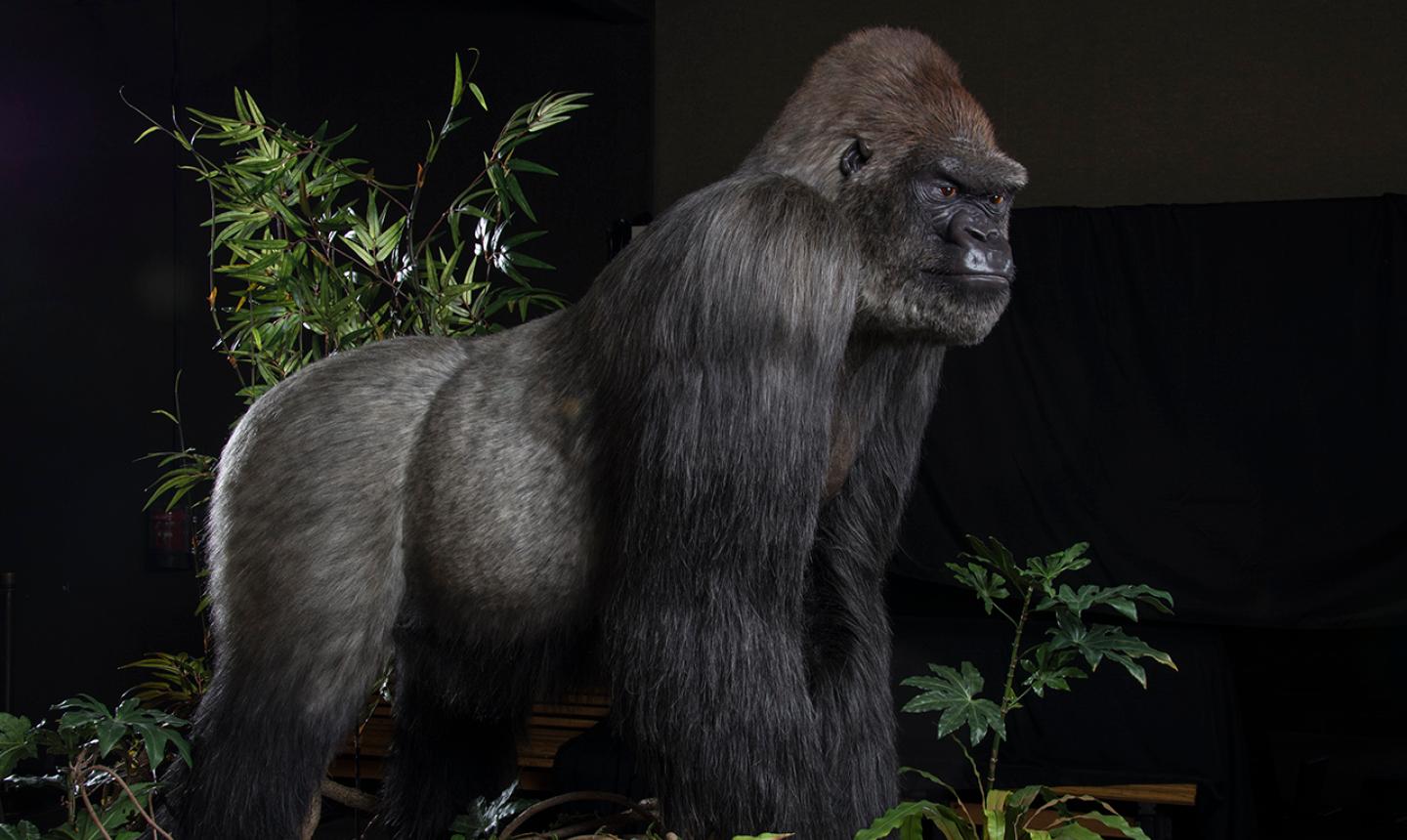 Programs
There's always something exciting happening at MPM!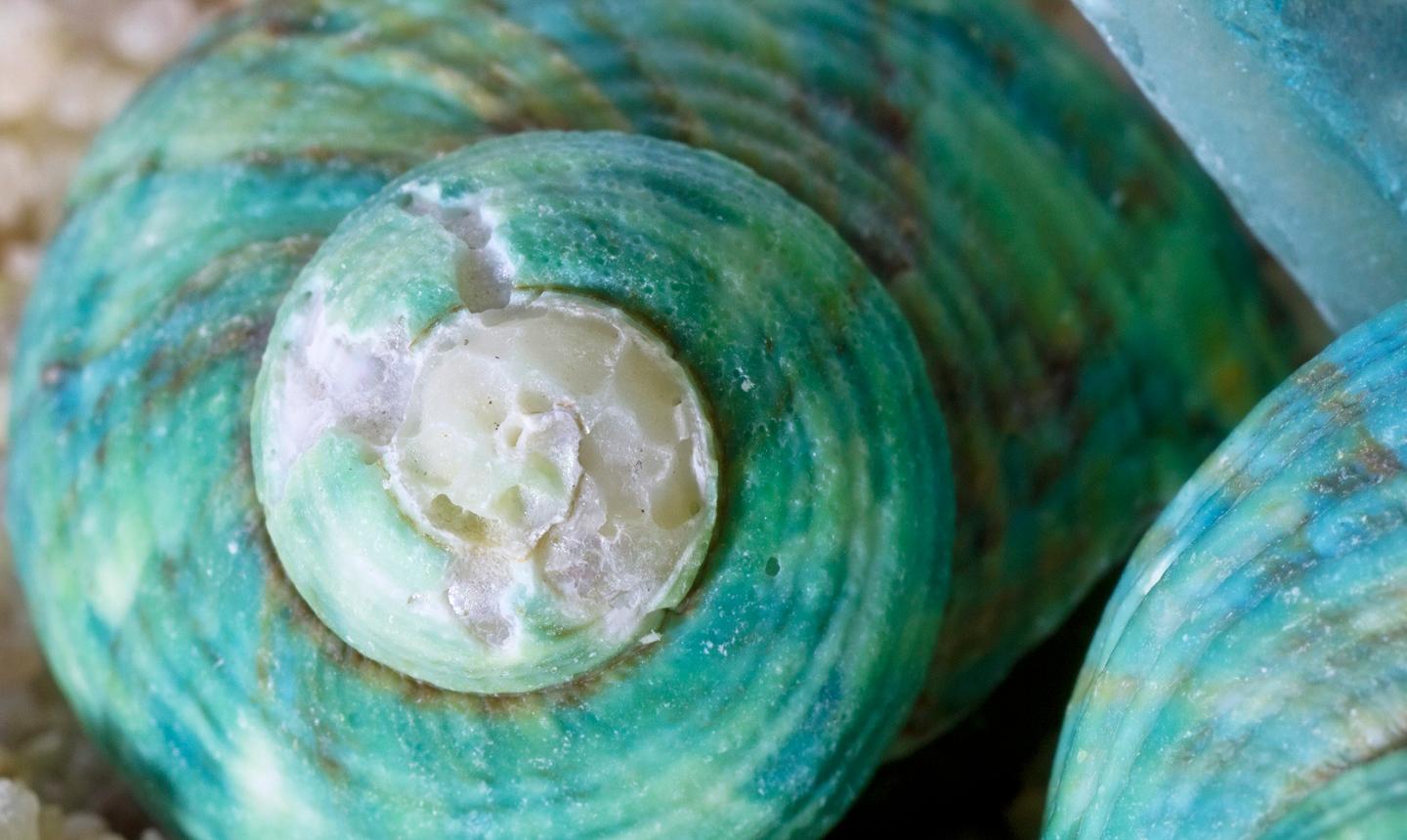 Research & Collections
Find out more about the 4,000,000+ objects in our collection.
Tuesday, June 25th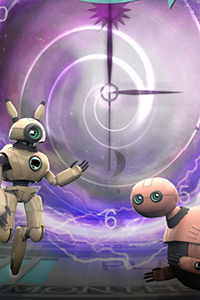 Time impacts us everyday -- but what is it exactly? Where does time come from? Explore these mysteries and many more in the Planetarium's newest creation. Join friendly robots Tortoise and Hare in their voyage around the Earth and beyond to discover the wild origins of time! Grades 3 and up.
Showing June 15 - October 4, 2019
Learn More