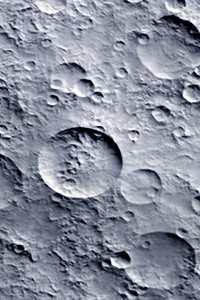 This event is sold out.
Get your summer of all things space started with a celebration of the 50th anniversary of the moon landing with the Milwaukee Public Museum and Milwaukee PBS! 

On Thursday, June 20, 2019, join us in the Daniel M. Soref Dome Theater and Planetarium for  a look back at Apollo 11, shine the spotlight on Milwaukee-raised astronaut Captain James Lovell, and explore Milwaukee's connection to the race to the moon.