Join us for Up Close and Personal, a  tour series exploring exhibit topics, artifacts, and related items from the Museum's collections up-close.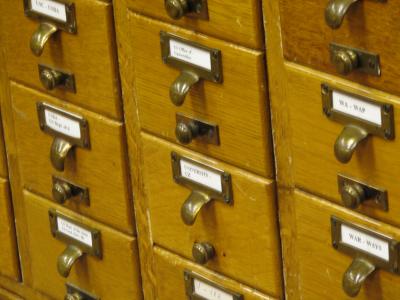 Don't miss these exclusive programs in our permanent exhibits and behind-the-scenes areas.
Cost
For members only!
$3 per person (ages 12+)
RESERVATIONS
Call 414-278-6170 or 888-700-9069
Details
Check back soon for Fall 2018 tour information.