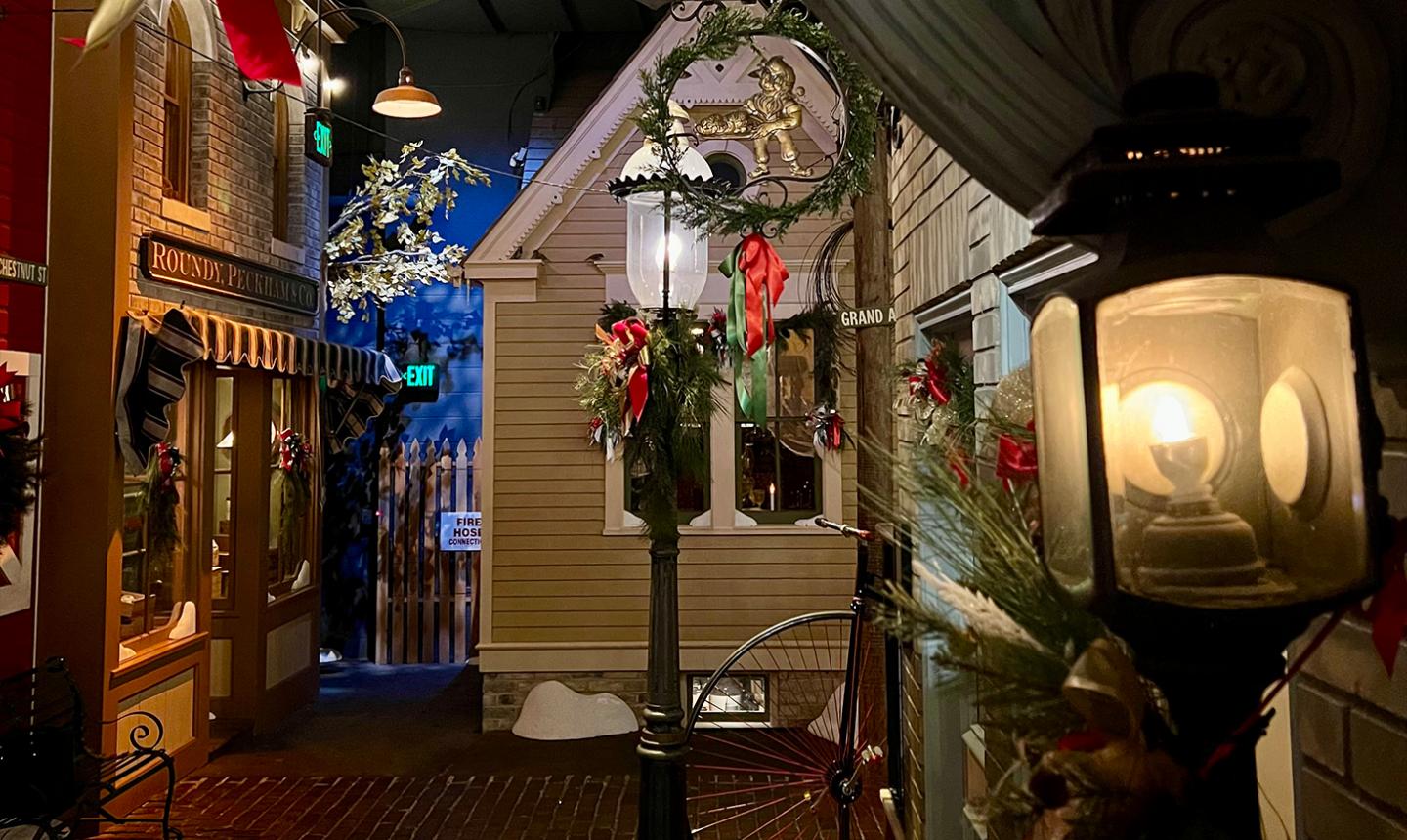 There's no place like MPM for the holidays
Experience the magic of the season with our festive events and programs
Scroll down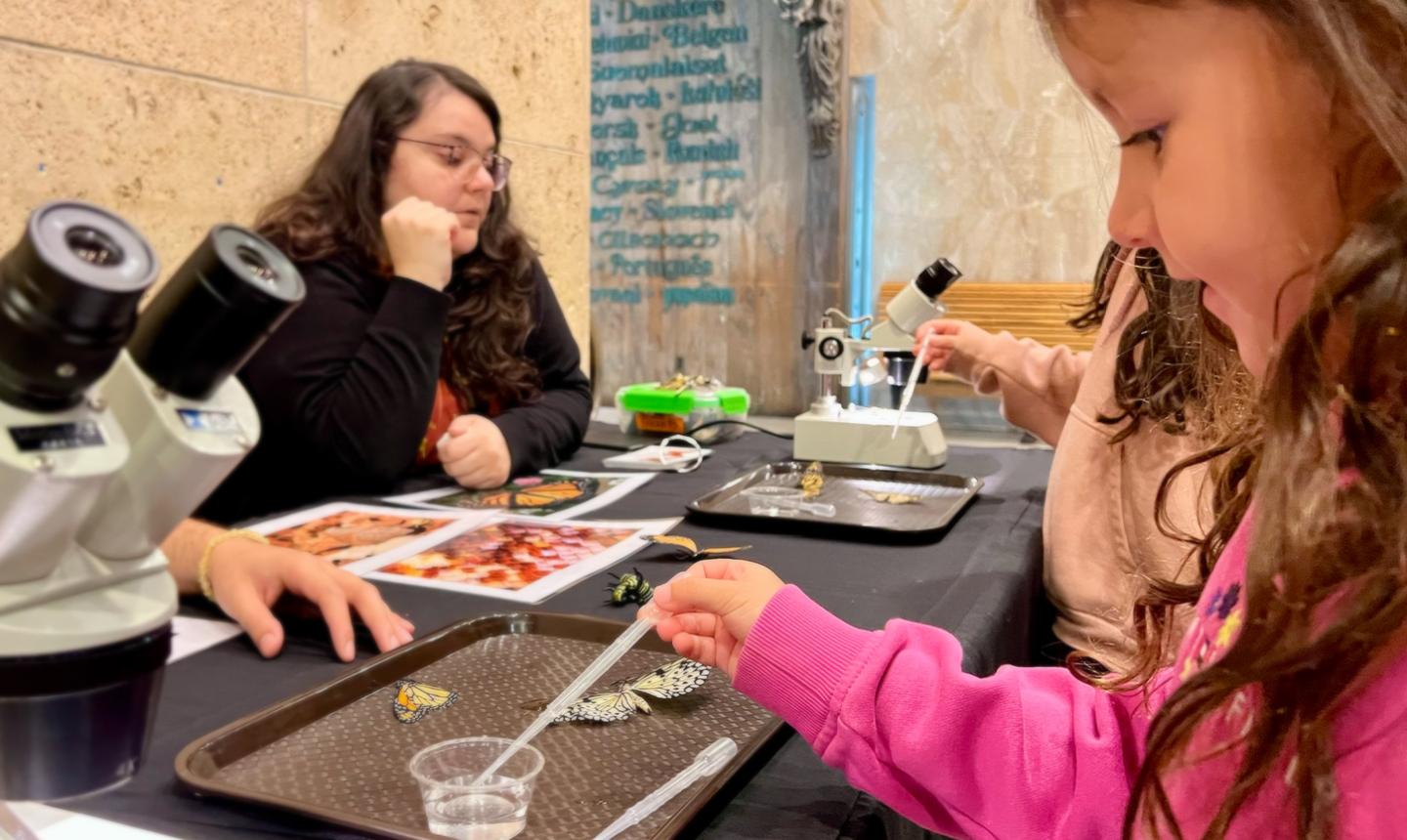 What's Going On at MPM?
Check out our new upcoming events, ongoing programs, and virtual resources portal!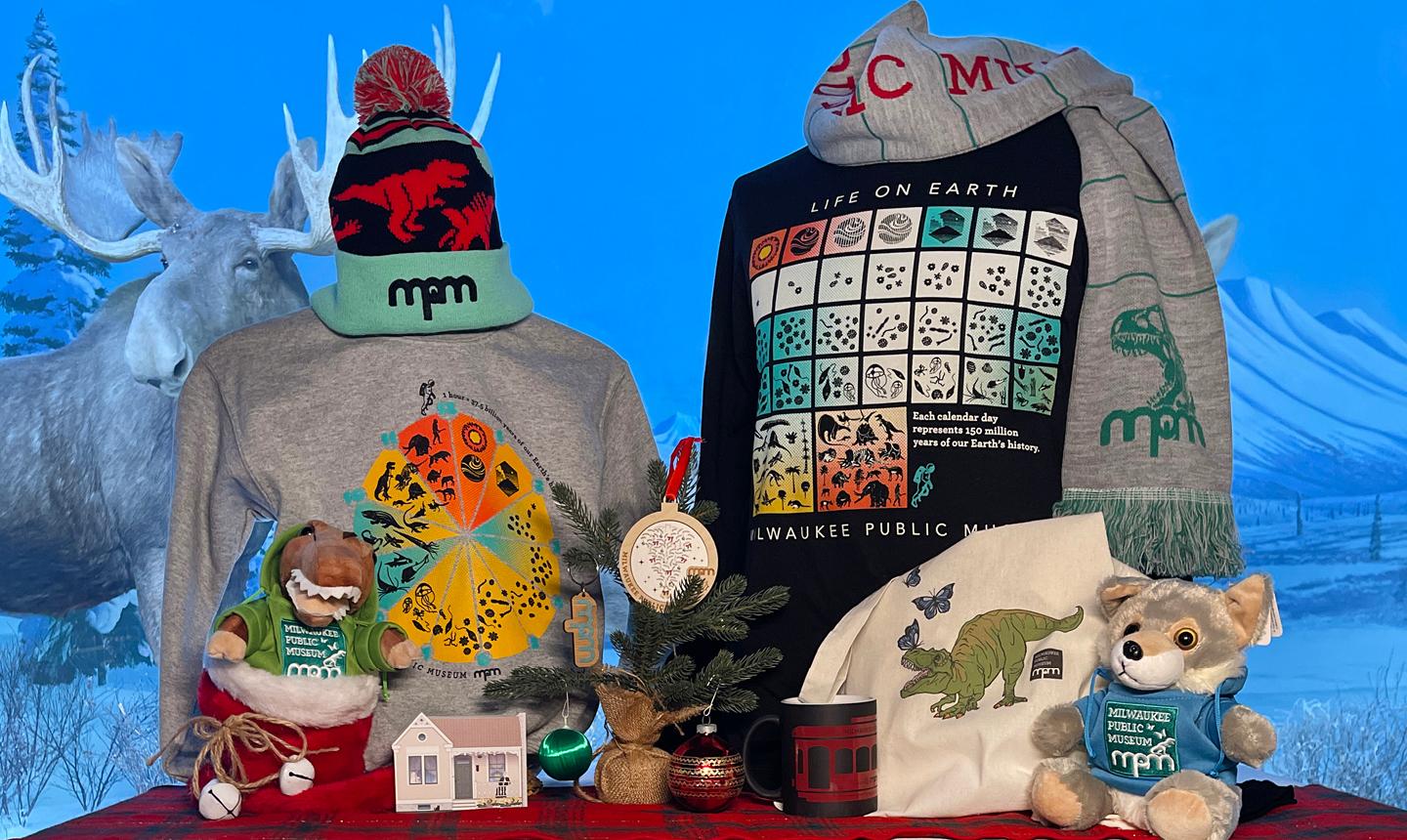 Online Museum Marketplace
Shop online now to discover an old favorite or something new. Discount for MPM members!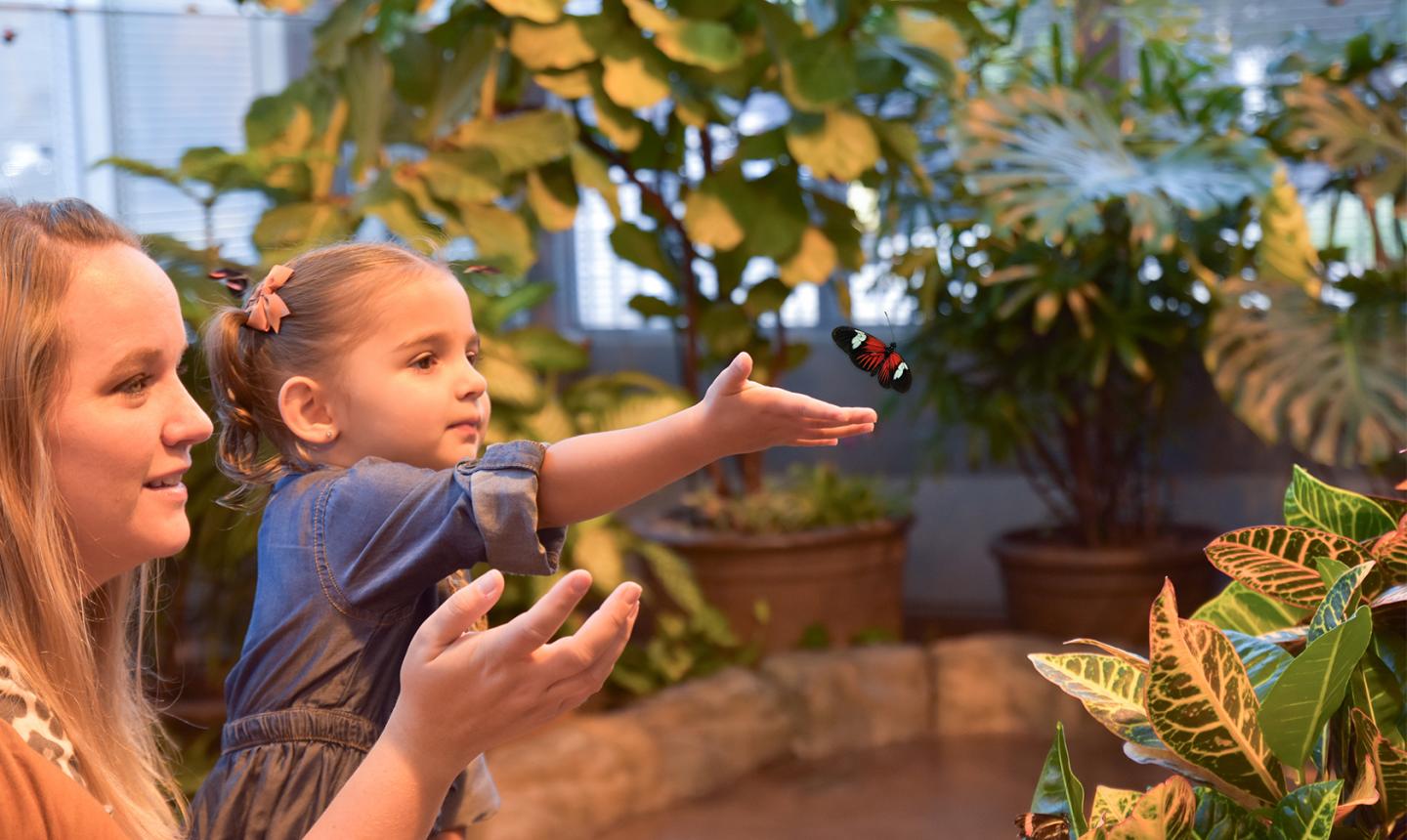 Become a Member
MPM members enjoy FREE admission and exclusive access to special events.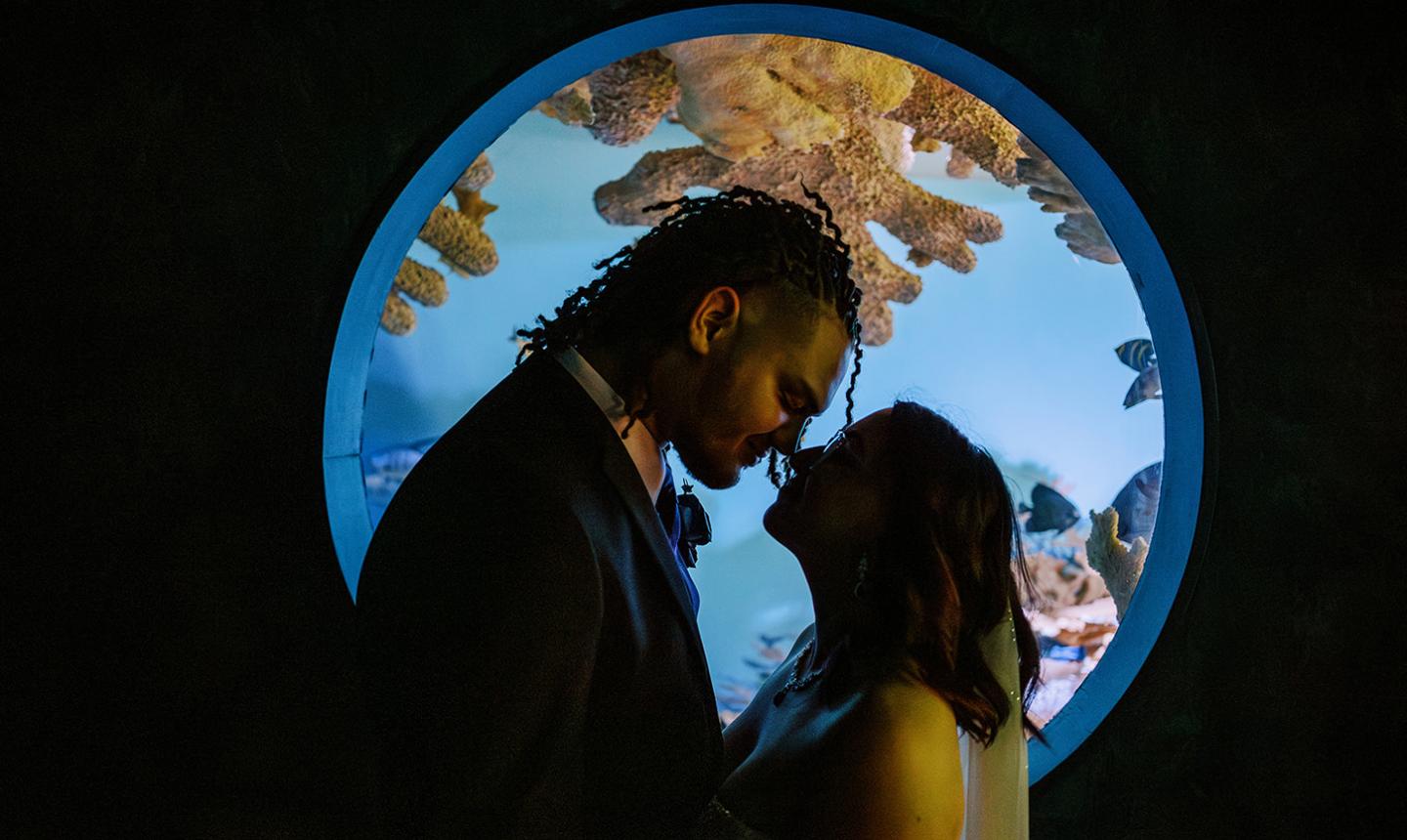 Host an Event
The Museum is available to rent for weddings, holiday parties, and more!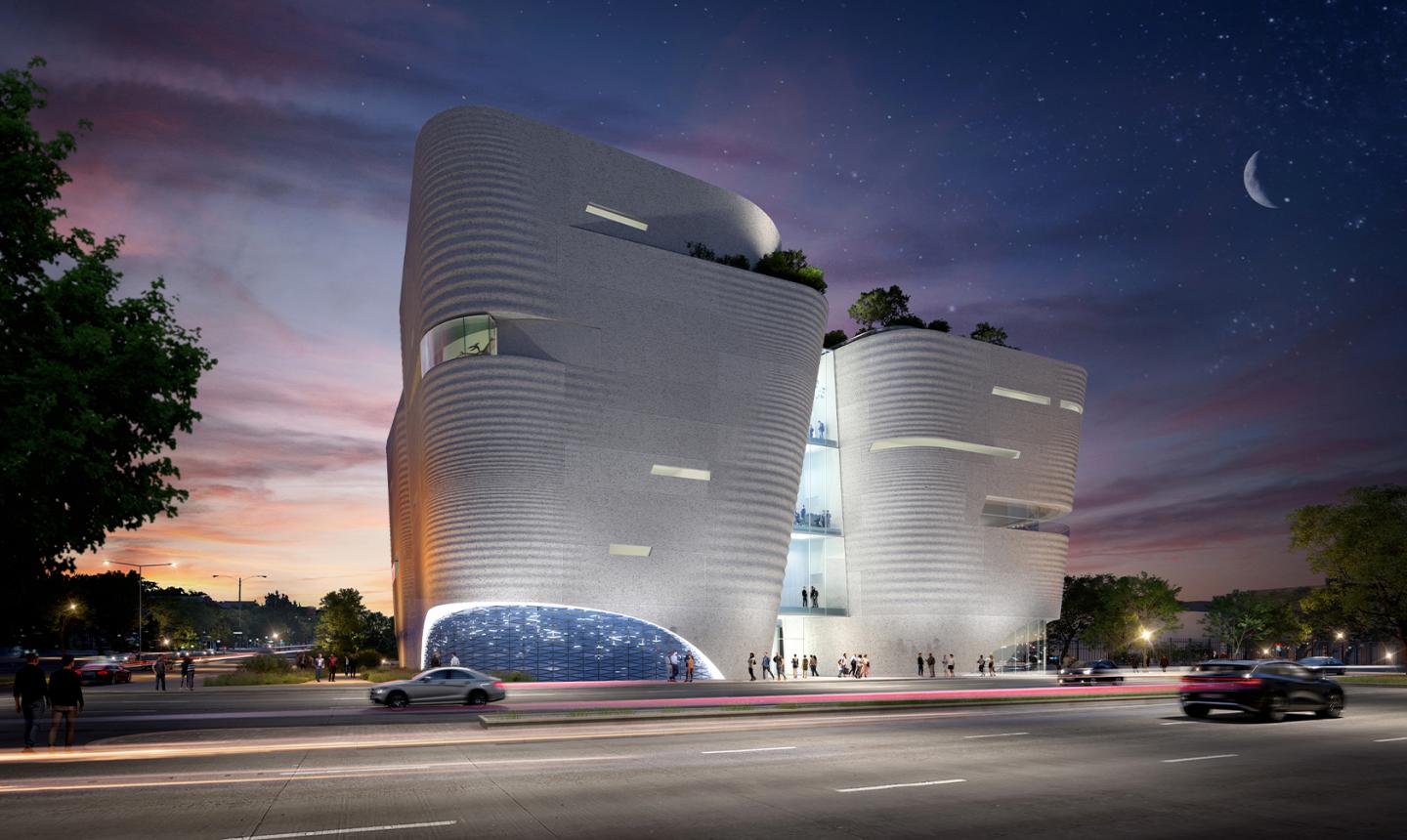 A New Place to Gather and Learn
Your first look at our future home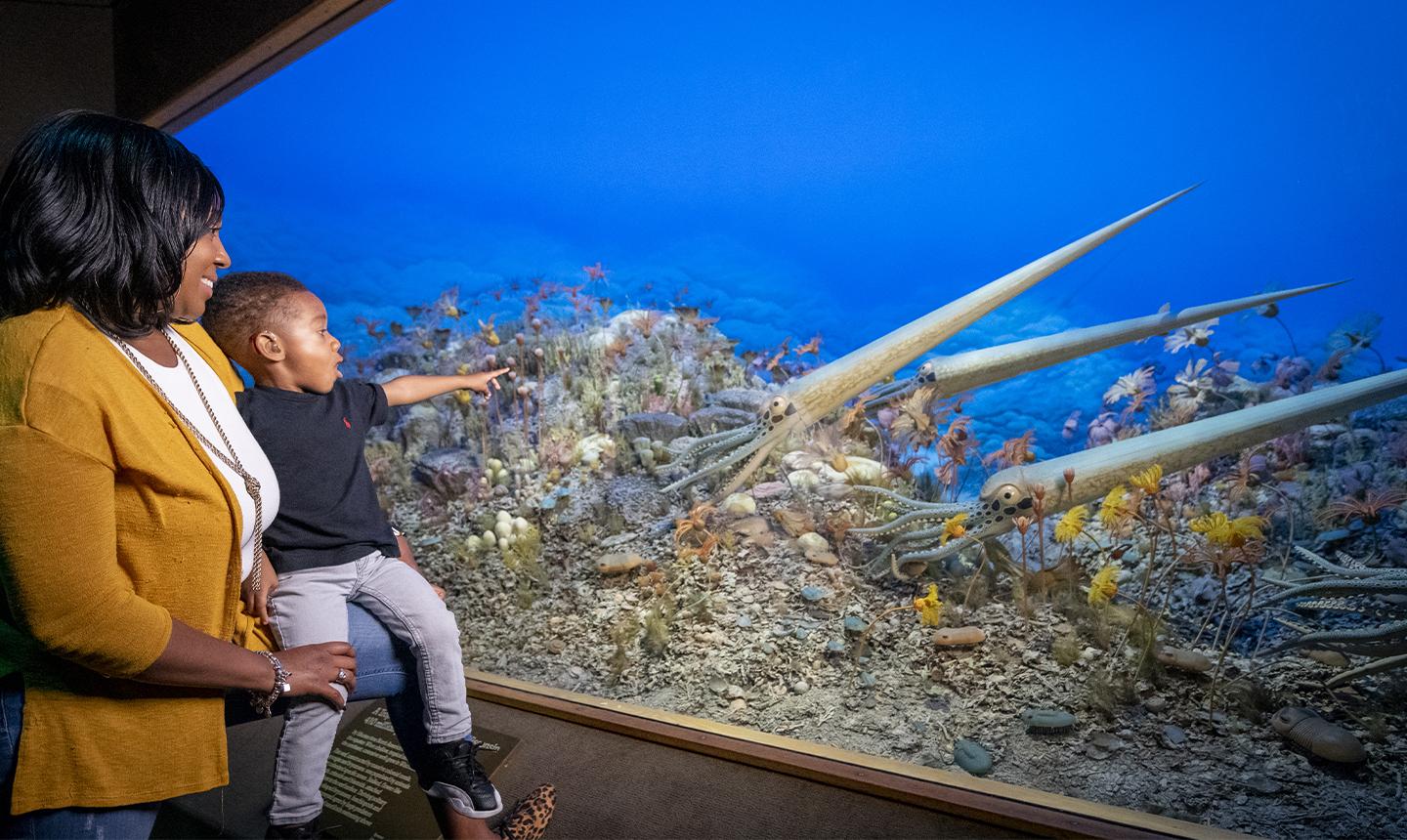 Exhibits
MPM has three and a half floors of immersive exhibits that take you back in time and around the world.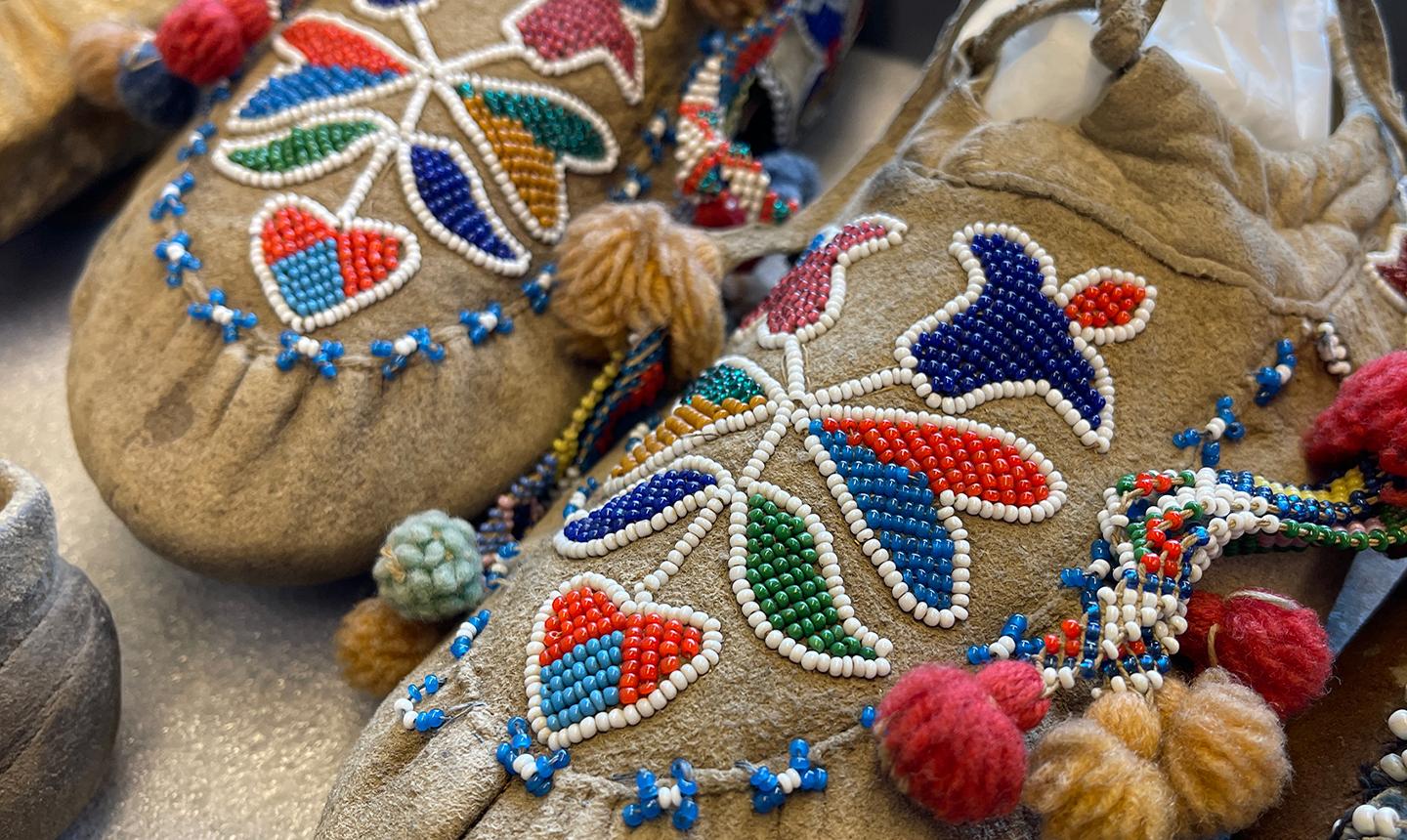 Research & Collections
Find out more about the 4 million objects in our collection.