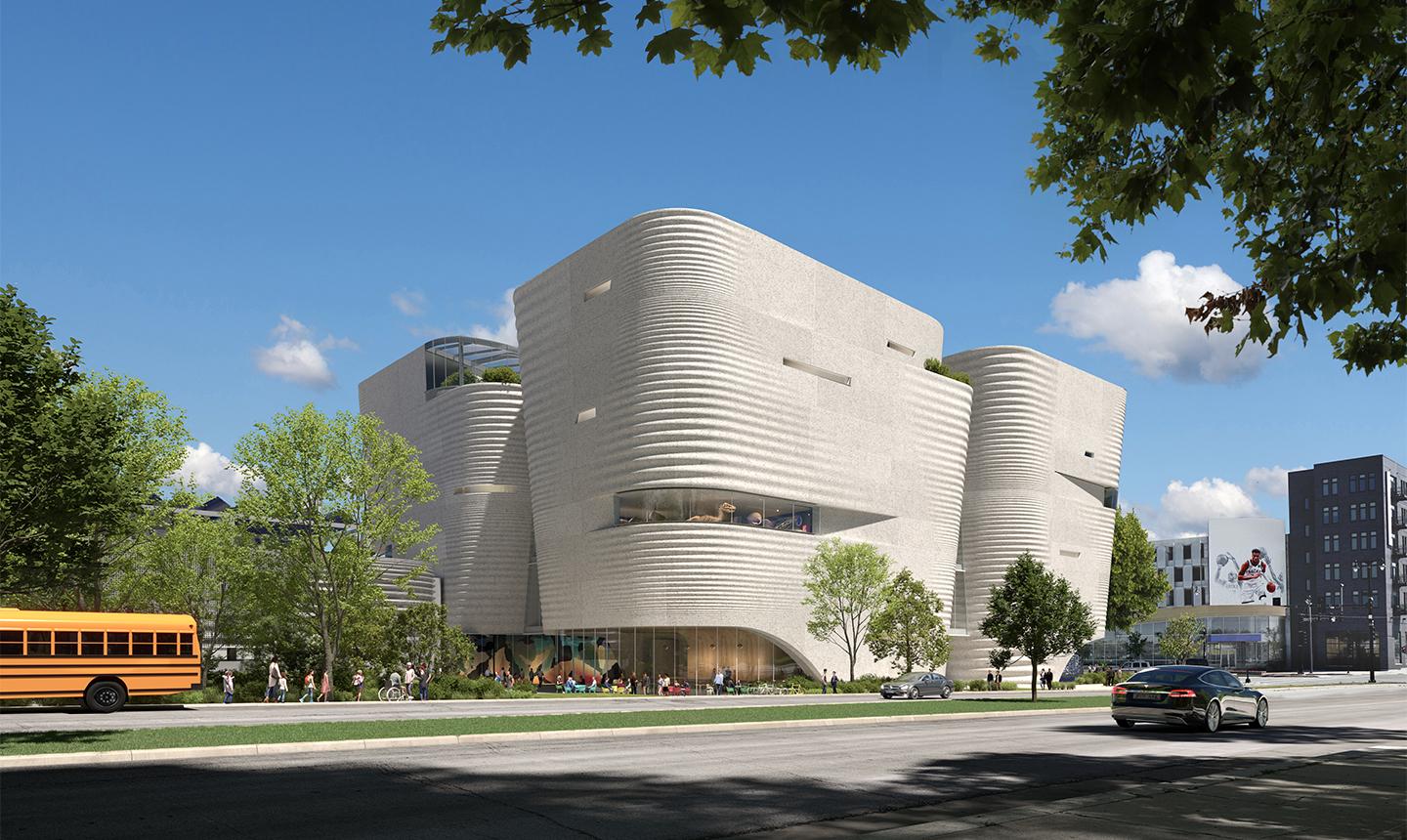 A New Place to Gather and Learn
Your first look at our future home
Scroll down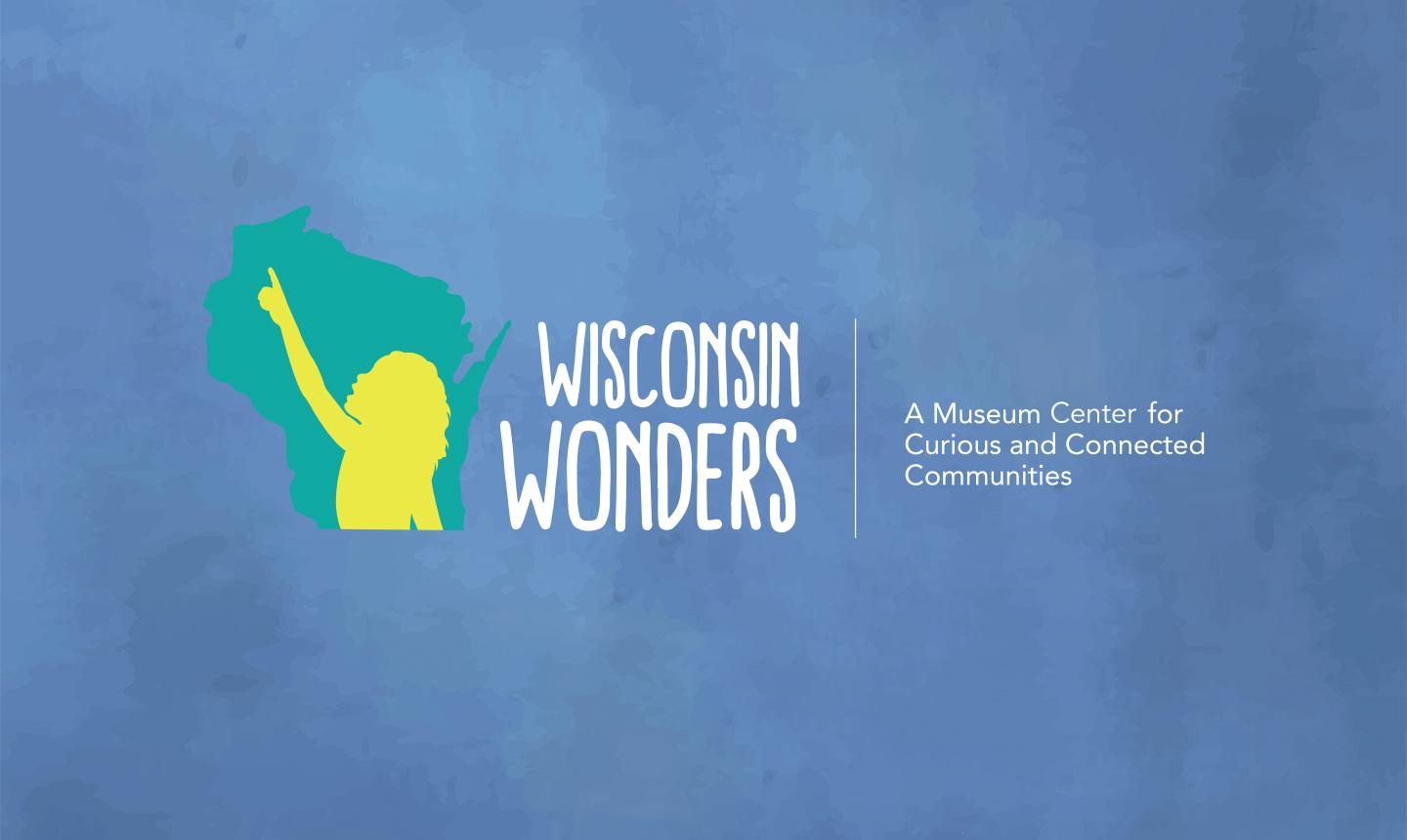 Wisconsin Wonders
There is power and possibility when we come together.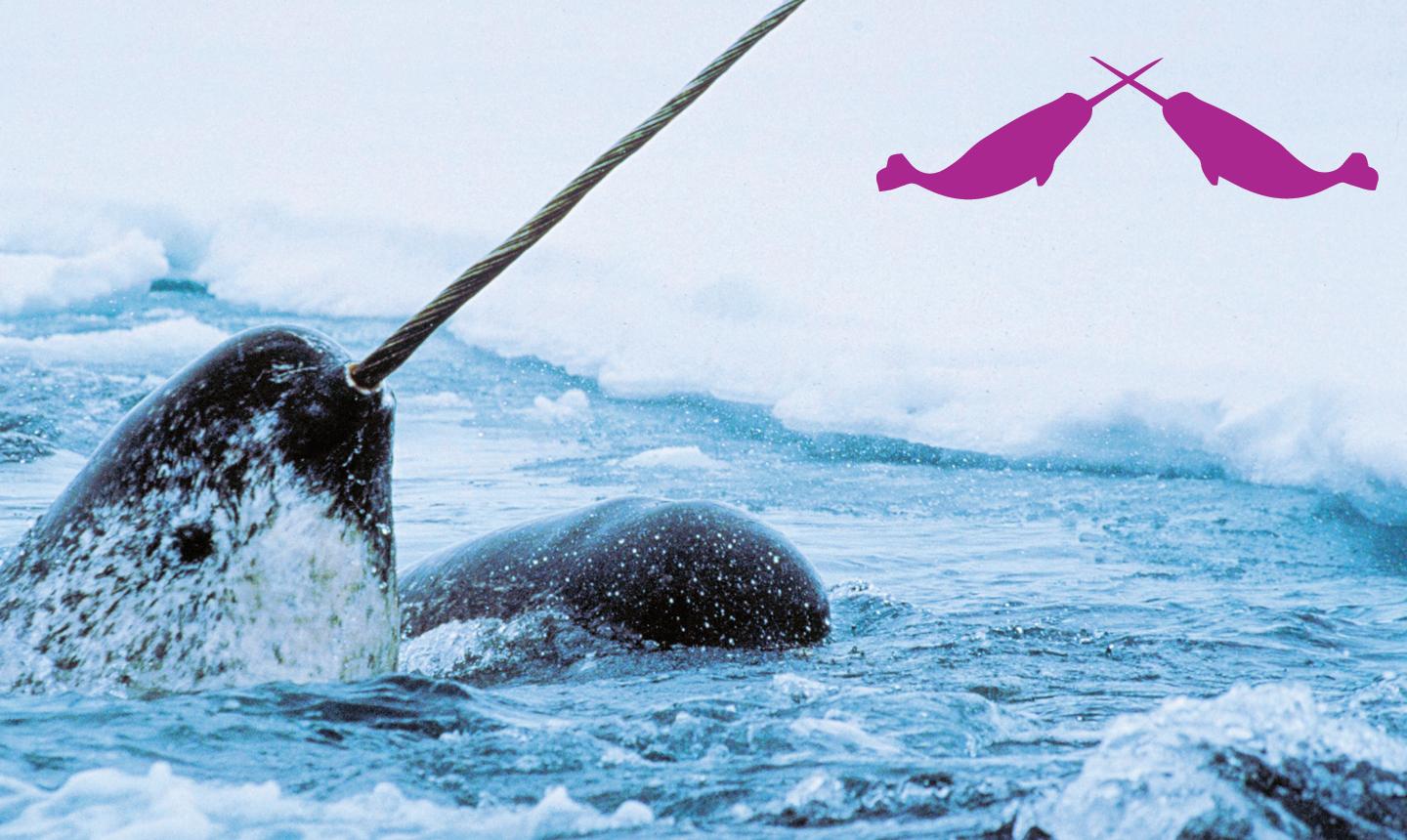 Narwhal: Revealing an Arctic Legend
Dive deep into the world of nature's most mystical sea-creature. Opens July 9.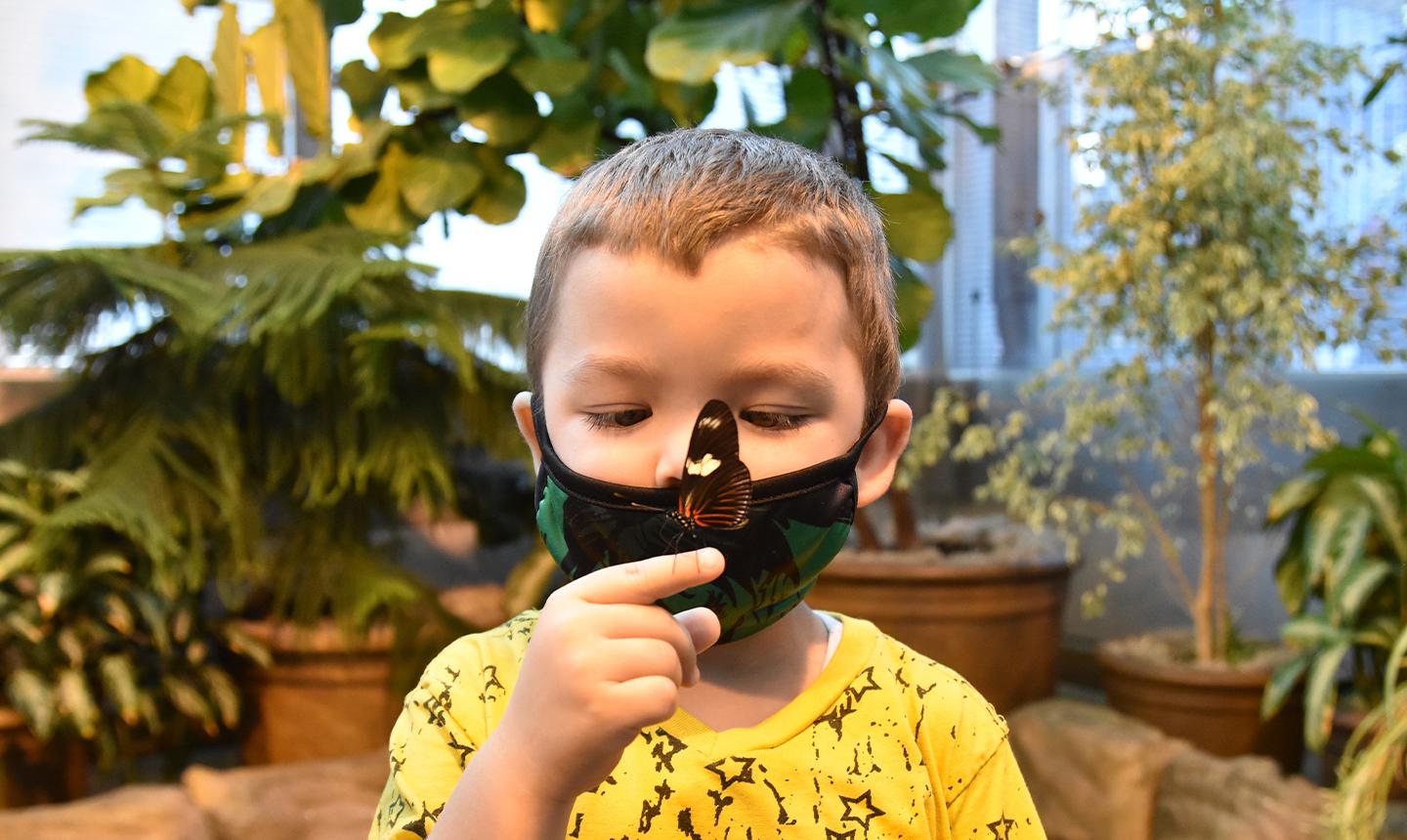 MPM is Open!
Please review our COVID-19 Visitor Policies carefully.
Or, enjoy our virtual resources.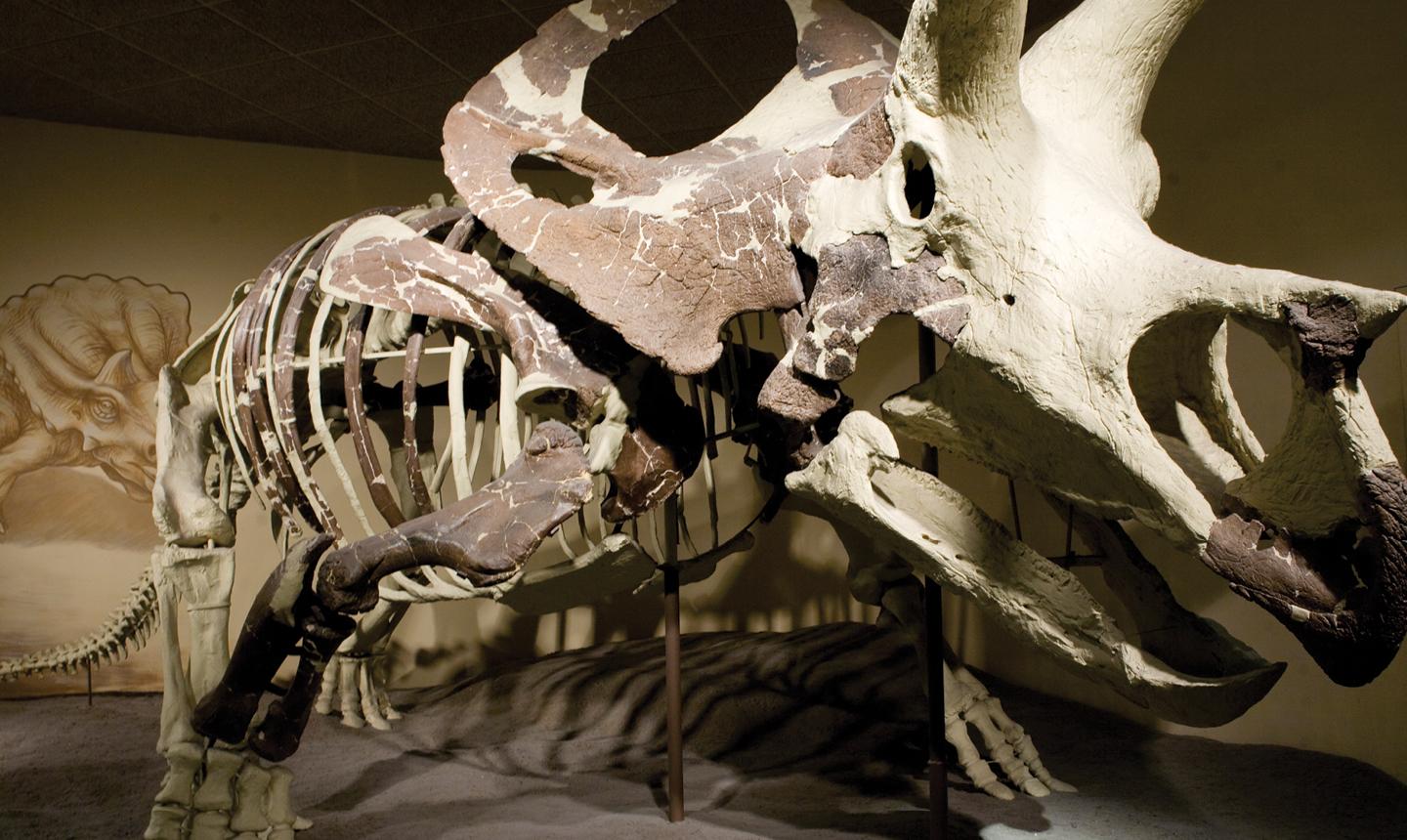 Exhibitions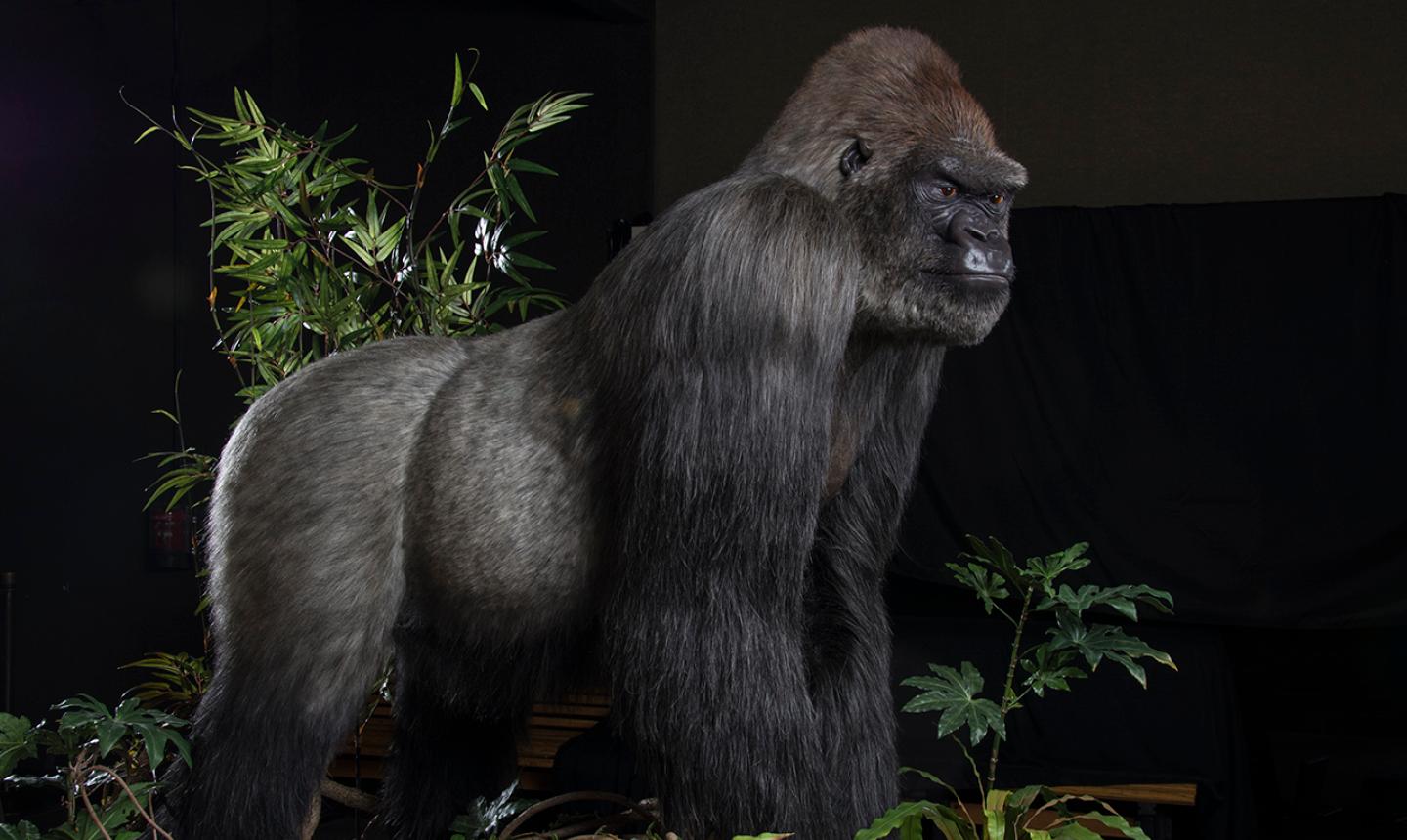 Programs
There's always something exciting happening at MPM!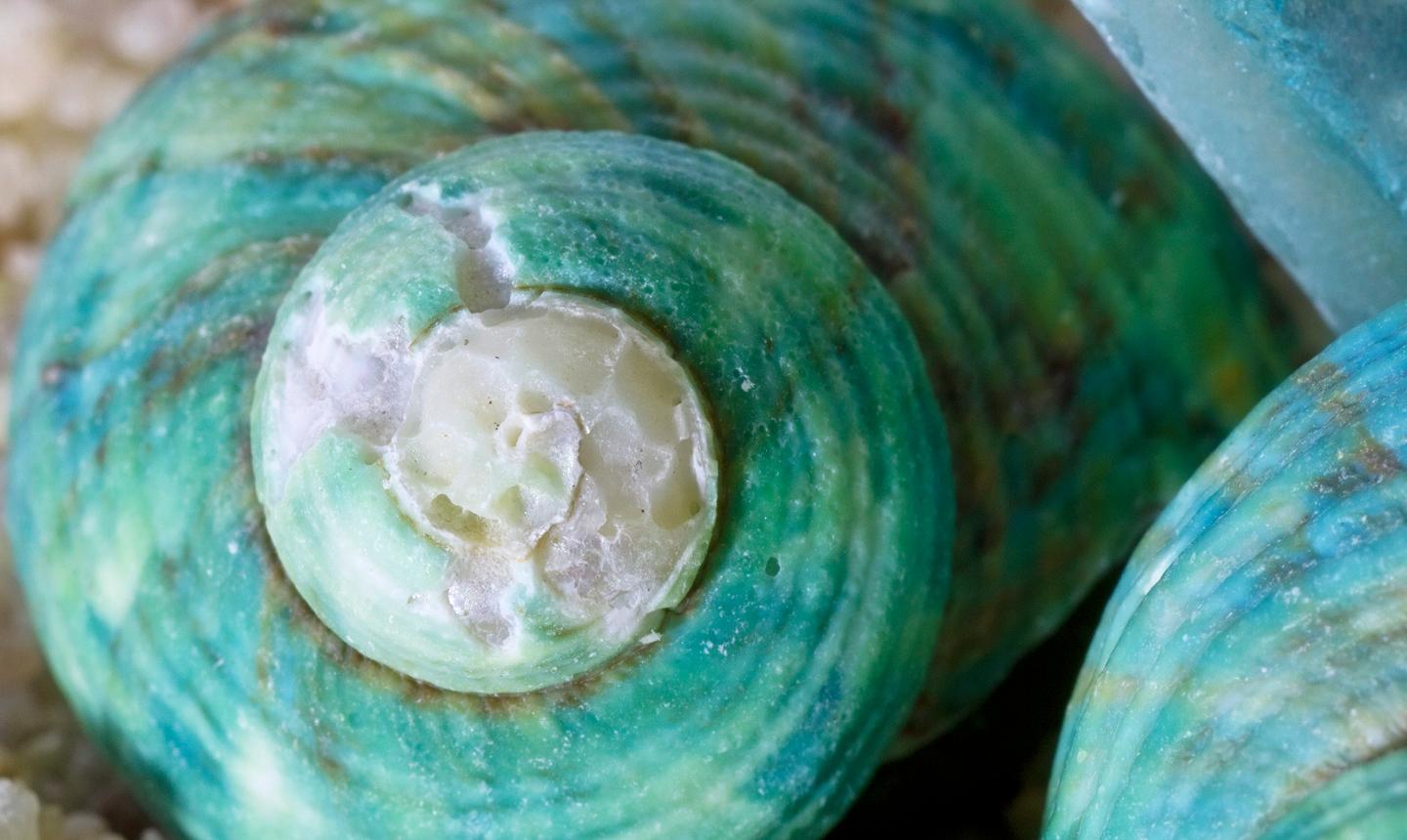 Research & Collections
Find out more about the 4 million objects in our collection.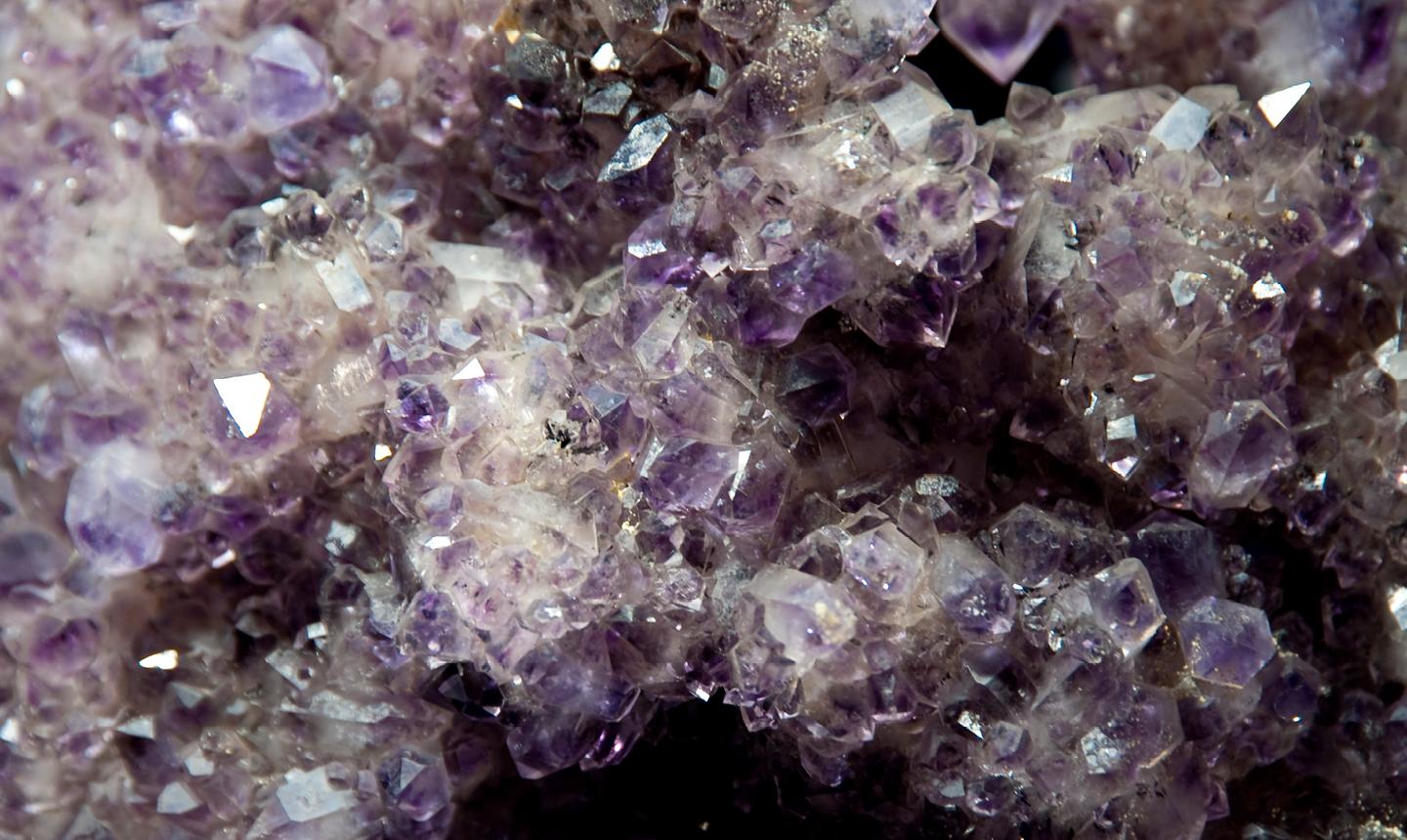 Join & Support
Through your continued support, MPM continues to serve more than 500,000 people each year.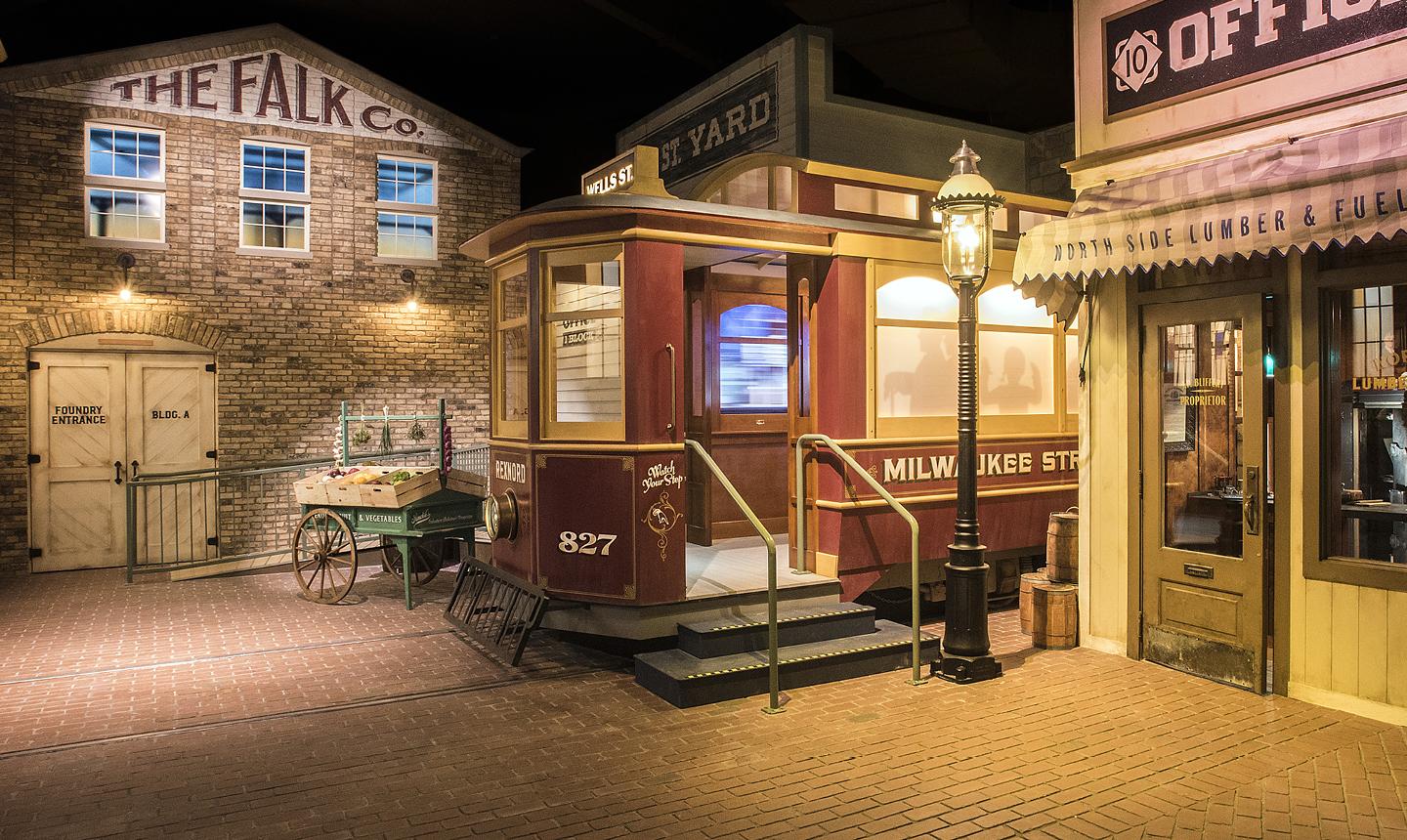 About Us