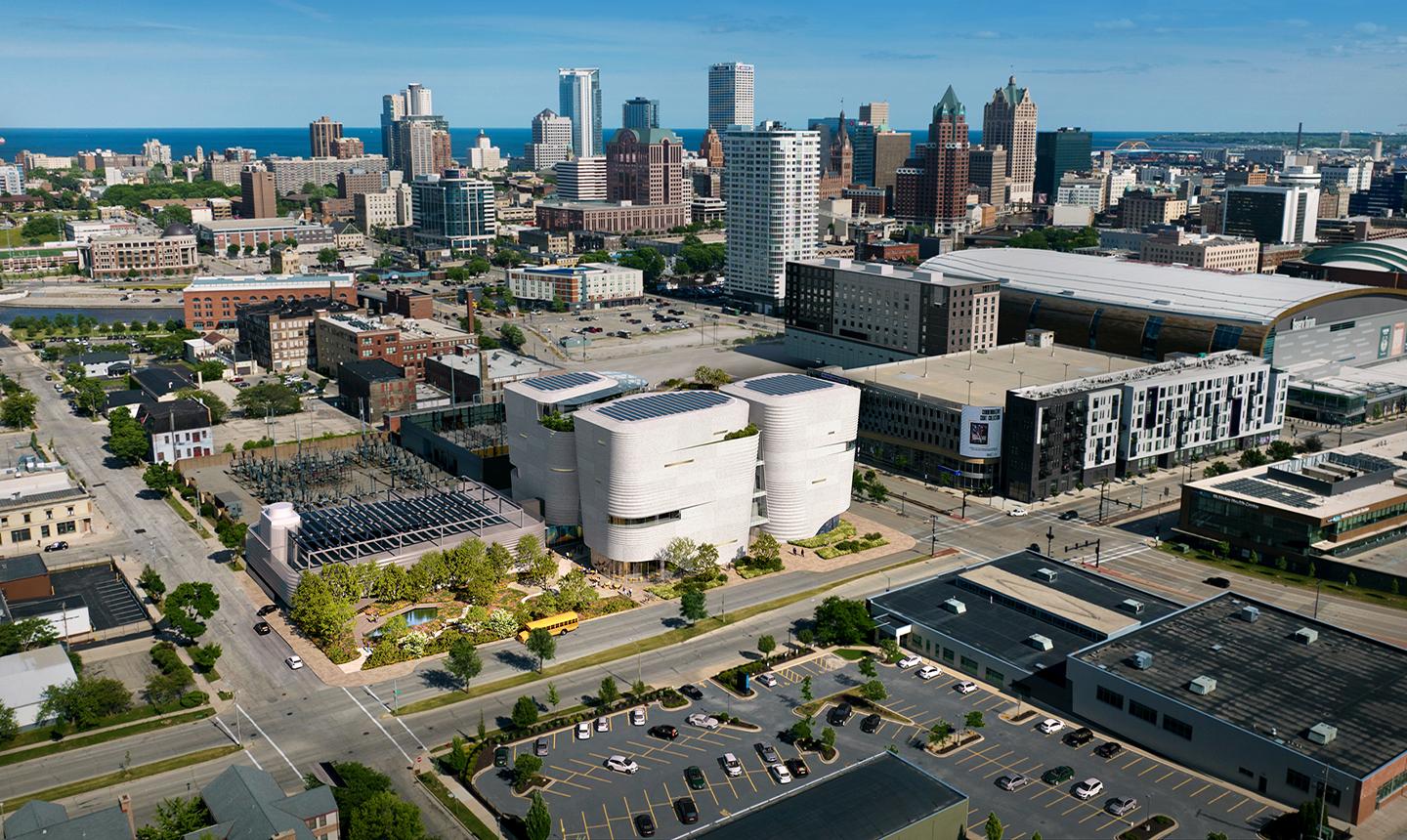 Future Museum Exhibit Survey
Scroll down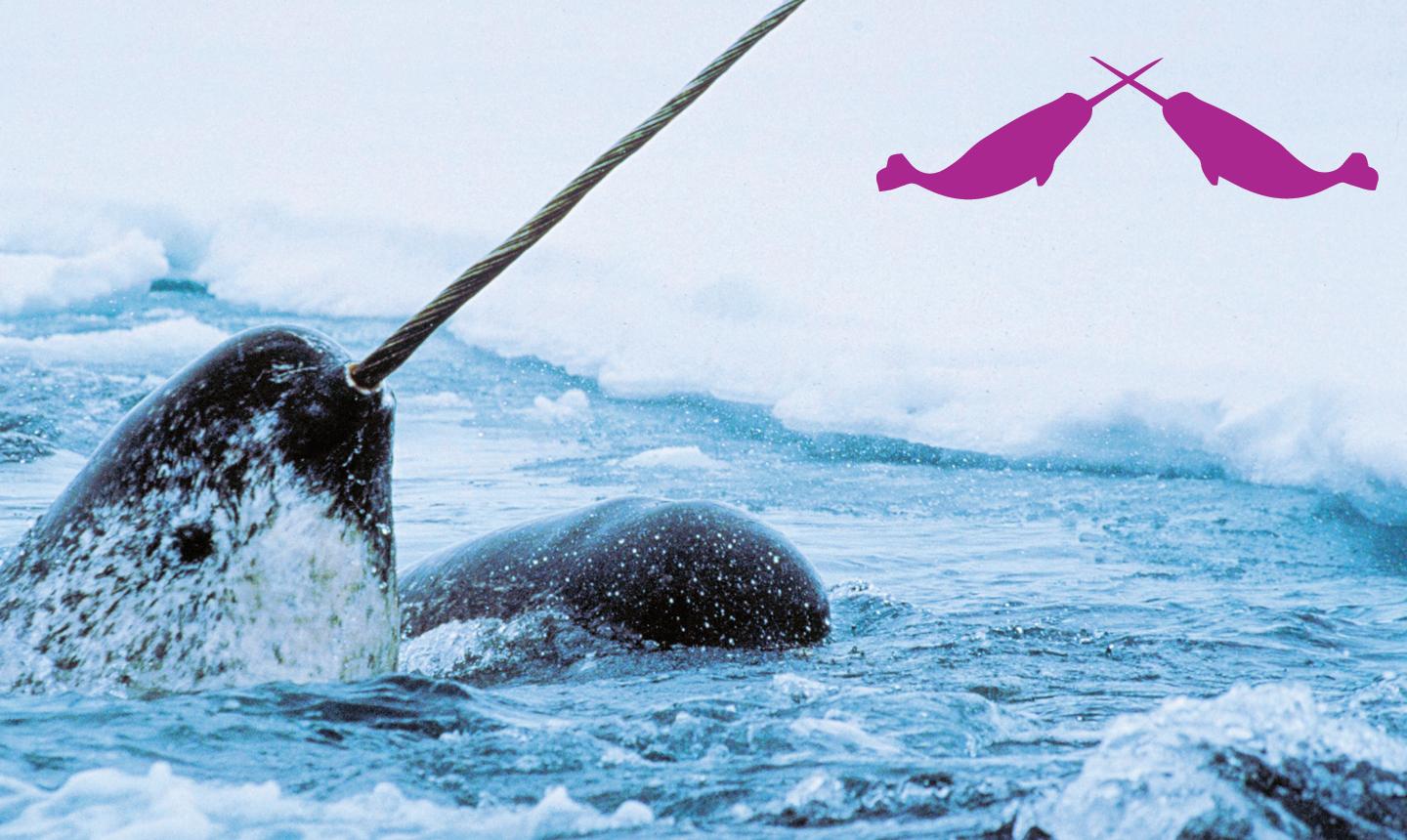 Narwhal: Revealing an Arctic Legend
Dive deep into the world of nature's most mystical sea-creature. Opens July 9.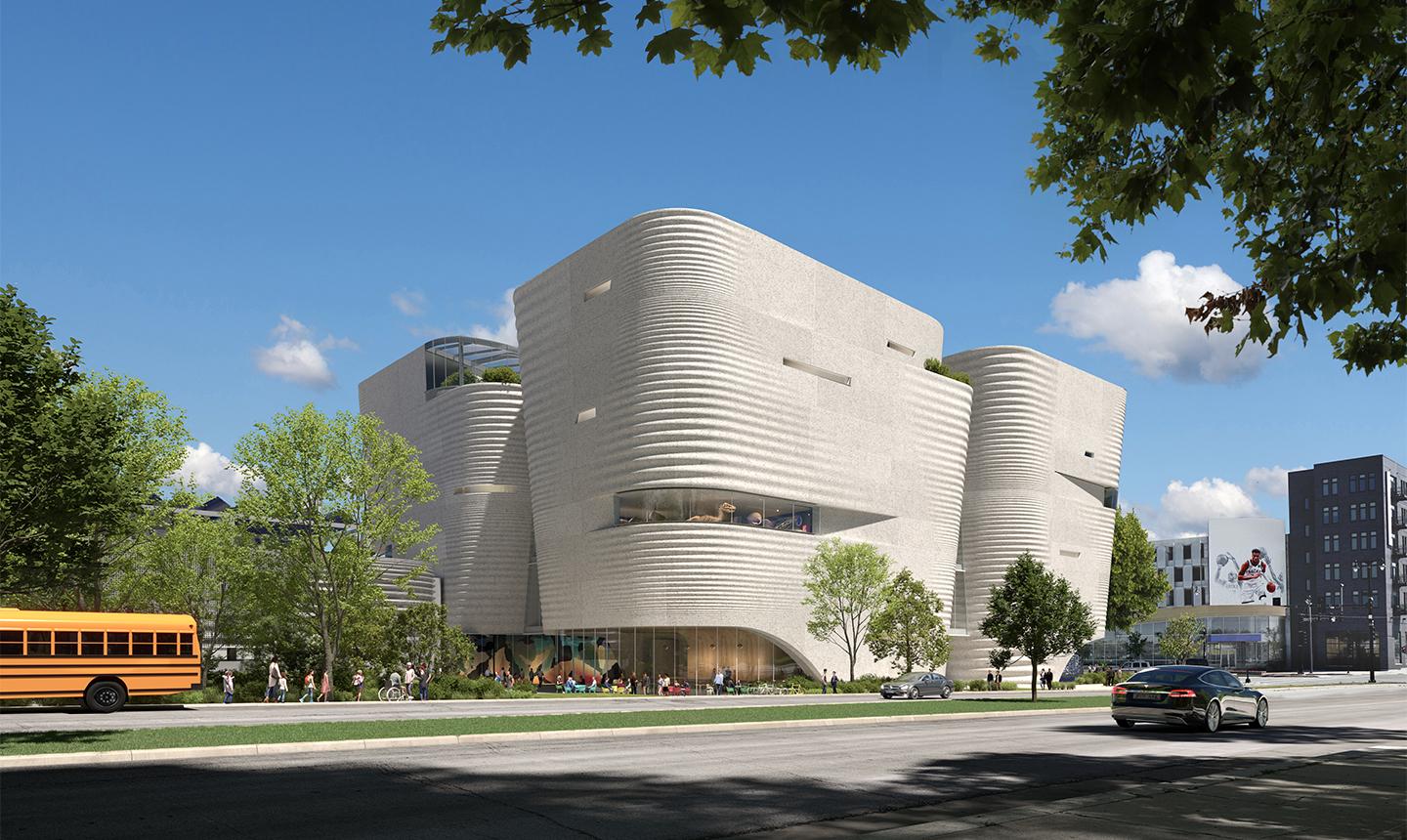 A New Place to Gather and Learn
Your first look at our future home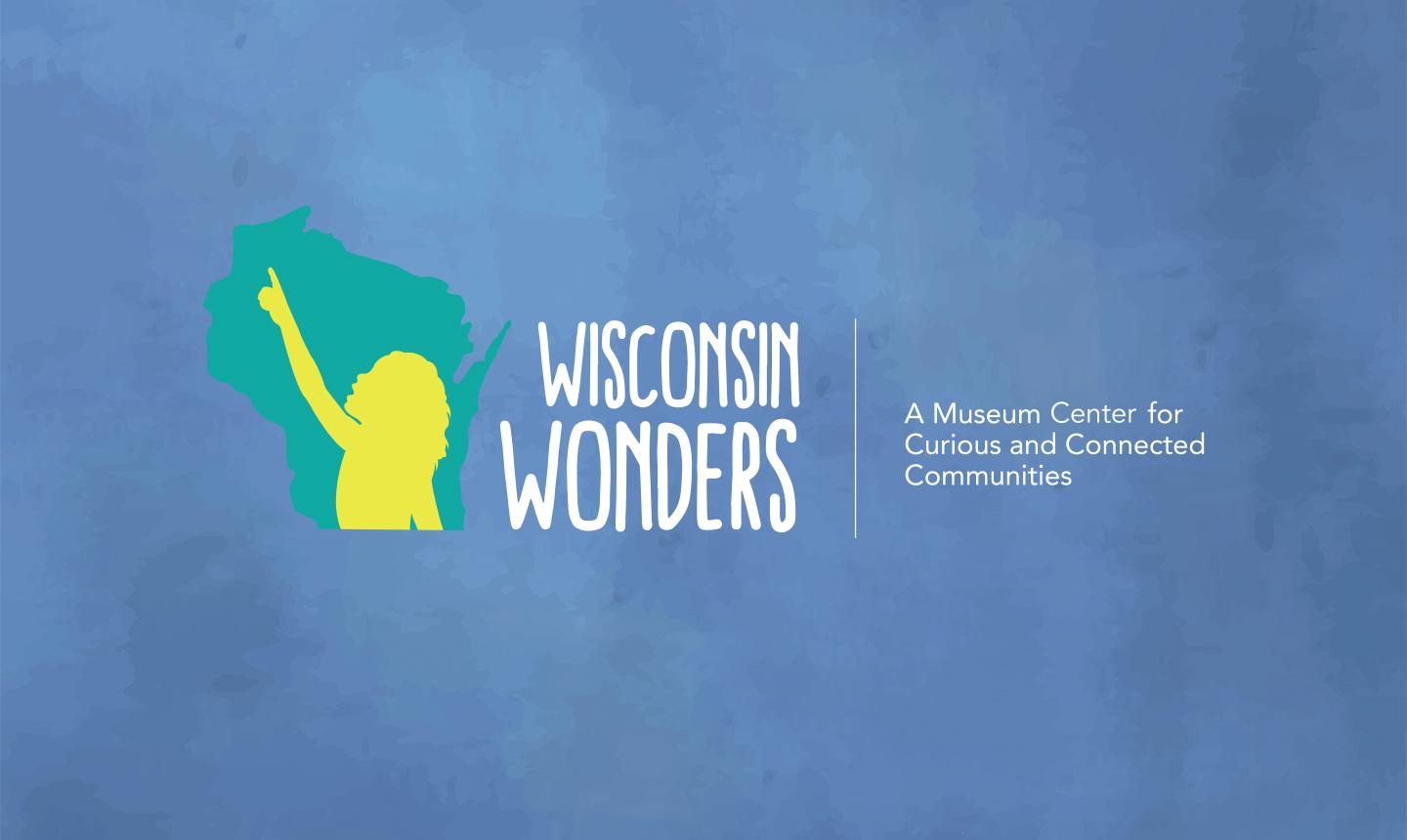 Wisconsin Wonders
There is power and possibility when we come together.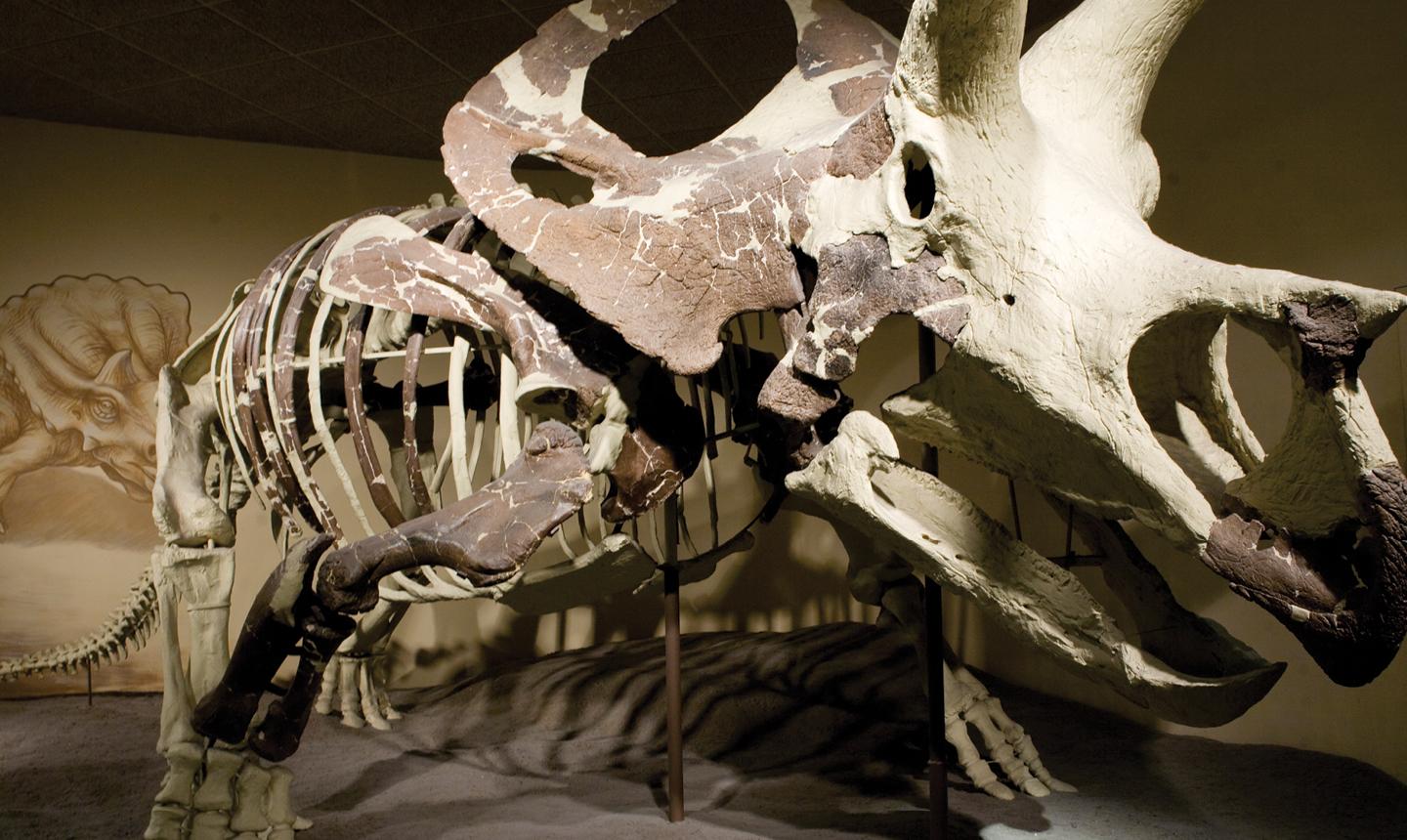 Exhibitions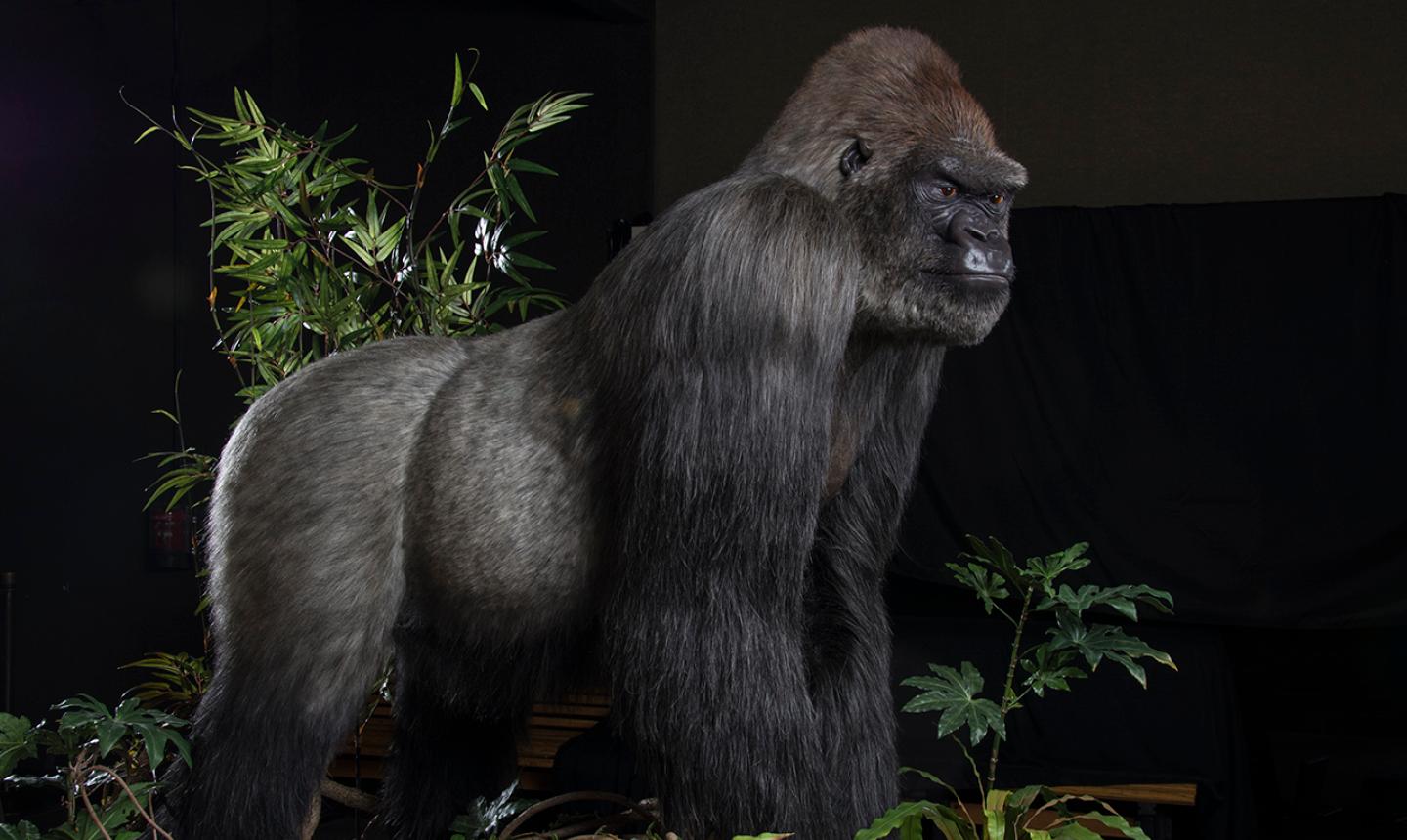 Programs
There's always something exciting happening at MPM!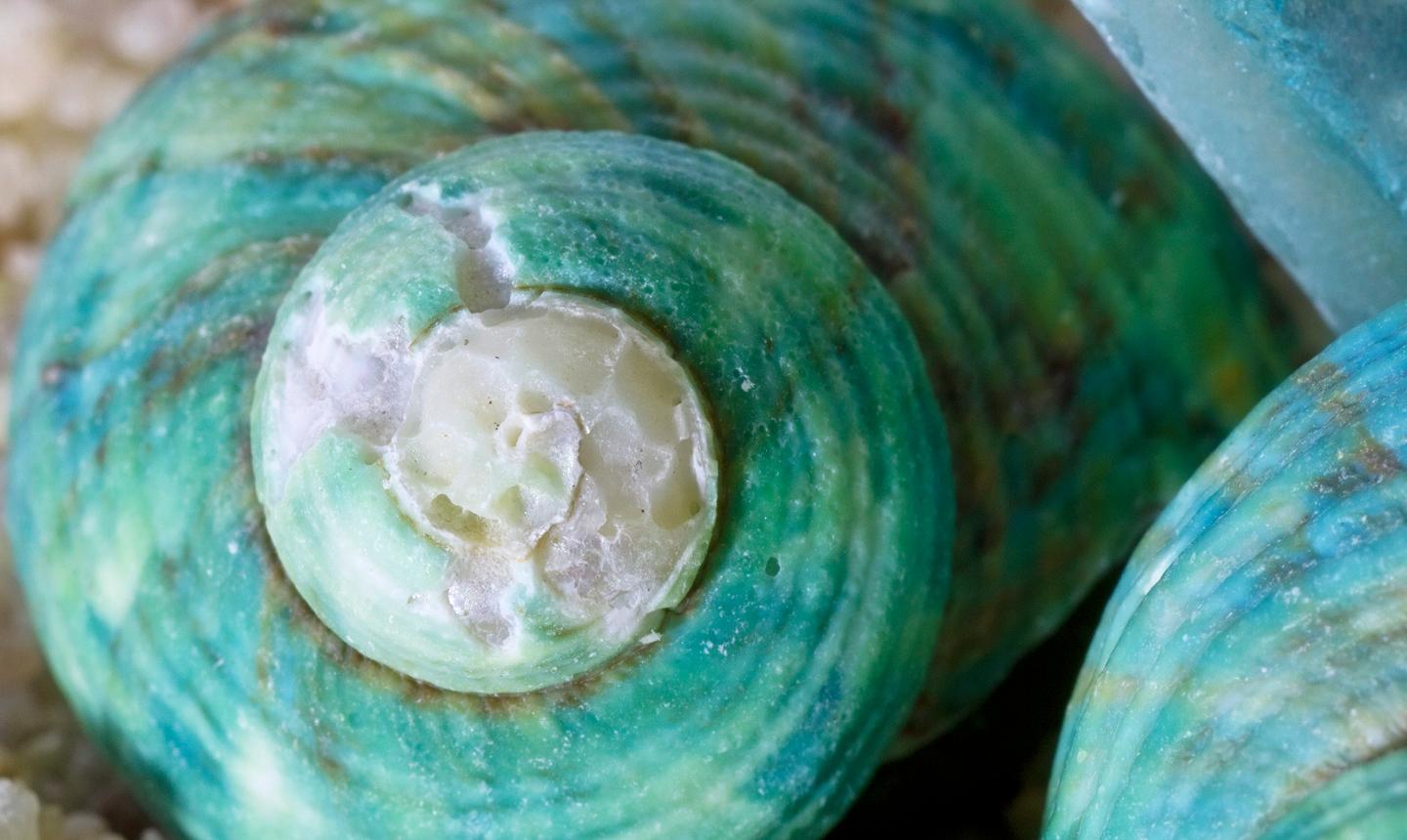 Research & Collections
Find out more about the 4 million objects in our collection.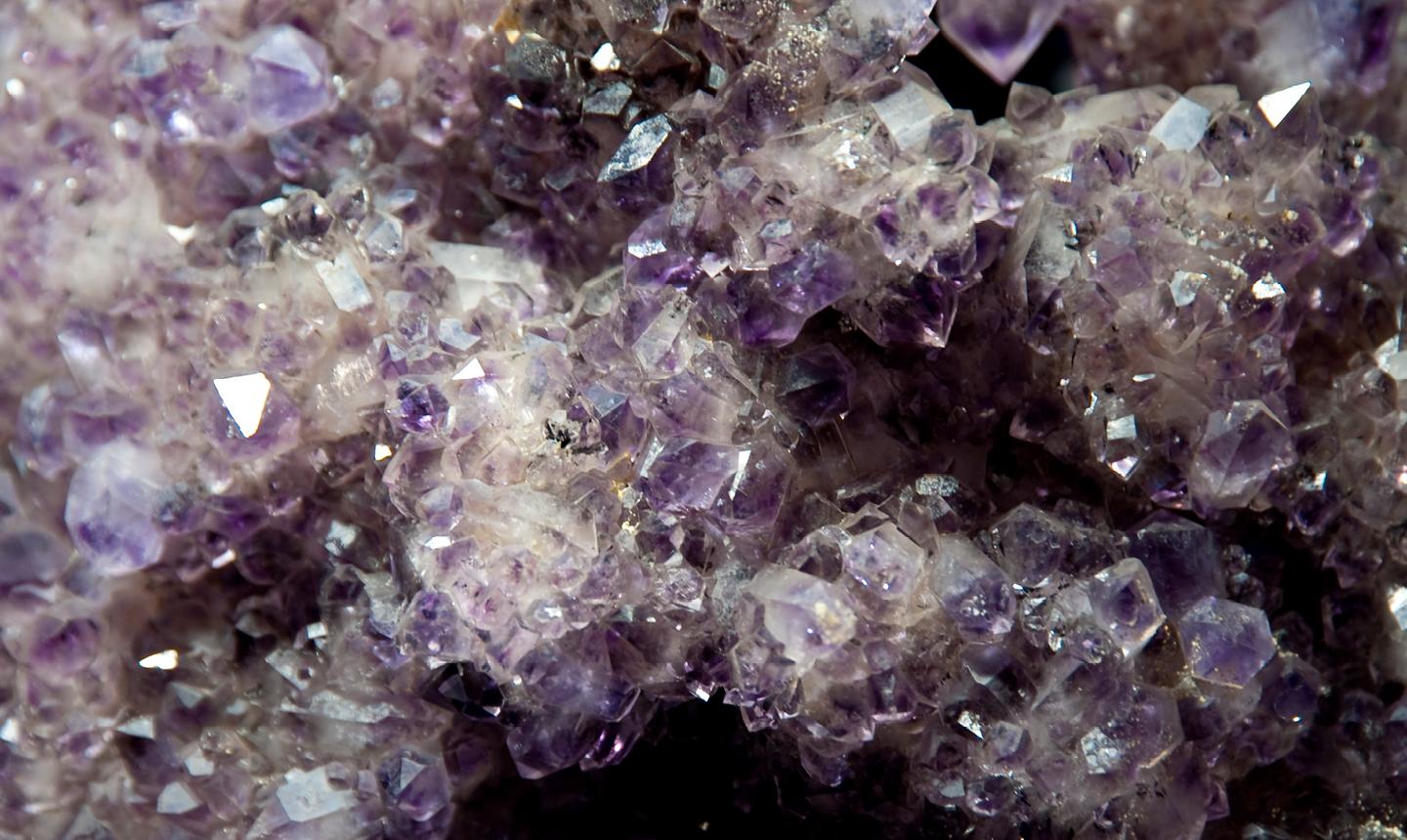 Join & Support
Through your continued support, MPM continues to serve more than 500,000 people each year.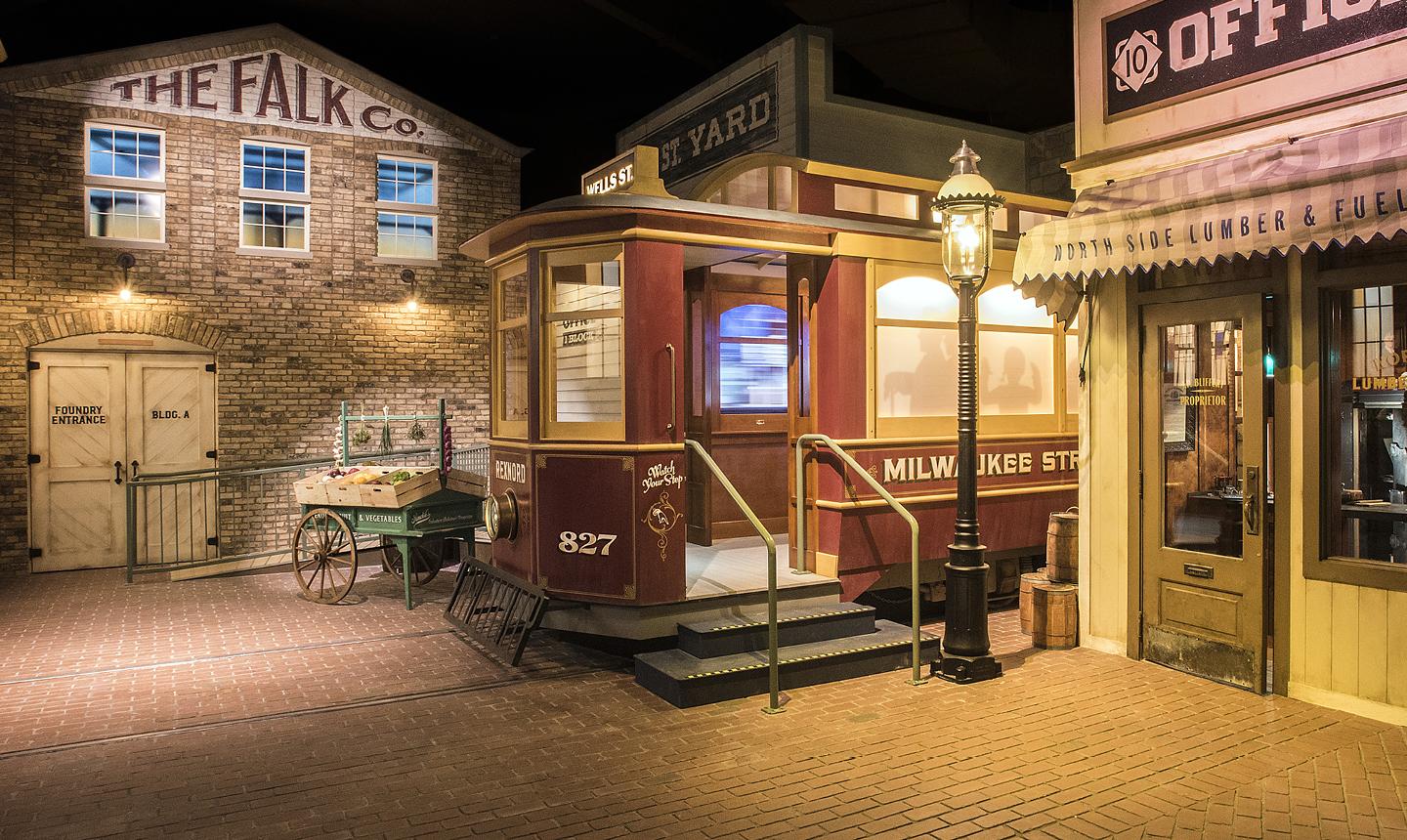 About Us