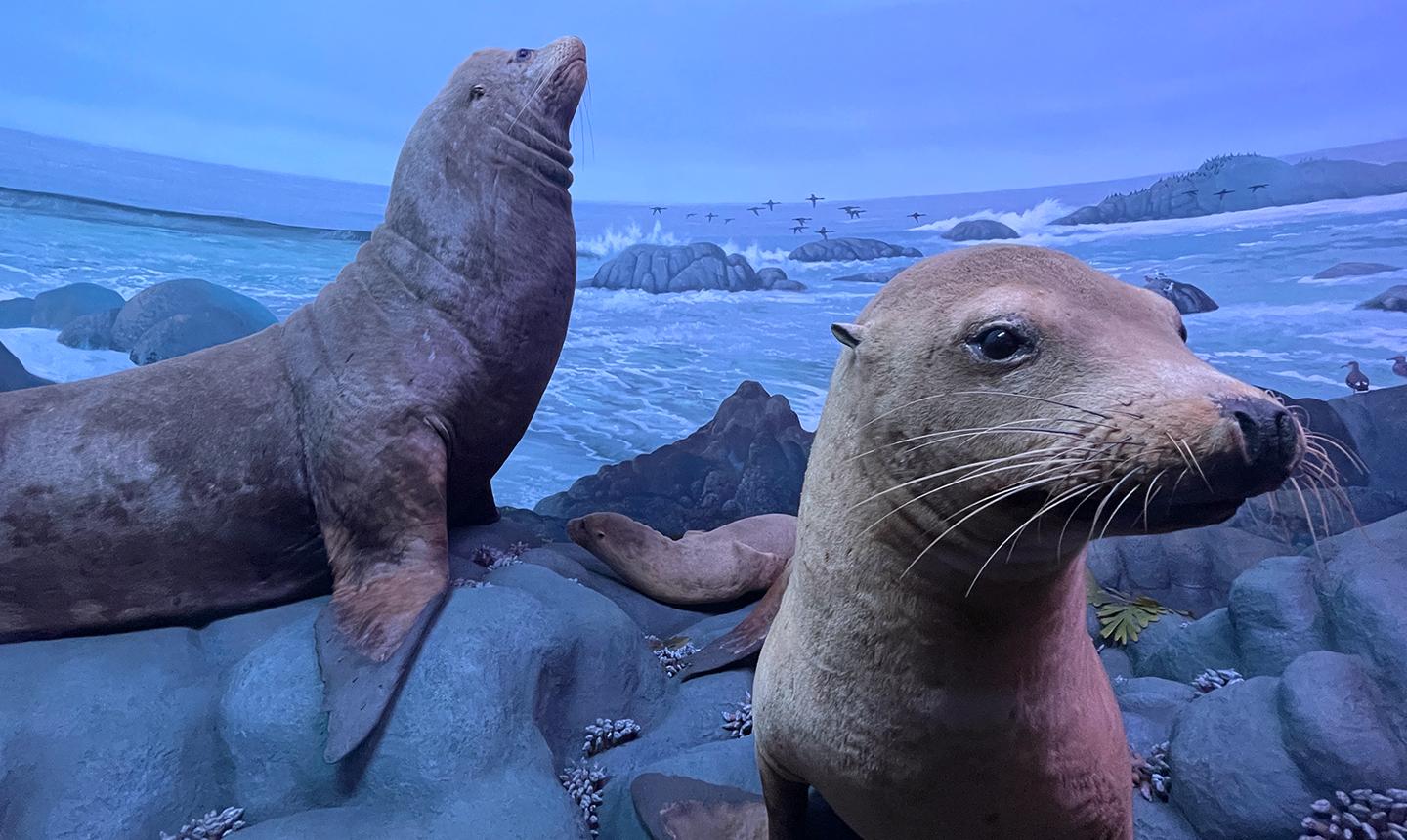 Let it Snow
Explore January events, programs, and activities.
Scroll down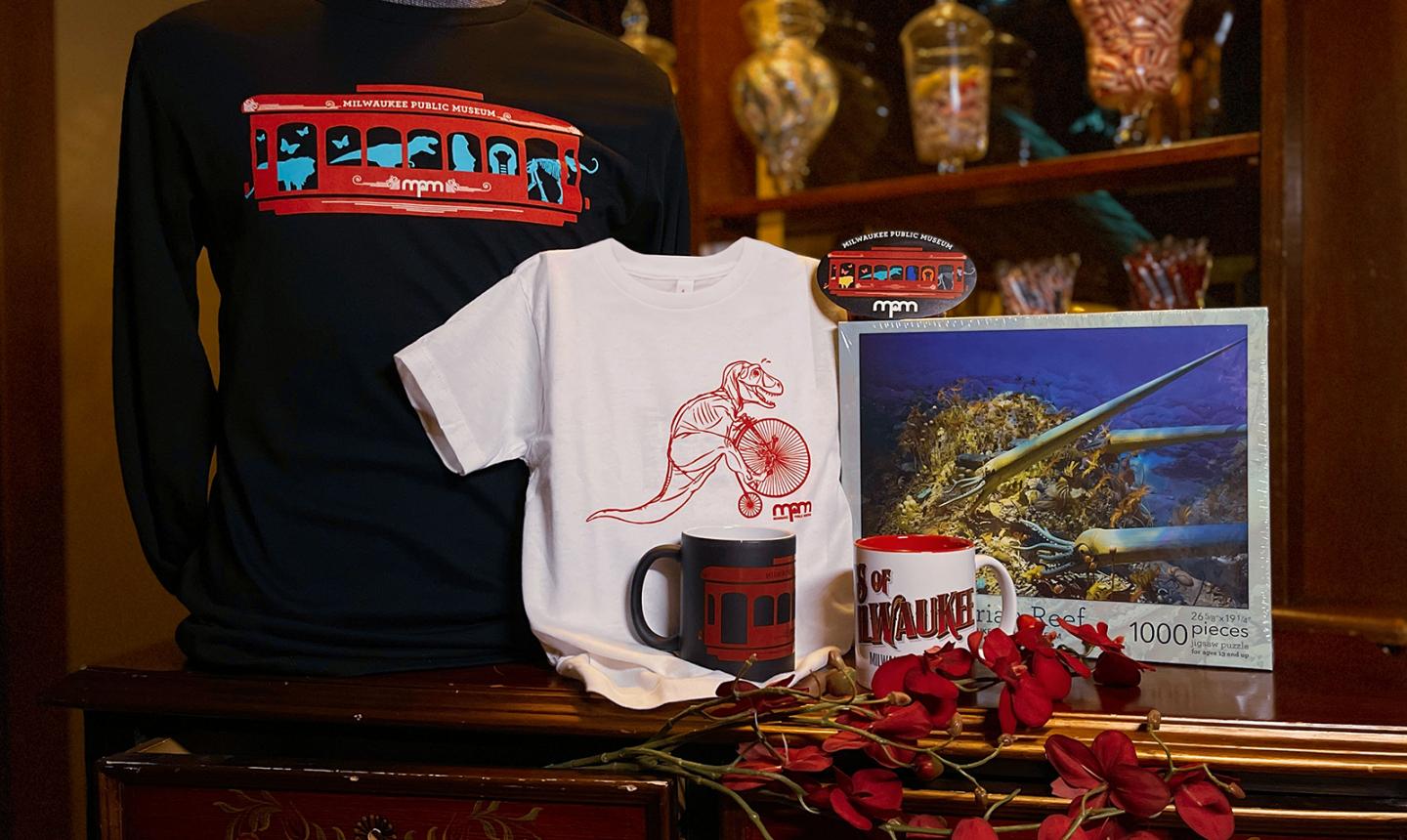 Online Museum Marketplace
Shop online now to discover an old favorite or something new. Discount for MPM members!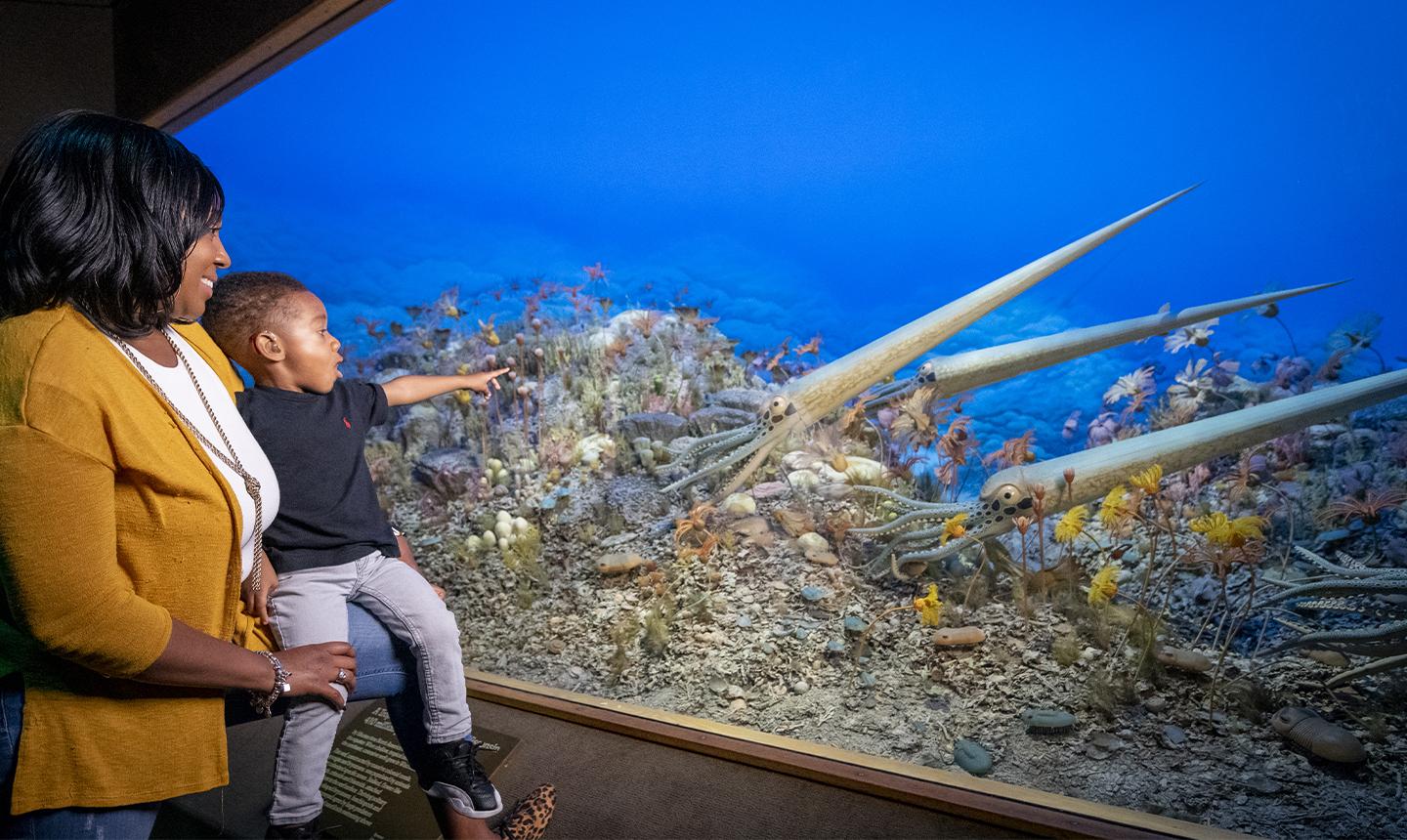 Exhibitions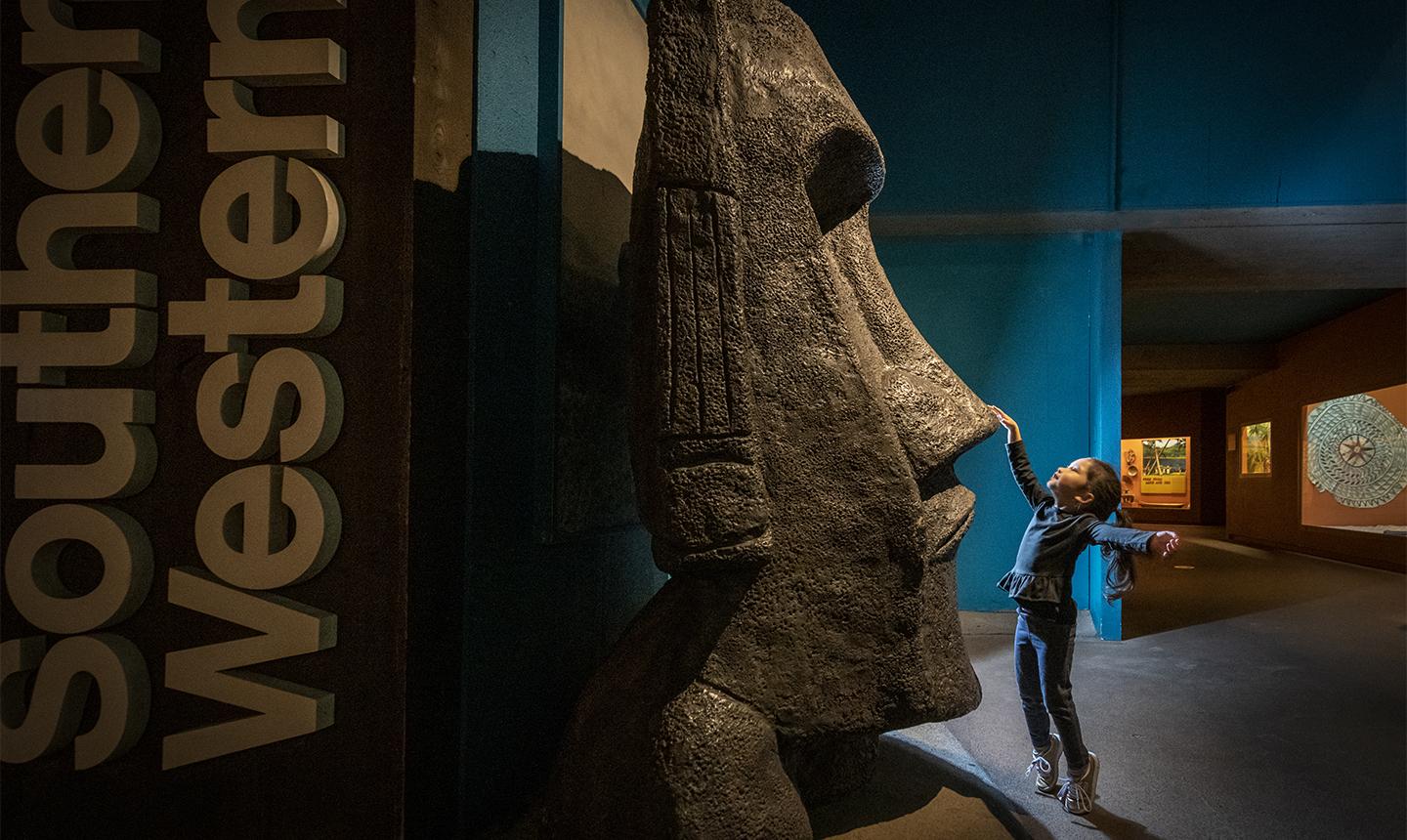 Programs
There's always something exciting happening at MPM!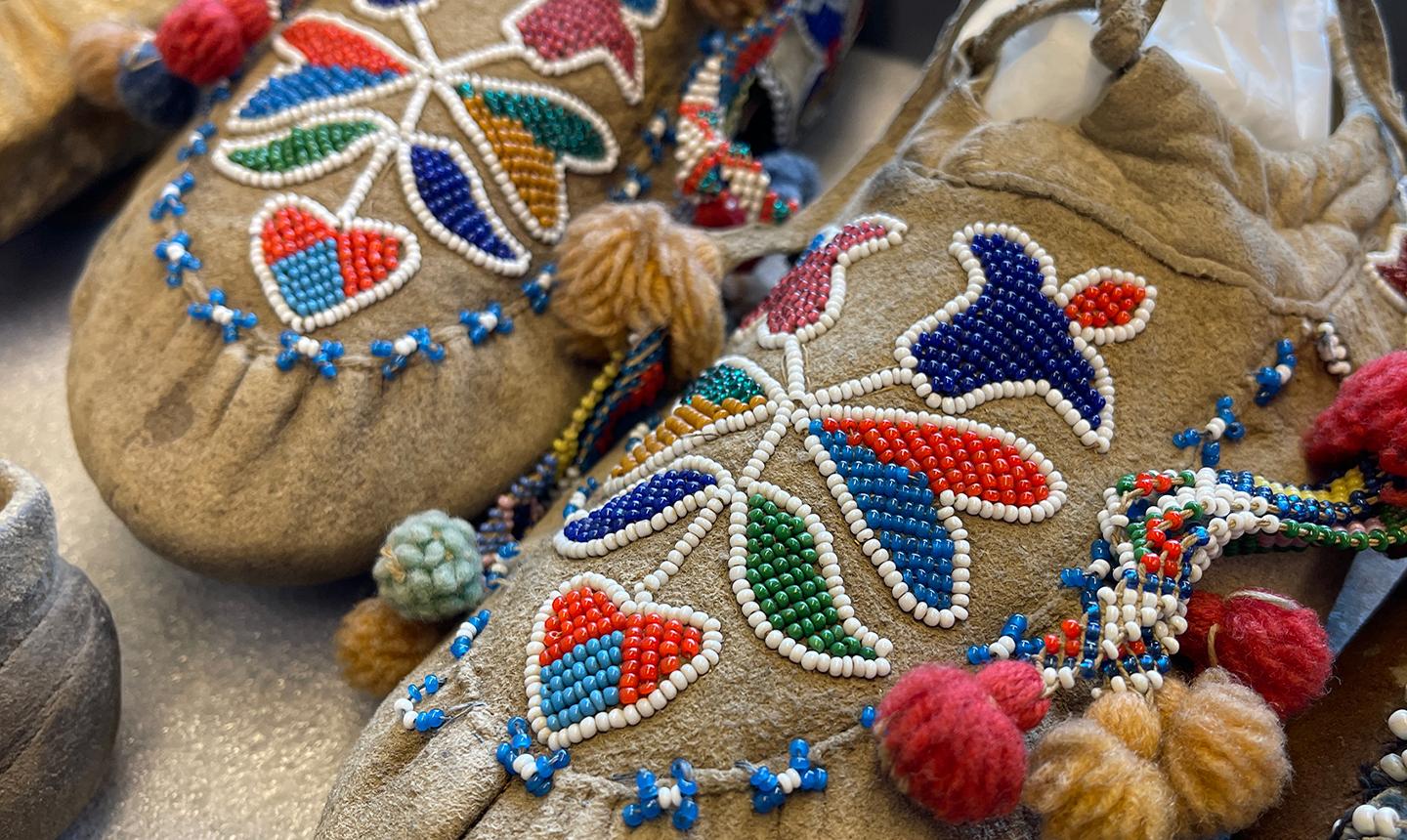 Research & Collections
Find out more about the 4 million objects in our collection.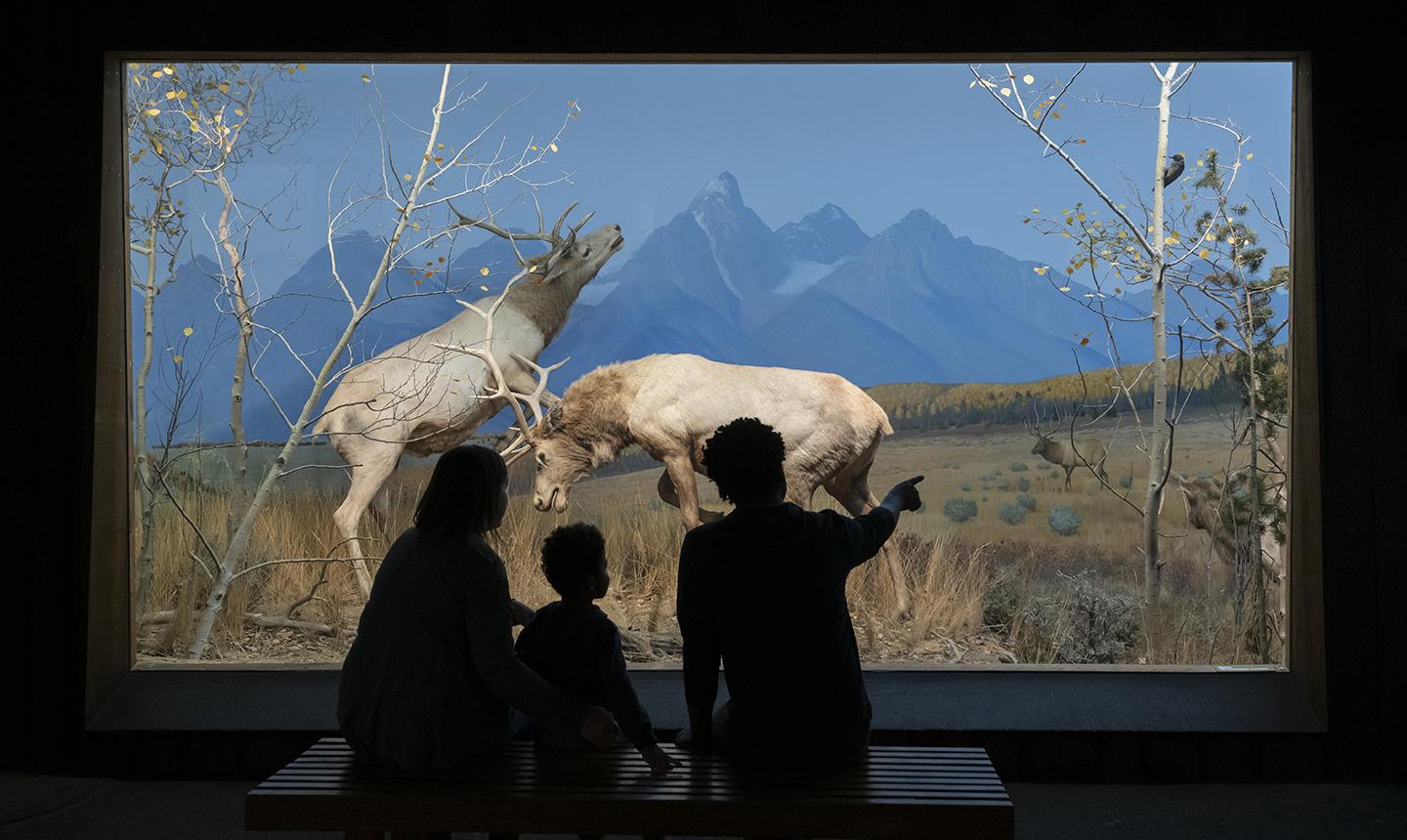 Join & Support
Through your continued support, MPM continues to serve more than 500,000 people each year.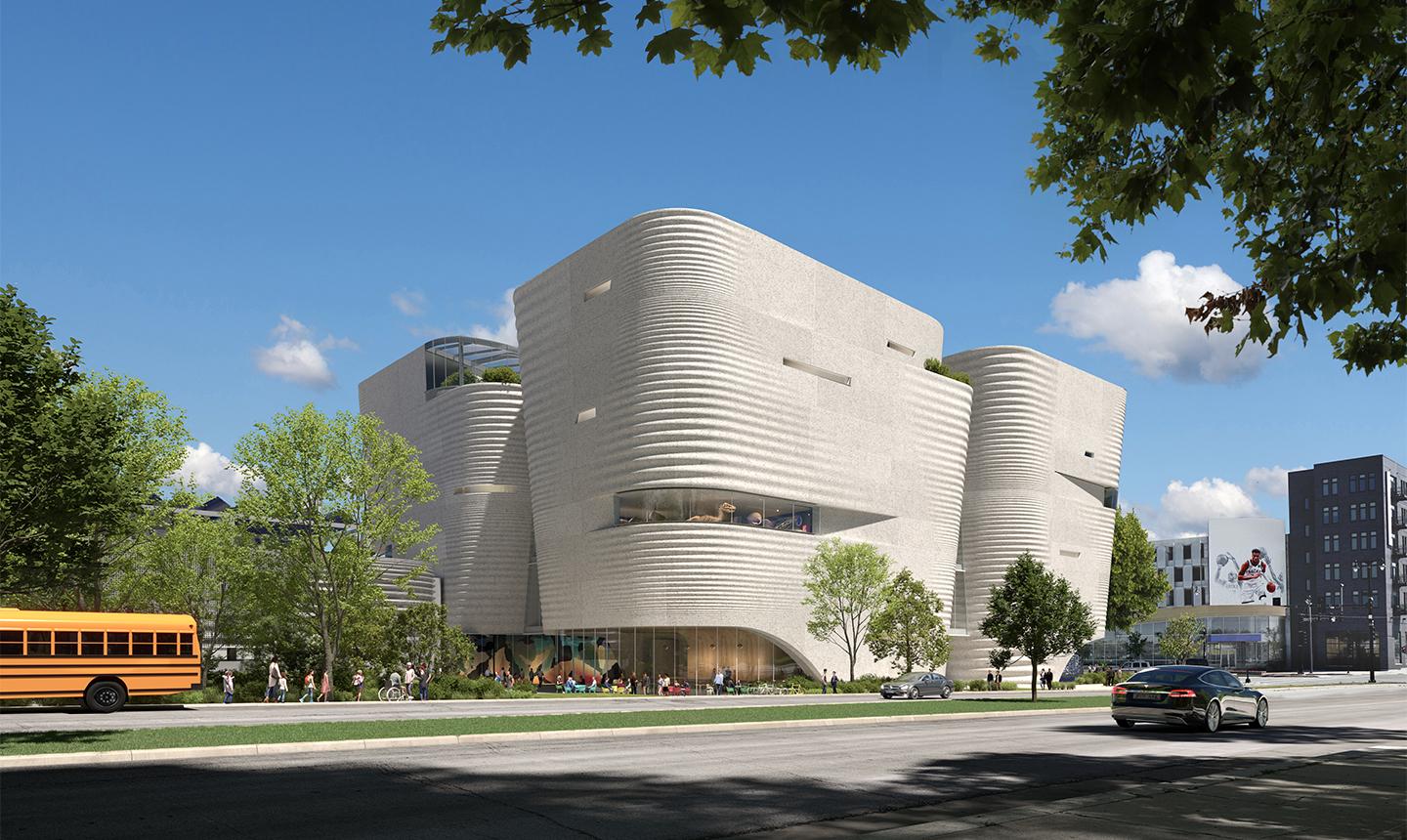 A New Place to Gather and Learn
Your first look at our future home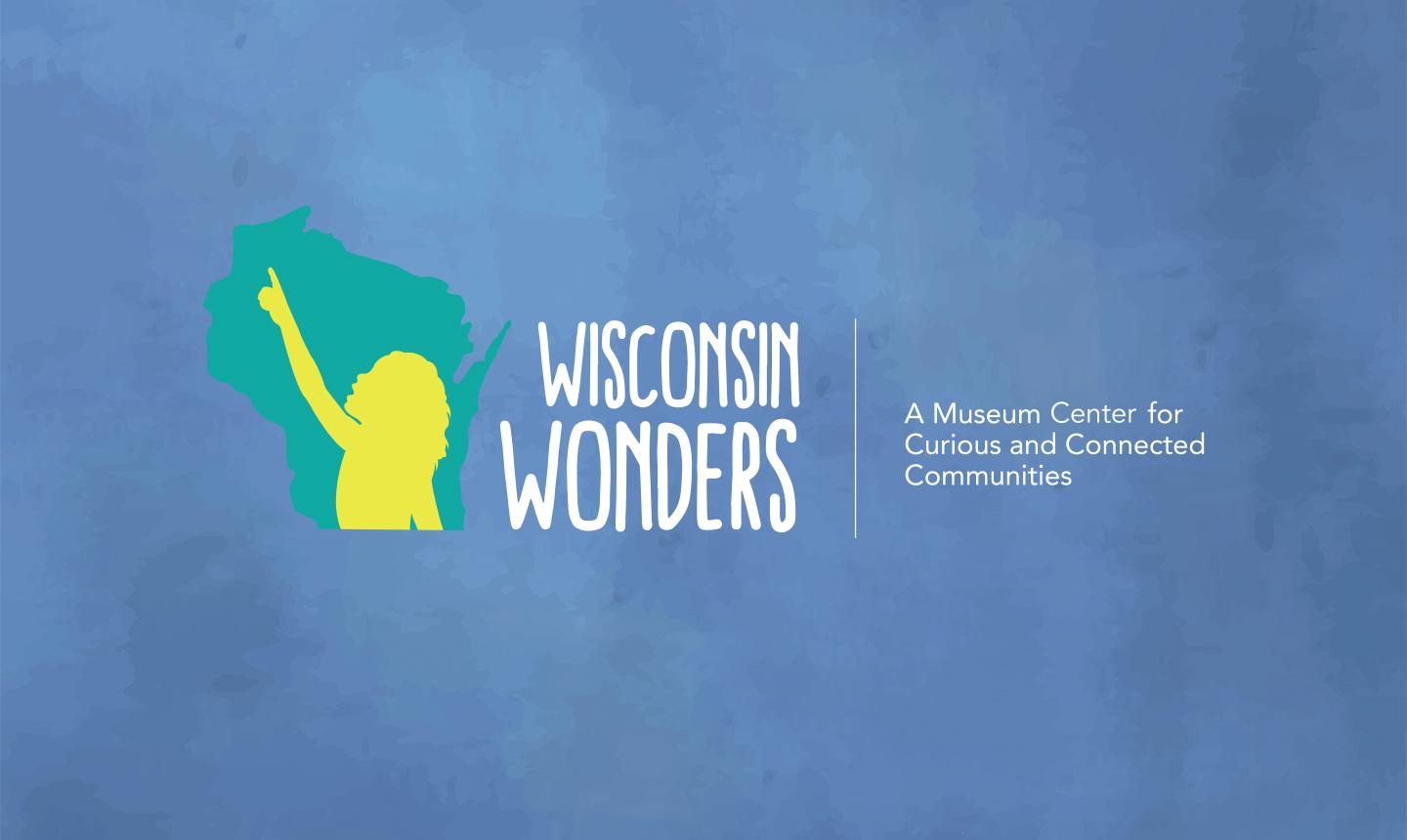 Wisconsin Wonders
There is power and possibility when we come together.