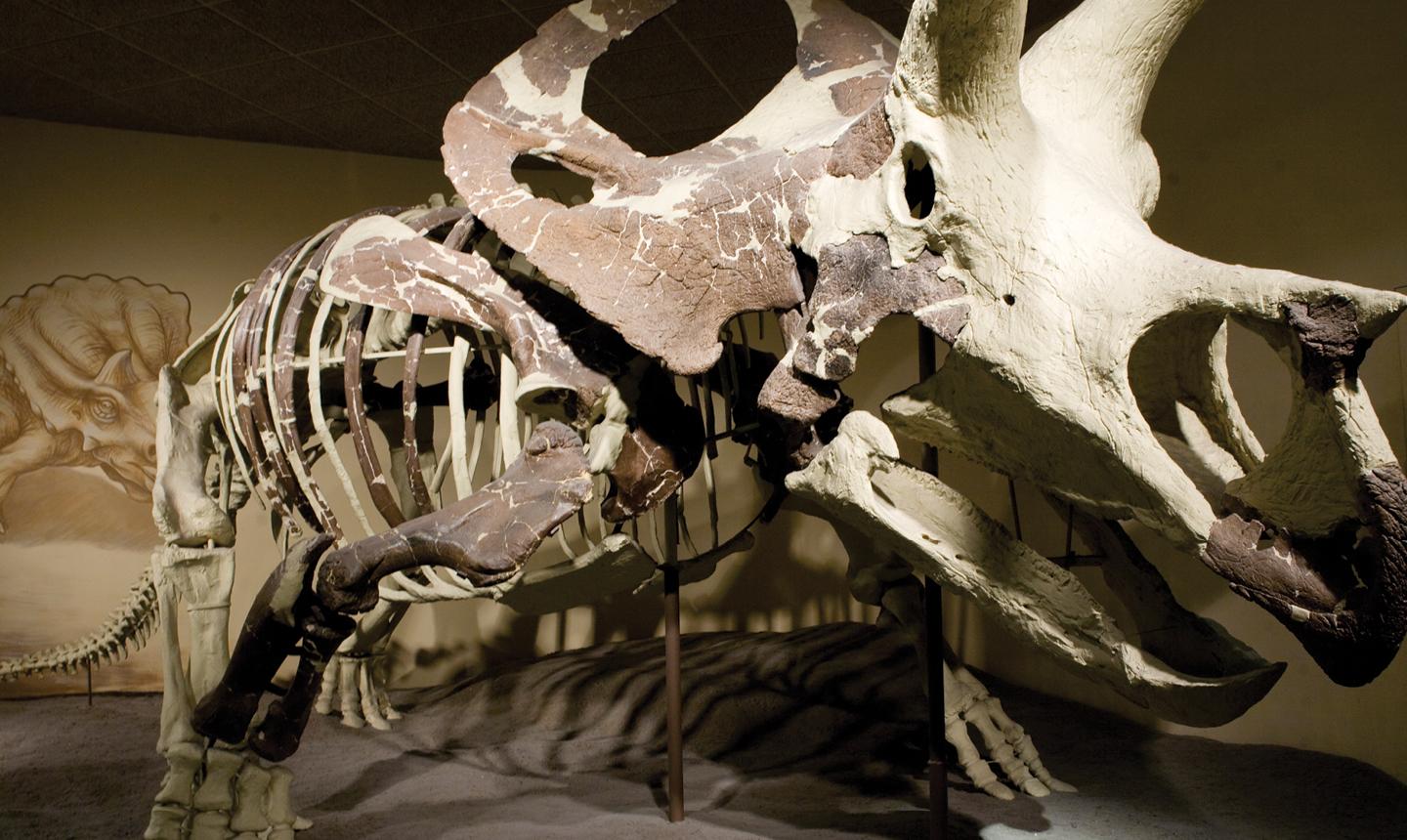 Wisconsin's Natural History Museum
Scroll down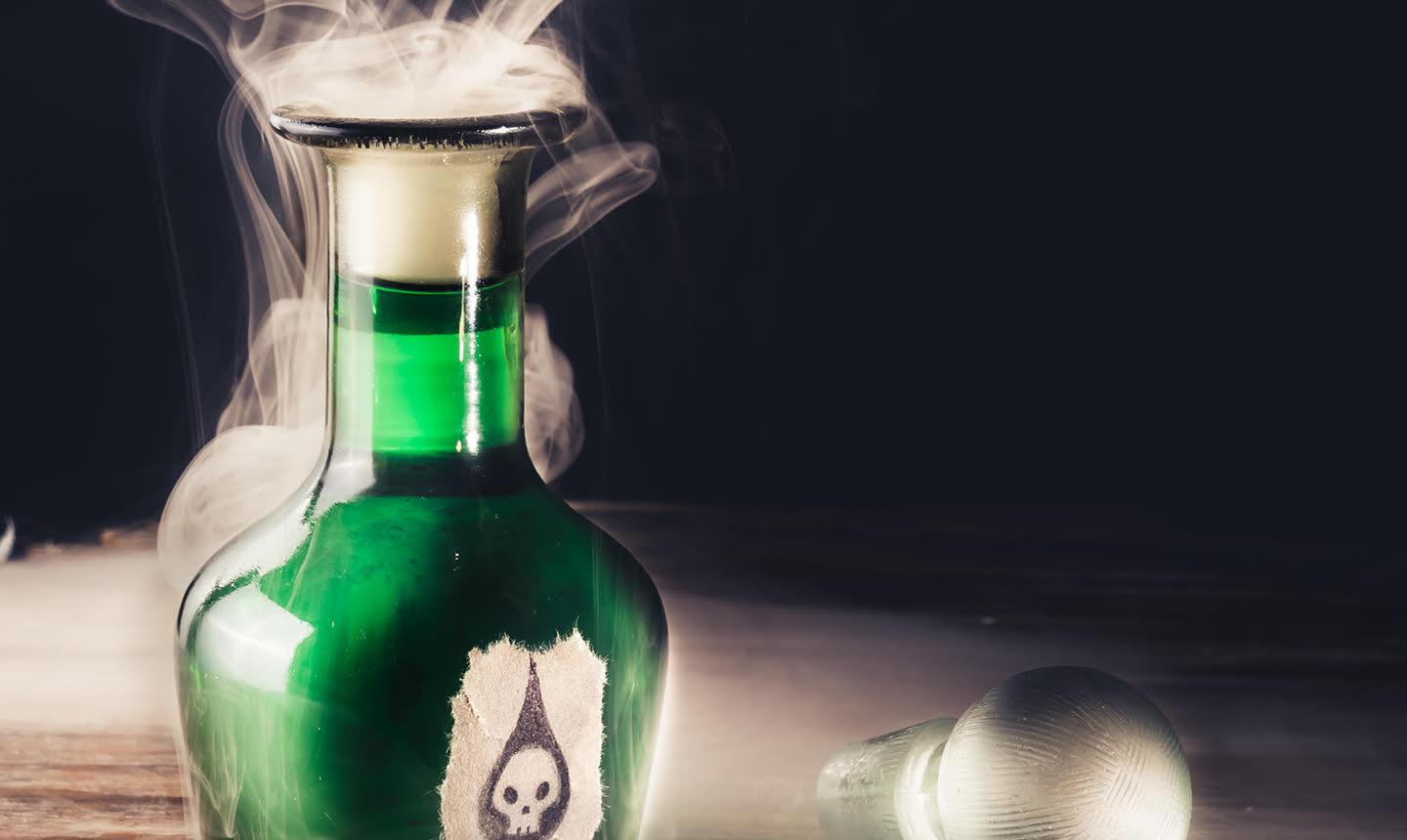 The Power of Poison
Explore poison's role in nature, myth, history, and health.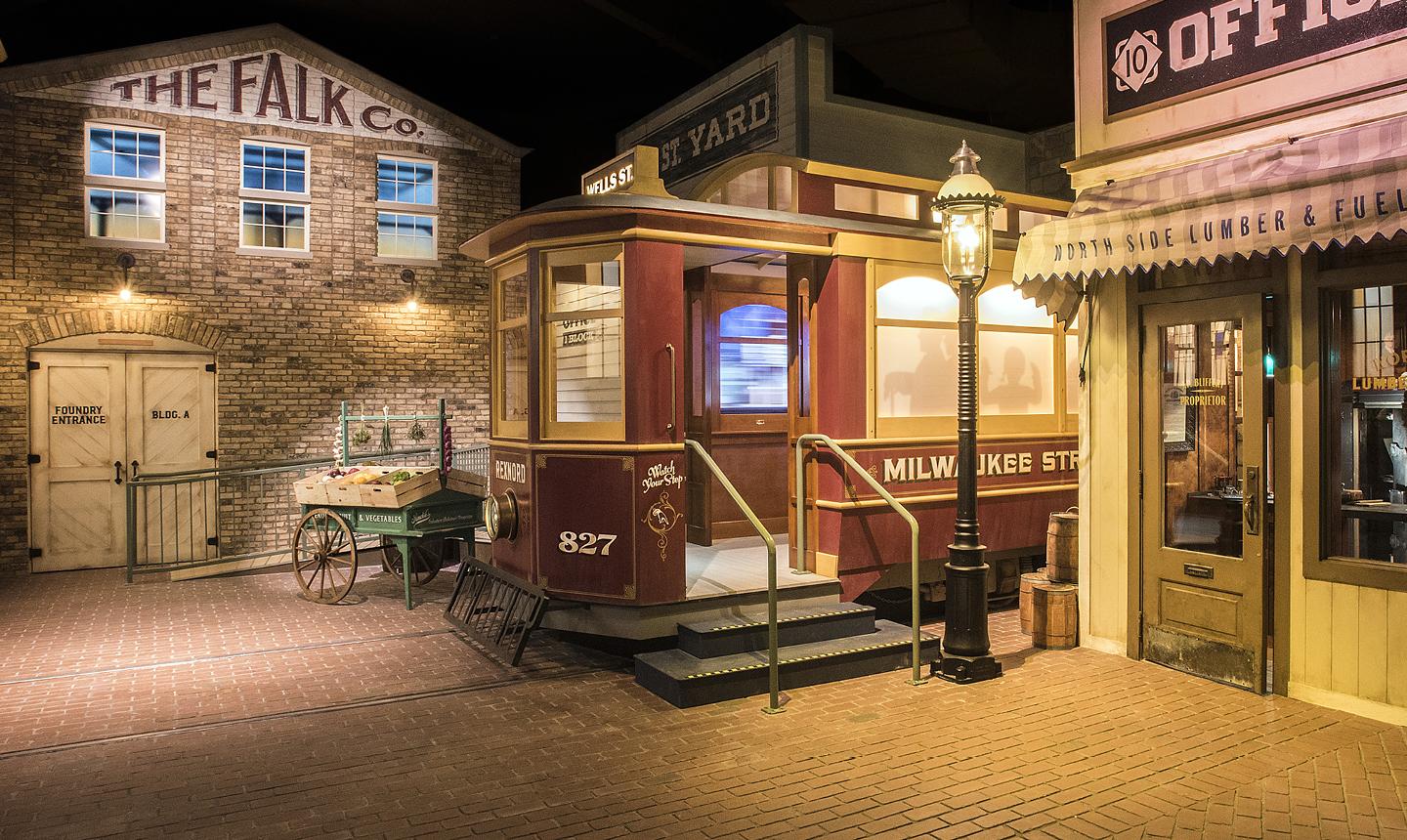 Exhibitions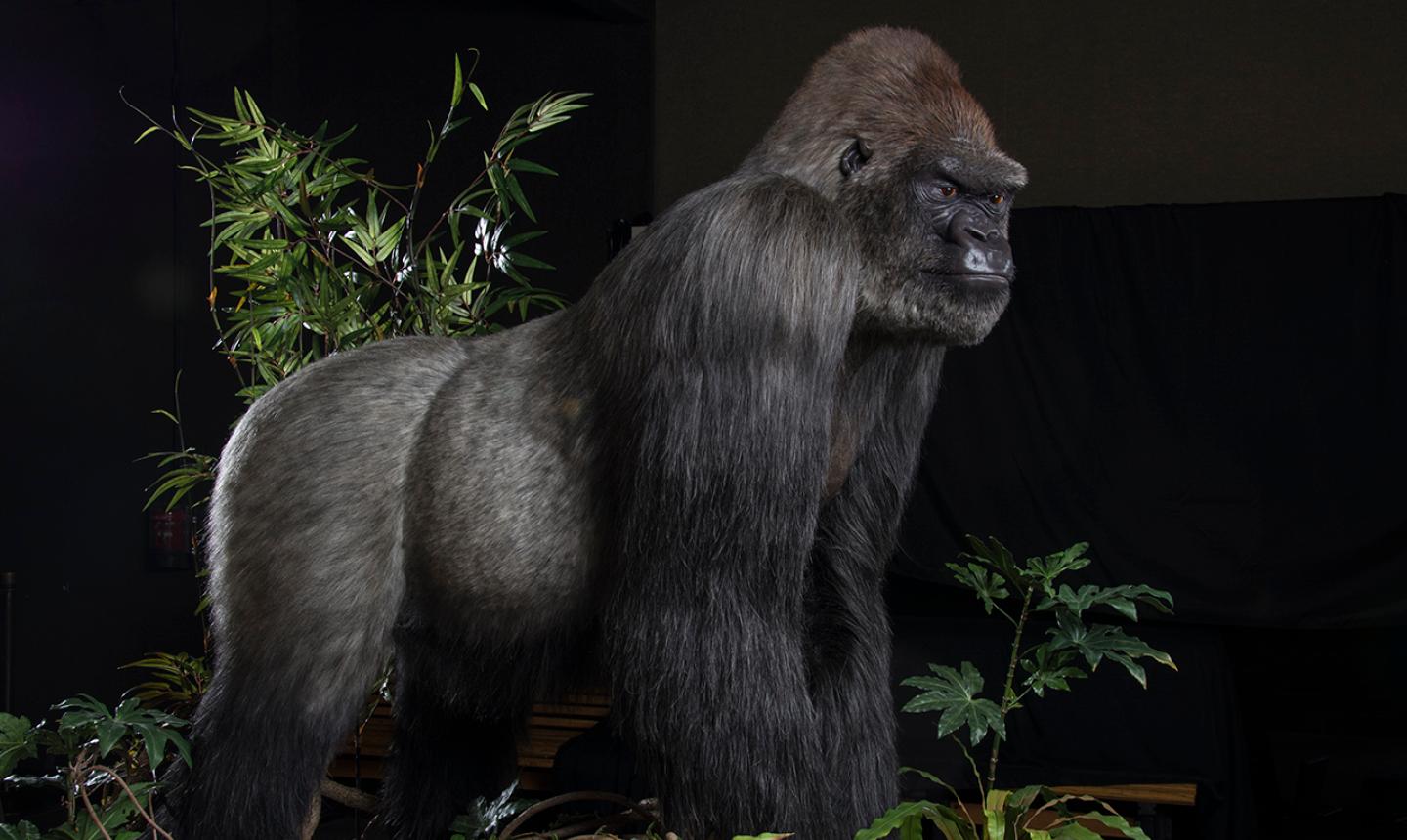 Programs
There's always something exciting happening at MPM!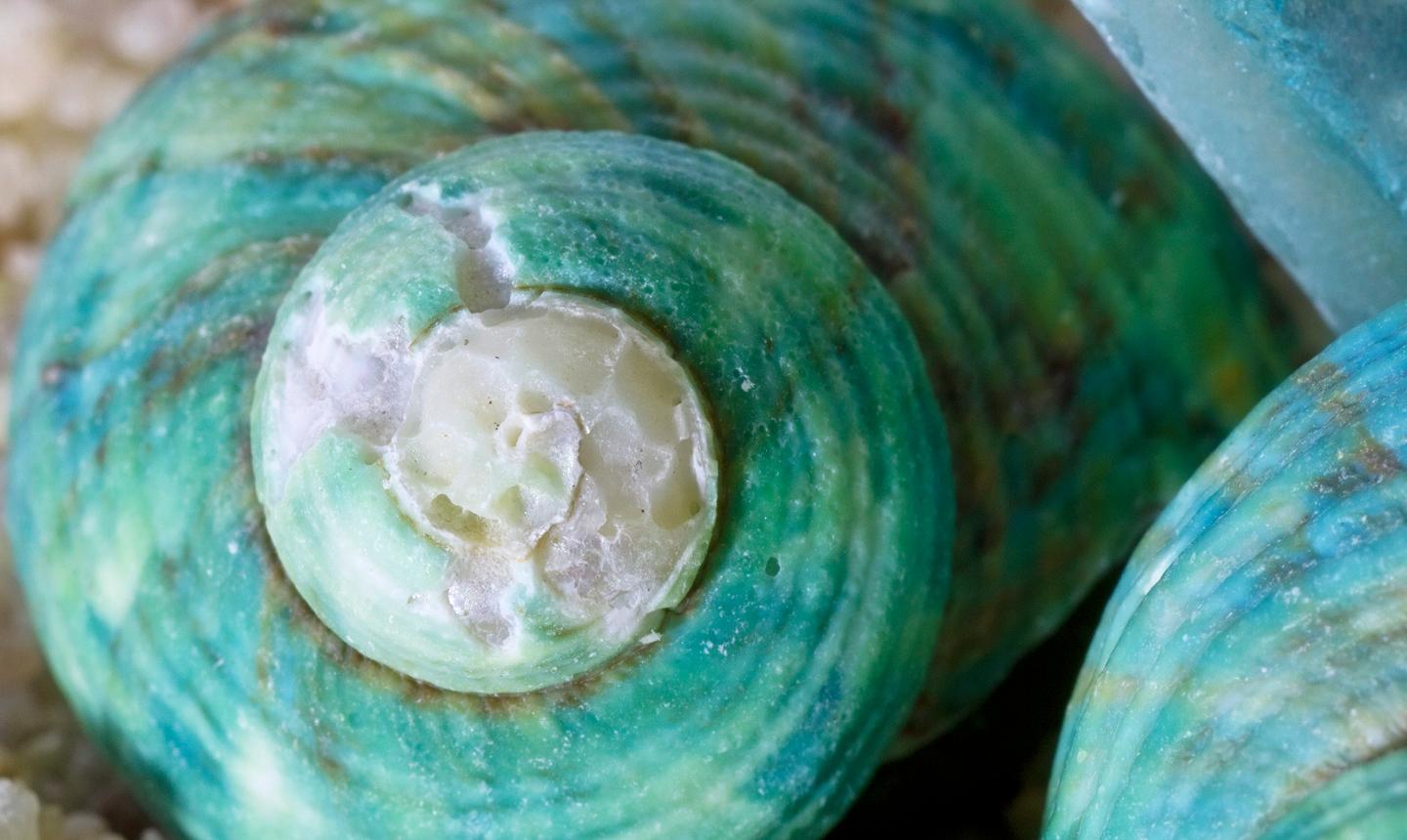 Research & Collections
Find out more about the 4,000,000+ objects in our collection.
Saturday, April 20th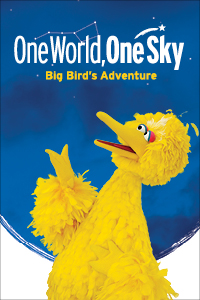 Take an adventure with Big Bird into outer space and learn about the Sun, the Moon, and the constellations. Together with Elmo and a new pal from China, Hu Hu Zhu, you'll see the night skies from Sesame Street, Zhima Jie, and all over earth. On this cross-culture voyage, our little viewers will discover how different outer space is from Earth, and how people all over the world are connected to each other. For children ages 4-6.
Learn More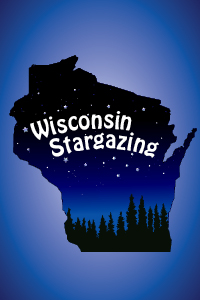 Take a live tour of the current Wisconsin night sky in this 22-minute guided Planetarium program. A lively astronomy educator will show you all of the current sights on a clear Dome Theater "sky," such as planets, constellations, meteors, and other fun celestial phenomena. The program includes a cosmic Q&A session and requests from the audience.







Learn More