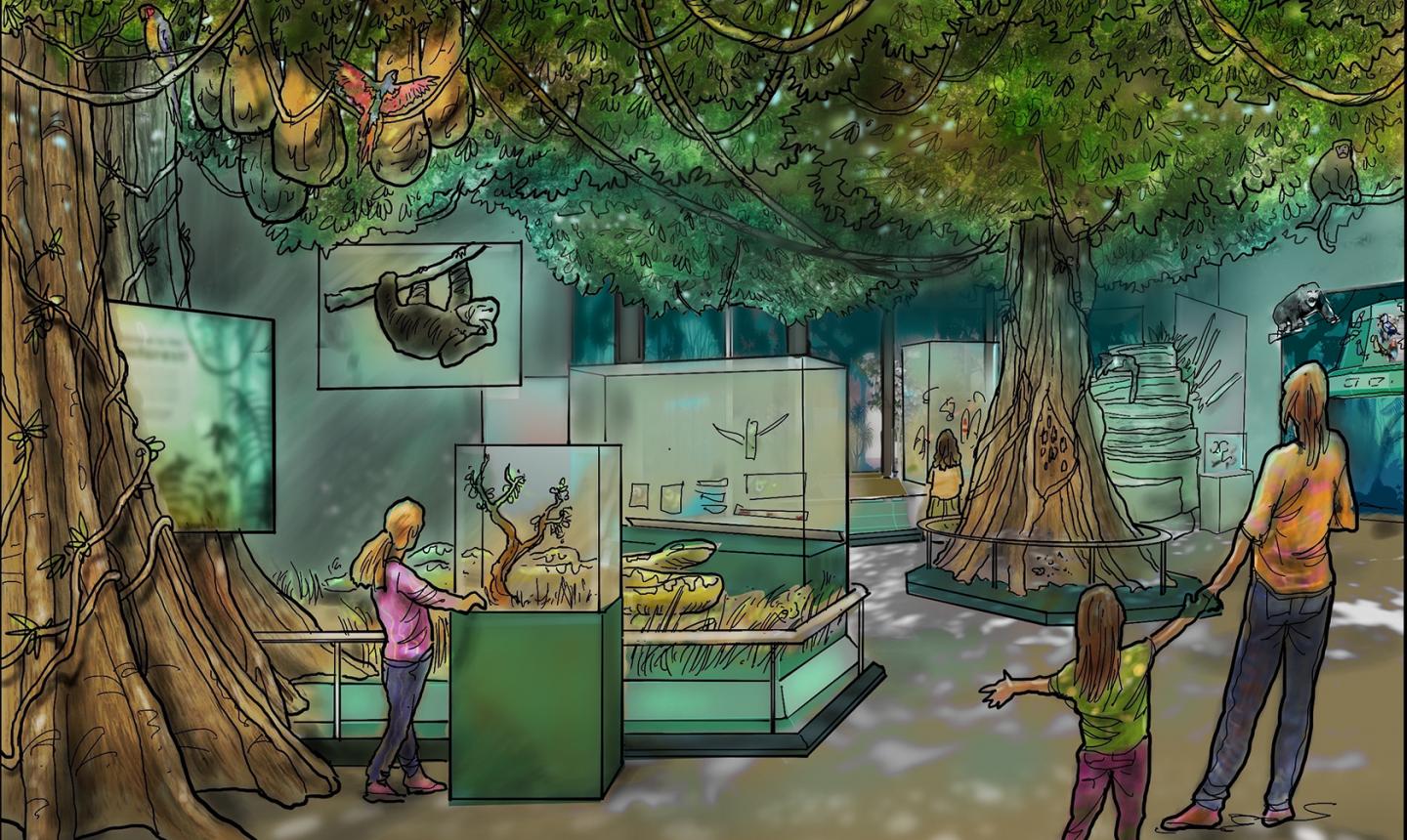 First Look: Rainforest, Butterfly Vivarium. and Rooftop Terrace
Your first look at sample sketches of some of the exhibits in the We Energies Foundation Gallery: Rainforest – one of five permanent exhibit galleries in the Future Museum – as well as the Puelicher Butterfly Vivarium and Bucyrus Rooftop Terrace.
Scroll down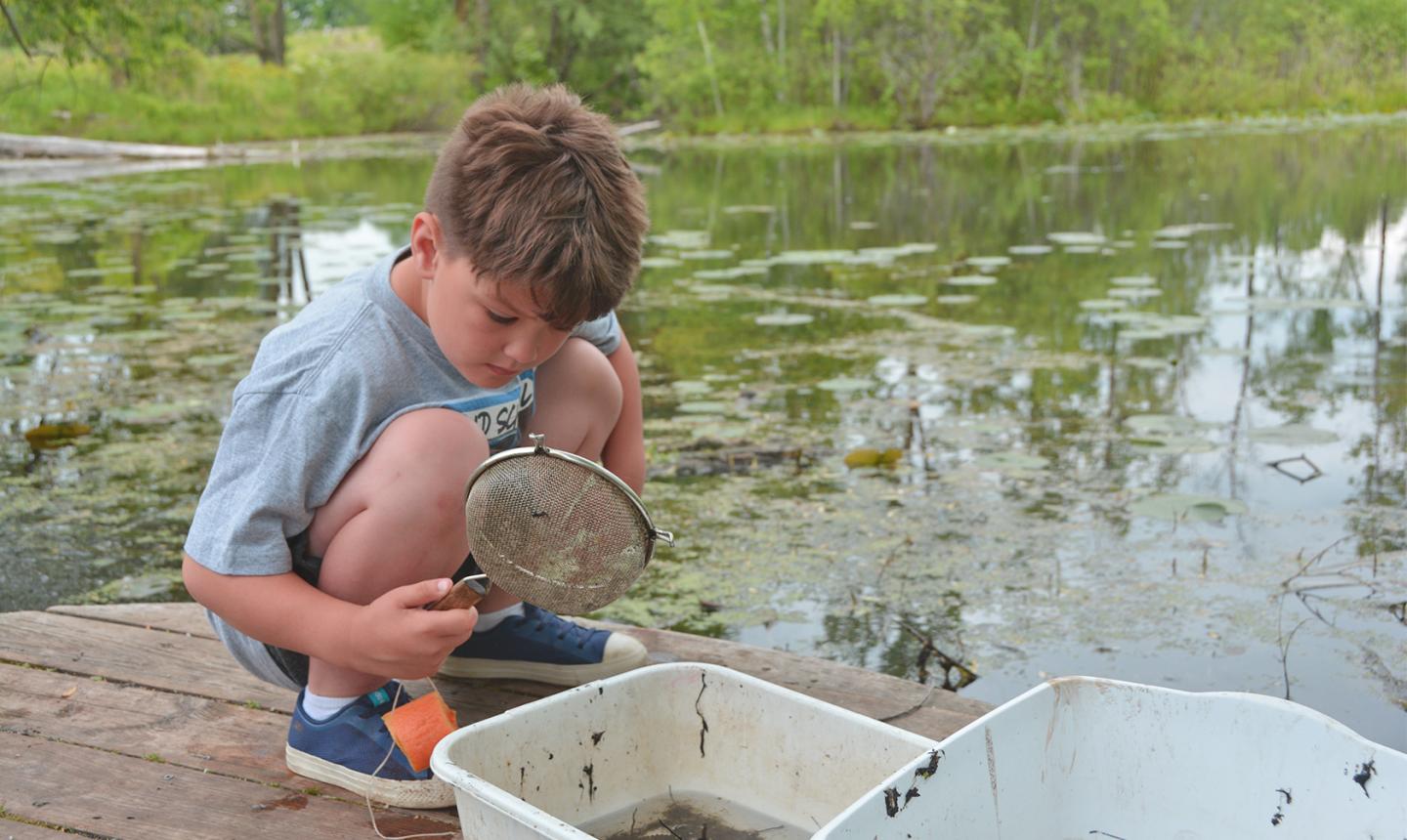 BioBlitz
This month, join us at Havenwoods State Forest to explore the plants and animals that live there, or visit the Museum to learn how scientists study these species.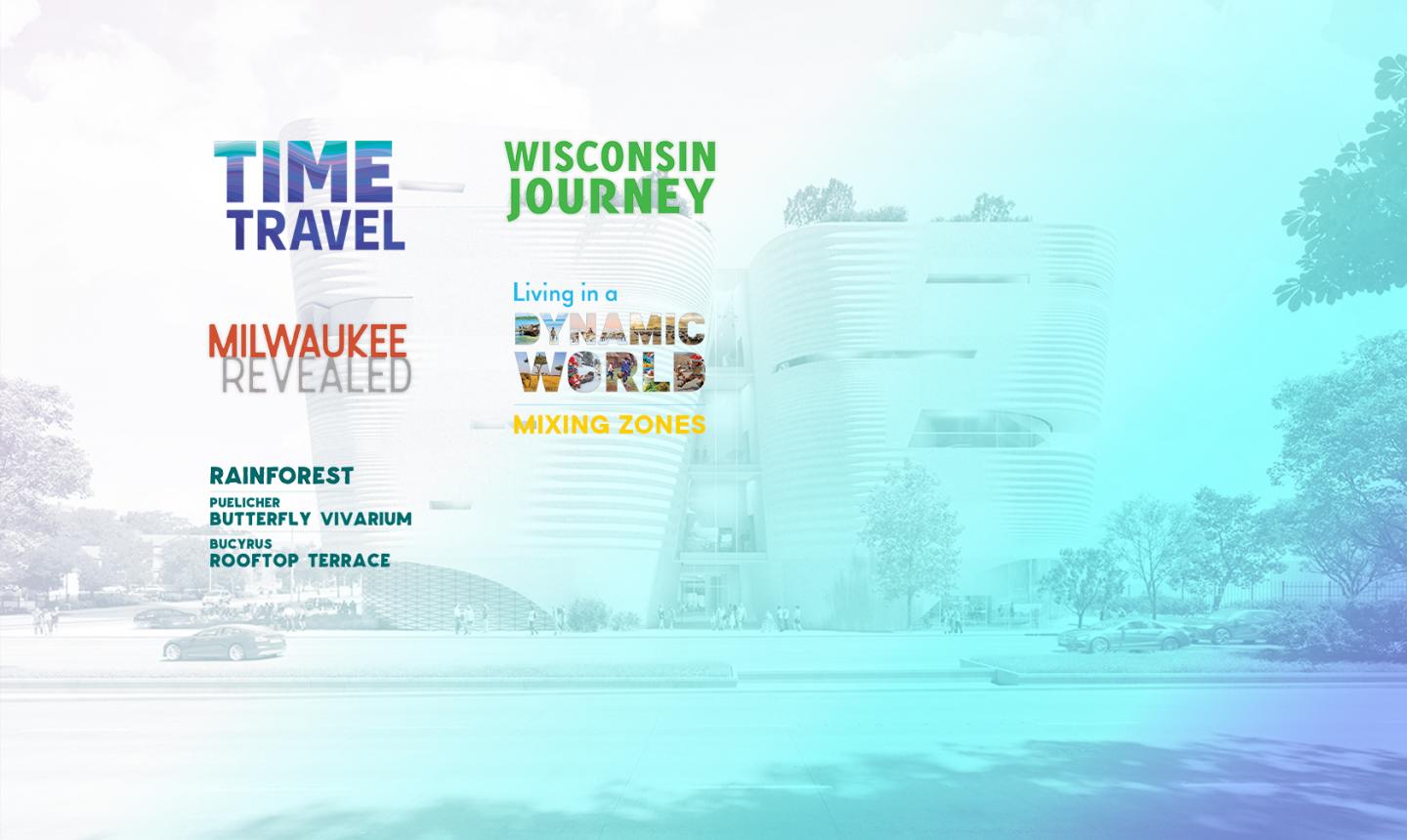 First Look
Explore the Future Museum's Exhibit Experience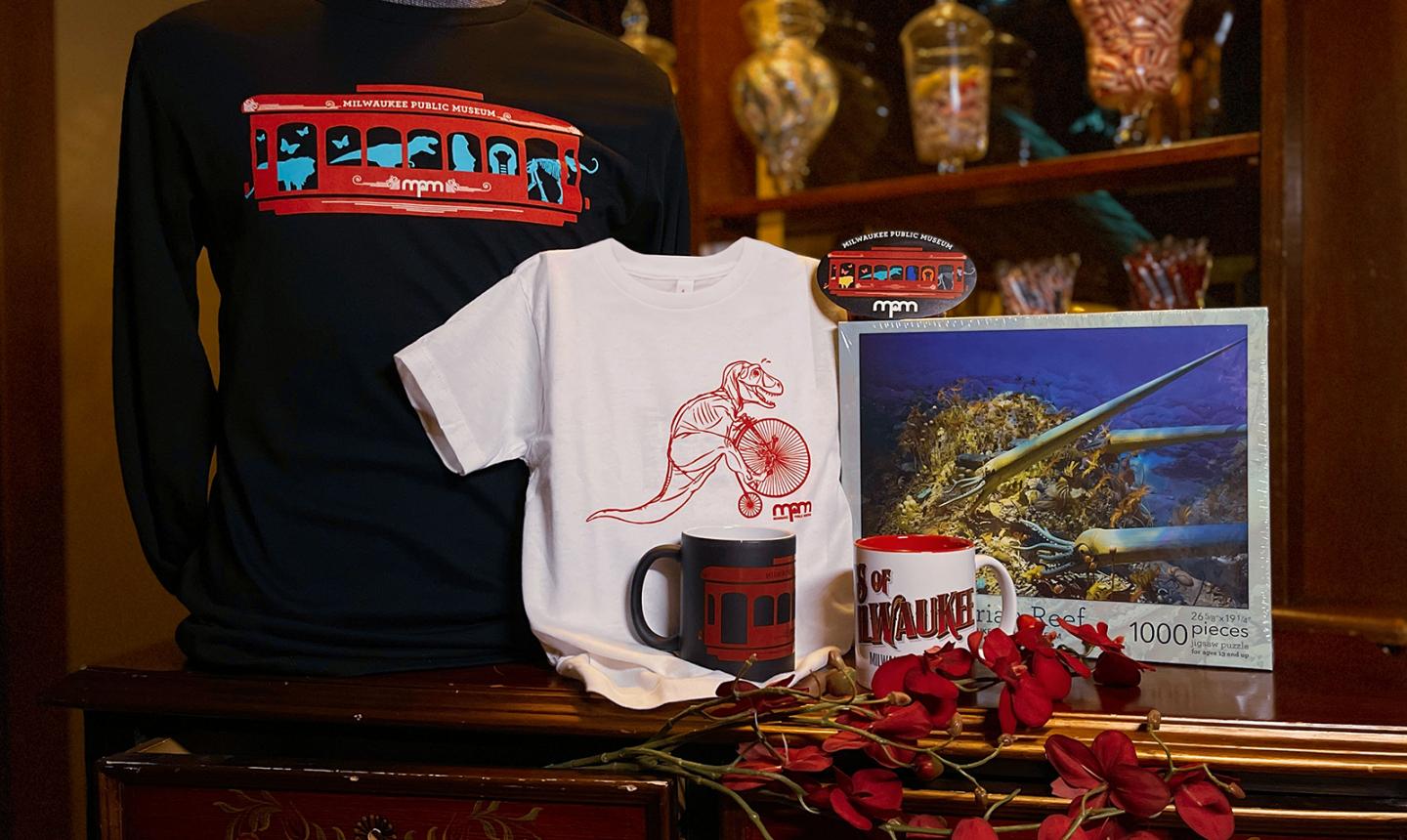 Online Museum Marketplace
Shop online now to discover an old favorite or something new. Discount for MPM members!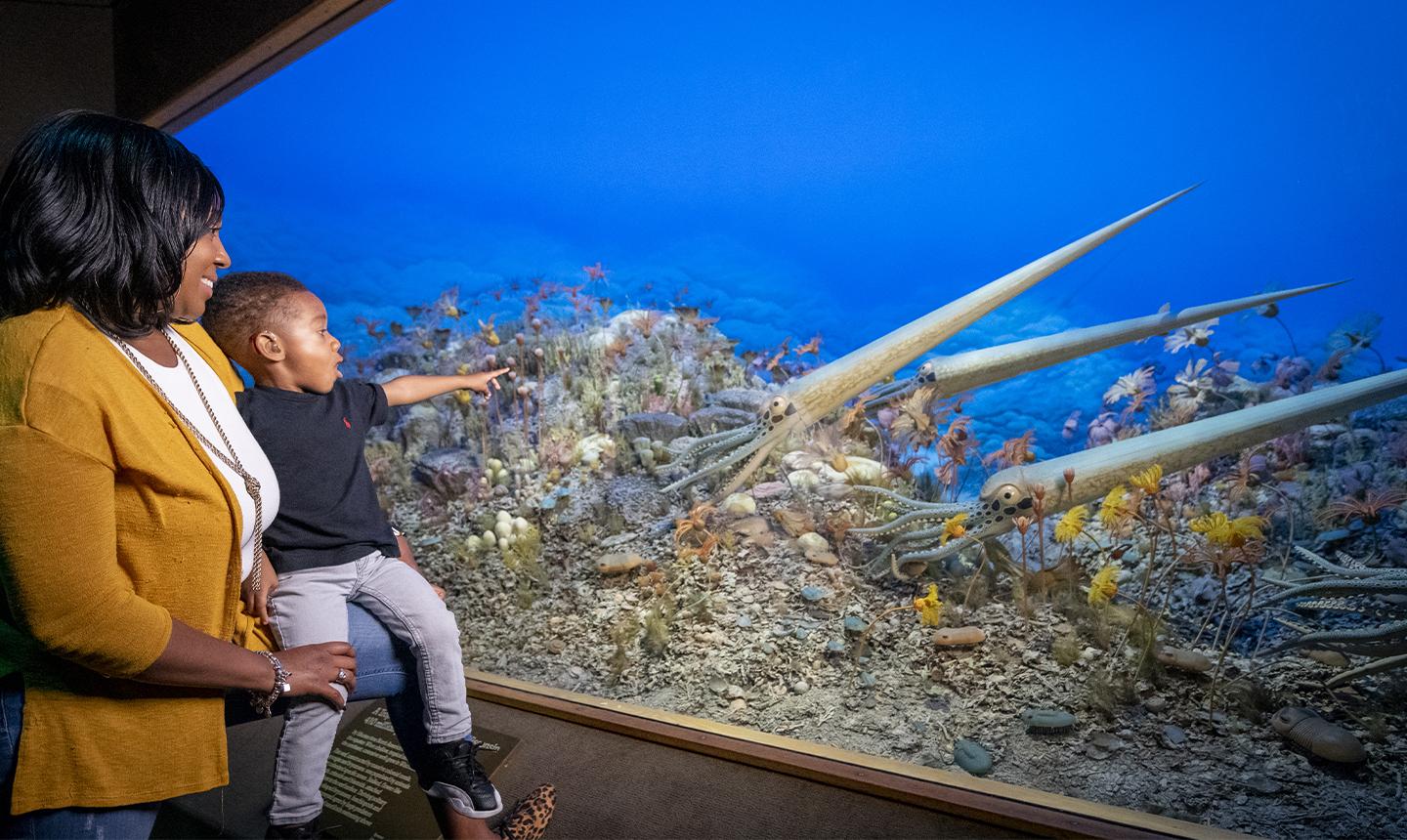 Exhibitions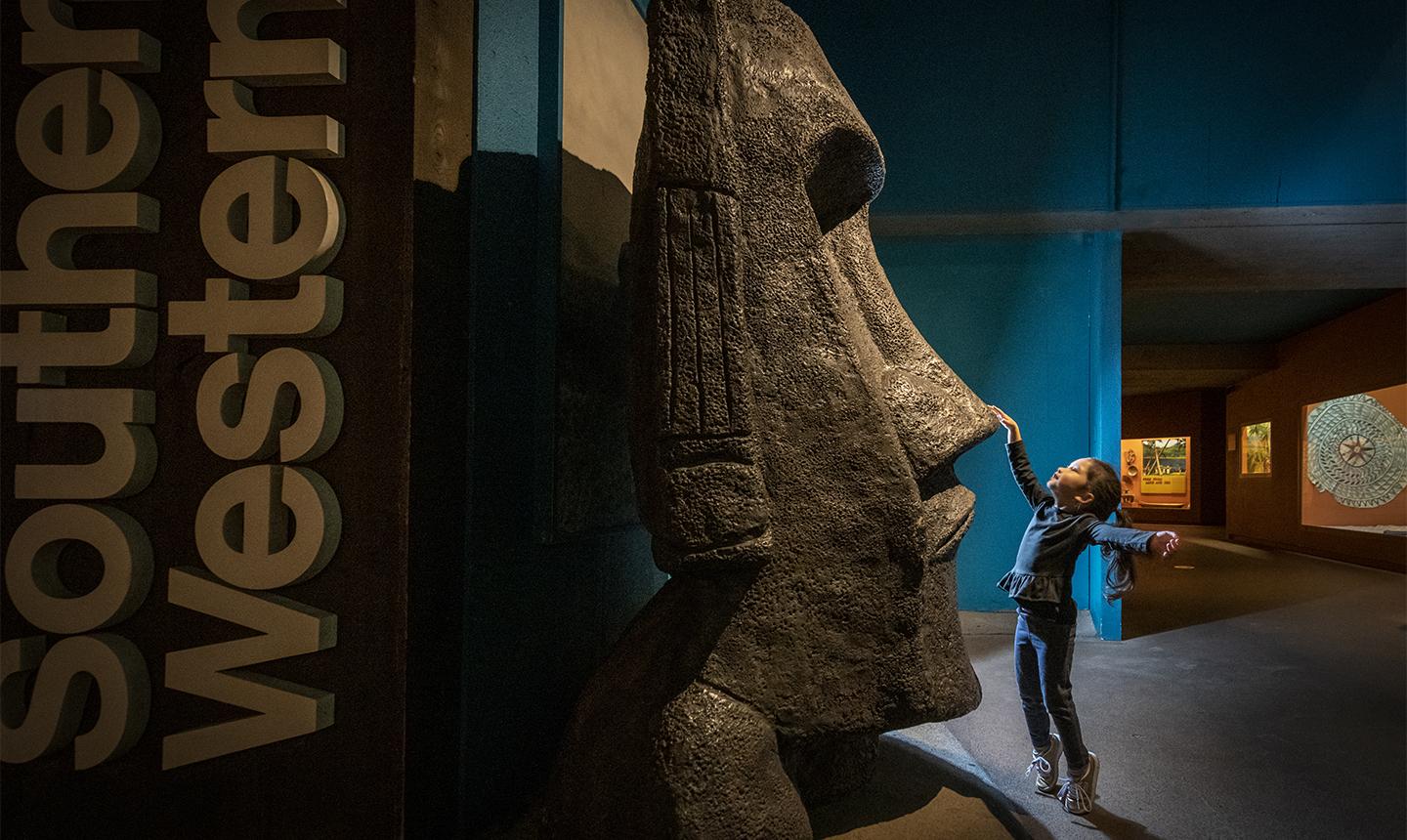 Programs
There's always something exciting happening at MPM!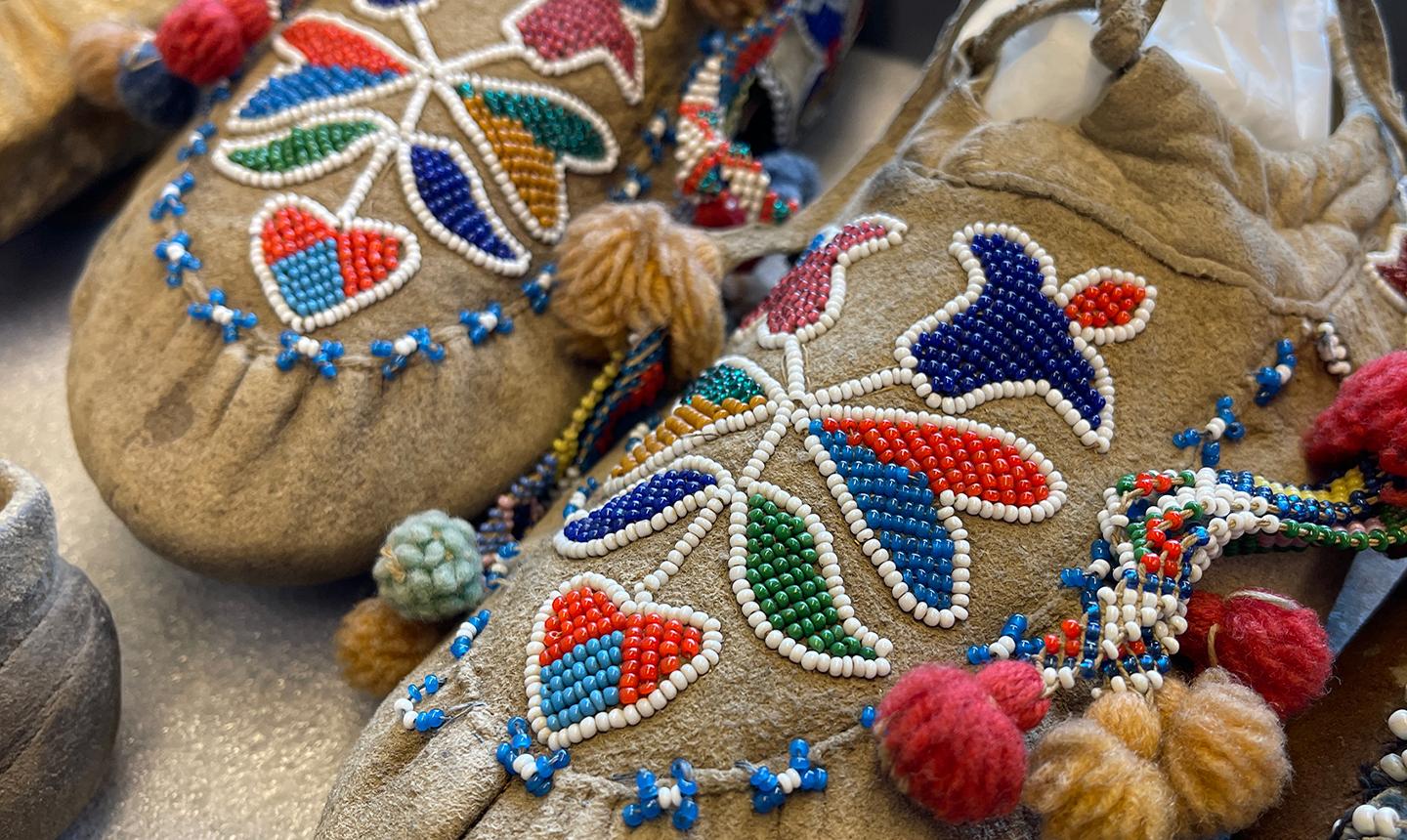 Research & Collections
Find out more about the 4 million objects in our collection.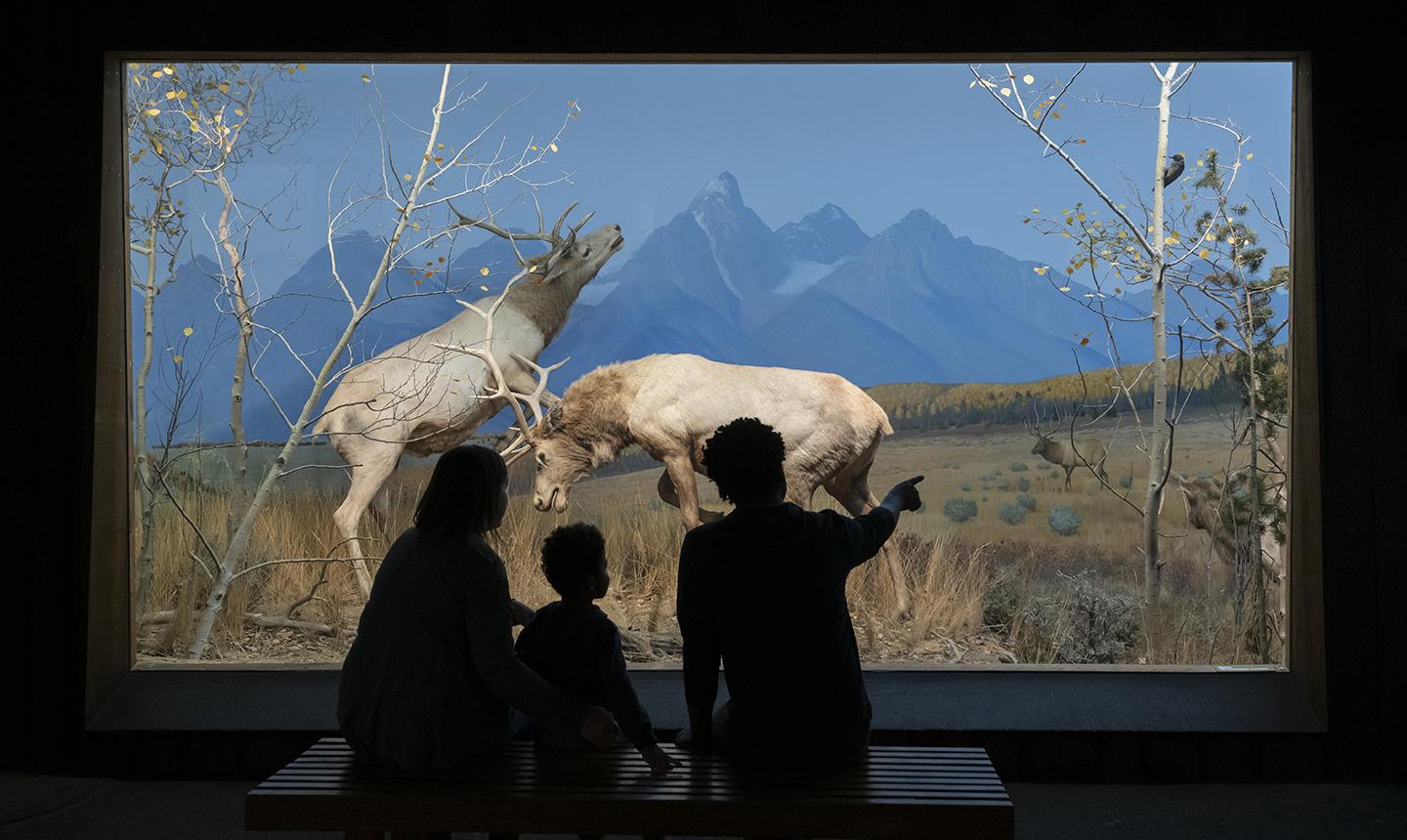 Join & Support
Through your continued support, MPM continues to serve more than 500,000 people each year.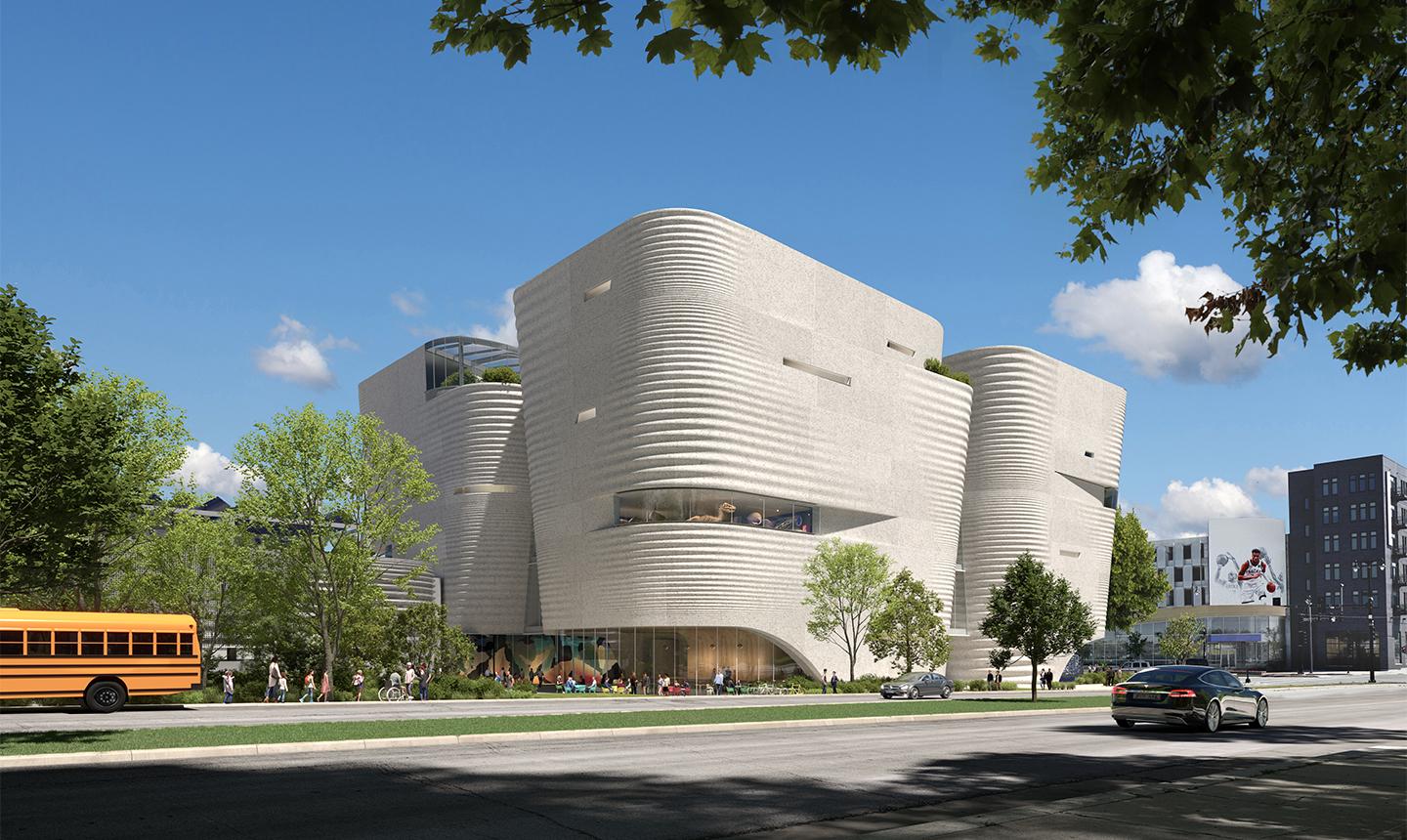 A New Place to Gather and Learn
Your first look at our future home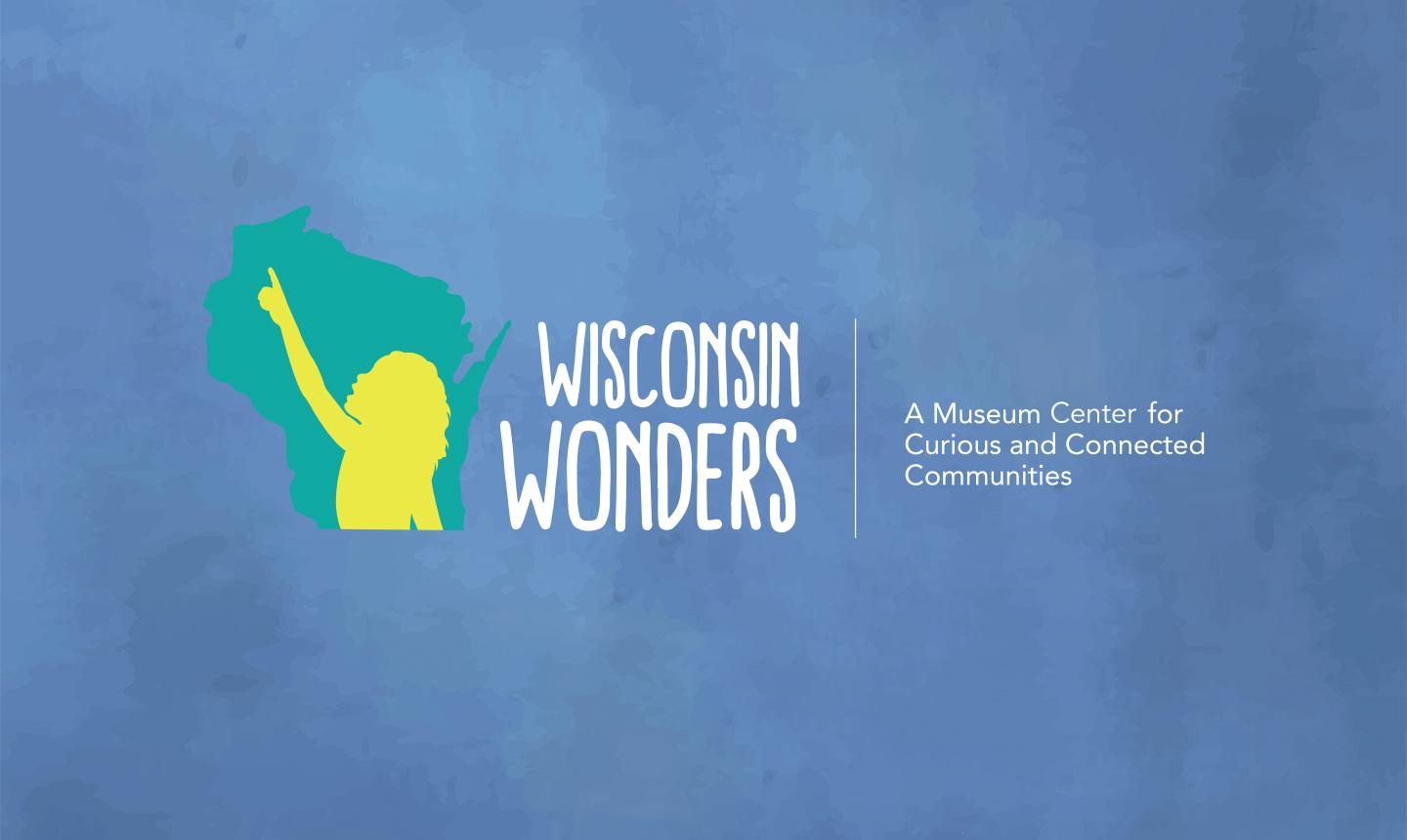 Wisconsin Wonders
There is power and possibility when we come together.