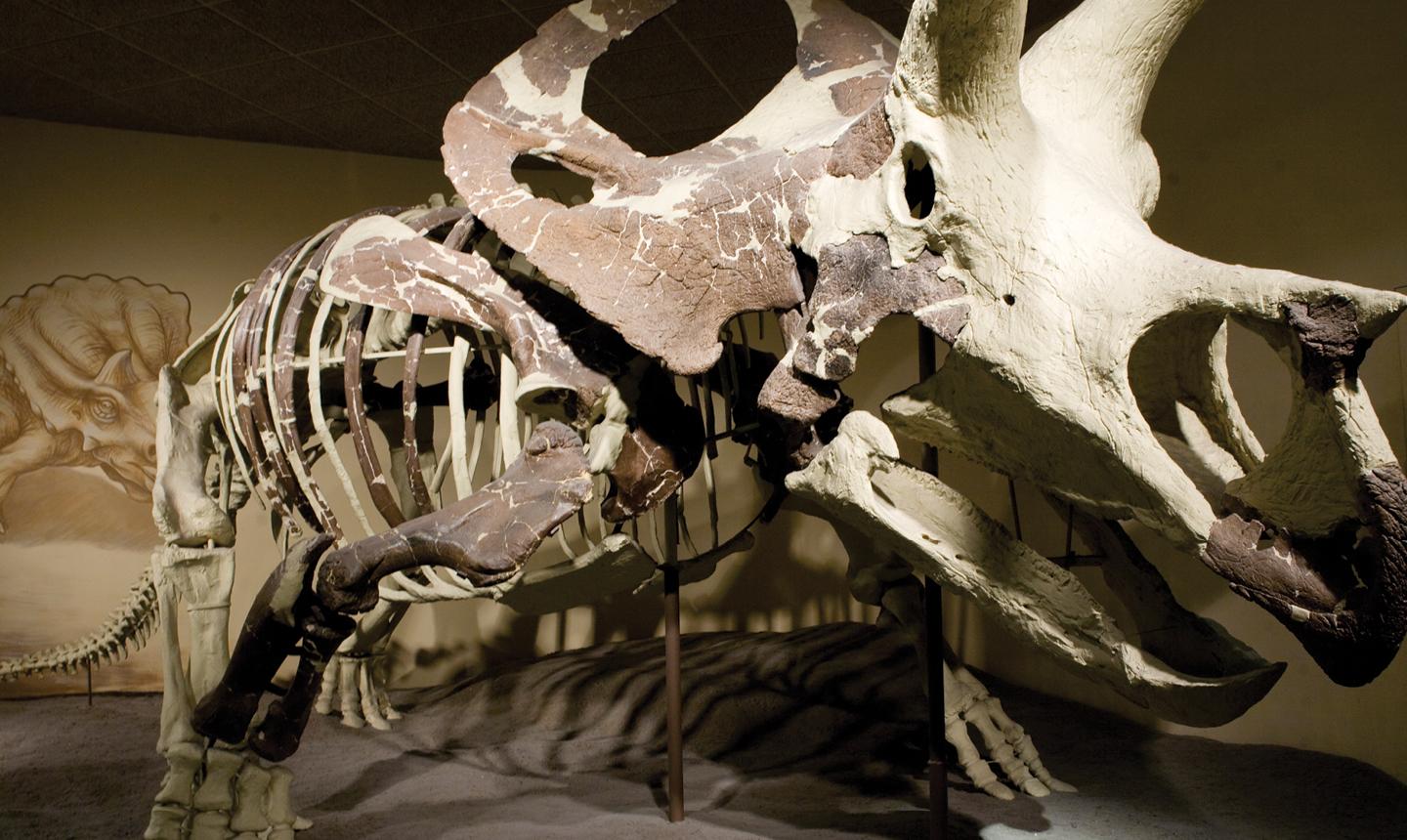 Wisconsin's Natural History Museum
Scroll down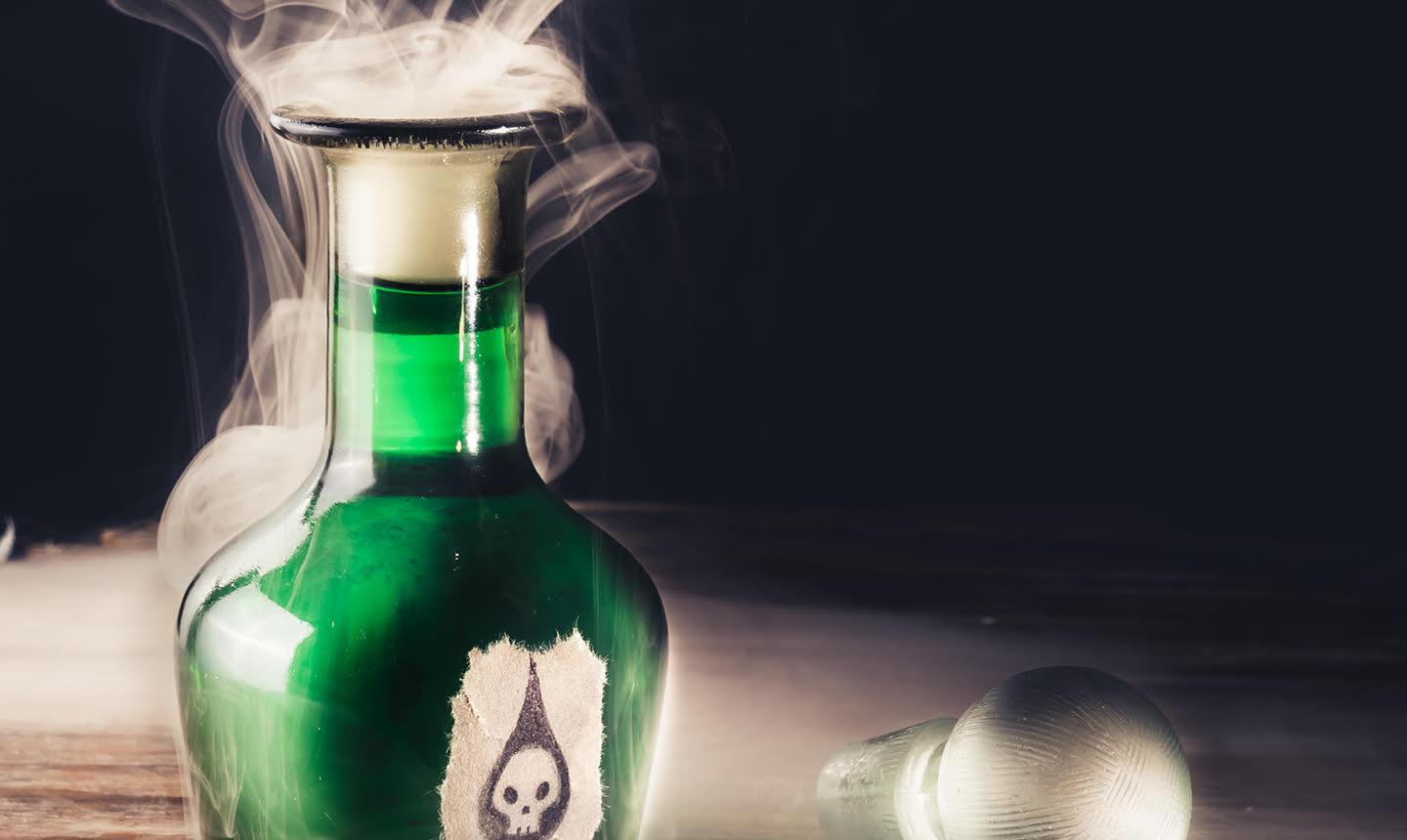 The Power of Poison
Explore poison's role in nature, myth, history, and health.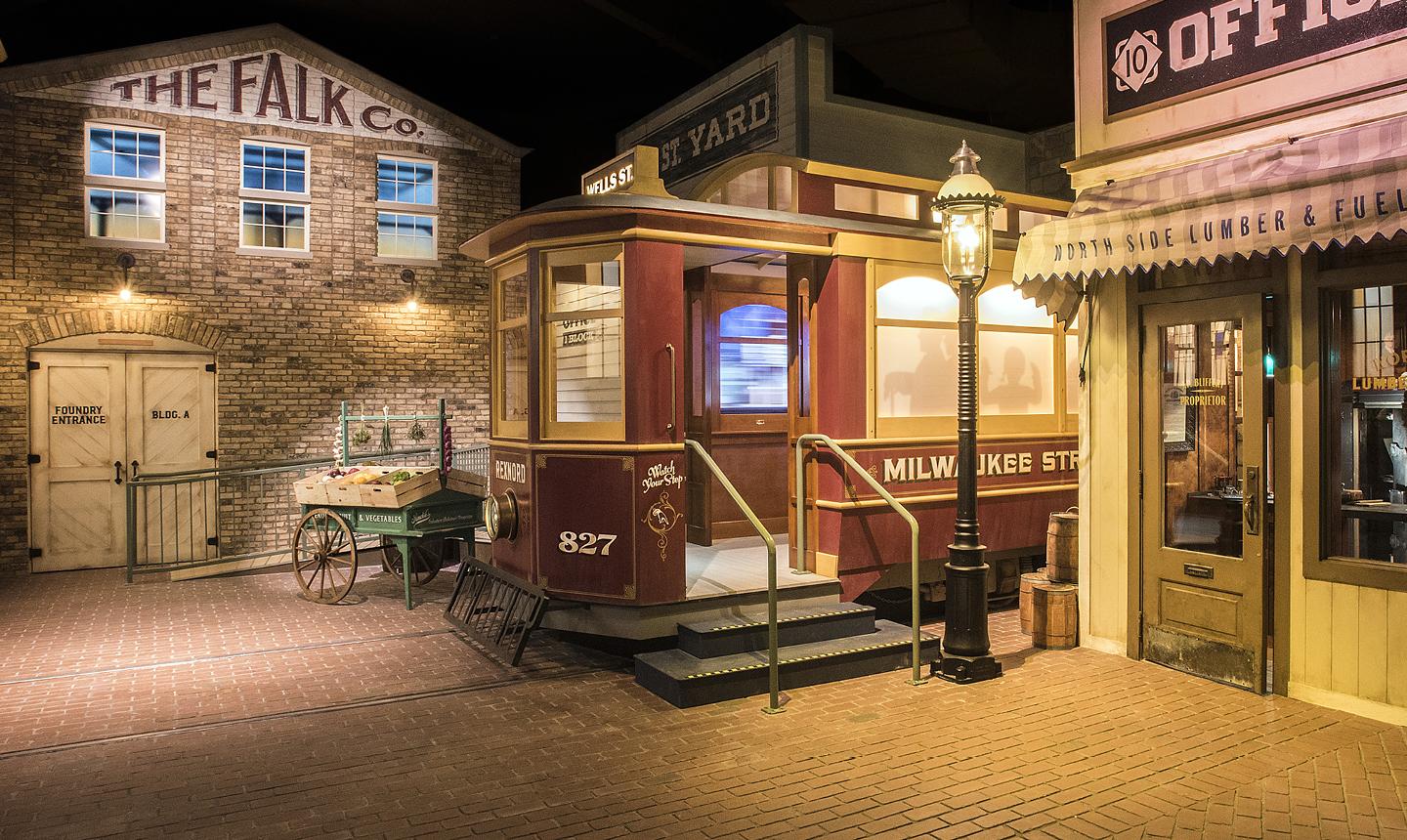 Exhibitions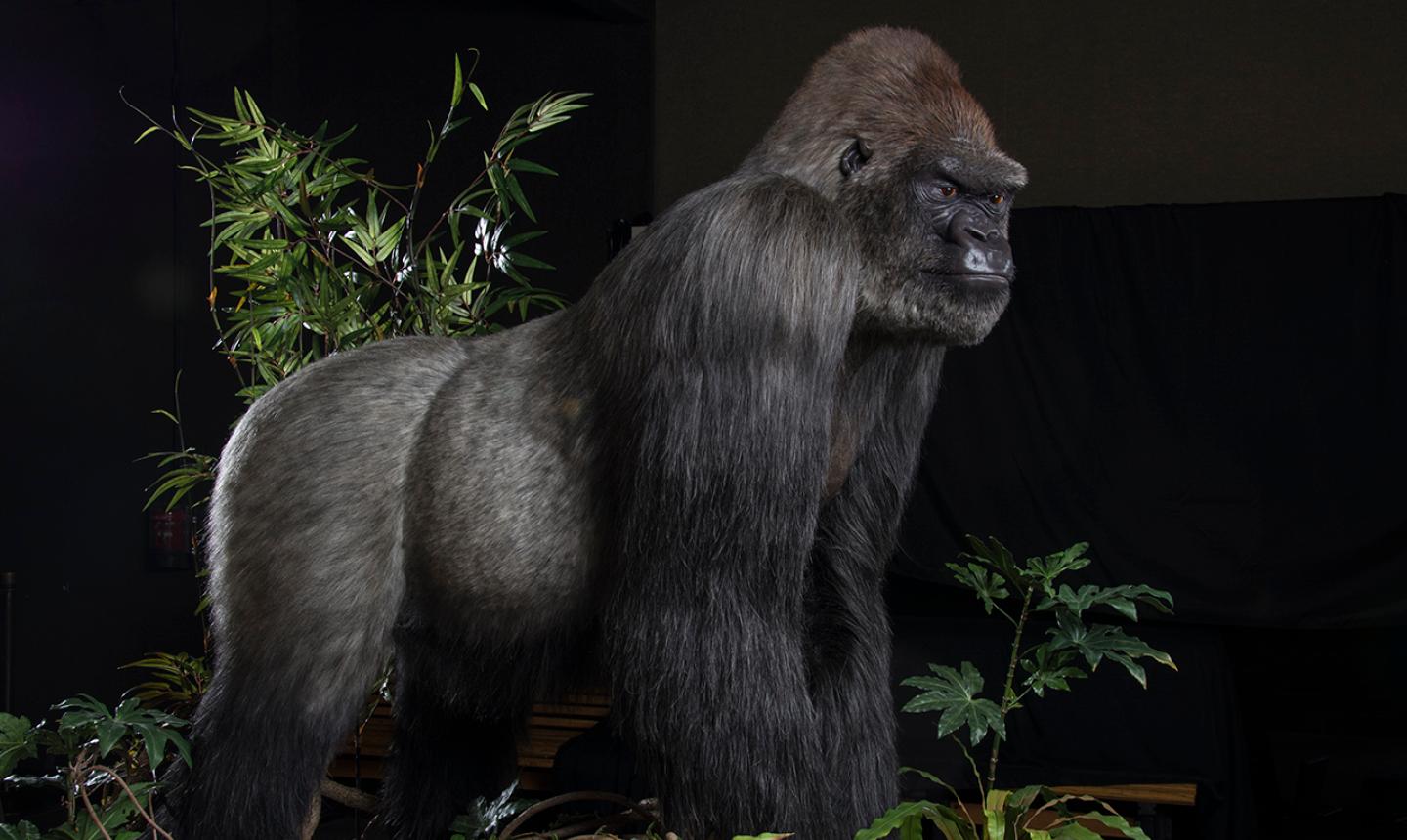 Programs
There's always something exciting happening at MPM!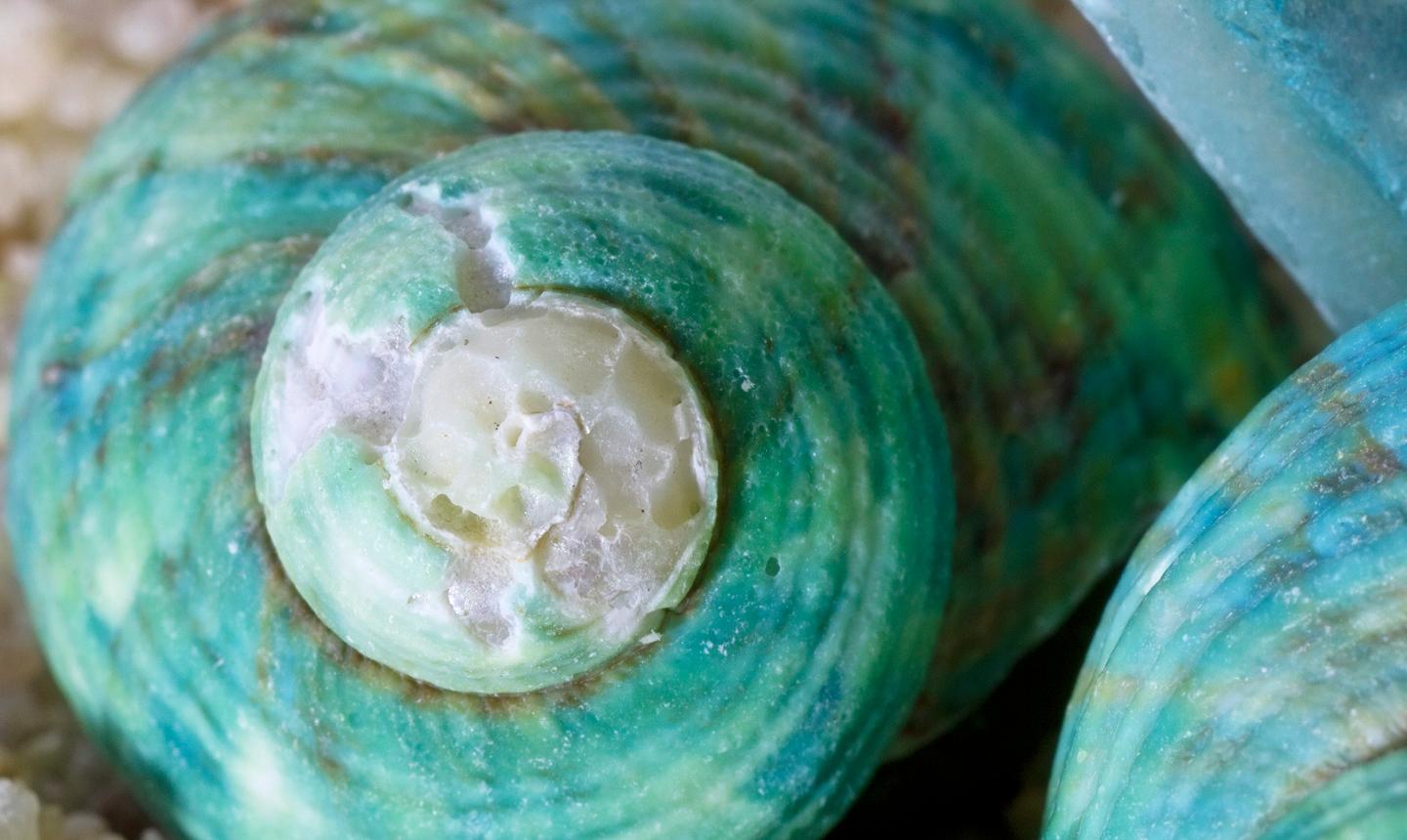 Research & Collections
Find out more about the 4,000,000+ objects in our collection.
Tuesday, April 23rd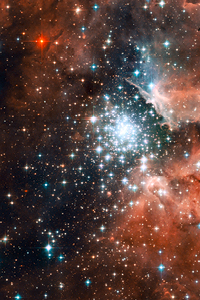 Take a wondrous journey through the world of color and beyond! Discover why the sky is blue, why Mars is red, and more. Explore the invisible universe! Tour within a plant leaf and voyage inside the human eye. Investigate x-rays at the doctor's office and in a monstrous black hole. You'll even witness the real color of an ancient dinosaur!
Showing March 30 - June 14, 2019
Learn More