Thank you to all who joined us for an evening benefiting the Milwaukee Public Museum!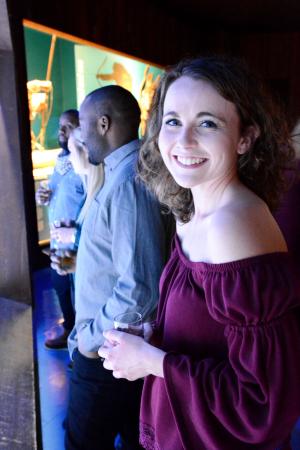 Due to the ongoing COVID-19 pandemic, Food & Froth will not take place in February 2022. Check back for more updates on when Food & Froth will safely return!
2020 Presenting Sponsor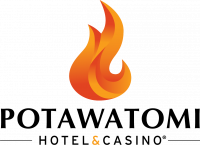 VIP Lounge Sponsors:

Why Support Food & Froth
Food & Froth supports the Milwaukee Public Museum and its world-class exhibits, programming and educational opportunities, and community outreach efforts.
Guest Policy
Vaping and smoking are not permitted in the Museum. All guests are expected to drink responsibly and ensure they have a safe, responsible means of transportation before leaving the Museum. Any guest found causing a disturbance or dangerously intoxicated during Food & Froth, as determined by event staff, will be asked to leave the Museum without refund.
Refund Policy
Food & Froth tickets are non-refundable.


2020 Vendors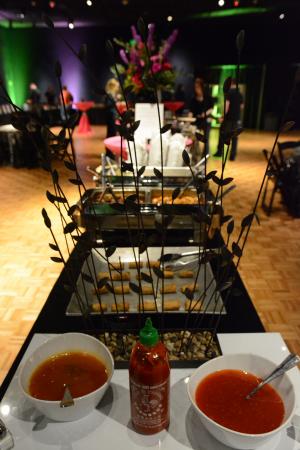 Beer & Beverages
Bell's Brewery
Central Waters Brewing Co.
City Lights Brewing Company
Good City Brewing
Great Lakes Brewing Company
Karben4 Brewing
Lowlands Group
Milwaukee Brewing Co.
New Glarus Brewing Company
Sprecher Brewing Co.
Third Space Brewing
Vintage Brewing Company
Raised Grain Brewing Co.
Stevens Point Brewery
Ciderboys
Warpigs Brewing USA
1840 Brewing Company
Toppling Goliath Brewing Company
Gathering Place Brewing
Enlightened Brewing Company
Island Orchard Cider
Lakefront Brewery
Island Orchard Cider
Remedy Bloody Mary Mix
3 Sheeps Brewery
Short's Brewing Co.
Water Street Brewery
Tyranena Brewing Company
Press Premium Alcohol Seltzer
Tangent
Racine Brewing Company
Mighty Swell Spritzer Co.
The Fermentorium
Big Head Brewing
Potosi Brewery
Upland Brewing Co.
Lift Bridge Brewery
O'So Brewing Company
Abita Brewing Company
Blake's Hard Cider Co.
MobCraft Beer
One Barrel Brewing
Krombracher Braueri
Epic Brewing
Door County Brewing
Old German Beer Hall
Ace Hard Cider
Coopers Hawk Winery & Restaurant
ElMaro Vineyard
Toppling Goliath Brewery
Also featuring...
Beer Barons of Milwaukee Cooperative
Museum of Beer & Brewing
Trubmeisters Homebrew Club
North Shore Brew Club
New this year!
East Troy Brewery
Founders Brewing Co.
Camba Bavaria
Crook & Marker
Half Acre
Hinterland Brewery
Cider House of Wisconsin
Mershon's Cider
Maplewood Brewery
Barrel 41 Brewing Company
Sierra Nevada Brewing Co.
Westallion Brewing Co.
Surly Brewing Co.
Plain Spoke WD
Terrapin Beer Co.
Stock House Brewing Co.
Loverboy Sparkling Hard Tea
Stray Forth Craft Hard Seltzer
Hacienda Beer Co.

Food
Buckatabon
The Restaurants at Potawatomi
Lush Popcorn
Ultimate Confections
Mequon Chancery
Restaurant To Be Named Later at Miller Park
Jen's Sweet Treats
McBob's Pub & Grill
B&E's Trees
Thunder Bay
Grate Mac and Cheese
SafeHouse Milwaukee
Pedro's South American Food
Old German Beer Hall ft. Usinger's
Beans & Barley
Mulligan's Irish Pub

Bands
The WhiskeyBelles
Alpine Blast
The Hungry Williams Band
The Last Bees

Retail