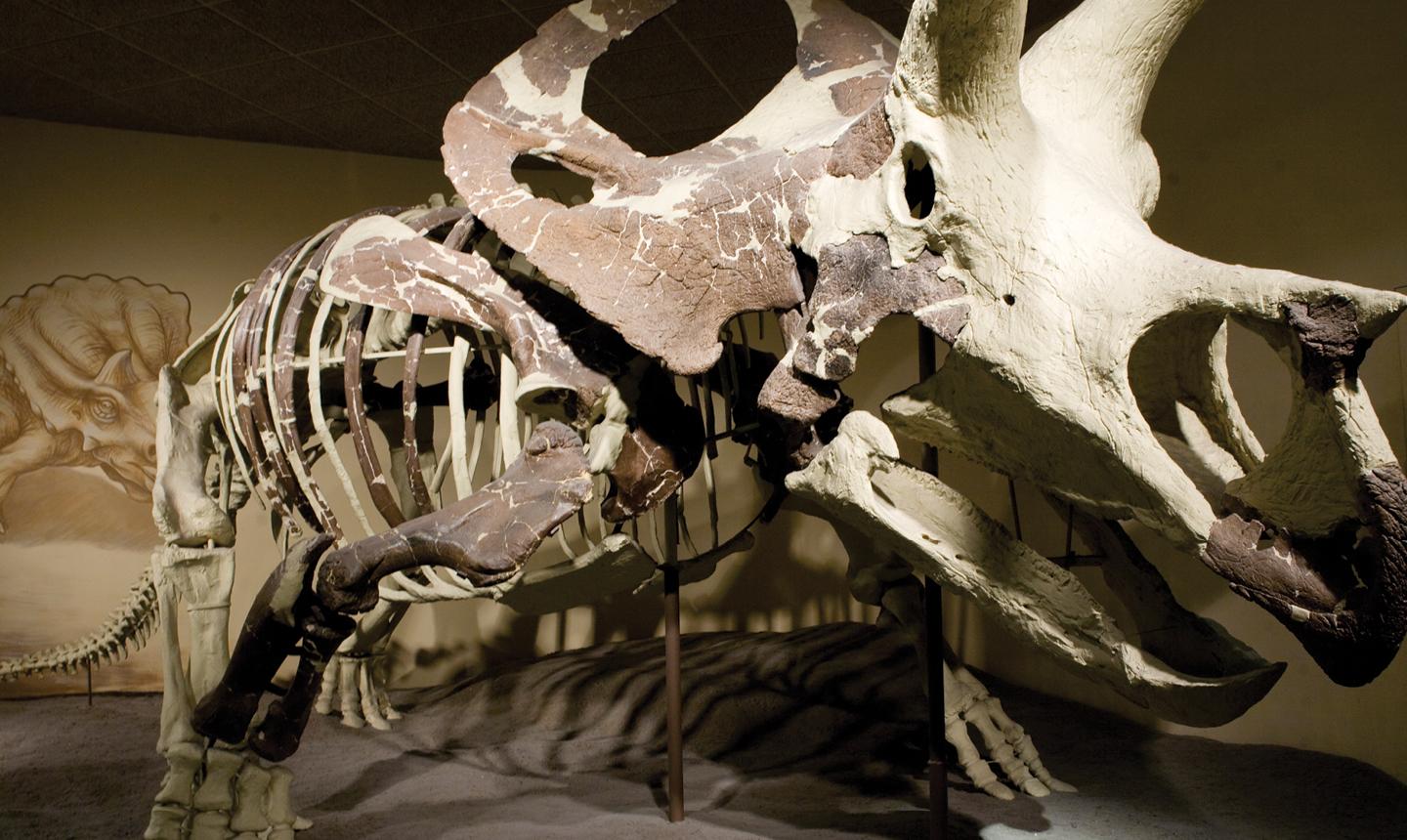 Wisconsin's Natural History Museum
Scroll down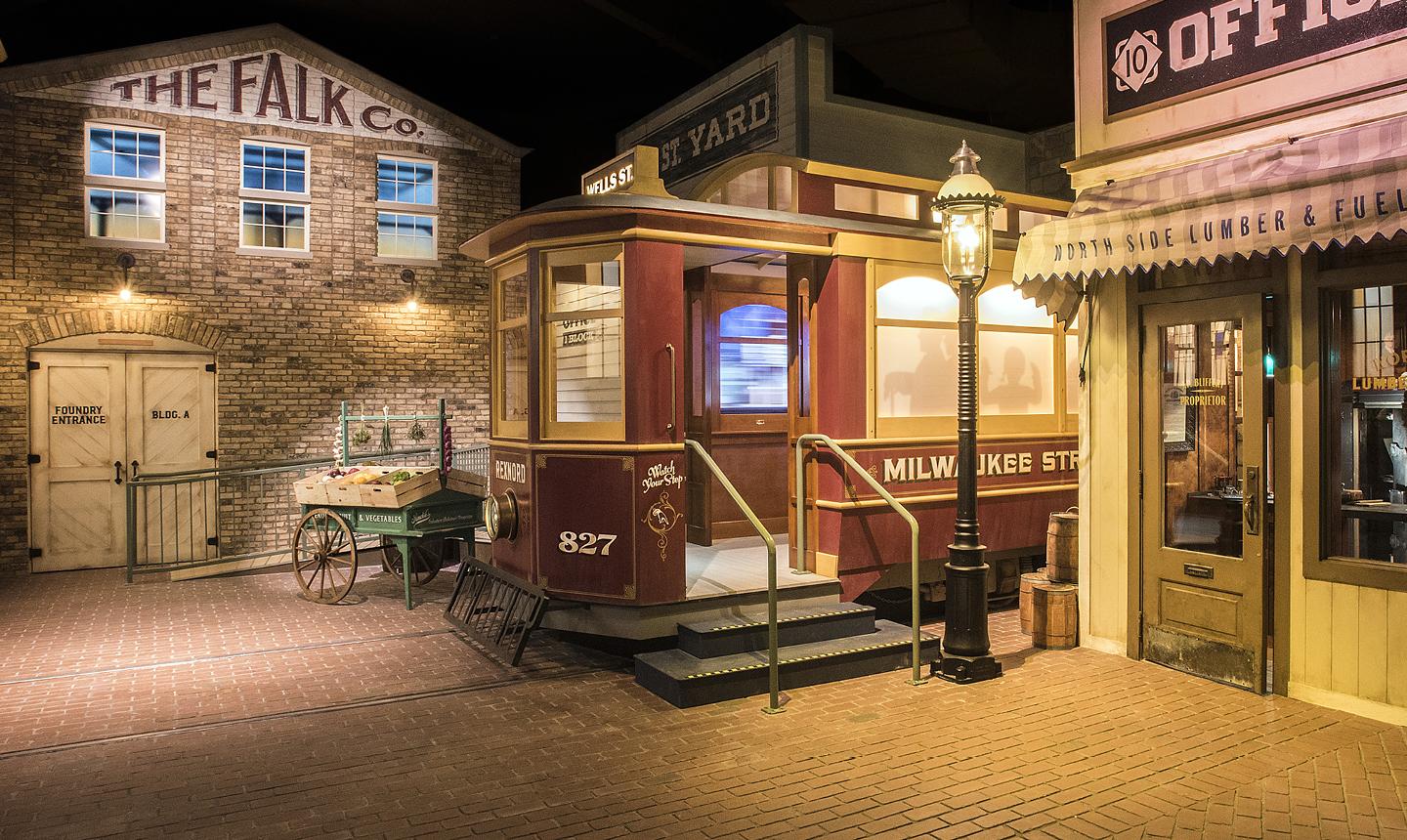 Exhibitions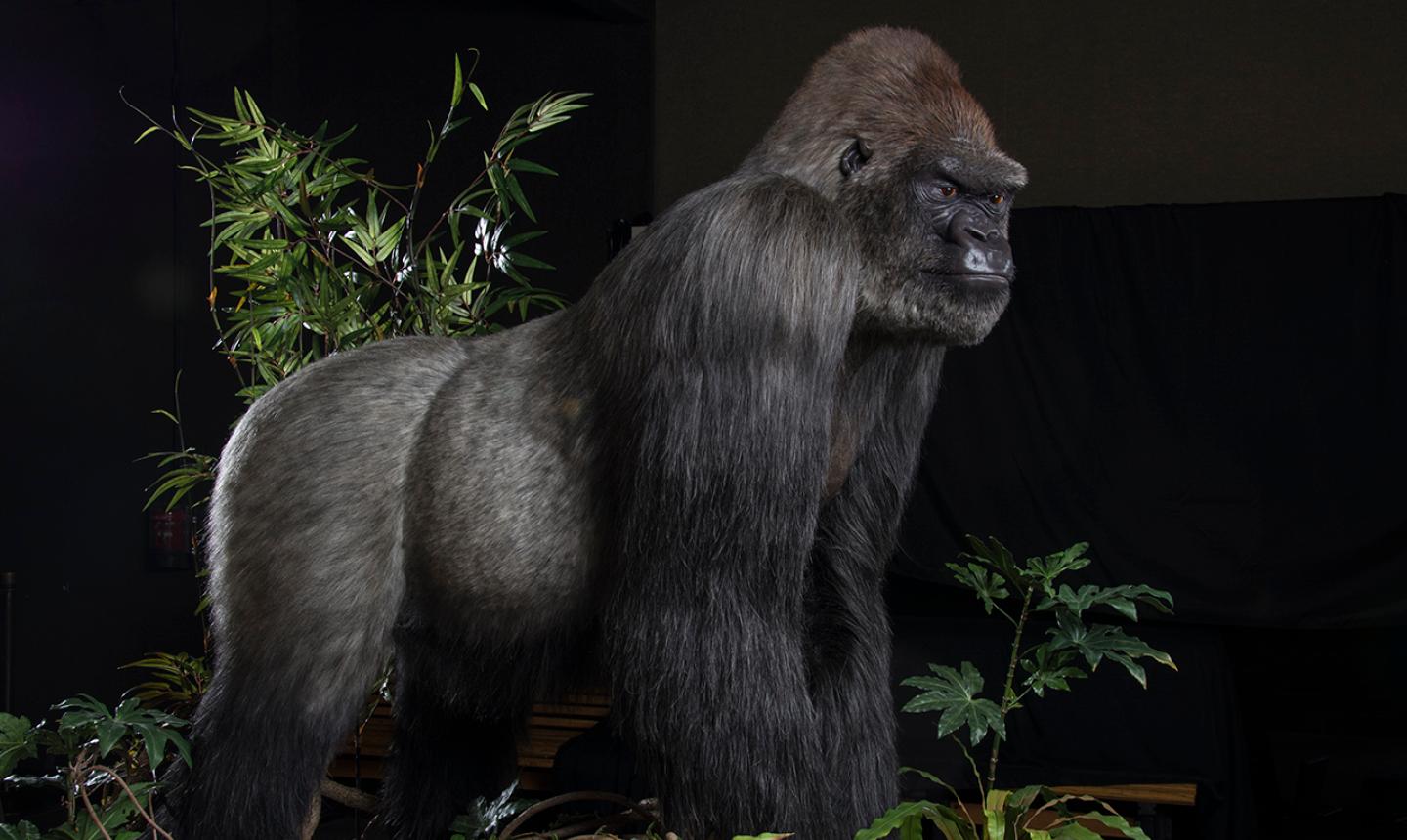 Programs
There's always something exciting happening at MPM!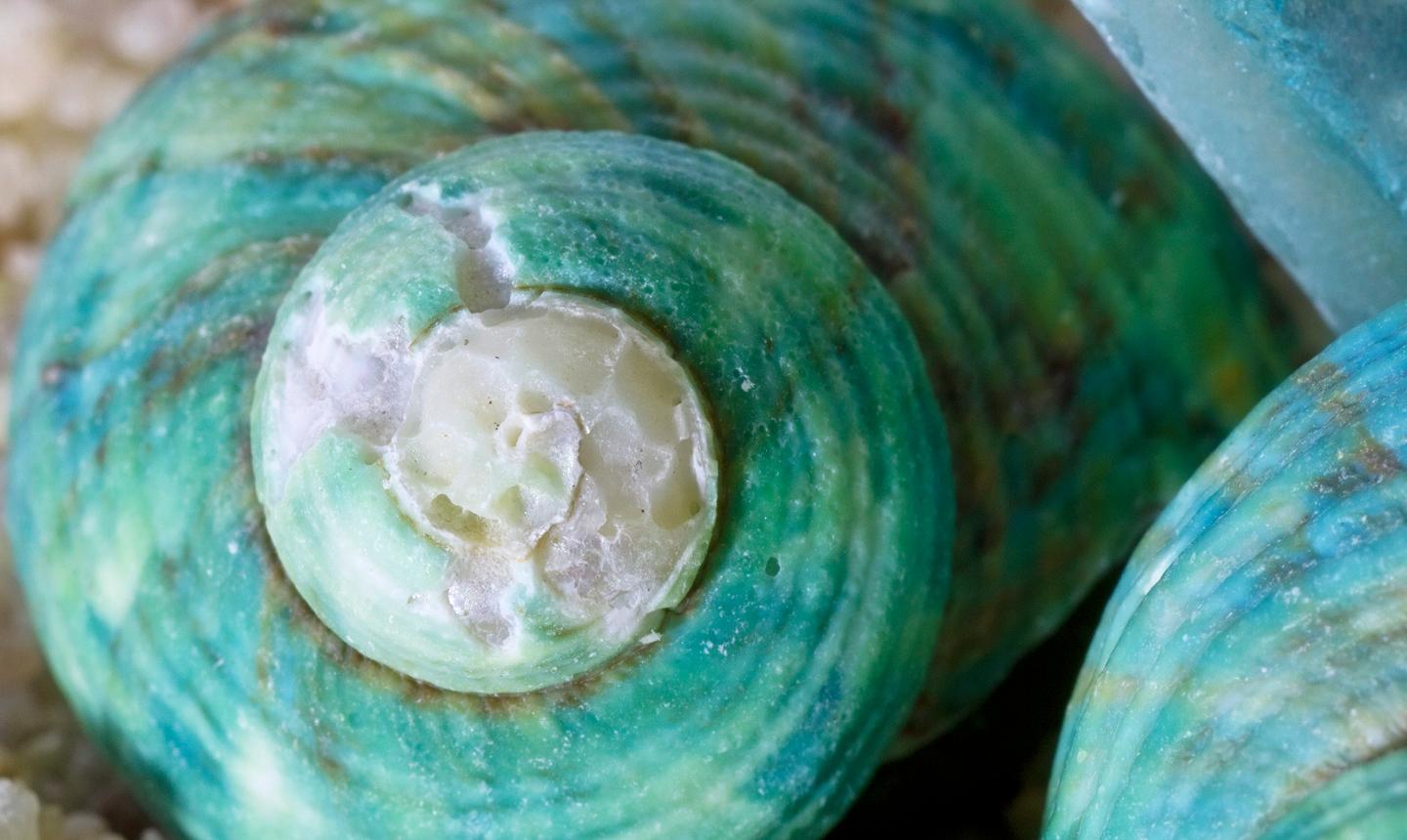 Research & Collections
Find out more about the 4,000,000+ objects in our collection.
Wednesday, June 20th
10:00 am
1:00 pm
2:30 pm
4:30 pm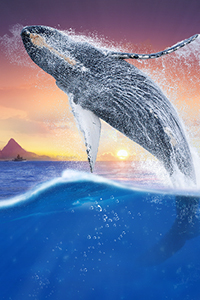 Narrated by two-time Golden Globe® nominee Ewan McGregor, Humpback Whales is an extraordinary journey into the mysterious world of one of nature's most awe-inspiring marine mammals. Set in the spectacular waters of Alaska, Hawaii, and the remote islands of Tonga, this ocean adventure offers audiences an up-close look at how these whales communicate, sing, feed, play, and take care of their young. Join a team of researchers as they unlock the secrets of the humpback and find out why humpbacks are the most acrobatic of all whales, why they sing their haunting songs, and why these intelligent 55-foot, 50-ton animals migrate up to 10,000 miles round-trip every year.
Learn More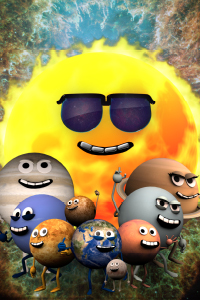 Looking to explore way-out worlds? The blistering Sun? Mysterious moons? Crazy comets and amazing asteroids? Then join our gang of smart, wacky reporters and rambunctious planets in the Planetarium Channel's new extravaganza, The Solar System Show! We promise planet fun for everyone. Warning: Audience participation may be required. For families of all ages. For school groups K through 4th.
Showing June 16 - October 7, 2018

Learn More