Dazzle your guests with a truly unique experience by entertaining at the Milwaukee Public Museum.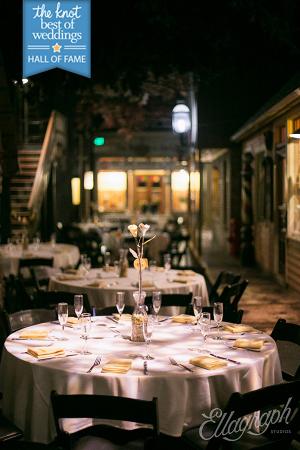 Situated in the busy heart of downtown Milwaukee, MPM boasts a facility that has been ranked among the top ten largest meeting and event venues in the city. The Milwaukee Public Museum can accommodate groups of 10 to 3,500, with 80,000 square feet of available event space, including a six-story dome theater. MPM is just minutes from the interstate, within walking distance from the Wisconsin Center and many downtown hotels, and just a mile from Milwaukee's stunning lakefront.
For more information about events at MPM, download our Event Guide.
All catering services at MPM are provided by Zilli Hospitality Group. Learn more about ZHG catering services at the Milwaukee Public Museum »