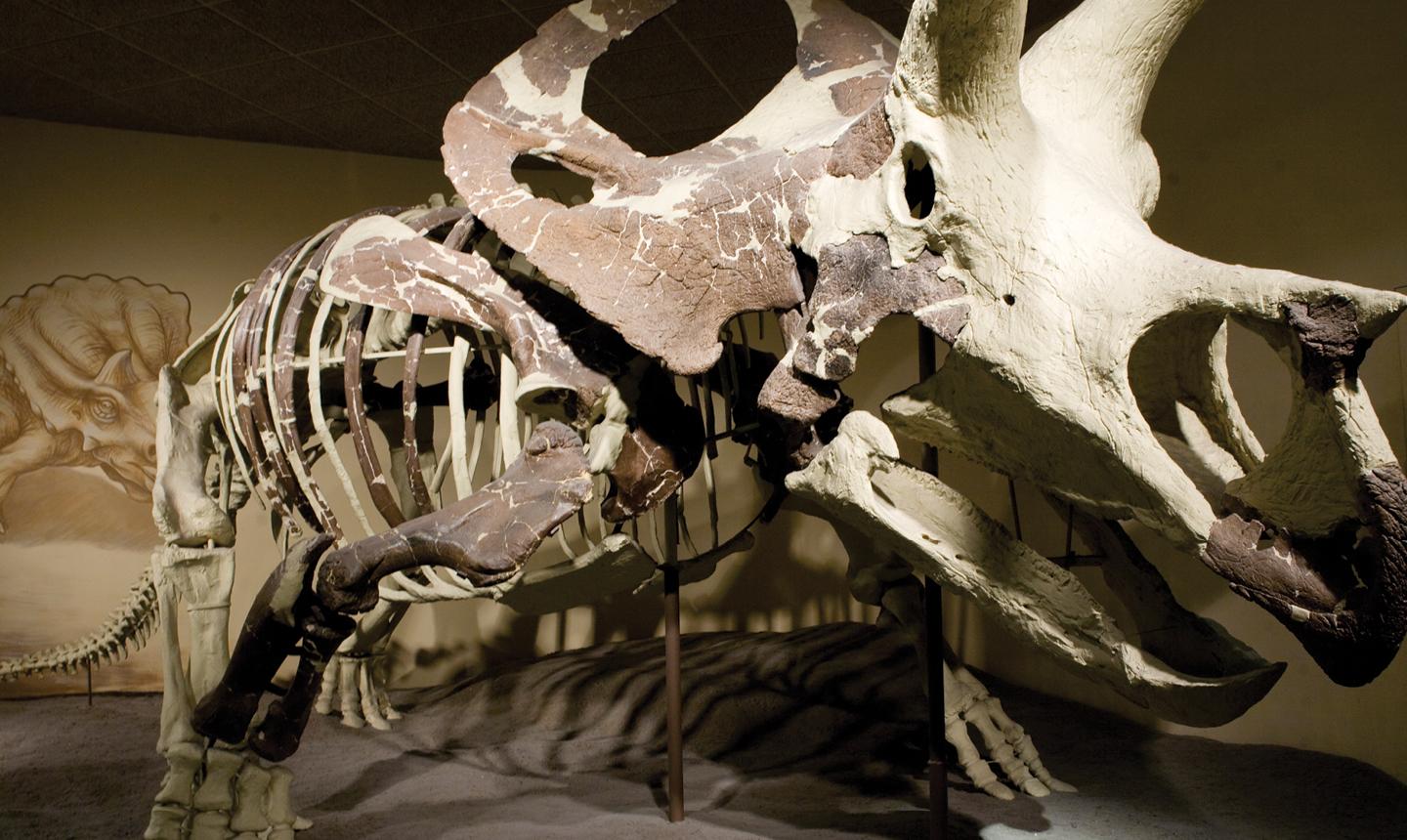 Wisconsin's Natural History Museum
Scroll down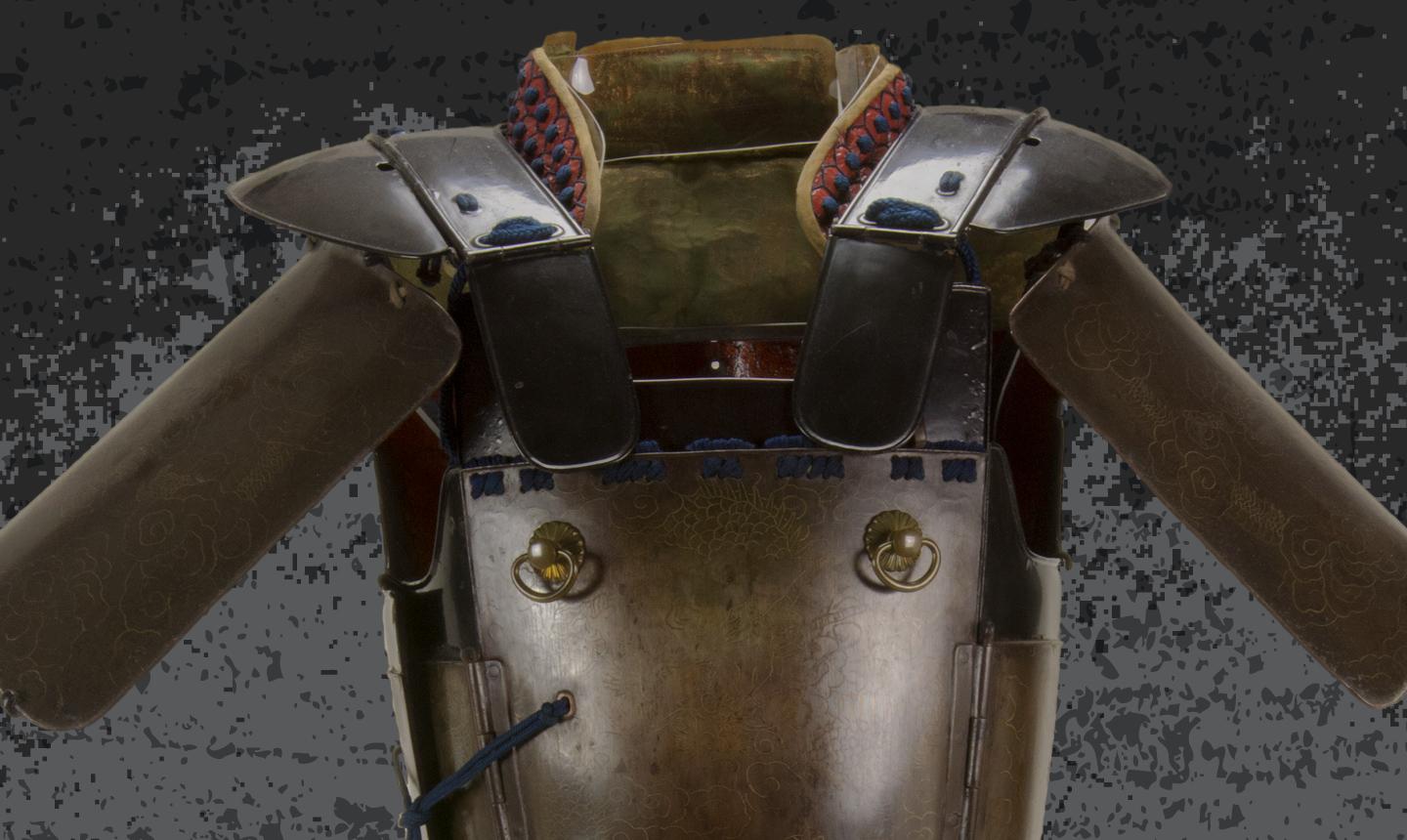 Weapons: Beyond the Blade
MPM is excited to present our new cutting-edge exhibit, highlighting stunning examples of weapons throughout history.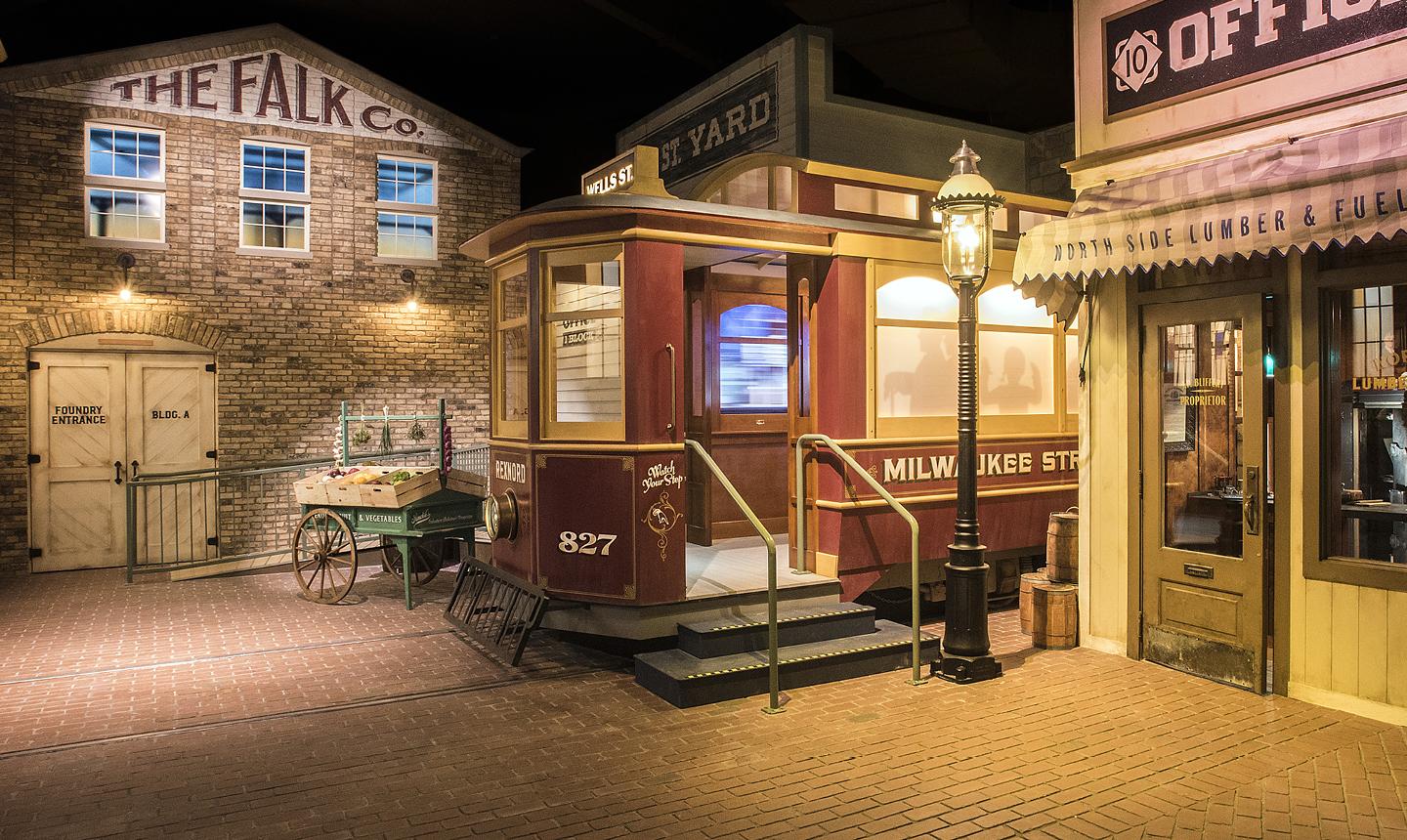 Exhibitions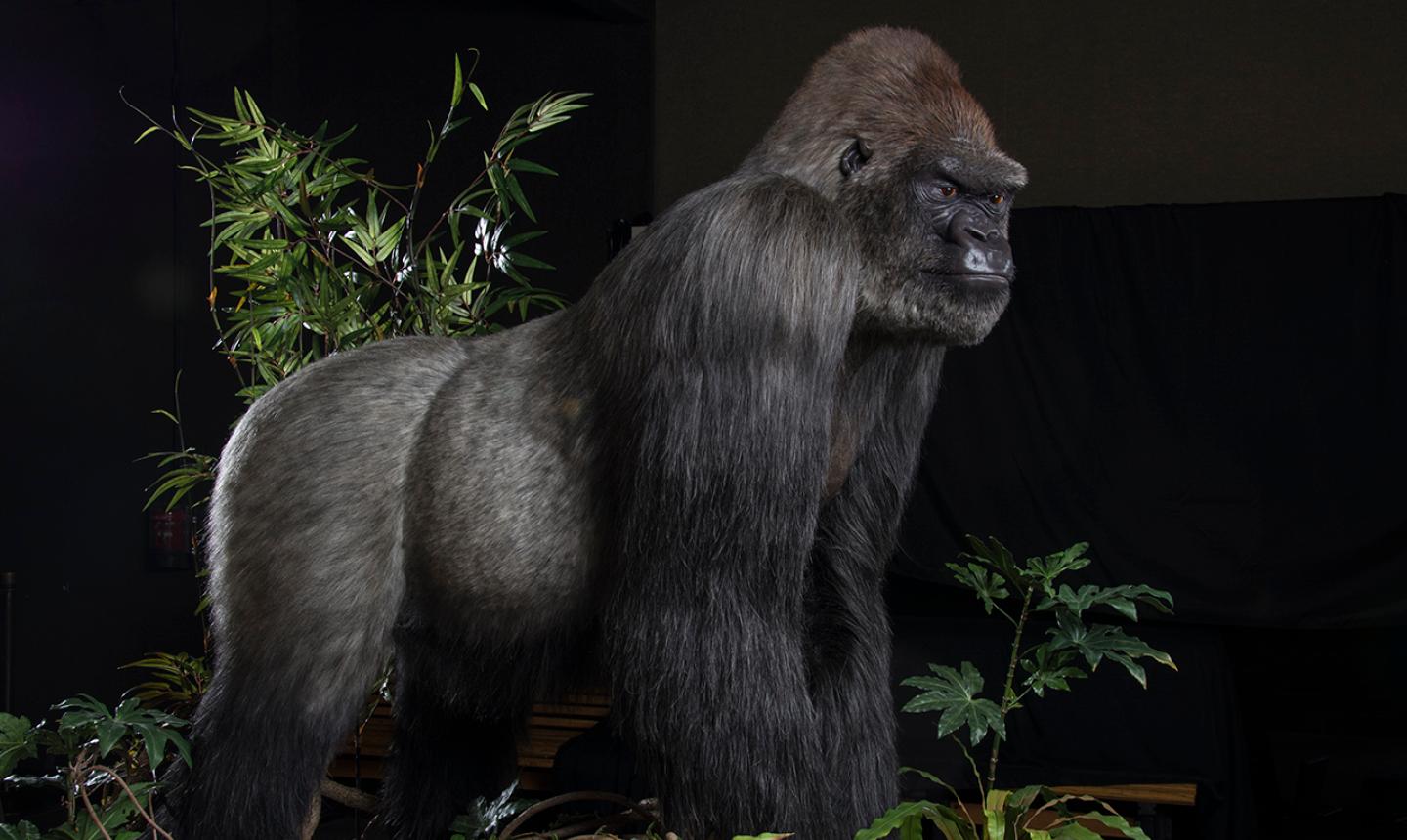 Programs
There's always something exciting happening at MPM!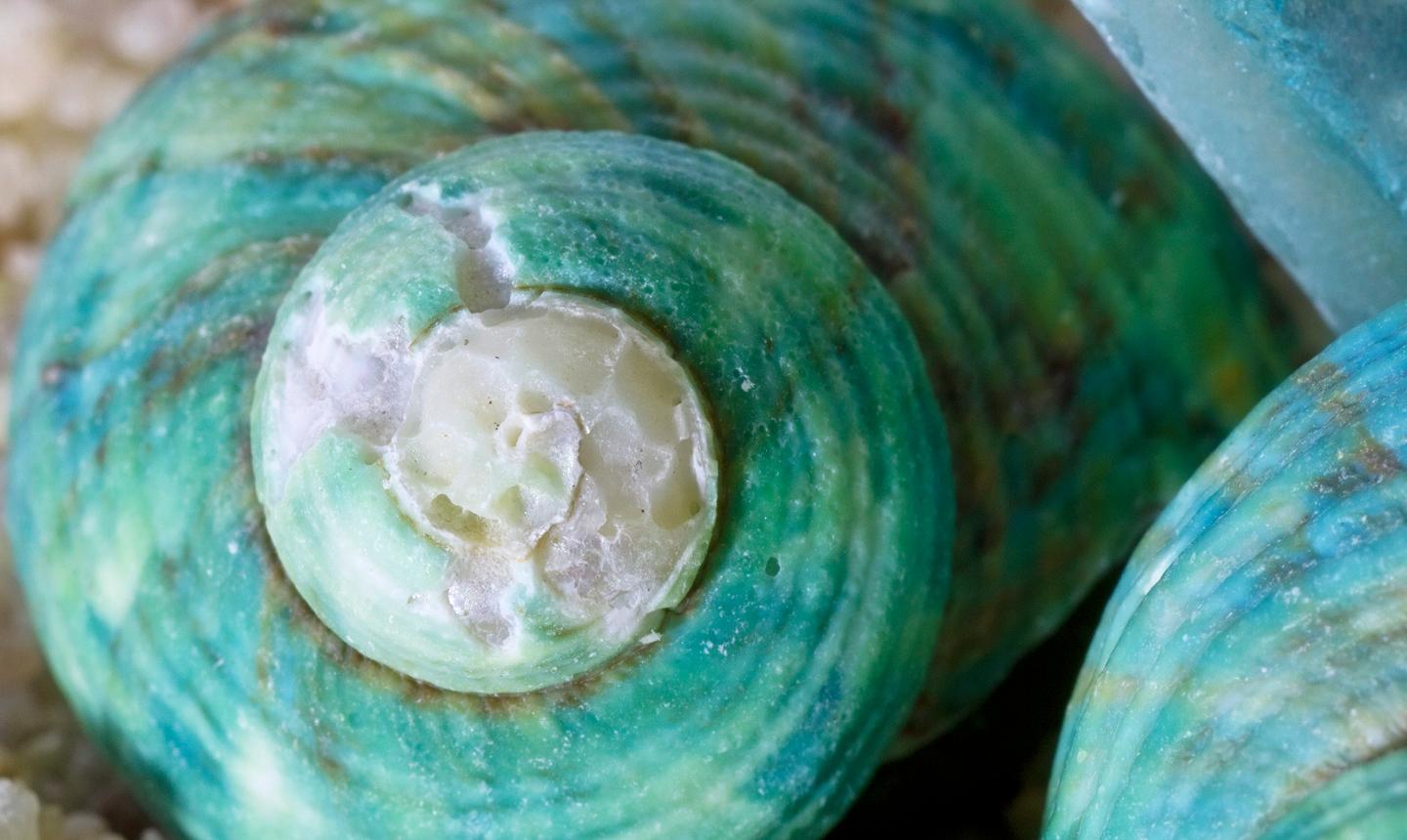 Research & Collections
Find out more about the 4,000,000+ objects in our collection.
Monday, December 18th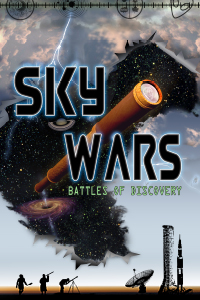 In this Planetarium program, follow the struggles as new discoveries alter our view of Earth and its place in the universe. Witness the connections and conflicts between astronomy and astrology. See how the Earth went from a flat place to a round world -- from a static, motionless home to a spinning, orbiting planet! Finally, voyage into the galaxy to glimpse how future discoveries might start new battles about the sky above.
Learn More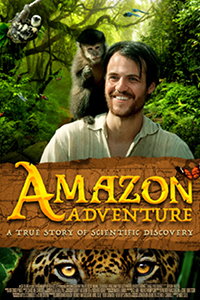 Amazon Adventure tells the epic, true story of explorer Henry Bates's fascinating 11-year journey through the visually stunning and biodiverse Amazon rainforest as a young man who risks his life for science in the 1850s.
As in any great detective story, audiences will experience, in giant-screen format, the compelling clues Bates unearths in his major discovery of the phenomenon of mimicry, whereby certain animals adopt the look of others that helps them deceive predators and gain an advantage to survive. Little known to the public, Bates made other crucial contributions to biology: identifying 8,000 species new to science and, most importantly, putting the first-ever case for the creation of a new species, which Charles Darwin called the "beautiful proof" for Natural Selection.
Audiences will be wowed by the mind-boggling examples of camouflage and mimicry and inspired by Bates's endless curiosity and determination to explore the wilds of nature from the time he was a young boy. Nature is extraordinary and science is adventure, just waiting to be discovered!
Learn More