Join us for an after-hours mystery caper!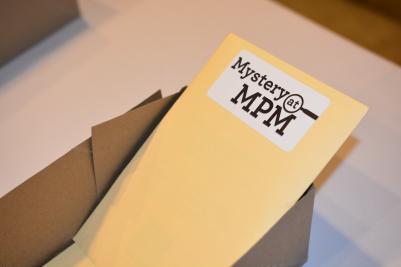 This event is sold out.
Date and Time
Friday, October 11, 2019
7:00 - 10:00 p.m.
Game begins promptly at 7:30 p.m.
Cost and Reservations
$35 per person*
This event is sold out. 
Event Details
Explore the mysterious and spooky side of MPM as you put your sleuthing skills to the test! Solve diabolical riddles, interview shady characters, and gather tips to aid your investigation.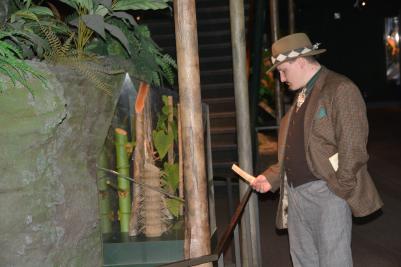 Grab your magnifying glass and detective hat to follow a series of clues that lead you through the twisting corridors and shadowy corners of the Museum's exhibit halls for an extraordinary opportunity to get up-close and personal with one of MPM's rarely seen objects!
*Ticket price includes free hors d'oeuvres. Cash bar will be available.
Event for adults 18+ only.