Too cold to go outside?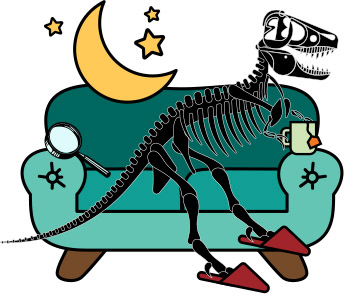 Looking for something to do to beat the winter blues? We've got the perfect way to spend an evening with your friends and family.
Stay home, put on your dino PJs, and join us for another exciting "night in" with MPM! During this interactive virtual event, learn some fascinating secrets meant for older audiences, get tested on your knowledge about your favorite exhibits, and compete against friends from the comfort of home.
DATE and TIME
Thursday, January 27, 2022
7-8:30 p.m.
COST AND TICKETS
Ticket sales for this event are closed.