The Milwaukee Public Museum features 16,000 feet of exhibition space in which to host temporary traveling exhibitions.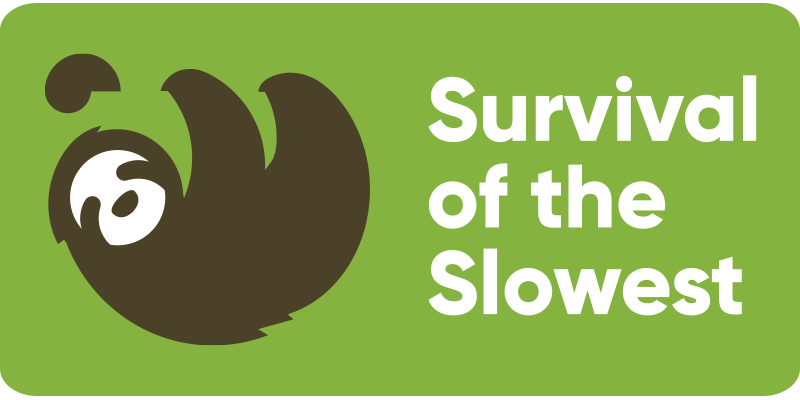 Survival of the Slowest
Slow down, or you might miss MPM's newest traveling exhibit, Survival of the Slowest, from Little Ray's Nature Centres.
At this live-animal exhibit, visitors will discover often-disregarded species that have used their disadvantages to help them survive – and even thrive – in a world where large, strong, and fast animals are often the top of the foodchain.
Limited Engagement
February 11 - May 19, 2023
---
Past Special Exhibitions
MPM has been hosting a regular rotation of special exhibitions since the early 1990s. These exhibitions provide a way for our visitors to further explore the wonders of the world without leaving Milwaukee.
Narwhal: Revealing an Arctic Legend - July 9, 2022 - October 2, 2022
Tyrannosaurs – Meet the Family - February 18, 2022 - May 18, 2022
Voyage to the Deep - October 15, 2021 - January 9, 2022
Nelson Mandela: The Official Exhibition - April 23 - August 1, 2021
Spiders Alive! - October 5, 2019 - January 12, 2020
The Power of Poison -  March 2 - July 7, 2019
Frogs! - October 6, 2018 - January 6, 2019
Maya: Hidden Worlds Revealed - February 10 - May 28, 2018
Weapons: Beyond the Blade - October 7, 2017 - January 1, 2018
Global Kitchen: Food, Nature, Culture - March 3, 2017 - July 9, 2017
Hidden Wisconsin - October 6, 2016 - January 16, 2017
Ultimate Dinosaurs - February 7, 2016 - May 15, 2016
Alien Worlds and Androids - October 4, 2014 - January 11, 2015
Beyond the Veil - May 16, 2014 - September 1, 2014
BODY WORLDS & The Cycle of Life - February 6, 2014 - June 29, 2014
The Scoop on Poop - September 28, 2013 – January 14, 2014
Real Pirates - December 14, 2012 - May 27, 2013