Join MPM for Biology Day, a  day filled with all things science!
Saturday, June 2
11:00 a.m. - 3:00 p.m.

Public programming on our floors, plus a special behind-the-scenes tour!
More info >>
Grab your magnifying glass and join us for MPM's next BioBlitz at Dane County Park's Lake Farm County Park!
BioBlitz: Helping to Map the Biological Diversity of Urban Areas -- One Park at a Time
Tuesday, May 8, 2018
Presented by: Ellen J. Censky, Ph.D, Senior Vice President/Academic Dean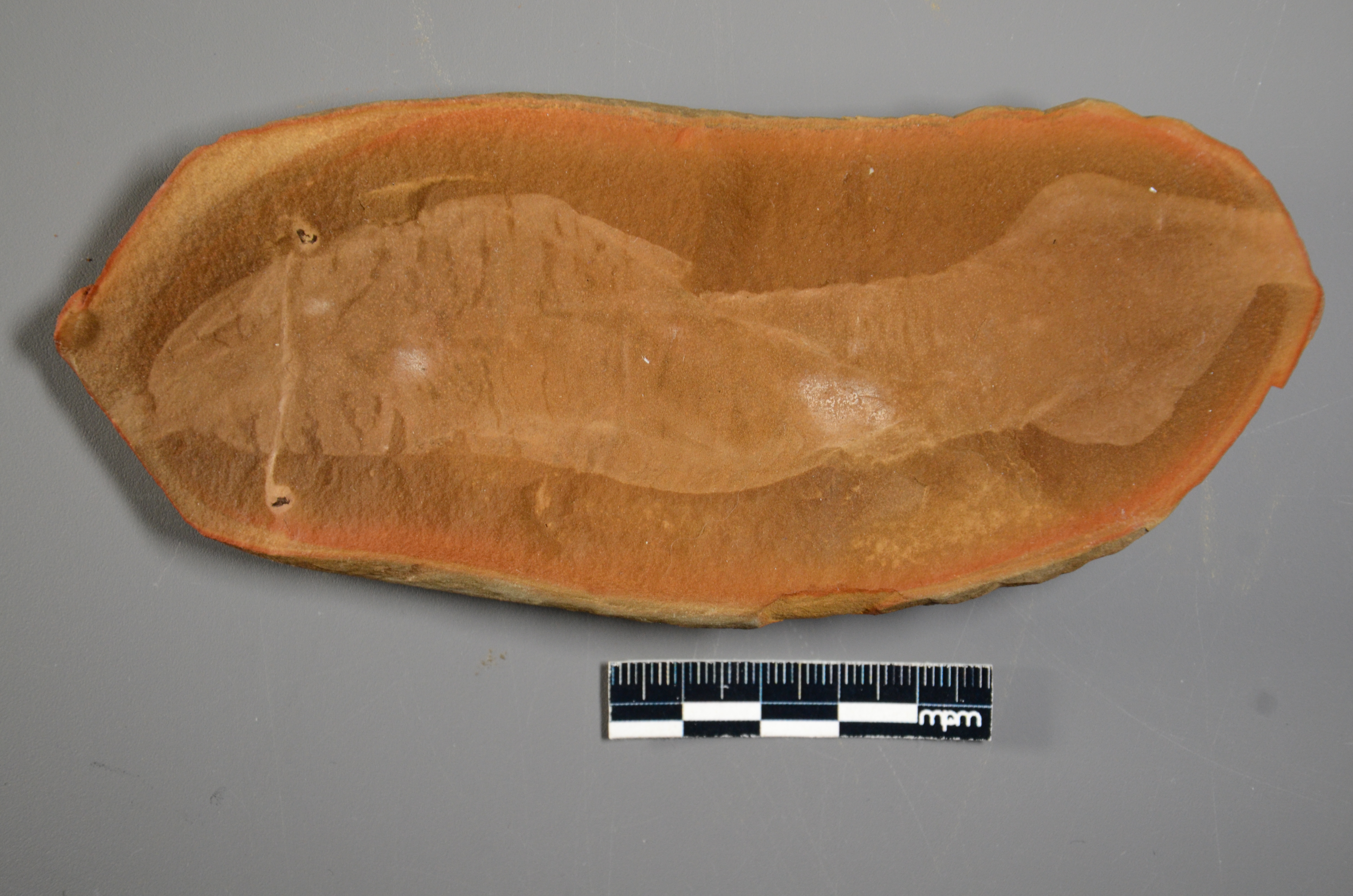 This specimen was collected in northeastern Illinois in the Mazon Creek. The fossils formed approximately 307 million years ago and are preserved in ironstone concretions. These concretions often preserved hard tissues as well as rarer soft-bodied animals, like this "Tully Monster."

Tullimonstrum gregarium, with its strange body plan, has eluded classification for some time. It has been called a worm, an arthropod, and a mollusk, but most recent studies place it as a basal vertebrate.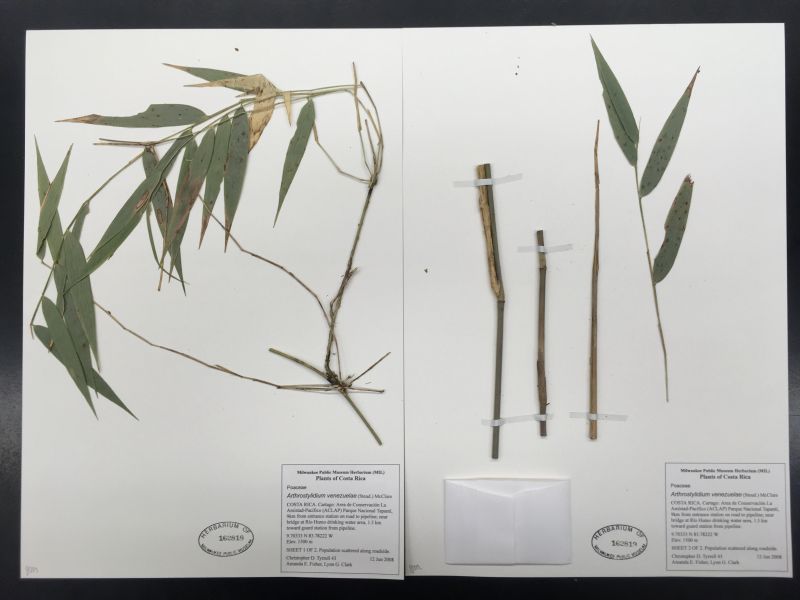 This is a specimen of the bamboo species Arthrostylidium venezuelae. A. venezuelae is one of over 400 species of bamboo that are native to Central and South America. Most American bamboos have small stems and use surrounding vegetation to help them stand upright. This specimen is from Costa Rica and it served as one of the sources of DNA used in a 2012 research paper on the evolution of woody bamboos of the New World tropics. American bamboo diversity and evolution is one of the many research areas that MPM curators have investigated over the years.
It is estimated there are over 11,000 described tiger moth species worldwide. These moths are well known for their bright coloration, mimicry, and sophisticated defensive strategies. Many tiger moths feed on toxic plants and lichens as larvae (and in some cases, adults) in order to gain chemical protection against vertebrate predators. Some species use these toxic compounds for both defense and to attract and protect their mates. Other tiger moth species use sound production to ward off attackers – in some cases, jamming bat echolocation to avoid being eaten!