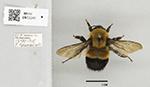 This rusty patched bumblebee (Bombus affinis) specimen was collected in 1915 in Milwaukee. Rusty patched bumblebees live in prairie ecosystems and collect pollen and nectar from a variety of plants. Once a common sight in Wisconsin, the northern Midwest, and the northeastern states, land use changes and habitat loss have caused a steep decline in rusty patched bee populations. The species was listed as Federally Endangered under the Endangered Species Act in January 2017.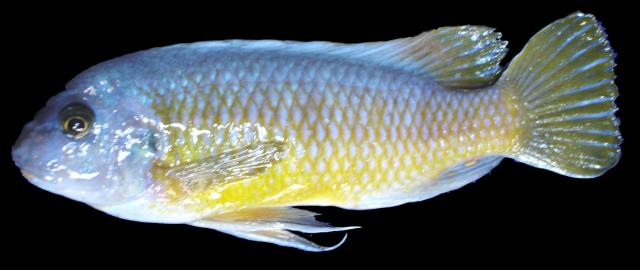 The cichlid fishes of the genus Labeotropheus were first described in 1927, when the type species L. fuelleborni was described as a new species by the German ichthyologist Ernst Ahl. A second species, L. trewavasae, was described in 1956 by the British zoologist Geoffrey Fryer.
John T. Curtis (1913–1961) was a renowned Wisconsin scientist best known for his contributions to the development of numerical methods in ecology and his seminal book, The Vegetation of Wisconsin: An Ordination of Plant Communities, published 1959. Curtis was born in Waukesha, WI and graduated from Carroll College (now University) in 1937. While an undergraduate at Carroll, Curtis made a substantial collection of bryophytes (mosses and liverworts) from around WI.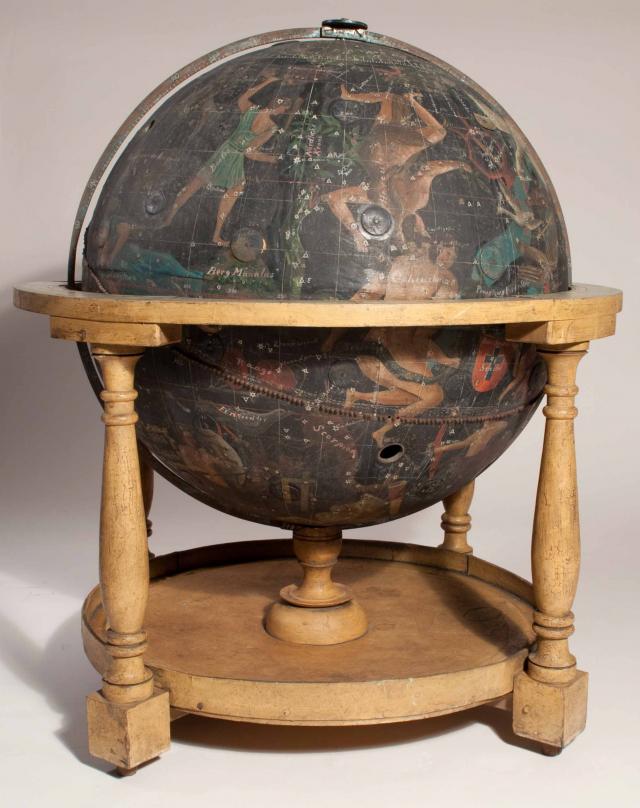 The Celestial Globe (H57842/29193) was donated to the Milwaukee Public Museum in 1903 along with its companion terrestrial globe (H59492) and a manual of cosmic and terrestrial observations (H57843). The globe was developed by Johann Oelrich Kroehnke (1810-1897), an immigrant to New Holstein, Wisconsin in 1847. Kroehnke was a merchant, farmer and community leader and was intensely interested in intellectual pursuits and education, often at the expense of his personal fortune.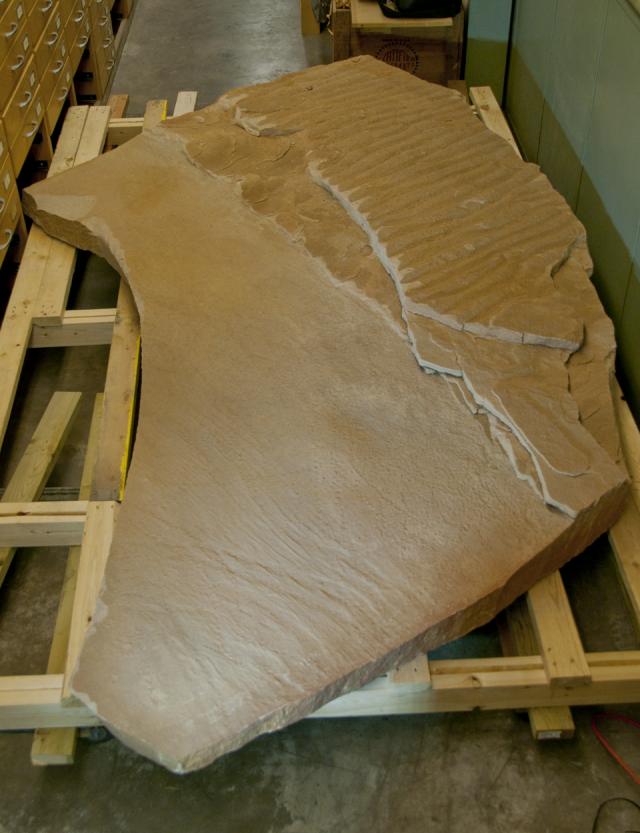 This 2,600-pound sandstone contains 500-million-year-old animal tracks . The fossil, donated by Eden Stone Company , is from Marathon County, Wisconsin and dates to the middle to late Cambrian period. The rock surface contains ripple marks and a fossil track named Diplichnites. The footprints were produced by a euthycarcinoid—an extinct, primitive arthropod.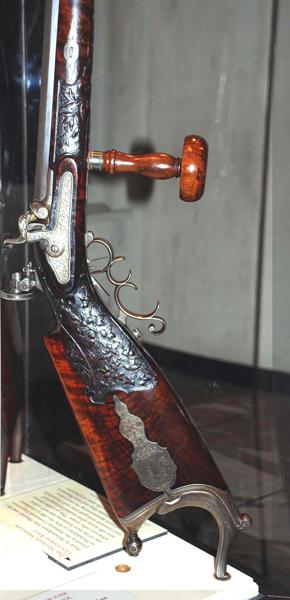 Made by Milwaukeean John Meunier (1834-1919) and displayed at the American Centennial Exposition in Philadelphia in 1876, this rifle is considered one of the most handsome and well crafted schuetzen rifles extant. Meunier built this rifle as a tribute to his adopted Country and the discipline of German style target shooting (schuetzen). This .41 caliber percussion rifle boasts silver-washed and engraved steel furniture with gold inlay and a beautifully carved stock demonstrating the meticulous work of the Meunier shop and John Meunier's personal dedication to the sport of schuetzen.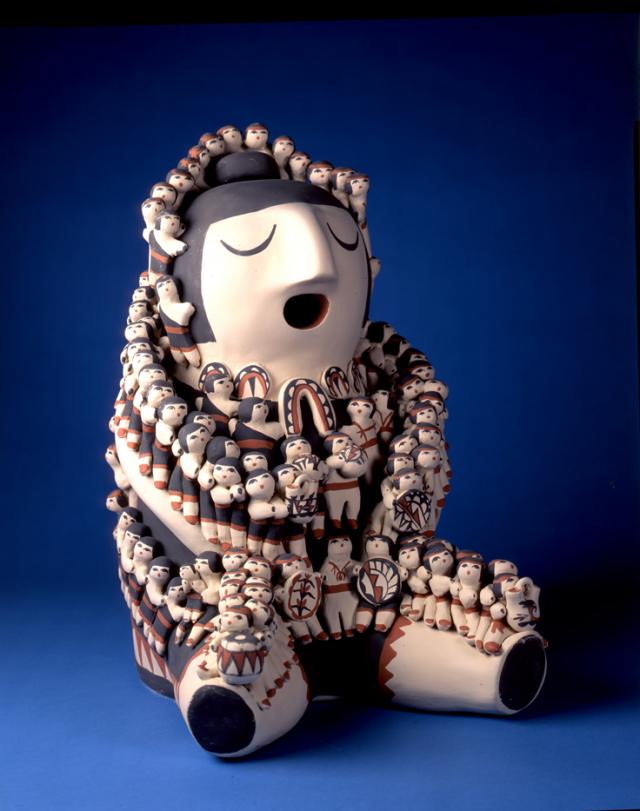 This impressive ceramic storyteller was made by renowned Southwest artist Mary E. Toya of Jemez Pueblo in the early 1980s. At 19 inches tall and with 115 children attached, this is one of the largest and most intricate pieces of its kind. Storyteller figures symbolize the wisdom of elders and illustrate the importance of contact between generations. The value of stories is highly prized by American Indians and oral history is still a means of educating young people in the traditional knowledge and values of their cultures.