Get outside this summer!
Head back to our website in September for a whole new year of Community of Curiosity themes and resources. Below, we've compiled the ultimate list of summer activities for you, MPM-style.
---
At the Museum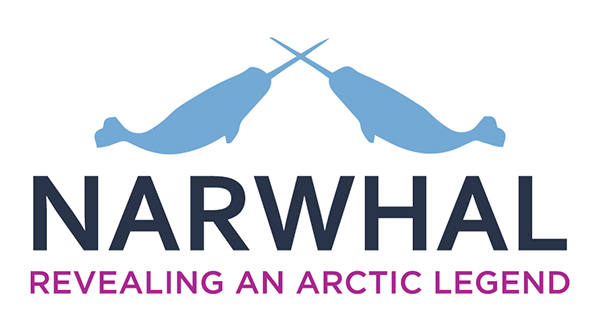 NARWHAL: REVEALING AN ARCTIC LEGEND
Limited Engagement Exhibition Opening July 9
At our newest special exhibition, visitors will experience a life-sized male narwhal model, engaging digital and physical interactives that will appeal to all generations, and Arctic soundscapes coupled with panoramic landscapes.
---
At Home
FAMILY RESOURCES
Bug Detective
Arthropods and insects are amazing survivors and an important part of our local ecosystem.  Download our Insect Observation sheet to learn more about what makes these critters so unique and interesting, then head outside to make your own scientific insect observations.
Butterfly Gardens
Habitat loss and pollution have greatly impacted butterfly populations throughout the world.  Support our local butterfly community by creating your very own butterfly garden! Download our Butterfly Garden Tips and Tricks to find out what our fluttery friends need in order to flourish.
DIY Constellations
Is your nightly bedtime routine keeping you from viewing the magnificent summer constellations? No worries, we've got the fix for you! Download our Flashlight Constellations tutorial to create and view your own constellation creations whenever you choose.
Egyptian Picnic
So, Egypt's not in your vacation plans? You may not be visiting the mysterious land of pyramids this summer, but that doesn't mean you can't eat like they did in the time of the pharaohs! Check out our menu for an "authentic" Egyptian picnic.
Identify Leaves
At MPM, we hope to inspire you to be curious about the natural world. Next time you're outside, bring MPM's Leaf Identification booklet with you and take a look at the leaves you see. What types of trees will you find in your neighborhood?
Nature Writing
Soak up the sights and sounds of the great outdoors and write a haiku poem about the nature that exists just outside your doorstep! Or, find a new adventure in the outdoors on a sunny summer day with a friend: Take a nature walk together, then write your own story describing the sights and sounds of the natural world.
---
Narwhal: Revealing an Arctic Legend was developed by the Smithsonian's National
Museum of Natural History and organized for travel by the Smithsonian Institution Traveling Exhibition Service.