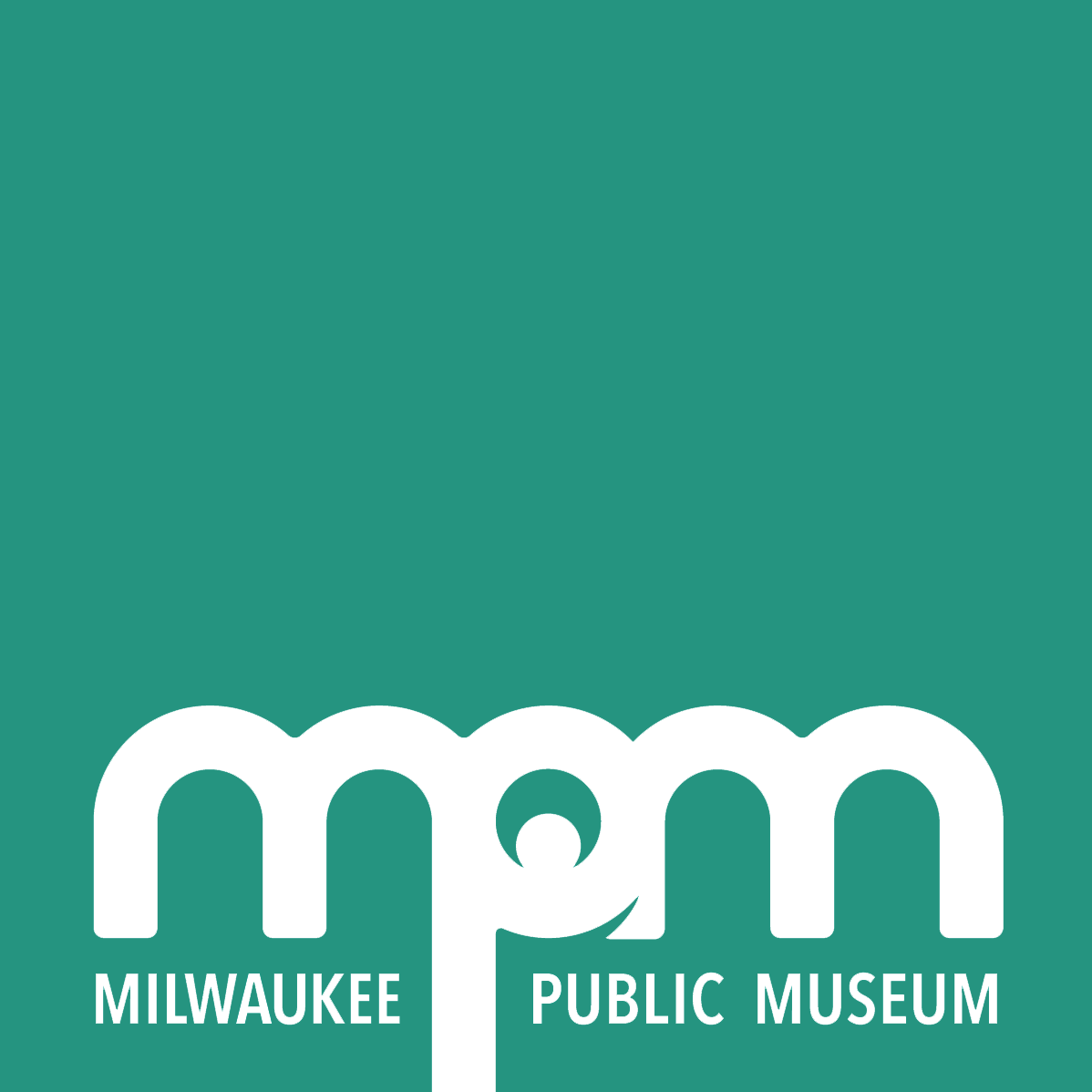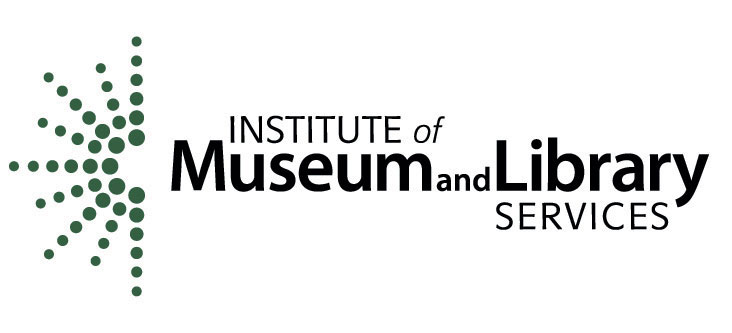 FOR IMMEDIATE RELEASE: October 10, 2017
MEDIA CONTACT: Jenni Tetzlaff, Director of Marketing & Communications, 414-278-2784, Tetzlaff@mpm.edu
Milwaukee, WI – The Milwaukee Public Museum (MPM) has received a three-year grant
for $363,000 from Institute of Museum and Library Services (IMLS) to partner with The
Field Museum in Chicago and the Green Gallery at the University of Wisconsin-
Milwaukee, to bring each institution's Ordovician fossil collections into the 21st century.
"We're incredibly grateful to receive support from IMLS to make this project possible,"
said Dr. Ellen Censky, Senior Vice President and Academic Dean, MPM. "Since inception,
the Museum has always been a research institution. Our Collections and Research team
has been preserving and studying our earth's history since 1882 and scientists all over the
world use our collections in their research. This grant will allow us to continue to get that
research in the hands of both the science community and the public."
The Ordovician fossil collections project is led by MPM's Curator of Geology Collections,
Patricia Coorough Burke. The project includes photographing fossil specimens and
moving 60,000 records from handwritten catalog books to digital format to make them
discoverable to a worldwide audience. The Ordovician fossil collection records the Great
Ordovician Biodiversification Event and the Ordovician Mass Extinction, and is made up
of bryozoans, brachiopods, cephalopods (squid-like animals), Cnidaria (corals),
Echinodermata (crinoids), gastropods (snails), pelecypods (clams), Porifera (sponges),
trilobites and microscopic animals.
"The fossils in these collections represent life as it occurred 485-445 million years ago.
They chronicle a diversification of animal life, global glaciations and a major extinction,"
said Coorough Burke. "It is exciting to share them with a broad audience. These specimens
inform our understanding of ancient Earth, which helps us understand today's Earth. They
have a lot to teach us."
Milwaukee Public Museum 800 West Wells Street Milwaukee, WI 53223
For more information on the project, go to https://www.imls.gov/grants/awarded/ma-30-
17-0531-17
About IMLS
The Institute of Museum and Library Services is celebrating its 20th Anniversary. IMLS is
the primary source of federal support for the nation's 123,000 libraries and 35,000
museums. Our mission has been to inspire libraries and museums to advance innovation,
lifelong learning, and cultural and civic engagement. For the past 20 years, our grant
making, policy development, and research has helped libraries and museums deliver
valuable services that make it possible for communities and individuals to thrive. To learn
more, visit www.imls.gov and follow us on Facebook, Twitter and Instagram.
About the Milwaukee Public Museum
The Milwaukee Public Museum is a natural and human history museum located in downtown
Milwaukee, Wisconsin. The Museum was chartered in 1882 and opened to the public in 1884. MPM
has three floors of exhibits that encompass life-size dioramas, walk-through villages, world cultures,
dinosaurs, a rainforest, and a live butterfly garden as well as the Daniel M. Soref National Geographic
Dome Theater & Planetarium. The Museum houses more than 4 million objects and hosts some half a
million visitors each year.

MPM is operated by Milwaukee Public Museum, Inc., a private, non-profit company, and its facilities
and collections are held in trust and supported by Milwaukee County for the benefit of the public.
###