Join us for an after-hours mystery caper!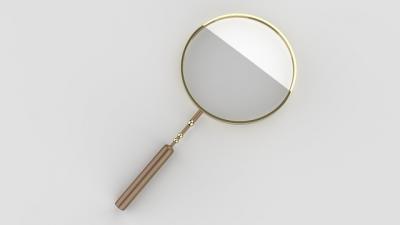 Date and Time
Friday, March 29, 2019
Cost and Reservations
Check back for details soon!
Event Details
Grab your magnifying glass and detective hat, because a rare artifact has disappeared and it's your job to find it in the Museum.
Explore the mysterious side of MPM as you put your sleuthing skills to the test.   Invite your friends to solve the poisonous puzzles and ruinous riddles, interview shady characters, and gather tips to aid your investigation to find the missing artifact!