The Daniel M. Soref Planetarium is offering an astronomy course for adults!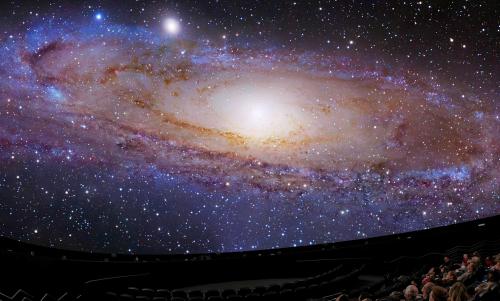 Do you want a deeper understanding of the universe? Join us for a five-week course and discover what the night skies hold.

This engaging and interactive introduction to astronomy provides an understanding of the planets, stars, constellations, and more, and is suitable for adults 18 years or older.

MPM Planetarium Director Bob Bonadurer brings stargazing alive through the use of 3D virtual reality media and telescopes (weather permitting) to provide an overview of astronomy and an exploration of the night sky.


Dates and Times
October 18 and 25; November 1, 8, and 15
6:30-8:15 p.m.
Cost     
$125 for members; $150 non-members
Class size is limited to 25 people.
Registration for this class is closed.
For more information on the Deep Space class: please contact Bob Bonadurer: bonadurer@mpm.edu.
Location
Daniel M. Soref Planetarium
Milwaukee Public Museum
800 West Wells Street, Milwaukee, WI 53233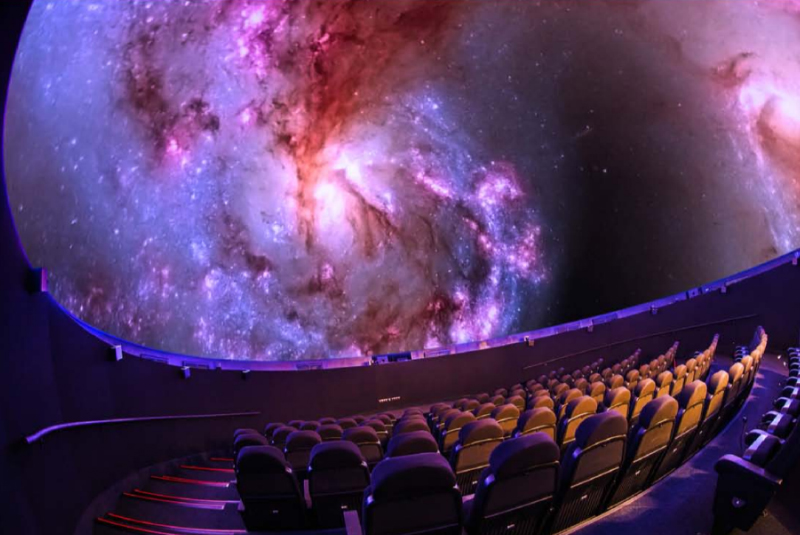 Class Details
Week 1: The Changing Sky
The class will explore the cycles of the Earth: its rotation, orbit, and how it affects the day and night sky. The motions of the Moon and planets will also be examined.
Week 2: Solar System Exploration
See physical features of all the planets, including their geographies and atmospheres. A numbers of Moons, asteroids, and Kuiper Belt objects will be explored. Outdoor telescope observation if skies are clear.
Week 3: Eclipses
Examine the history of eclipses and how they have changed from evil omens to celebrations of a rare alignment. Geometries of eclipses will also be studied.  Outdoor telescope observation if skies are clear.
Week 4: Stars & Galaxies
This class will take a closer look at the life cycles of stars -- how they are born out of vast nebulae and how they die after their nuclear fuel is exhausted.
Week 5: Black Holes & Cosmology
How did the universe begin? How will it end? How do black holes fit into these questions? Explores these big questions in our Planetarium.