The Mexican Kickapoo are a band related to the original Kickapoo tribe that was first encountered by Europeans in the Great Lakes region during the 1600s.
With an innate will to preserve their heritage and a determination to keep out foreign influence, the Kickapoo embarked on a remarkable 250 year migration to their current location just outside the village of Muzquiz in the state of Coahuila, Mexico. With origins in Lower Michigan, Illinois, and Wisconsin, the Mexican Kickapoo managed to maintain many of the traditional Woodland ways of life not found in the American bands in Oklahoma and Kansas. When Dr. Robert Ritzenthaler and Frederick Peterson traveled to Coahuila to study the tribe in 1954 as representatives of the Milwaukee Public Museum, both witnessed this remarkable level of cultural preservation firsthand, capturing on film such activities as home construction, bow whittling and fastening, and the making of cattail mats.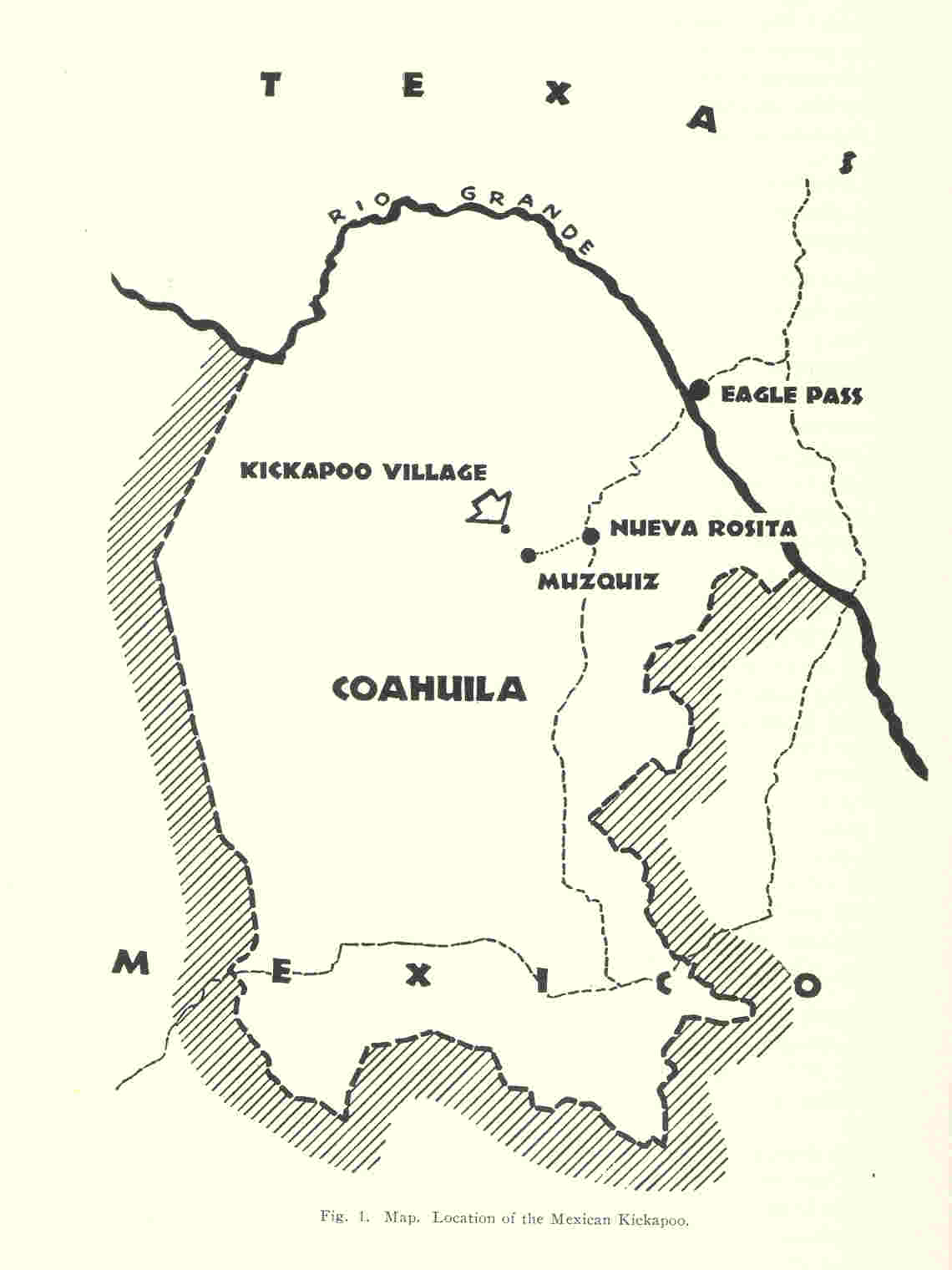 "Map of Mexican Kickapoo Territory"
(Ritzenthaler & Peterson 1956)  
The Mexican Kickapoo collection at the Milwaukee Public Museum is primarily composed of ethnographic materials collected from a brief expedition in the 1950s by Ritzenthaler and Peterson, as well as pieces from the 12-year ethnographic study of the tribe conducted by anthropologists Felipe and Dolores Latorre. The entire collection includes over 200 photographs, films, field notes, correspondence, and artifacts. This well-rounded ensemble of Mexican Kickapoo material makes this collection one of the most comprehensive on this group.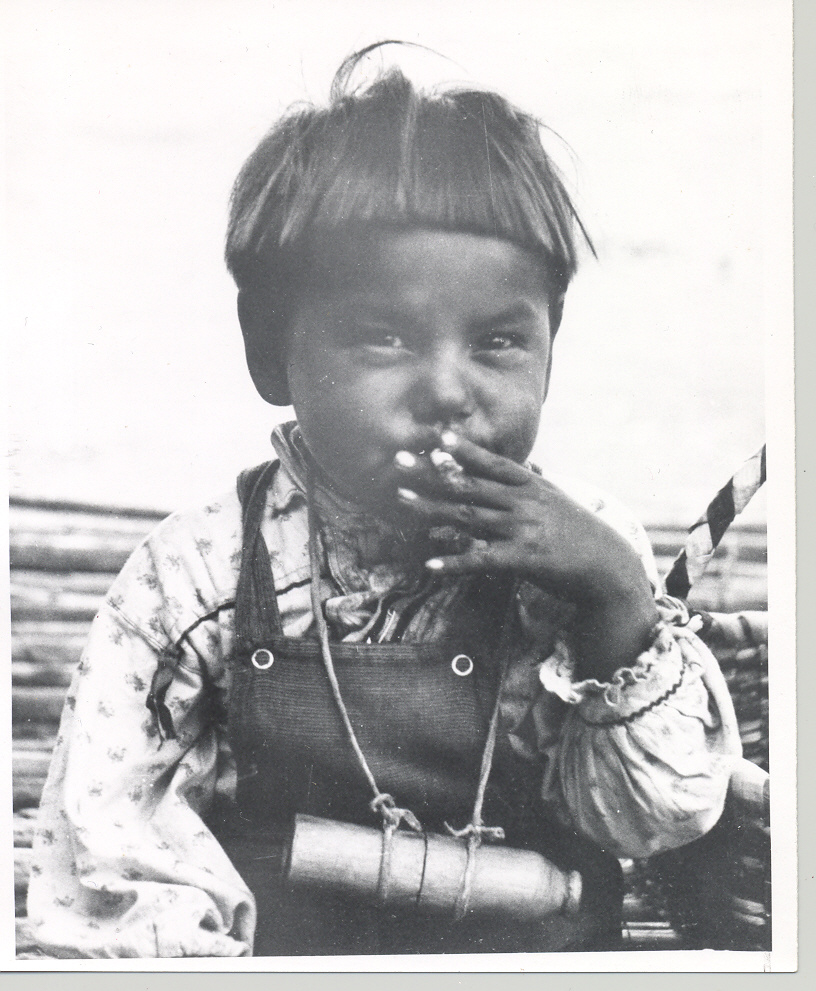 "Boy with Deer Call"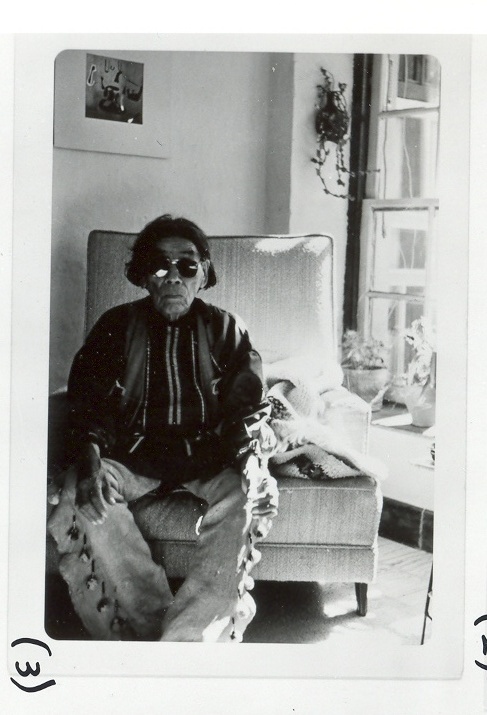 "Chief Papicoano (?) – Seated"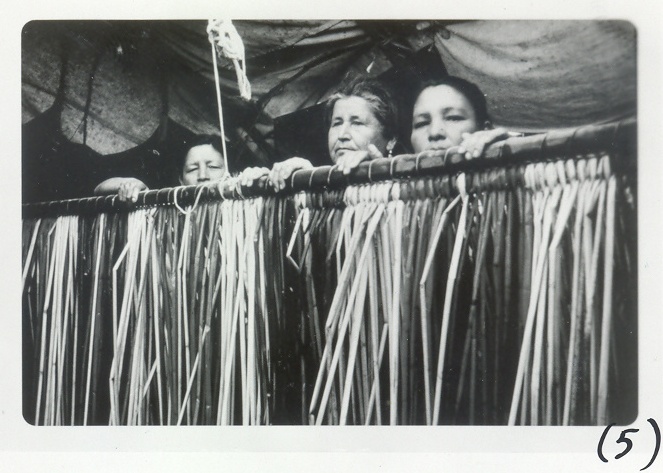 "Women"
Questions? Contact Dawn Scher Thomae
Webpage developed by Erin Gilliland Cermak, 2010